Hell's Kitchen and Kitchen Nightmares are only true to their names because of Gordon Ramsay's feisty attitude and choice of words toward the participants. For people like Patrick Star living under a rock, Gordon Ramsay is a celebrated celebrity chef. He is also a television personality and people love him for the sheer honesty he provides to any perspective. The restaurant group with the same name has over 17 Michelin stars awarded to it over time and currently holds 7.
He has been heavily criticized for cussing. But hr never changed his ways and that is what fans love about him the most.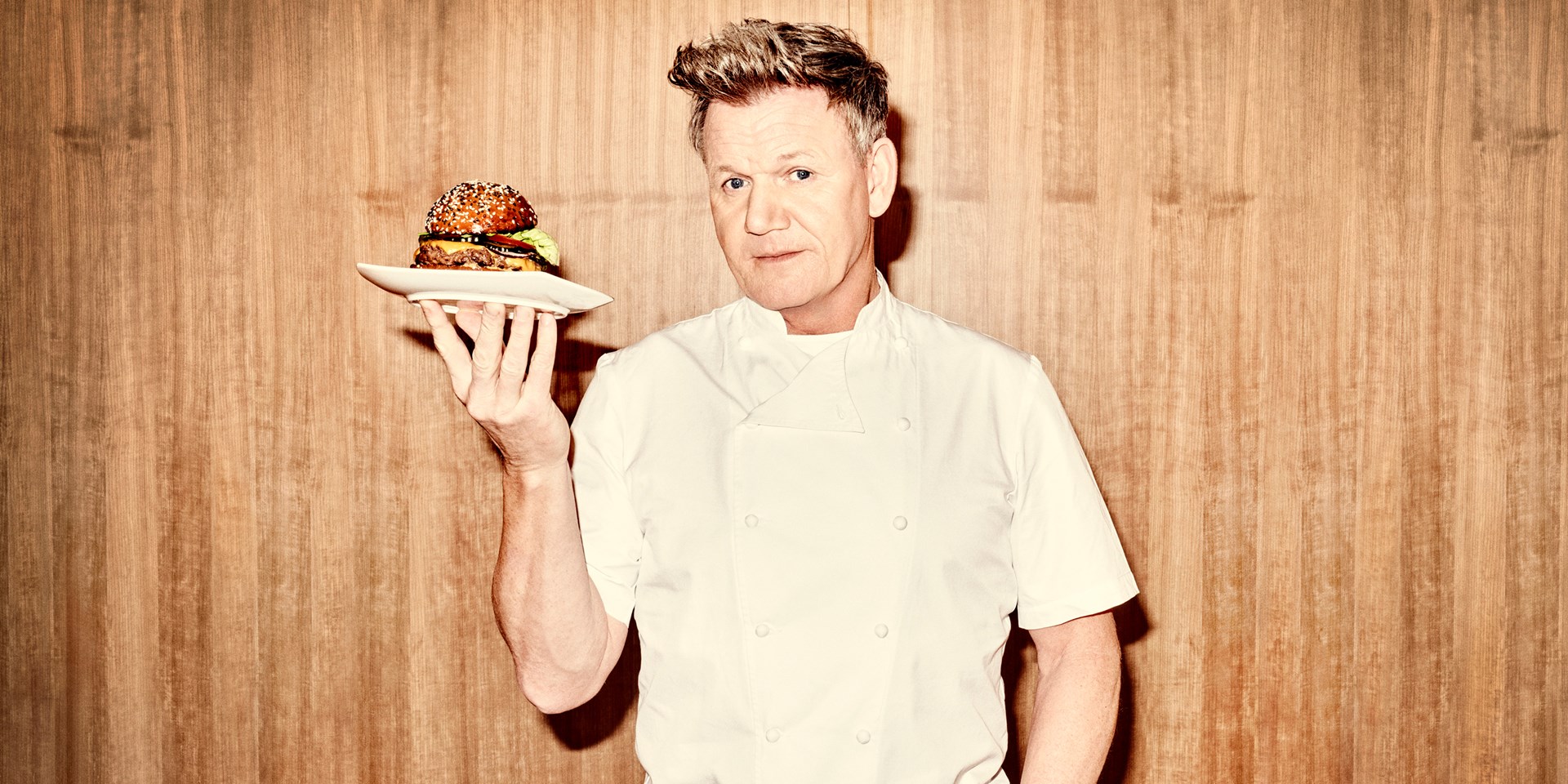 Also Read: Gordon Ramsay Terrified of Fans Begging Him To Say 'F**k Off' in the Streets: "Oi Gordon, tell us to f**k off you k**head"
Gordon Ramsay and expletives
Cooking isn't the only skill Gordon Ramsay is known for. The sheer intensity of cuss words that comes out of his mouth also has its separate fanbase. Fans literally beg him to swear at them in the streets. That is how crazy fans are for the foul-mouthed chef. There are multiple video compilations of just Gordon Ramsay swearing for several minutes straight.
Most of the time he yells at the participants for creating pressure. Working as a chef in highly reputable establishments can be difficult and stressful sometimes. It is done to test the participants, whether they are at all fit for that line of work. Another reason is to give the shows some kind of edge and that "x-factor" that won't make the coking shows just the rest.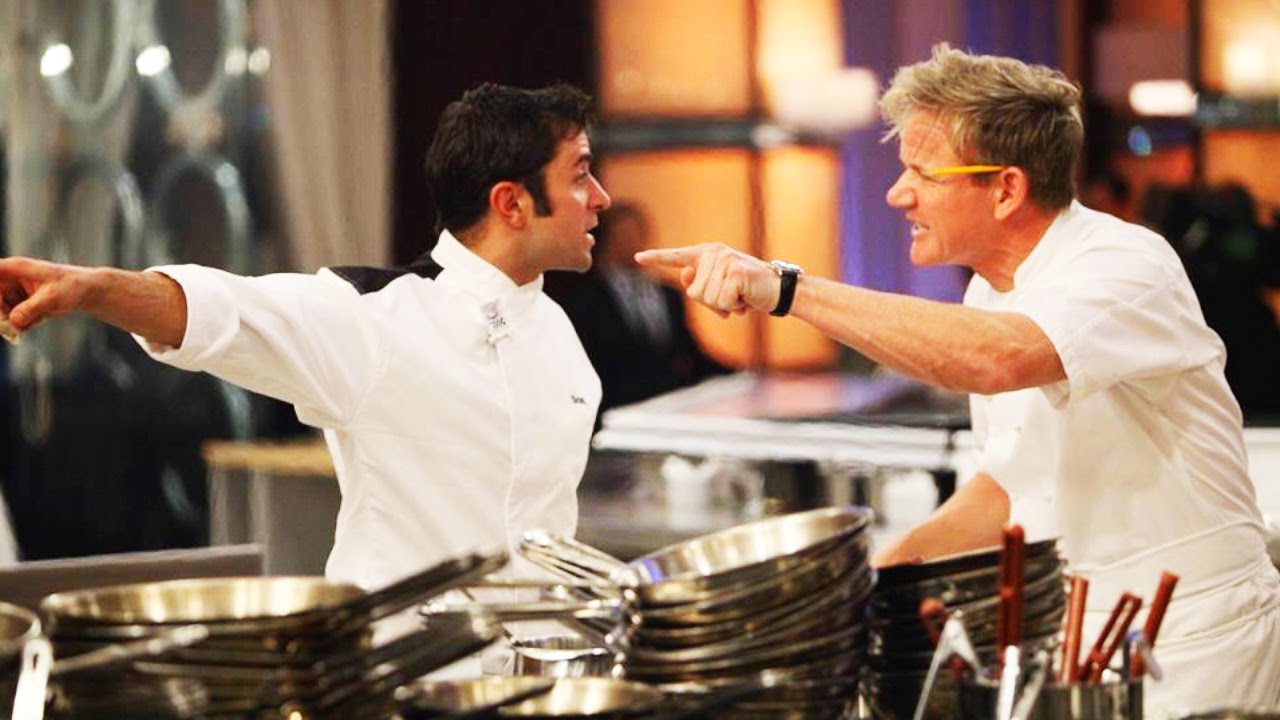 In his show, Uncharted, Ramsay broke his own record by swearing 302 times. Including 212 F-bombs, four of which were during the first 30 seconds of the show.
Also Read: Culinary King Gordon Ramsay's Epic Fall from Grace: 7 Michelin Star-Studded Chef Roasted for Peddling 'Mind-bogglingly Bland' Food for Insanely Extravagant Prices
Gordon Ramsay taking a softer approach to his new show
The audience will see a never before side of Gordon Ramsay on his new show, Next Level Chef. Contestants will be seen competing for a £100,000 cash prize and one-year mentorship which starts this Wednesday.
"I'm even more caring now, because I'm at the age I am. My job is to get the best out of the contestants…" Ramsay said to The Sun.
He further added,
"I've learned a level of vulnerability. You forget those insecurities when you haven't got secure footings and you're going from job to job struggling to pay bills."
But he promised the audience one thing which is he will never lose his honesty.
"I've always been honest. When it's great, it's great, when it's s**t, it's s**t–One thing my mum has always told me was to get straight to the point. They're feisty, trust me."
Hinting that he might cut his foul mouth some slack but not totally. It is true the older he gets, the wiser he becomes but Gordon Ramsay will not stop dropping bombs no matter how old he gets.
Also Read: "It's an industry language": Gordon Ramsay Says 'He's F**ked' If He So Stops Swearing on Camera
Source: The Sun