Following the split between Shakira and Gerard Pique, the criticisms were sky-high against the former footballer as compared to his ex. And as per reports, he got the worst end of the stick in the aftermath of their split after 12 years of relationship. Moreover, after the Loca singer released her diss tracks, the former center-back has been facing the wrath of the singer's fanbase.
Recently, he addressed how he dealt with the criticism and even called out the toxicity of the fans. It seems he has been personally affected by all the negative comments and remarks thrown against him.
Gerard Pique Called out Toxic Shakira Fans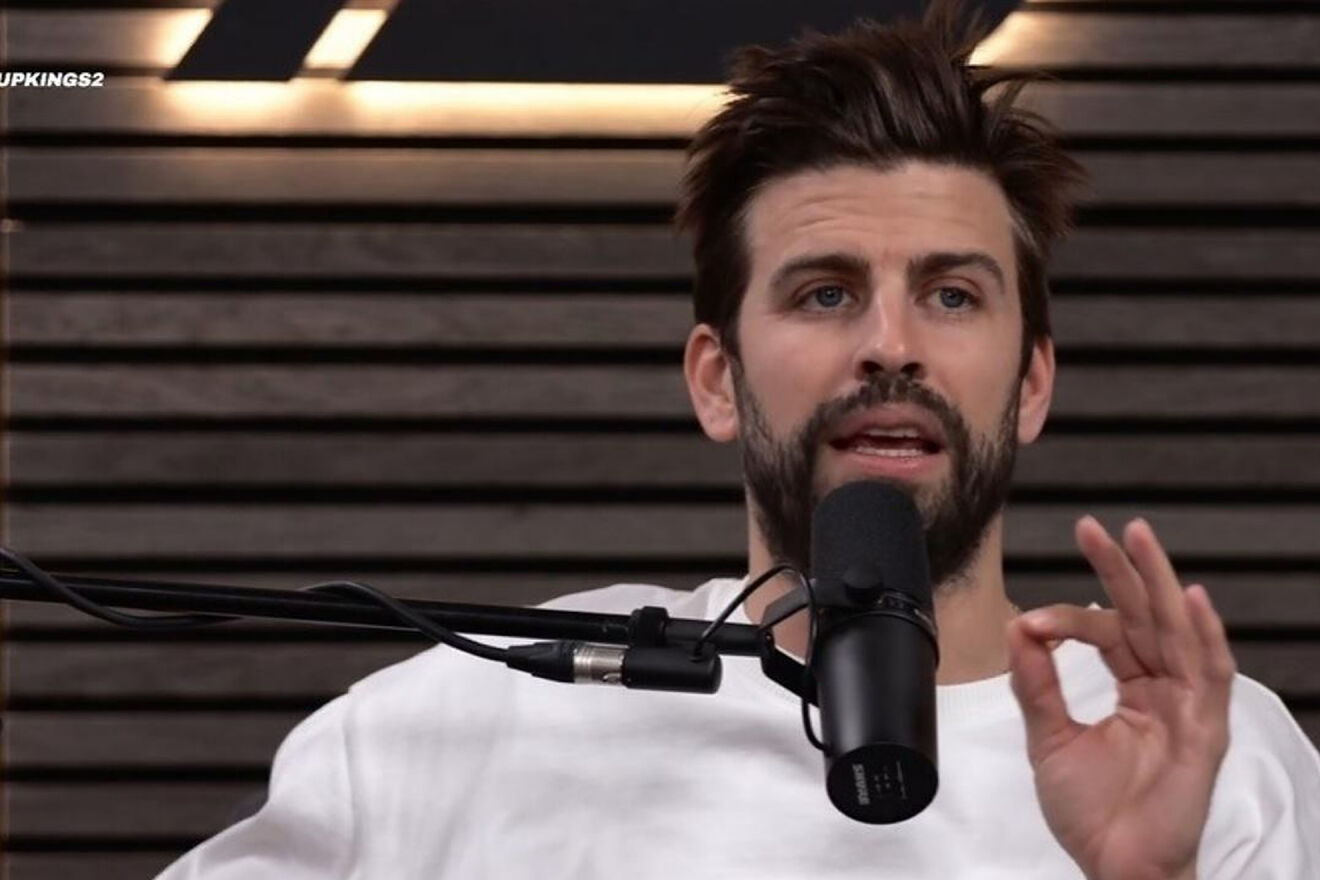 In almost every news page, Gerard Pique has been in a negative light since he broke up with his ex Shakira last year. And to make matters worse, he moved on with his 23-year-old girlfriend Clara Chia Martir soon after. Since then, Pique has been hounded and criticized by the singer's fans continuously. Amid this, even his girlfriend and his mother have been dragged by the fans.
Also Read: Shakira Reportedly In Relationship With Mystery Miami Man Since 4 Months, Has Already Gotten Over Pique's Cheating Scandal – Reports Claims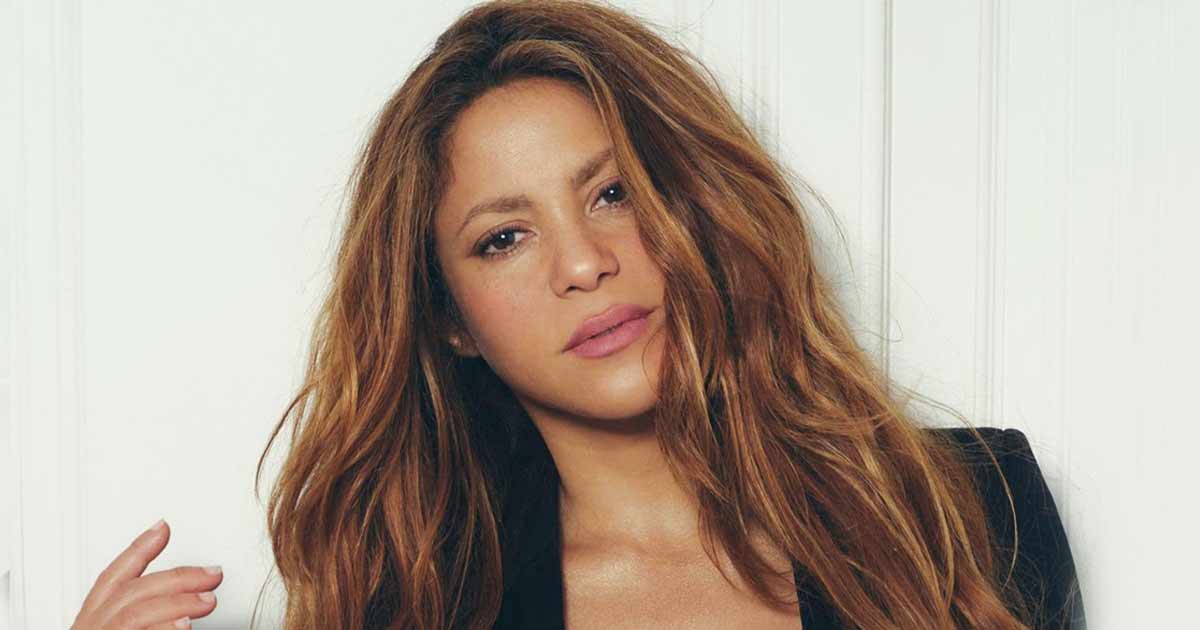 Wherever the footballer stands, he has been navigating all this negativity, and according to him, it took tons of effort to remain unaffected. Recently in an interview with Gerard Romero, he called out his ex's fans and supporters saying,
"These people have no lives and why should I care? I'll never meet them, they're robots, you know?"
Not only that, but he also shared how he has been dealing with all the negative criticisms against him. Unquestionably there is no lack of such comments and remarks in the media. The thing that the footballer mentioned was being "nonchalant" about everything that had been happening. According to him, that was exactly what saved him from "throwing himself off a cliff". Not caring was apparently how Pqiue took care of his mental well-being amid all the drama surrounding his relationships.
Also Read: "This Is Just A See You Soon": Shakira's Farewell Message To Pique, Clara Chia Marti As She Leaves Spain To Begin "New Chapter" In America
More on Gerard Pique and Shakira's Break Up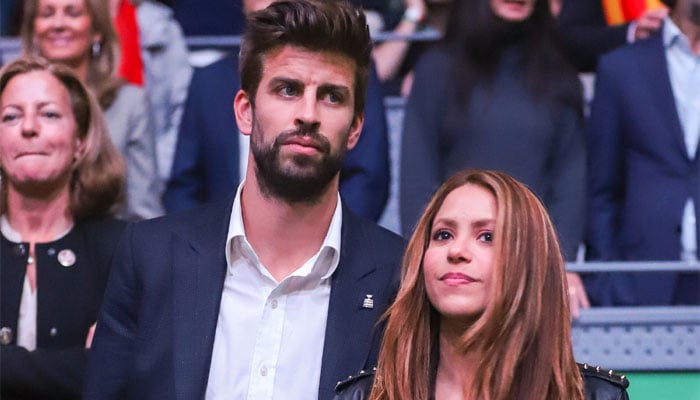 Shakira met Gerard Pique back in 2010 while she was filming the Waka Waka music video. They hit it off with each other soon. They remained together for more than a decade, and share two sons, Sasha and Milan. However, things between the former couple came to an end in mid-2022.
Following that there were rumors that Pique had been already seeing his now-girlfriend, Clara Chia Marti, when he was still with Shakira. And following all that, the drama went further when the Colombian singer released diss tracks about her ex.
Also Read: "I Learned That Friendship Is Longer Than Love": Shakira's Farewell Message To Pique And His Hometown Before She Pursues Happiness With Her Kids
Source: Page Six