Model Ashley Graham recently appeared on Andy Cohen's Watch What Happens Live and called out supermodel Kendall Jenner for selecting who she wants to model for. She criticized Kendall Jenner's controversial comments about being able to "cherry-pick" who she'll work for. In August, the supermodel called out other models for doing "30 shows a season" and claimed that she does not associate with them. Ashley Graham's statement was apparently a reply to Jenner. She also criticized the supermodel claiming that not everyone was born into a well-off family and has privileges like her.
Ashley Graham criticized Kendall Jenner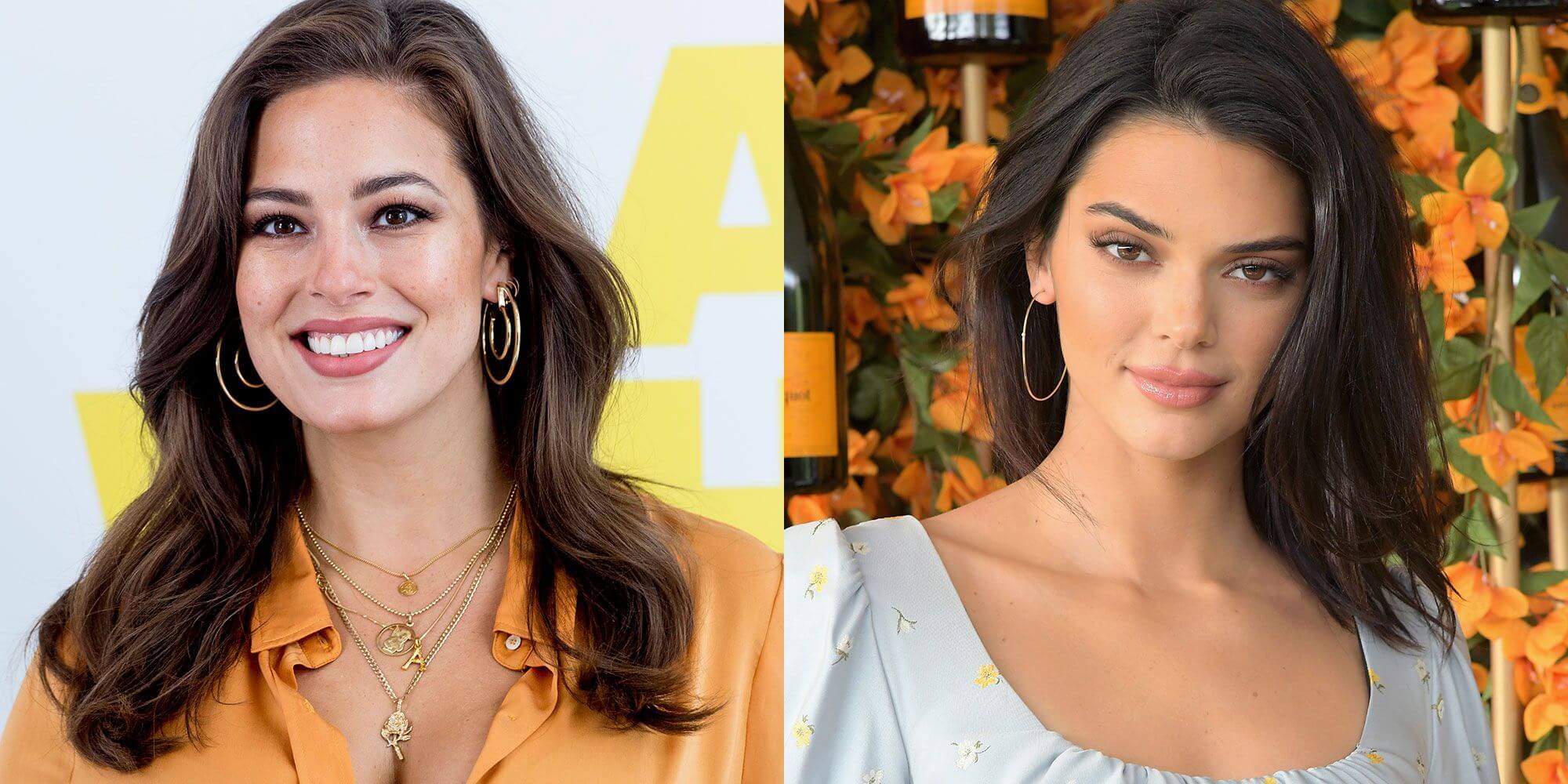 On Andy Cohen's Watch What Happens Live, model Ashley Graham decided to call out Kendall Jenner. She said,
"Well, lucky for her. Because I've never been that lucky. These t*ts and a** have just had to fight through and break down barriers every day."
Several models have criticized the 818 Tequila founder in the past for her tone-deaf remarks. It seems like she believes everyone is privileged like her. Ashley Graham pointed out that she had to work hard while Jenner had sufficient resources.
Also read: 'I'm moving to a ranch': Kendall Jenner Is Done With The Kardashians And Their Drama, Prefers The Rugged Cowgirl Life Over One More Season With Her Sisters
The supermodel previously had something to say about other models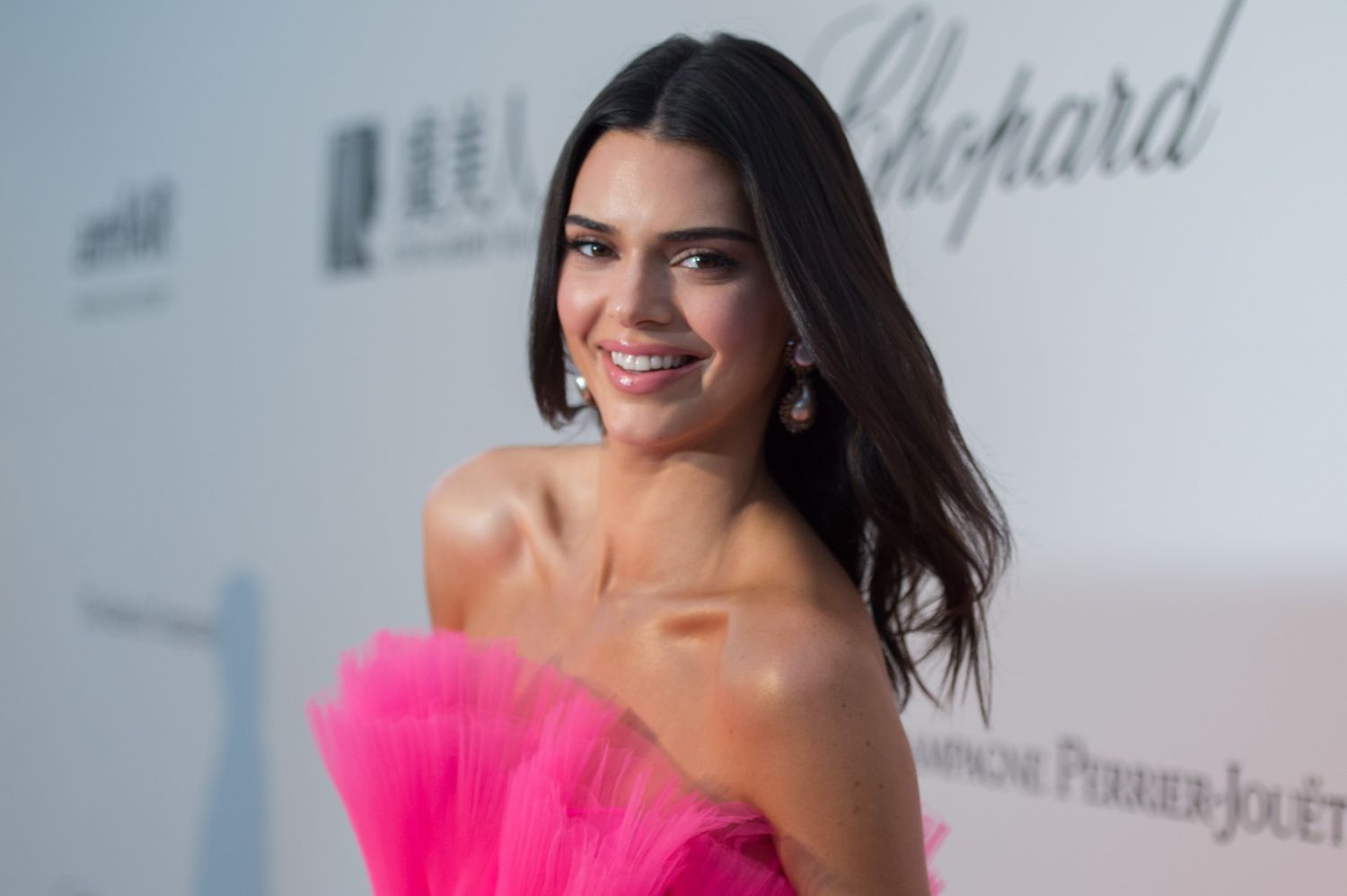 In August, Kendall Jenner appeared in an interview for LOVE magazine and revealed that she gets to decide who she wants to work for. She said,
"Since the beginning we've been super selective about what shows I would do. I was never one of those girls who would do like 30 shows a season or whatever the f*ck those girls do. More power to 'em."
Her arrogant statement was not liked by her fans and even fellow models as she explained that she does not associate with "those girls."
Also read: 'She's always looking for ways to save money': Kourtney Kardashian's Ex Employees Accused Her of Being a Total Cheapskate, Victim-Blames the Nannies To Avoid Paying Damages
Kendall Jenner has to take care of her mental health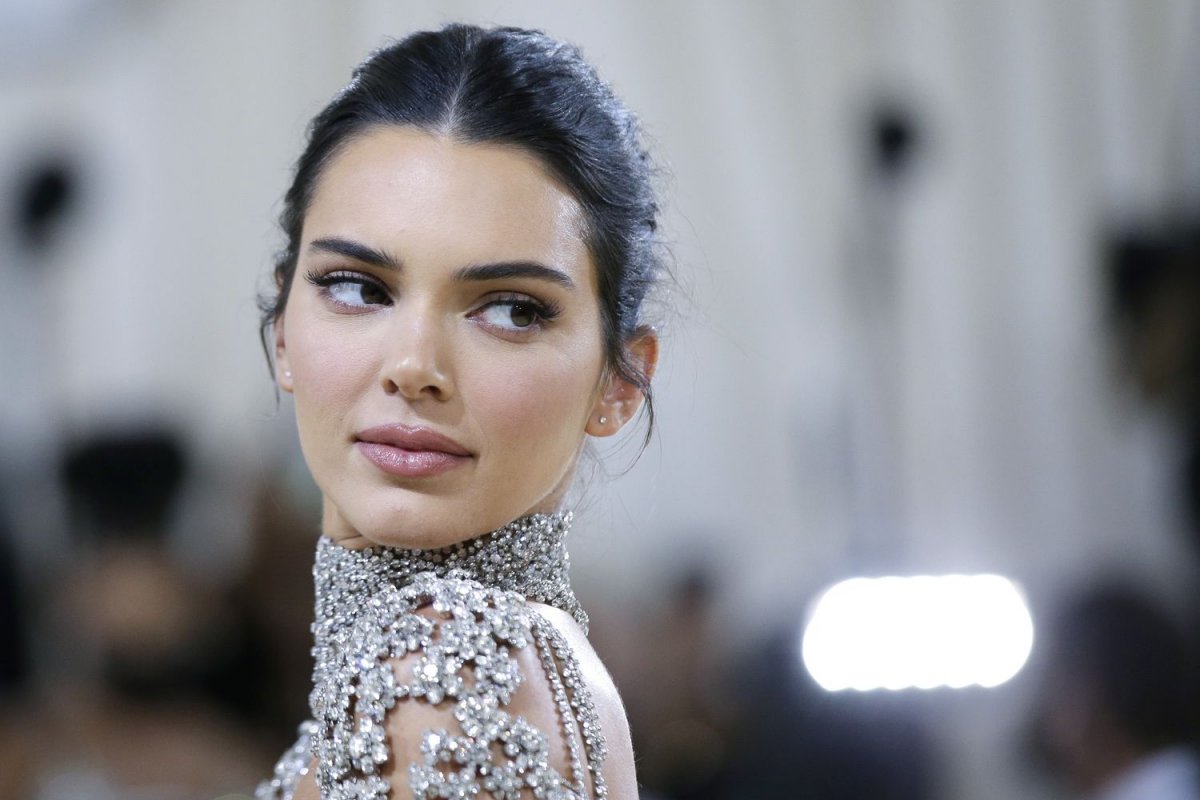 In the same interview, the model revealed that she has to "take a step back" as her fast-paced life takes a toll on her mental health. She said,
"But I had a million jobs, not only catwalks but everything else. The whole combination was very overwhelming and I started to freak out a little bit and needed to take a step back."
For many years, the model has maintained the title of the "highest-paid model in the world." She also founded her own tequila brand called the 818 Tequila. She also plans on flipping houses and also previously revealed that she has developed a new passion for home designing. On the season finale of The Kardashians, she also revealed that she wants to move into a bigger house, preferably a ranch, so she can live with her horses.
Related: 'I need to pee. Nobody judge me': Kendall Jenner's Assistant Left 'Mortified', Forced To Clean Up After Boss Peed in an Ice Bucket To Save Time During Met Gala 2022
Source: Harper's Bazaar