American actor-filmmaker Sylvester Stallone and his wife Jennifer Flavin were seen stepping out together arm-in-arm in New York City after reconciliation. The duo – who have been married for 25 years, looked happy as they affectionately strolled closely through the streets of Manhattan, NYC. The newly rekindled couple announced they were reconciling on Sept. 30, a month after Jennifer Flavin filed for divorce.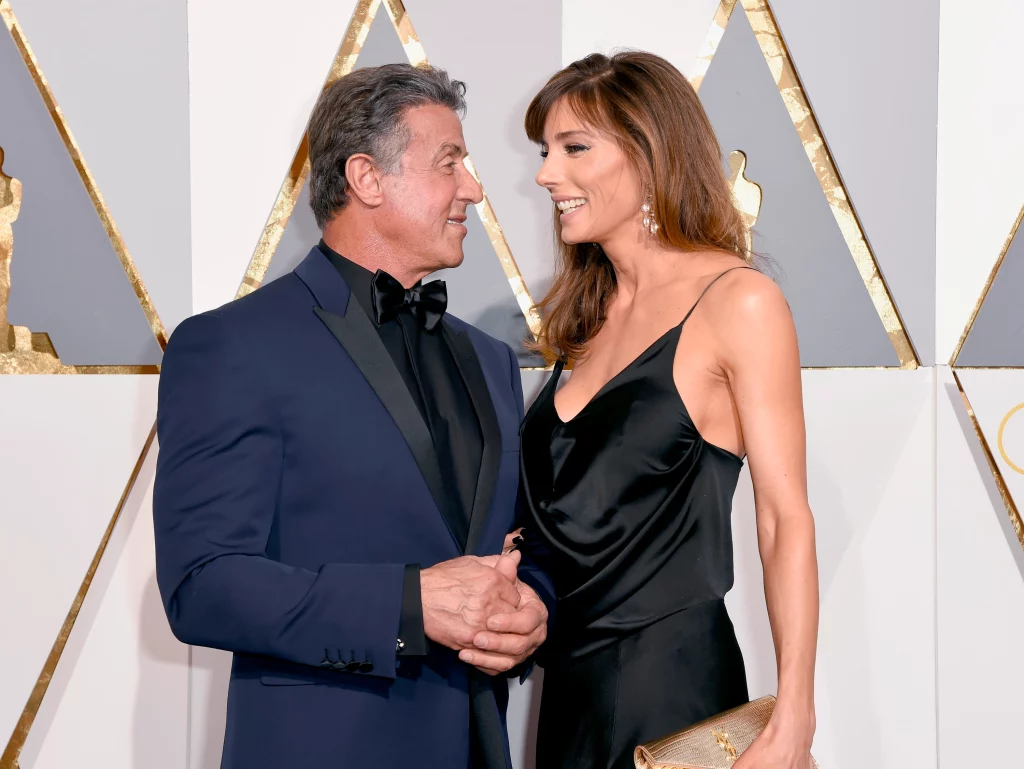 On Thursday, when they walked out of Ralph Lauren's restaurant The Polo Bar with their arms clasped and smiles on their faces, the Rocky actor, 76, and the former model, 54, were captured on camera. While Flavin seemed classy in a black dress with matching heels and a clutch, Stallone was dashing in a navy blue suit. Flavin was seen sporting her wedding ring, which she had previously stopped wearing when news of their divorce was announced.
Jennifer Flavin filed for divorce after 25 years of marriage
Many fans were shocked when the businesswoman cum former model Jennifer Flavin filed for divorce from Sylvester Stallone in a Palm Beach, Florida, courthouse on Aug. 19 this year. At that time, she called the couple's 25-year marriage "irretrievably broken."
"The Parties agree that it is in the best interests of each of them individually, and more importantly collectively as a family, to resolve all issues attendant to the dissolution of their marriage in a dignified, amicable, and private manner out-of-court," the court filing said. 
Also read: "It was either that or robbing someone": Sylvester Stallone Reveals He Was Forced to Do Adult Movies to Survive Before His Rocky Fame Made Him a Millionaire
Why did Jennifer Flavin and Sylvester Stallone's marriage go downhill?
Just three months before, the pair celebrated their 25th wedding anniversary with gushing his-and-hers Instagram posts. And Stallone himself confirmed in July the family was filming an upcoming reality series for Paramount+. According to some reports, what was once 'exciting and challenging' is now 'routine and irritating' for Jennifer Flavin.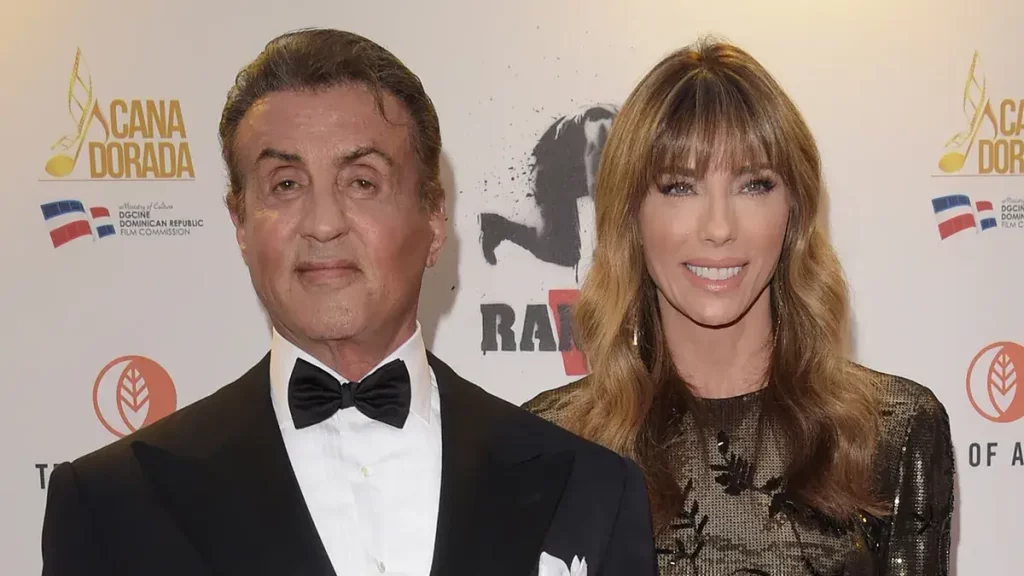 It was reported that Flavin—who requested exclusive domain over her and Stallone's Palm Beach, Florida, house throughout the divorce proceedings—accused Stallone of the "waste of marital assets" throughout their relationship. Under Florida divorce law, the allegation relates to excessive spending or borrowing by a spouse.
Also read: "She's an amazing woman": Sylvester Stallone Shoots Down Insane Rumors of Jennifer Flavin Divorcing Him Over New Dog, Clarifies He Still Has a Tattoo of Her on His Back 
Rumors surfaced at the time that the pair had gotten into a big fight over the acquisition of the actor's new dog. According to the rumors, Stallone wanted to get a Rottweiler for protection for their family but Flavin wanted another dog, and this led to the discussion of other issues in Stallone and Flavin's marriage. Stallone, however later denied that rumor stating that they wouldn't fight over such 'trivial issues.'
Sylvester Stallone, Jennifer Flavin halt divorce proceedings- Is this their love speaking?
Circuit Judge Darren Shull agreed to halt the divorce proceedings, with either party having the option to reactivate them if they are unable to resolve their issues. Following this, the couple was initially spotted during the daytime as they made their way to an art gallery to meet up with Leonardo DiCaprio and his father. For the trip, Stallone sported an all-black ensemble while Flavin embraced the fall season in a beige long-sleeved turtleneck and white jeans. She carried a blush purse and accessorized her look with gold earrings.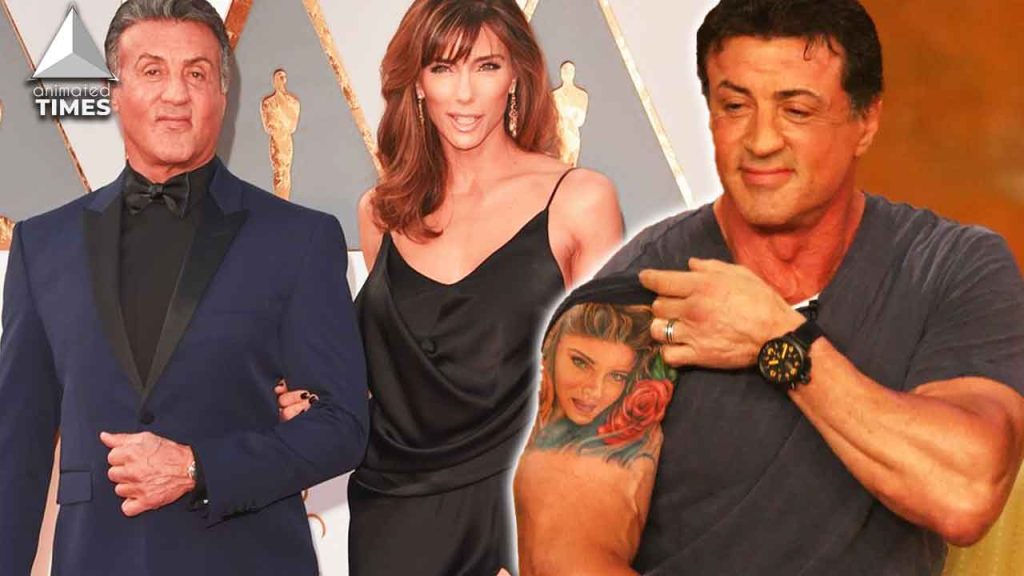 They then changed their clothes for a date night later in the evening, as they stepped out for dinner at the Polo Bar. The 1997-married couple was photographed by photographers in which the rekindled couple seemed happy. Both were notably wearing their wedding rings. A rep for Stallone told Page Six that the couple, "decided to meet back up at home, where they talked and were able to work out their differences." His rep added that they are "both extremely happy." After all, both of them don't want to waste the 25 years spent together.
Source: Page Six