As the internet was singing about Sylvester Stallone having a divorce from his wife Jennifer Flavin over a dog, the actor debunked the rumors and clarified it. Various outlets reported on how the couple is planning to end their 25-year-old marriage reportedly because of a new dog. The rumor circulated like fire on the internet and left all the fans surprised and shocked as to how a tiny topic could be the reason for a divorce. Talking about the dog, there were reports that Jennifer Flavin did not want the Rottweiler but instead wanted another dog which caused a huge argument leading to divorce. 
Report about Sylvester Stallone clearing the rumors of divorce over a dog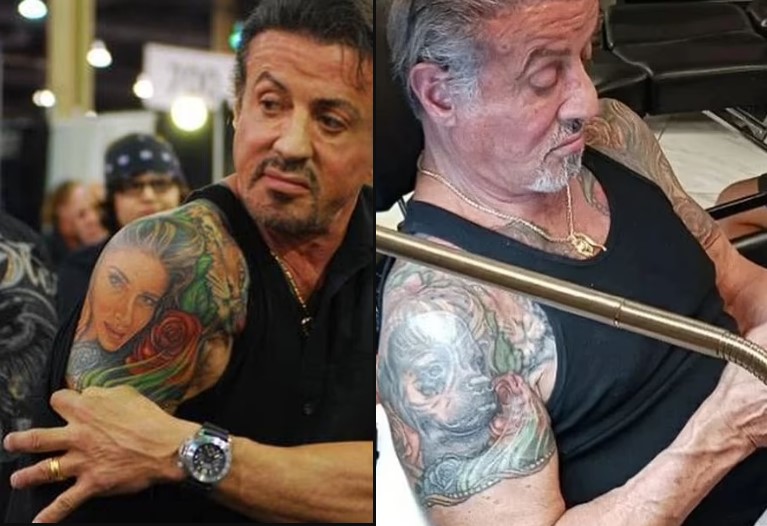 According to a report by TMZ, Sylvester Stallone wanted to get a Rottweiler for the protection of their family. Sources told the outlet that the topic brought "extremely heated argument that brought up other issues". The source added the 76-year-old actor said, "We did not end the relationship on such a trivial argument." 
Read more, "Removing the tattoo seemed personal": Sylvester Stallone Calls Quit With Wife After 25 Years, Accused of Moving Assets From Marital Funds To Avoid Stupendous Alimony
Sylvester Stallone reflects on his divorce from Jennifer Flavin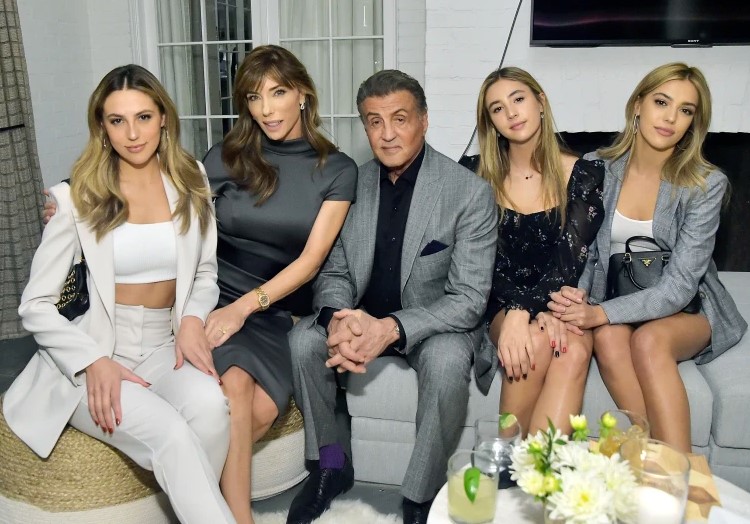 Following the clarification, the outlet reported how Sylvester Stallone complemented Jennifer Flavin. Recently, the actor celebrated his silver jubilee marriage anniversary with the former model, Jennifer Flavin. While reacting to the news, the actor added, "We just went in different directions," Additionally, the actor complimented Jennifer Flavin and said, 
"I have the highest respect for Jennifer. "I will always love her. She's an amazing woman. She's the nicest human being I've ever met."
Checkout, Extremely Low-Budget Underdog Films That Birthed Huge Franchises
Clarification on the controversy of the dog tattoo covering Jennifer Flavin's face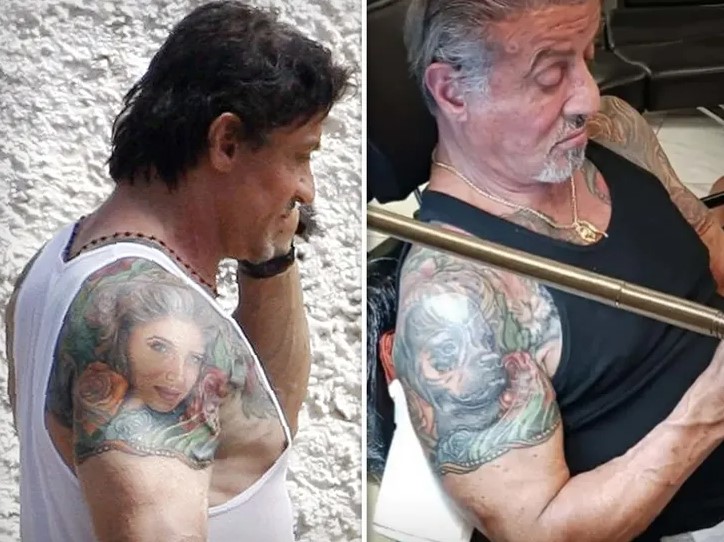 While reflecting on the controversy of his new dog Rottweiler's tattoo covering Jennifer Flavin's face, the actor cleared, and it got messed up. Sylvester Stallone's reps released a statement that said, 
"Mr. Stallone intended to refresh the tattoo image of his wife Jennifer however the results were unsatisfactory and, unfortunately, unfixable. As a result, he had to cover the original image with a tattoo of his dog from Rocky, Butkus." 
Sylvester Stallone and Jennifer Flavin had an on-again-off-again relationship and tied their knots in 1997 in an intimate ceremony in London.
Checkout, Actors That Hated Being In These Fan-Favorite Franchise Films
Source: TMZ