Getting drunk on the job is not something that is granted to everyone. However, Olivia Wilde and her co-stars from the 2013 movie Drinking Buddies were granted this opportunity, and boy did they enjoy it a lot. The plot of the movie is about 2 co-workers who work at a craft brewery in Chicago. In 2015, the Don't Worry Darling director revealed in an interview the truth about filming the 2013 movie. The actors in the movie were not just acting drunk, they were actually really drunk. So, the stars of the movie were having the times of their lives while filming the movie.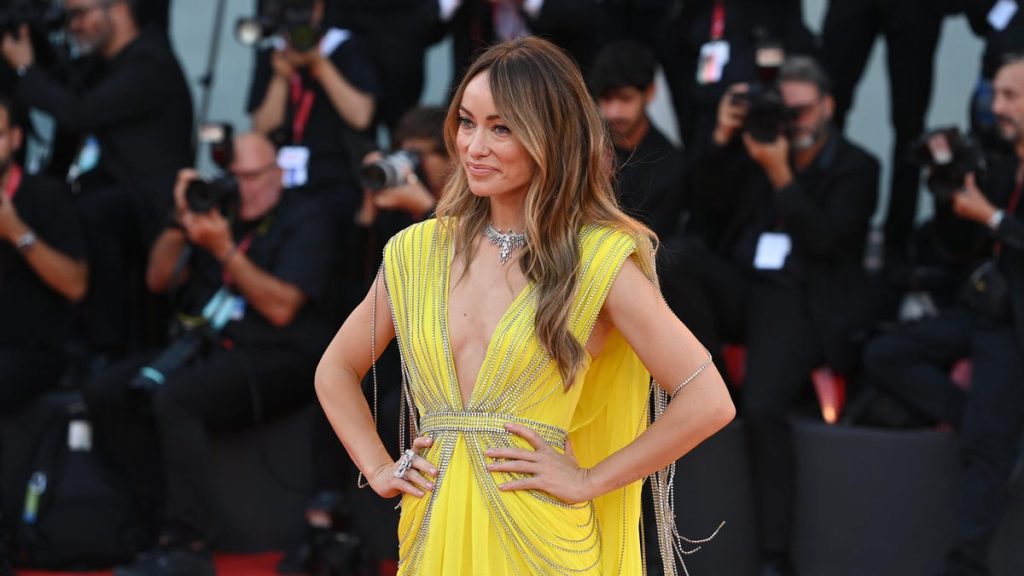 Also read: 'She was given nothing at all': Olivia Wilde Reportedly Denied Paying Nanny Who Cared For Her Baby While She Was Canoodling Harry Styles, Forced Her to Expose Wilde's Wild Exploits
Olivia Wilde revealed that they drank real beer on the set of the movie
Instead of going with props or replacements for the drinks that were supposed to be used in the scenes, the actors drank real beers on the set of the movie. Olivia Wilde said, "We were hammered the entire movie because it was real beer." She further explained that the beer on the set was cheaper than water as they used to film in a brewery. Wilde also described an incident where her co-star Anna Kendrick had no clue that they were supposed to drink real beer in the movie. She said, "(Kendrick) sat down to do the first scene and took a huge gulp of beer, not realizing it was real, and was like instantly hammered."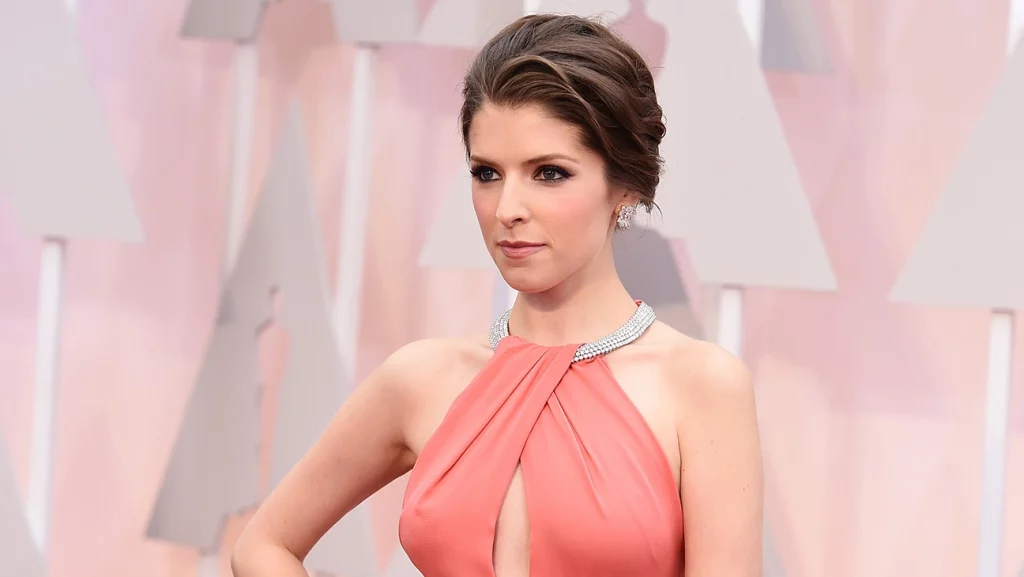 Also read: Who is Erka Genaro – Olivia Wilde's Ex Nanny Who Claims Harry Styles Slept With Florence Pugh Before Setting for Wilde
Anna Kendrick revealed an incident where she did not know she was drinking real beer until halfway through the scene. She said, "During a scene where I'm playing cards with Jake (Johnson), they gave me real beer, and I didn't realize it." She had to stop halfway through the scene because she got super drunk.
The non-conventional filming style of the movie Drinking Buddies
Drinking Buddies was a unique movie indeed. There was no script or plot that had to be followed by the actors on the set. That is one of the reasons that there were no fixed timings for the filming of the movie. The director and the crew would describe the scenario to the actors and then they were sort of expected to make up their own dialogues and scenes.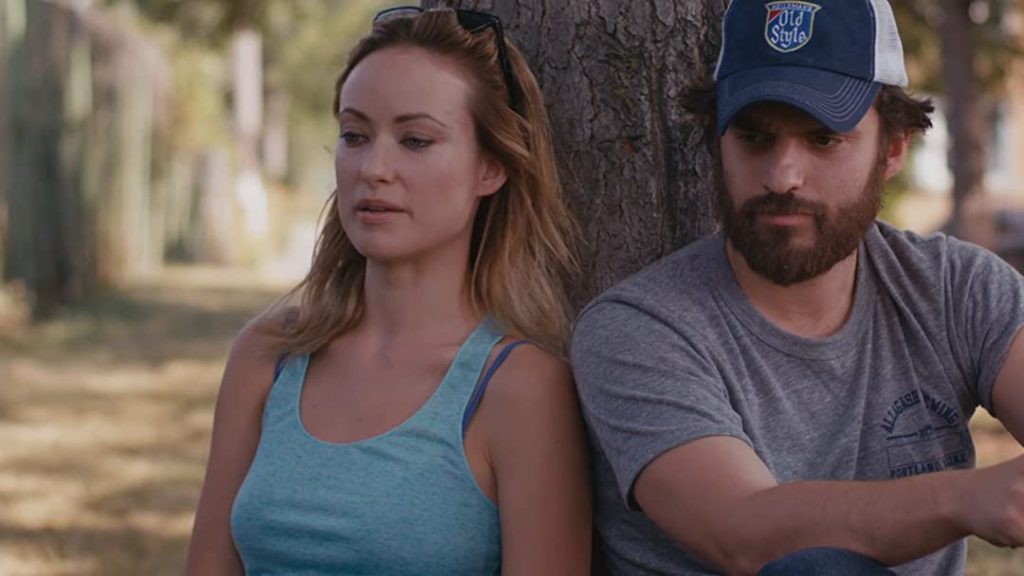 Also read: 'Florence Pugh was f**king Harry Styles': Olivia Wilde's Ex Nanny Makes Bombshell Accusation – Olivia Wilde And Florence Pugh Became Rivals Because Flo Seduced Her Boyfriend
Although non-conventional, this was still the easy part of the filming as revealed by the sources. The tougher part was drinking real beers in the scenes.
Source: ShowBiz CheatSheet