Roseanne Barr is a comedian, actor, writer, and producer. She is most known for her critically acclaimed ABC show Roseanne, which won her an Emmy and a Golden Globe. The nine-season show was quite successful and garnered a large audience, topping the charts. But nothing could save the show as well as her career from getting canceled after she tweeted an "abhorrent" tweet. Since then, it has been a slow few years for the personality. But it was the calm before the storm as she is back with a new stand-up special and doesn't want to hold back anymore.
In a recent conversation with the LA Times, she discusses the biasedness or rather double standard of the industry and how the cancellation affected her life.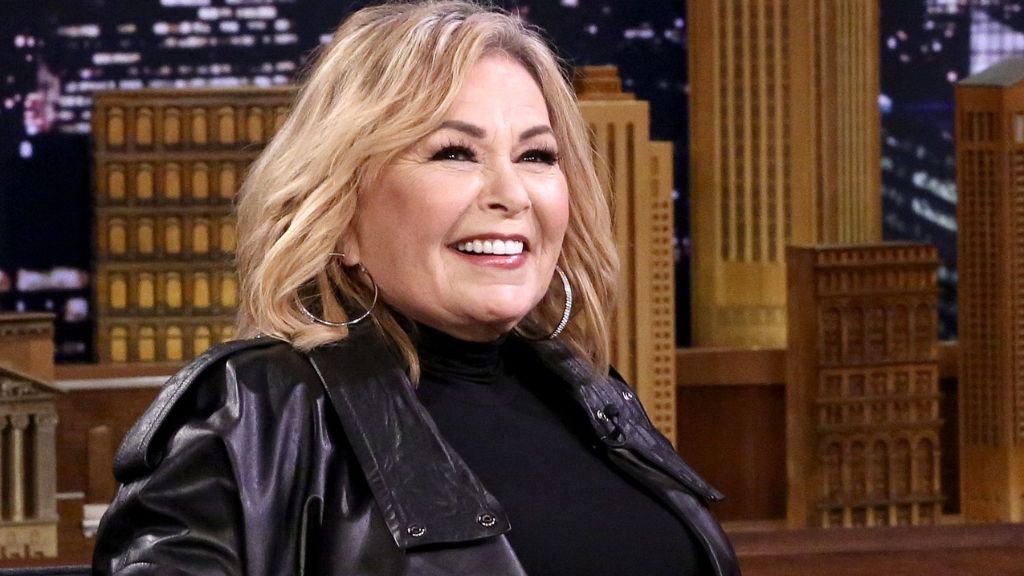 Also Read: Celebs Who Have Been Fired For Being Racist
Why did Roseanne Barr get canceled?
Humor is not often well-received in our world according to Roseanne Barr. Roseanne, an ahead-of-its-time ABC show was an instant hit after millions of people related to its portrayal of a middle-class American family. But everything was put to a halt after the infamous 2 am tweet came to light.
The tweet suggested that Valerie Jarrett was a result of "Muslim brotherhood" and "Planet of the Apes". Valerie Jarrett, the former Obama advisor who was black and was on Ambien at the time led Barr to make such accusations. This aggravated a lot of people and in turn, she was "canceled".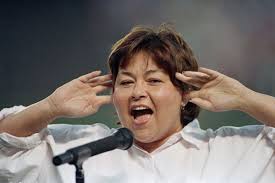 She said in the interview,
"It was a witch-burning,—They denied me the right to apologize. Oh my God, they just hated me so badly. I had never known that they hated me like that. They hate me because I have talent because I have an opinion. Even though Roseanne became their No. 1 show, they'd rather not have a No. 1 show…. When they killed my character off, that was a message to me – knowing that I'm mentally ill or have mental health issues – that they did want me to commit suicide."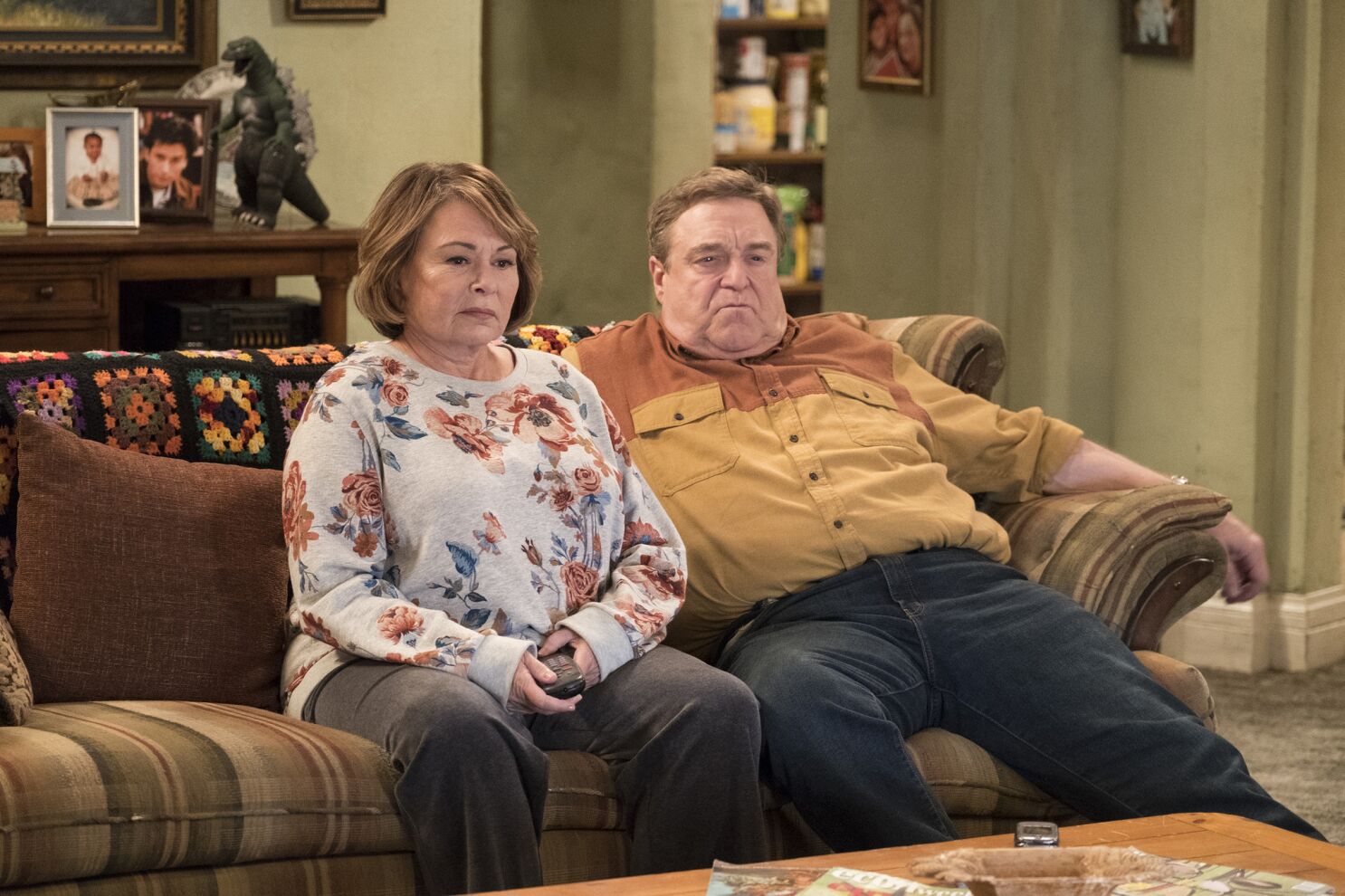 But she isn't the first comedian to come under fire for such tweets. Therefore why must she be the only one to face the repercussions? She further pointed out Hollywood's duplicity by presenting two of her peers as prime examples who allegedly did not suffer the same fate.
Also Read: Charlie Sheen's Ex-Wife Denise Richards Spoils Daughter With Mercedes Despite Car Crash Accident After Joining OnlyFans to Deflect Criticism from Ex-Husband
Roseanne Barr on the hypocrisy of the Hollywood
Barr compared herself with two others who to some extent have the same eruptive comedy style as hers, Dave Chappelle and Louis C.K. Both comedians were under fire for something controversial but compared to hers they were far more serious according to Barr. But the people kept defending them, they did not lose their lives completely unlike Barr.
Chappelle was allegedly canceled for his transphobic comments. So was Louis C.K. for his alleged sexual misconduct allegations but none of them seemed to have suffered the consequences of it.
According to her, Hollywood when questioned about its morals will show them off as their prime examples. But it certainly doesn't seem the way it actually is, Chappelle was protected by the streaming giant Netflix. Meanwhile, C.K. resorted to distributing his special on his own and people kept supporting him to do so. Meanwhile, both men were awarded Grammys for their contributions to this field.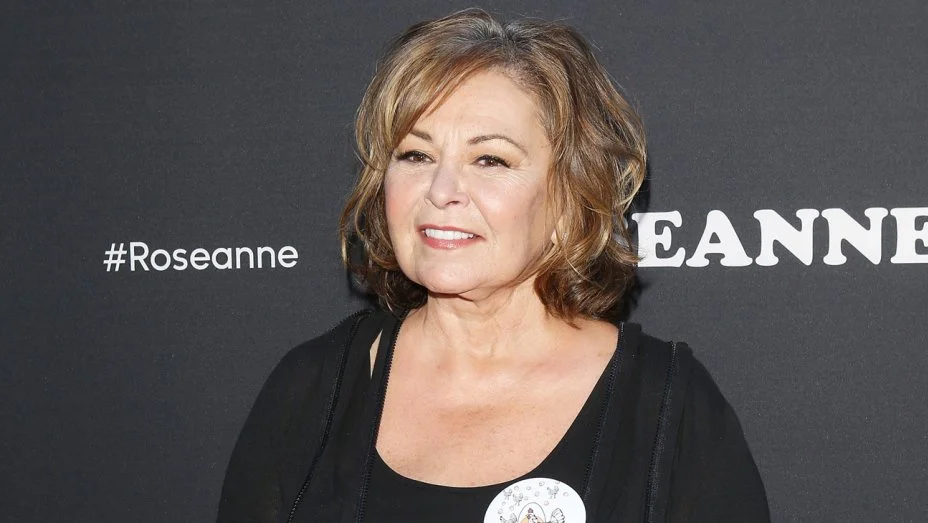 As she put it in the interview,
"They didn't do it to anyone else in Hollywood, although they always [mention] Dave Chappelle and Louis C.K.," she told The Los Angeles Times. "Well, Louis C.K. did lose everything, but he committed an actual [offense]. And Dave Chappelle was protected by Netflix. I'm the only person who's lost everything, whose life's work was stolen, stolen by people who I thought loved me."
Some people continued to support the two artists while it was complete and utter silence when it came to her. Nobody protested except for Charlie Sheen and Monique. Reportedly Charlie Sheen can absolutely relate to what Barr is going through and she has his full support in all her future ventures. She said,
 "And there was silence. There was no one in Hollywood really defending me publicly, except for Mo'nique, who is a brave, close, dear friend."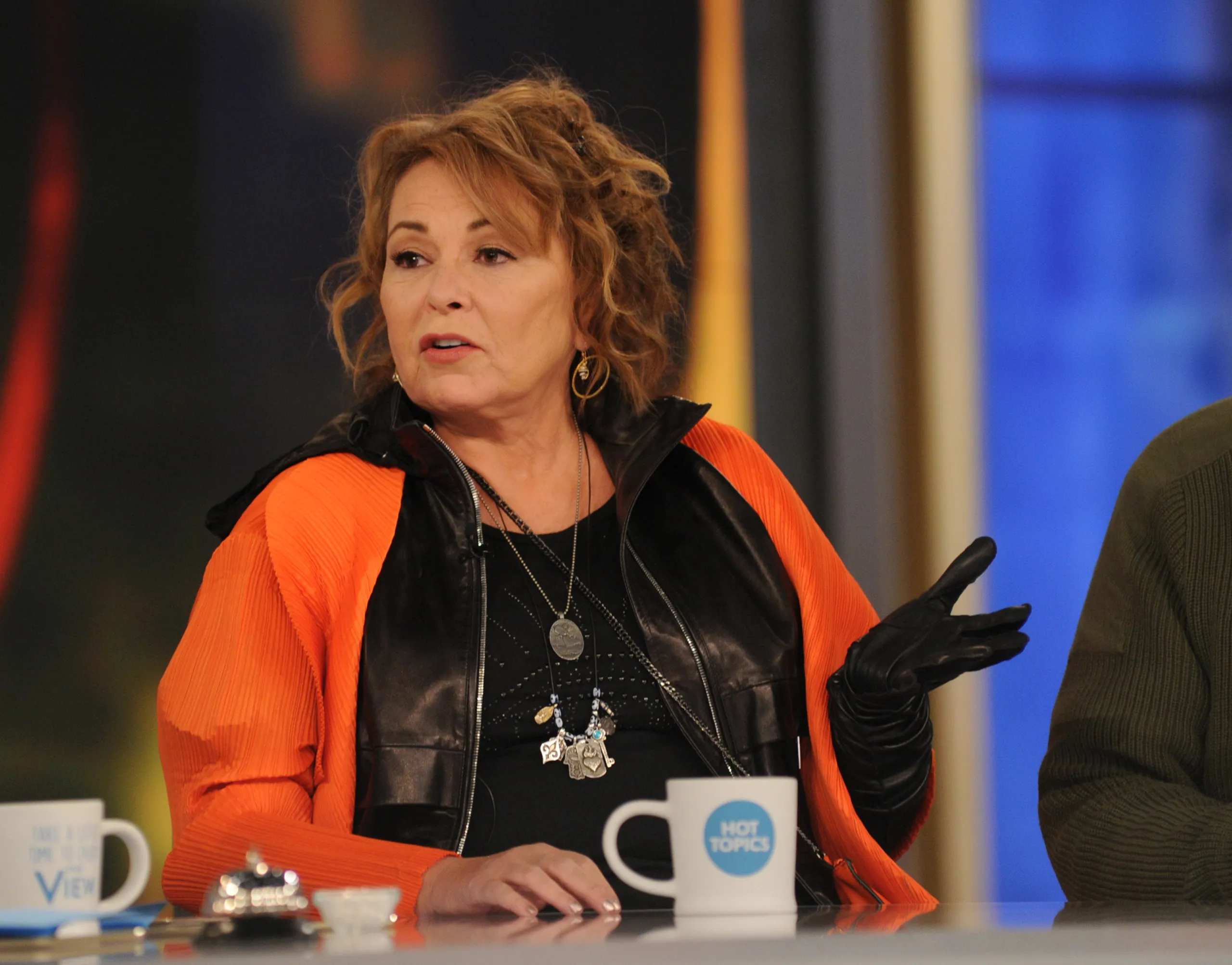 Therefore the comedian has had enough and now is preparing herself for the epic comeback she always waited for.
"I'm so happy that this is the most offensive in my stand-up that I've ever had the balls to be," 
She has nothing to lose this time, thus she announced the launch of her two projects and entry into the Fox family. "Roseanne Barr: Cancel This!",  a stand-up special, and "Who Is Roseanne Barr?"  a documentary about the turbulent life she has had. Fans are excited to see what she has been up to.
Also Read: "I can relate to that tone of absolute despair": Charlie Sheen Empathized With Roseanne Barr After Cheering Her Hollywood Cancelation as Two and a Half Men Star Was Called 'Uninsurable'
Source: Los Angeles Times