People of various ages, races, and cultures are staging protests around the world to draw attention to institutionalized racism. With this intensity has come an awakening for many people who have been accused of making racist judgments or saying racist things. This includes even the well-known celebs.
Celebrities are being held accountable for inappropriate behavior and comments as nationwide rallies for racial justice continue. To support the movement for equality, shows are being canceled and stars are being fired from series after making offensive comments. Here are the actors and celebrities who have been fired offsets owing to their racist actions, both in the past and present.
Abby Lee Miller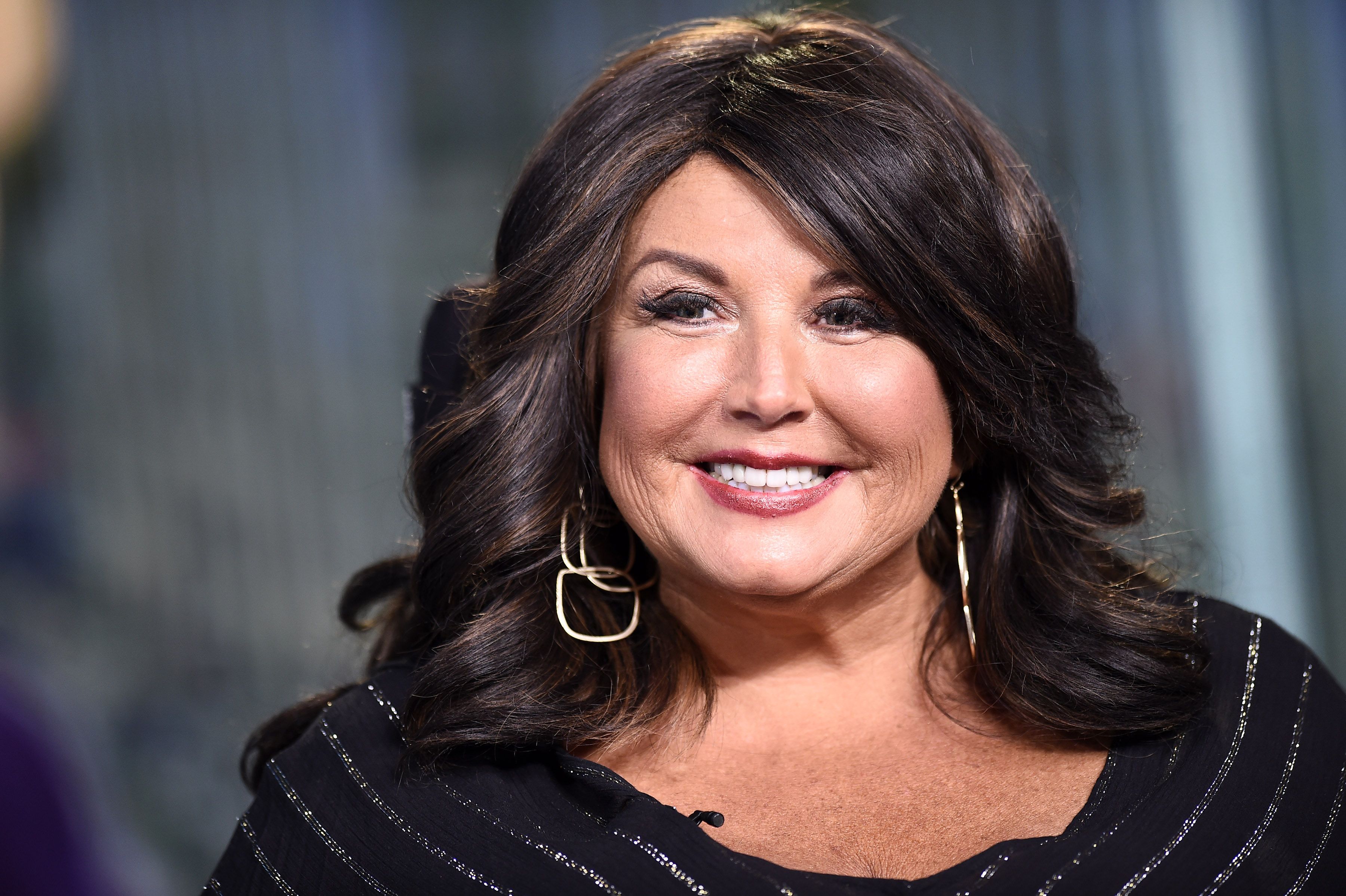 During Season 8, "Dance Moms" coach Abby Lee Miller's Lifetime show, "Abby's Virtual Dance-Off," was canceled due to racism claims. Former competitor Adriana Smith accused Miller of making a slew of racist remarks on the show. "A statement from her that sticks in my mind to this day during my time on DMS8 is 'I know you grew up in the HOOD with only a box of 8 crayons, but I grew up in the Country Club with a box of 64 – don't be stupid.'" Smith wrote on Instagram. "This to me shows that you think you are better than me and in the higher rank and altogether superior to ME!"
Roseanne Barr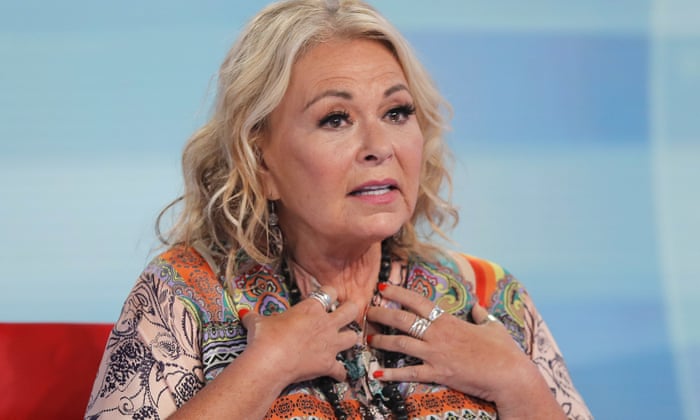 There have been previous prominent celebrity firings for racist remarks before the Vanderpump firing. Barr was dismissed from her own spinoff sitcom "The Connors" in 2018 after tweeting that Valerie Jarrett, a black former Obama advisor, was the product of the "Muslim Brotherhood & Planet of the Apes." Her comments were eventually blamed on Ambien. Following the backlash, ABC canceled a proposed "Roseanne" reboot and killed off her character in "The Connors."
Hartley Sawyer
After a series of his previous tweets resurfaced, the "Flash" star was sacked from the CW superhero program. Sawyer's Twitter account was deactivated after the 37-year-old actor received backlash for tweets mentioning assault, misogyny, homophobic insults, and racism from 2012 to 2014. Among them were references to sexual assaults ("As a lad, one of my favorite activities was kidnapping homeless women and cutting off their breasts"), racist comments ("The only thing stopping me from doing mildly racist things is the knowledge that Al Sharpton would never stop complaining about me"), and sexist remarks ("Things only women should be in – twilight screenings, gynecologists offices, and Porsches). In a statement, CW, producers Warner Bros. Television, Berlanti Productions, and Eric Wallace, confirmed that Sawyer would "not be returning for Season 7 of 'The Flash.'"
Nick Cannon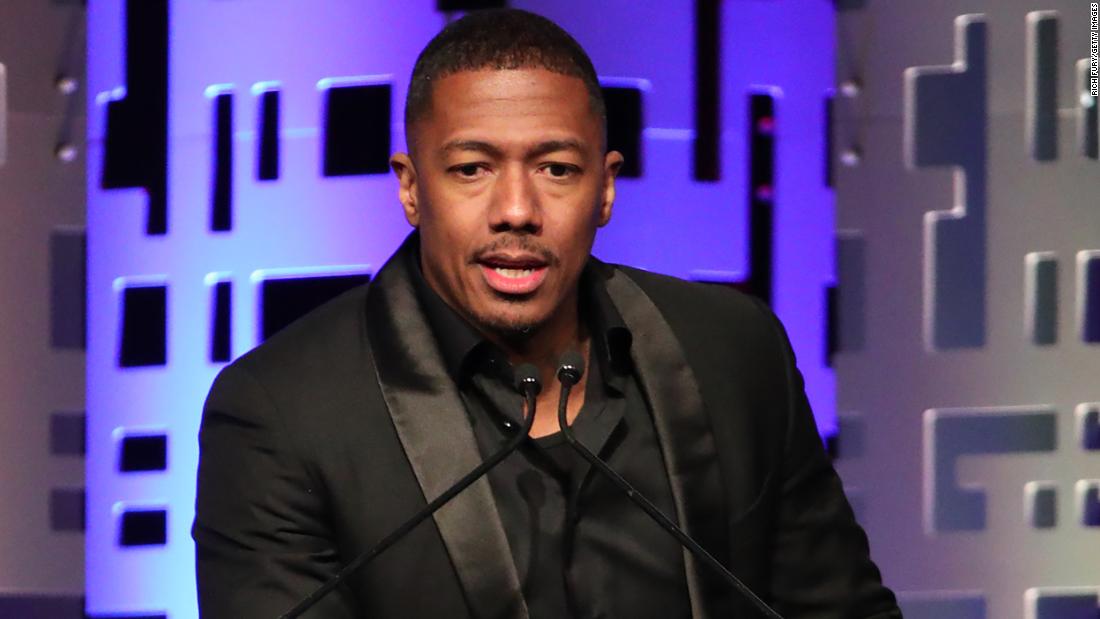 After making anti-Semitic remarks on his "Cannon's Class" podcast, Nick Cannon was dismissed from ViacomCBS in July 2020. America's Got Talent alumni asserted that Black people "can't be anti-Semitic when we are the Semitic people," and that white people are "a little less" than Black people due to a lack of melanin. In a long Facebook statement in response to the firing, Cannon chastised the firm and sought ownership of his "billion-dollar" Wild 'n Out brand.
Dee Nguyen
After making offensive comments regarding Black Lives Matter, MTV fired Nguyen. She was a cast member of the sports reality show  'The Challenge.' "People die every f–king day," Nguyen, reportedly told a follower. "U don't know me or what I do. I suggest you wake the f–k up and get off social media. " "IDK why some of you think I'm anti-BLM. I've been saying that since the day I lost my virginity," she continued.  Nguyen professed to be a victim of "cancel culture" in the aftermath but later apologized.
Thanks for your feedback!