Luke Cage, Iron Fist, Daredevil, Jessica Jones, and The Punisher all are now under Marvel Studios' control and fans should expect these characters to return. We also recently got to see Charlie Cox reprising his role as Matt Murdock in Spider-Man: No Way Home. All this could mean that the other Defenders characters could very soon make an appearance.
Also read: 'No One Gives a Damn': Marvel Fans Unhappy With Simu Liu Dissing No Way Home, Claiming Shang-Chi Saved Cinema
Actor Mike Colter says there is a possibility that fans might get to see Marvel's Luke Cage reboot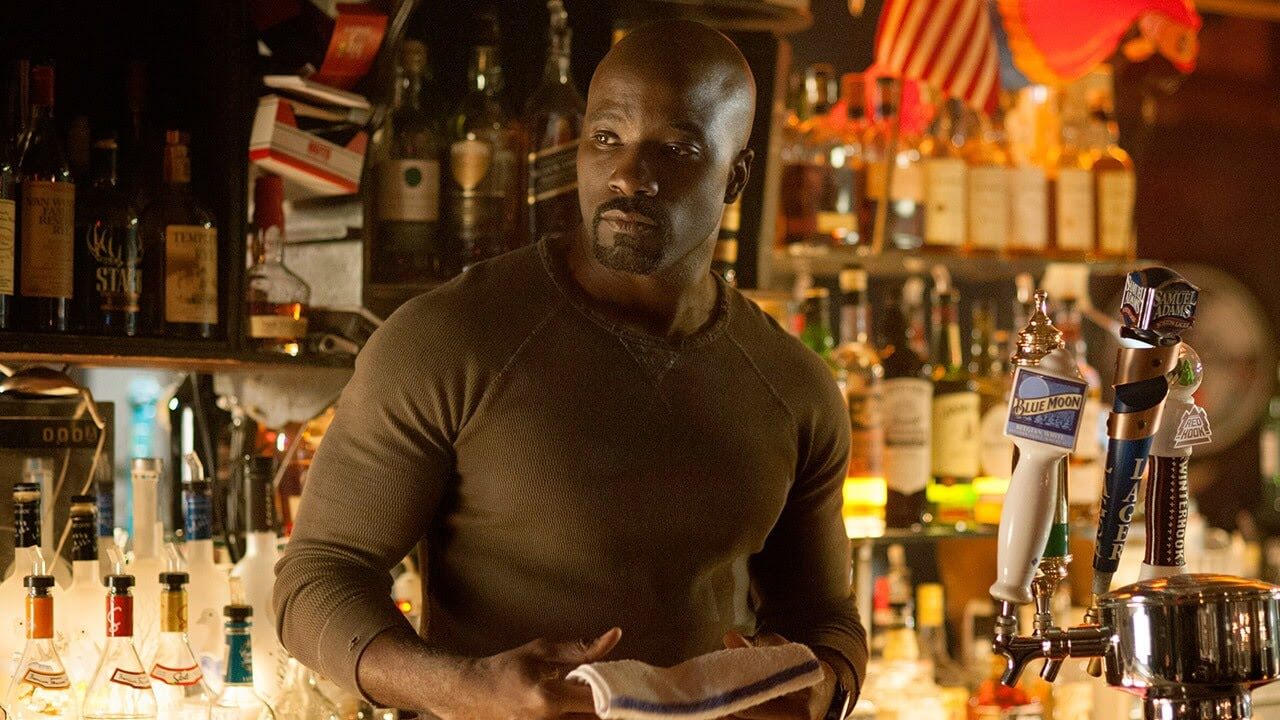 Luke Cage actor Mike Colter and Jessica Jones star Krysten Ritter were recently spotted together, this could mean that the duo is working together again as their Marvel characters. Mike Colter said this was merely a coincidence.
Also read: Ms. Marvel Star Tried to Include THIS Inhumans Character In The Show
He also talked about returning for a Luke Cage reboot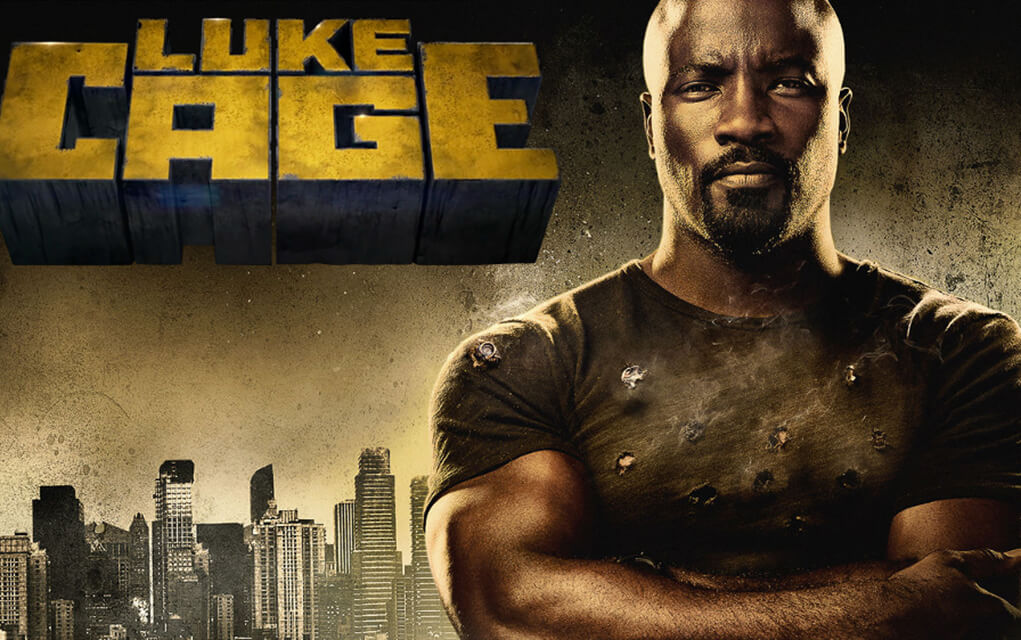 When Mike Colter appeared on The Rich Eisen Show, he was asked if fans will ever get to see a Luke Cage reboot to which he said "there is" a real possibility, but added that he didn't have "anything tangible to offer" at the moment.
"There is [a possibility], I guess, I just don't know how likely it is, and I don't have anything tangible to offer. People always ask me, 'Is it possible?' and I'm like, 'Anything's possible'. They live on rumors and I go, 'I mean, you know as much as I know.' People read those articles, that's the exact same amount of information that I have."
He was also asked if he would be open to returning as the character, Colter confirmed he'd "be open to it".
"Sure, sure. I'd be open to it, yeah. I mean I had a great time, and I've had a nice break from that much action, in terms of physical action, in terms of filming a superhero show. So I'd be up for it again, but when I left I was pretty tired physically. It's like, you know, when you play a sport you need a little off-season. So it was fun to take a break, you know?
Will other Marvel characters return?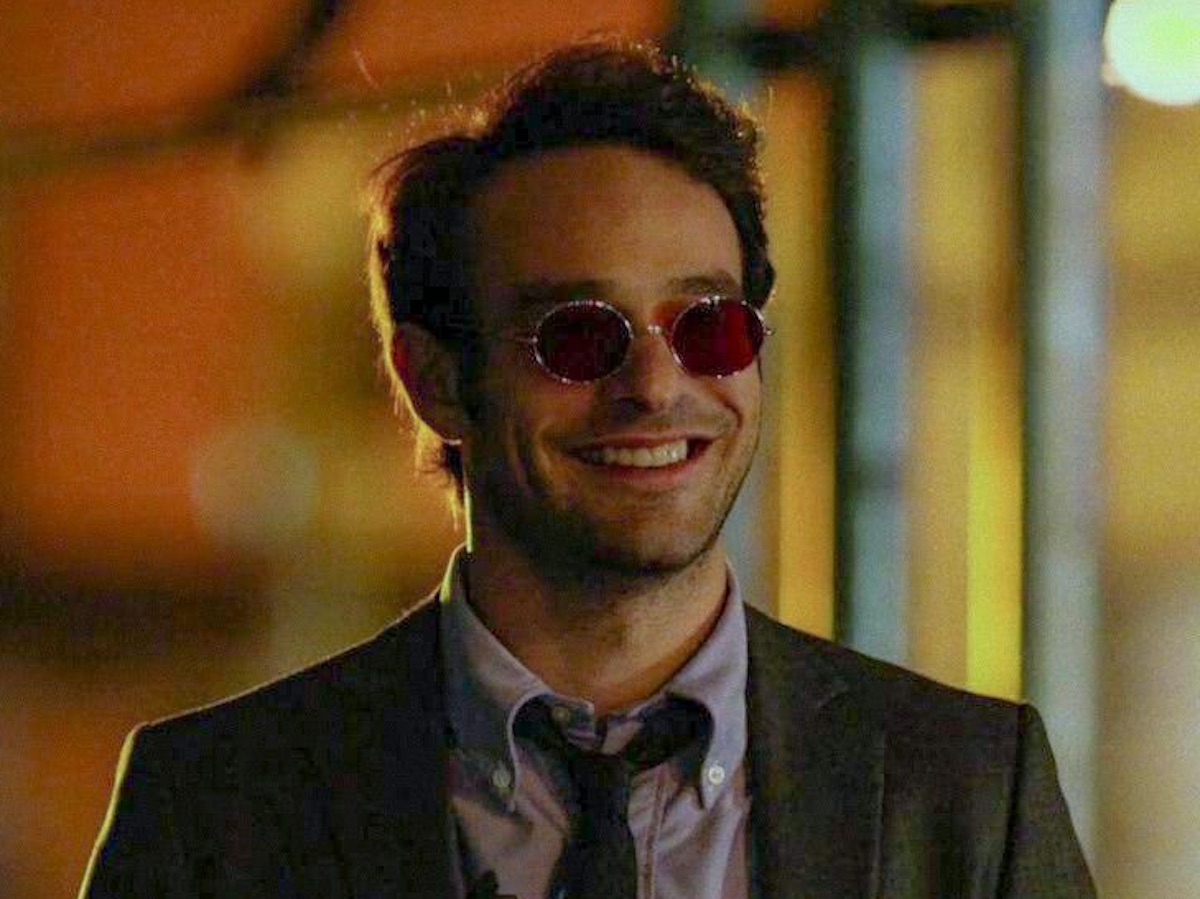 Even though there is no solid proof that implies that Luke Cage is in development but Mike Colter's statements remind fans of ones that Kevin Feige had on the topic a year ago, where he said "never say never" to a revival of Marvel's Netflix shows. There is a possibility that many Netlfix stars could make their way into the MCU just like Charlie Cox and Vincent D'Onofrio who recently reprised their roles in the MCU. Plus, many actors like Mike Colter are open to returning as their characters.
You may also like: Ms. Marvel Episode 1 Easter Eggs You Definitely Missed
Thanks for your feedback!