The former Disney star, Maitland Ward shared her career journey in her new memoir revealing her experiences both in the Hollywood industry and the p*rn industry. She claimed that getting successful in the latter industry outcasted her in Hollywood. She primarily started her journey by starring as Jessica Forrester on the CBS soap opera The Bold and the Beautiful from 1994 to 1996. She rose to prominence by playing Rachel McGuire in the last two seasons of ABC's Boy Meets World.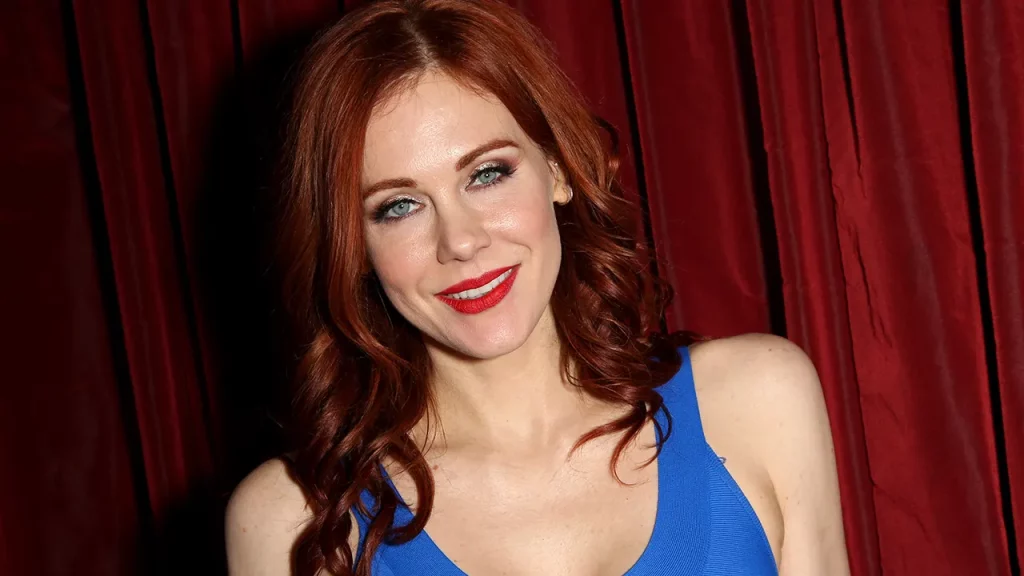 Also Read: Former Disney Star Turned Adult Actress Maitland Ward Trashes Mega Studio, Reveals Explosive Truth About Hollywood's Dark Belly
The 45-year-old star in her memoir, Rated X: How P*rn Liberated Me from Hollywood, shared her life experiences both as an actress in the Hollywood industry and achieving further fame by working in the p*rn industry.
Maitland Ward Shared How Hollywood Wanted Her to Keep Her "In Some Box"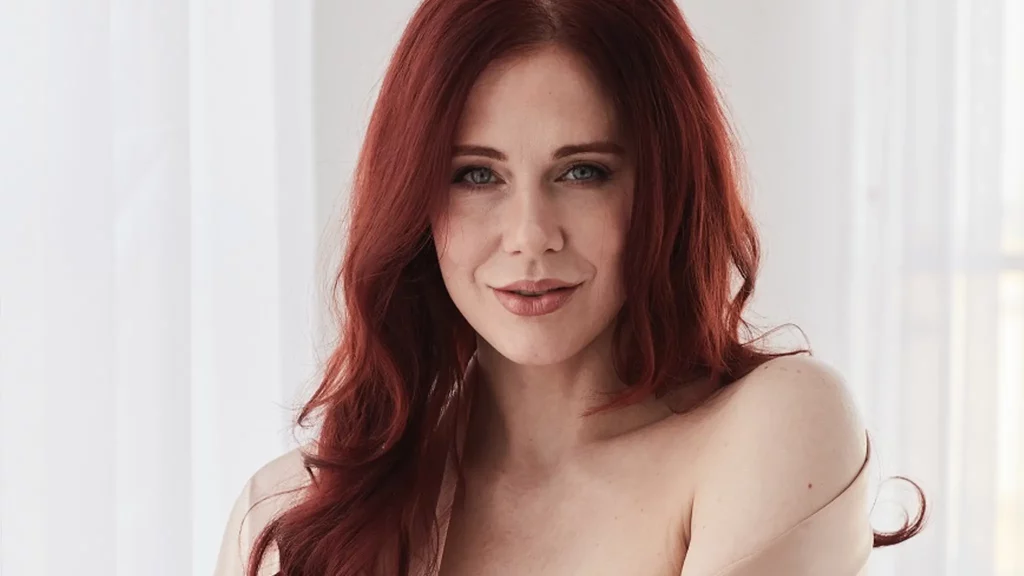 Also Read: Disney Teen Actor Turned Adult Star Maitland Ward Reveals Her Husband Pushed Her To Do Adult Scenes With Other Men
The American actress, Maitland Ward talked about being a Hollywood actress was meant for her to be in a certain way. She told Fox News Digital, "I think it's an empowering story for women and everyone really." 
She added, "It's about living your truth and not listening to what everyone is telling you to do. For so long, Hollywood was telling me that I could only be a certain way. The industry wanted to keep me in some box."
She also shared that the industry wanted her to keep in some box however she knew that she wanted to do "my own thing" which helped her to find her authentic self.
She Opens Up About How She Was Made An Outcast in Hollywood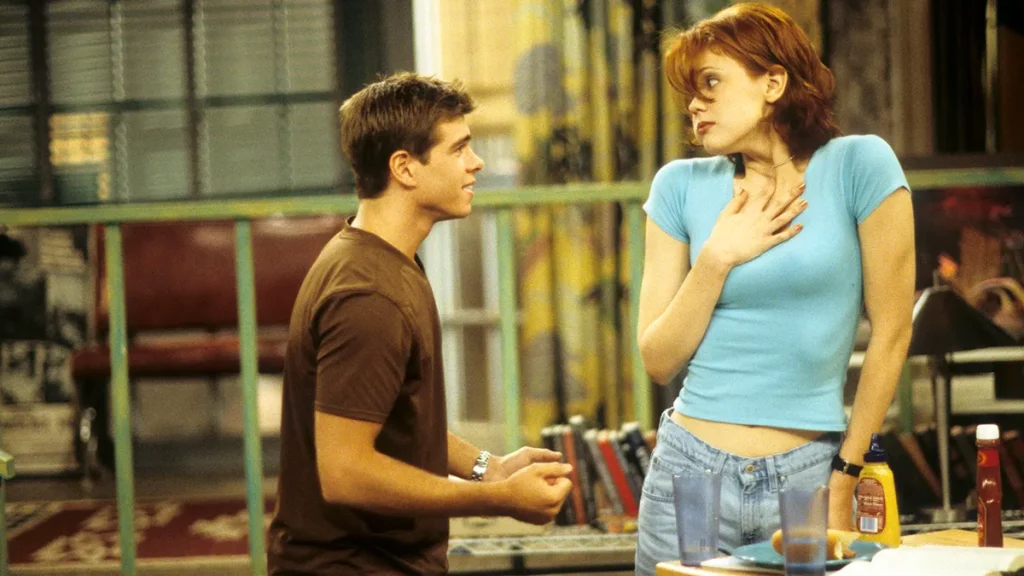 Also Read: Former Disney Star Maitland Ward Accuses Boy Meets World Producers Of Sexually Exploiting Her, Forced To Do Inappropriate Stuff
The former actress turned p*rn star at The Skinny Confidential Him & Her podcast shared that she hasn't heard from her former co-stars except for Trina McGee and Will Friedle. McGee played Angela Moore and Friedle portrayed Eric Matthews in the coming-of-age sitcom.
She shared, "I didn't really get any response from anyone."
She continued, "Trina did. She was there for me when I first started out, and Will has gotten in touch with me since then to tell me that he supports me, even if he won't watch anything that I do."
The Boy Meets World helmer Michael Jacobs, according to the actress had also supported her when she shifted her career to the adult film industry though she added, "I have not heard a word from" others.
She further stated,
"On the other hand, I had the impression that they no longer wanted anything to do with me or that they had just forgotten about me. Specifically, it was with the Girl Meets World thing that this was the case. I was the only member of the cast who did not appear on the show. And at that time, I wasn't even engaging in pornographic behavior. I was just doing my cosplay, getting pictures taken on the red carpet, and doing other things."
 "So, I think Disney was definitely influential in not having me back, and I don't think some of the cast wanted me back either," the actress claimed about her former industry.
Her memoir, Rated X: How P*rn Liberated Me from Hollywood published on Sept. 6