Meghan Markle and Prince Harry have been stating their part of the story in the newly released series, Harry & Meghan on Netflix. They had long been sharing their grievances against the British royal family which was quite over the top as per a British journalist. She slammed the couple for complaining while stating that the couple, especially the former, got fame due to the family.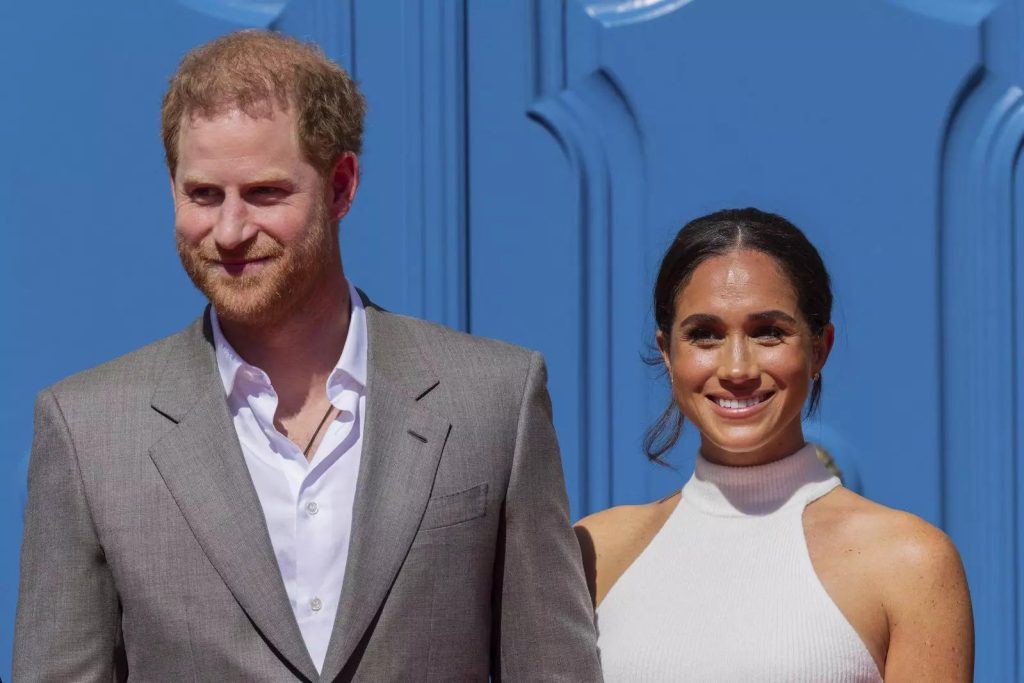 Also Read: 57 Year Old Actress Elizabeth Hurley Responds to the Rumors of Taking Prince Harry's Virginity
The journalist commented on both the couple individually, especially the prince who turned his back on his family after marrying the former actress. They decided to be financially independent while selling the royal family.
British Journalist Petronella Wyatt Threw Shade on Prince Harry and Meghan Markle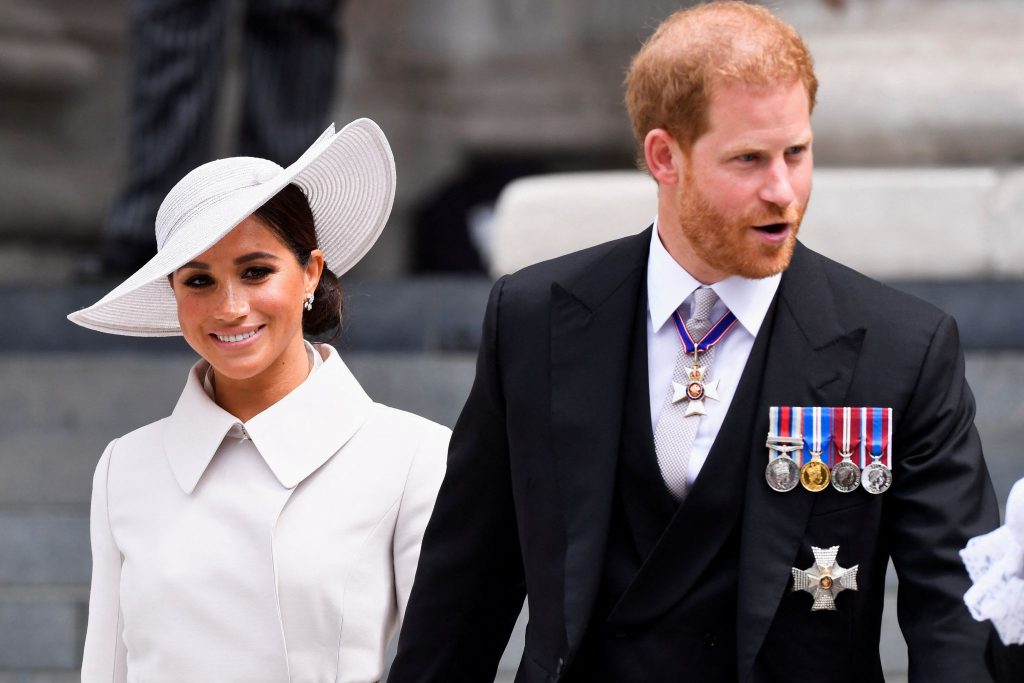 Also Read: Meghan Markle Collapsed in Security Guard's Arms After Getting Engaged With Prince Harry, Lost All Control and Started Crying
The estranged royal couple, Prince Harry and Meghan Markle had been called out by British journalist, Petronella Wyatt who shared her opinion on the pair regarding their latest Netflix docuseries, Harry & Meghan.
Taking a dig at the former military pilot, she stated,
"Harry is like the child in the playground who, having been told that he can't have it all his own way, goes rogue."
She went on to state that the Duke and Duchess of Sussex always "expect everyone to feel towards them the same unquestioning love and respect that they feel towards themselves."
However, she stated that the couple themselves didn't care much about others and "show so little love and respect to others, are increasingly desperate."
Due to their desperation for love and respect, "They resorted to prostitution and sold themselves and the Royal Family, as a way of building their financial 'brand.'"
It is not a secret that the couple had always portrayed themselves as the victim in the royal family complaining that the latter was the one who pulled the strings from behind.
Who Wants to Hear Prince Harry and Meghan Markle's Delusions As Per The British Journalist?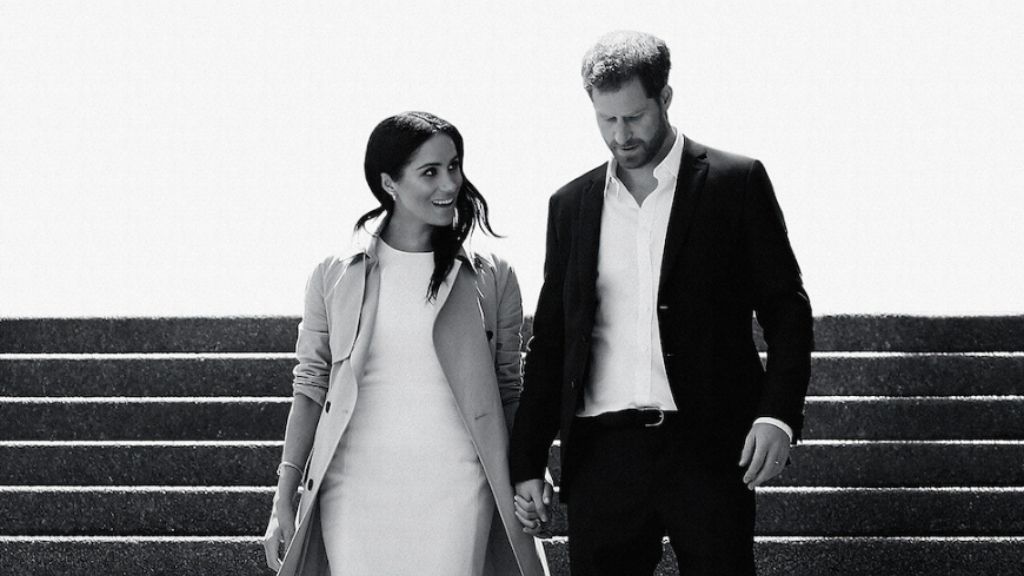 Also Read: Prince Harry Has Reportedly Severed All Ties With Brother Prince William After Explosive Netflix Documentary With Meghan Markle
Their relationship with the British royal family had always been in limelight. As per the journalist, their unpleasant story is working with some "gullible Americans."
However, their continuous rants are now bothering them. She continued,
"Now they cannot escape the toils they have made for themselves. They have nothing more to say, and if they did, I doubt anyone of note would want to listen."
She went on to state,
"Genuine celebrity is like diamonds — its value depends on a controlled and limited output. There may still be a few foolish and gullible Americans — the sort who are a s*cker for conspiracy theories and tales of wicked royals — who will believe their words to be wisdom."
However, what they wanted is not happening as the "sophisticates the Sussexes love" does not want to associate themselves with them. Due to their acts, "they have descended too deeply into the mud" which is now backfiring them.
Harry & Meghan is streaming on Netflix.
Source: The Sun