Netflix recently released the action-thriller, The Gray Man, starring Chris Evans, Ryan Gosling, Ana de Armas, Dhanush, and Regé-Jean Page. The film, which is Netflix's most expensive film with a budget of $200 million, is directed by the Russo brothers and is based on the novel of the same name by Mark Greaney, which was published in 2009. The film is all set to return for a sequel and a spin-off despite receiving mixed reviews from the critics.
Also Read: The Gray Man Reviews Leave the Internet Divided as Critics Call it 'Blandest Movie of the Summer'
Ryan Gosling to return for The Gray Man sequel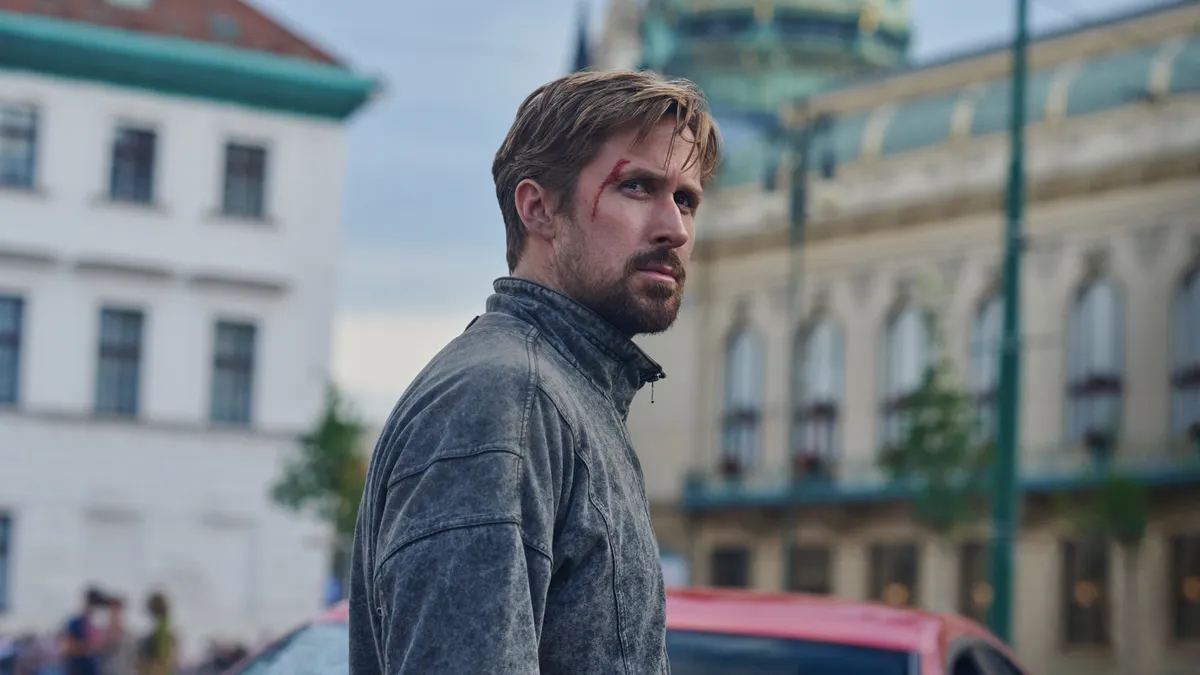 The two directors, Anthony and Joe Russo, will be returning to direct the sequel. Moreover, Ryan Gosling, who plays the CIA Agent Sierra 6, will also be a part of the sequel. There is no confirmation about Chris Evans' return, who plays the psychopathic former CIA agent, Lloyd Hansen. The two directors cited the fans' response as the reason for the sequel.
"The audience reaction to 'The Gray Man' has been nothing short of phenomenal. We are so appreciative of the enthusiasm that fans across the world have had for this film."
Also Read: "I Was Holding a Gun"- Ryan Gosling Wasn't Too Happy After Chris Evans Seriously Hurt Him During The Gray Man Shoot
The Russo Brothers say that they always had a plan for a sequel to The Gray Man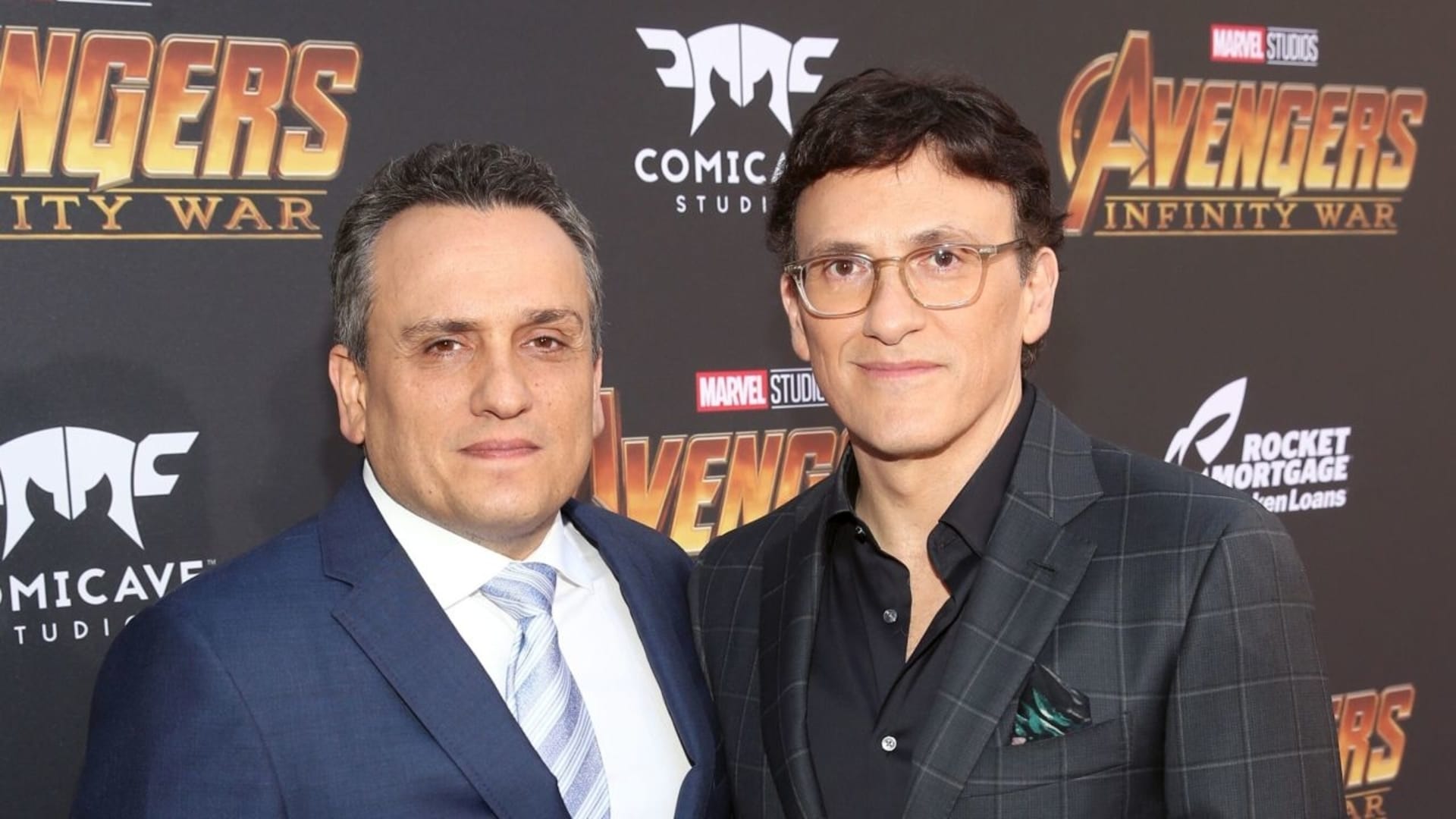 The Avengers: Infinity War directors also revealed that they always planned on making a sequel for the film.
"With so many amazing characters in the movie, we had always intended for 'The Gray Man' to be part of an expanded universe, and we are thrilled that Netflix is announcing a sequel with Ryan, as well as a second script that we're excited to talk about soon."
Also Read: The Gray Man Press Conference: Cast & Directors Talk The Making of Netflix's Blockbuster
The Gray Man's spin-off will be written by Deadpool's screenplay writers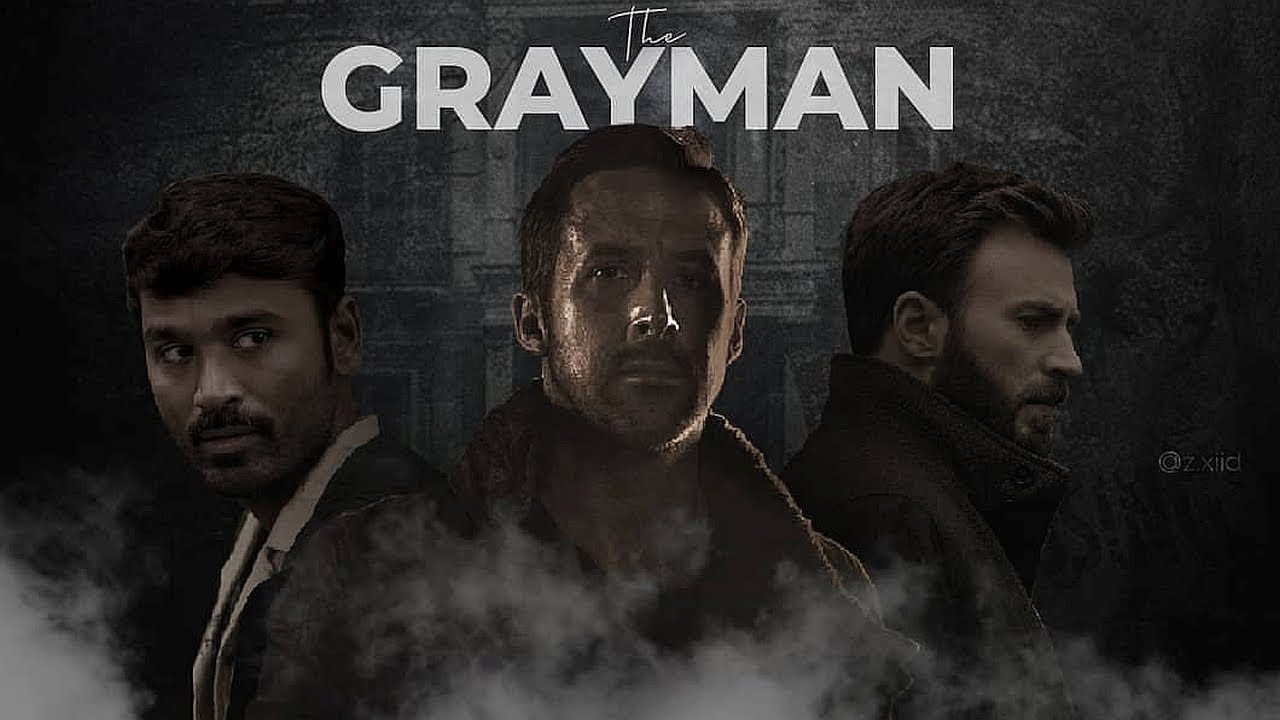 Moreover, the fans don't have to worry about the sequel's storyline either since The Gray Man's co-writer, Stephen McFeely, is also going to return. The writer has previously been involved in writing the screenplay of MCU films such as Avengers: Endgame and Captain America: Civil War. 
To add to the fans' delight, Deadpool's writers, Paul Wernick and Rhett Reese, will also be involved in making the film's spin-off. However, there is no information about the plot of the spin-offs.
Source: Variety
Also Read: 'I Don't Think We Can Go Back There': Russo Brothers Might Be Banned From This Country After Shooting The Gray Man
Thanks for your feedback!