The Kardashians always remain modern-day marketing geniuses who changed how people watch and click on their show. On an episode of  The Kardashians, Kim Kardashian spilled some tea about her intimate relationship with Pete Davidson which was filmed at the beginning of March 2022. The star revealed some interesting details about this topic and also said she and Pete Davidson had s*x in front of a fireplace to honor her grandma MJ.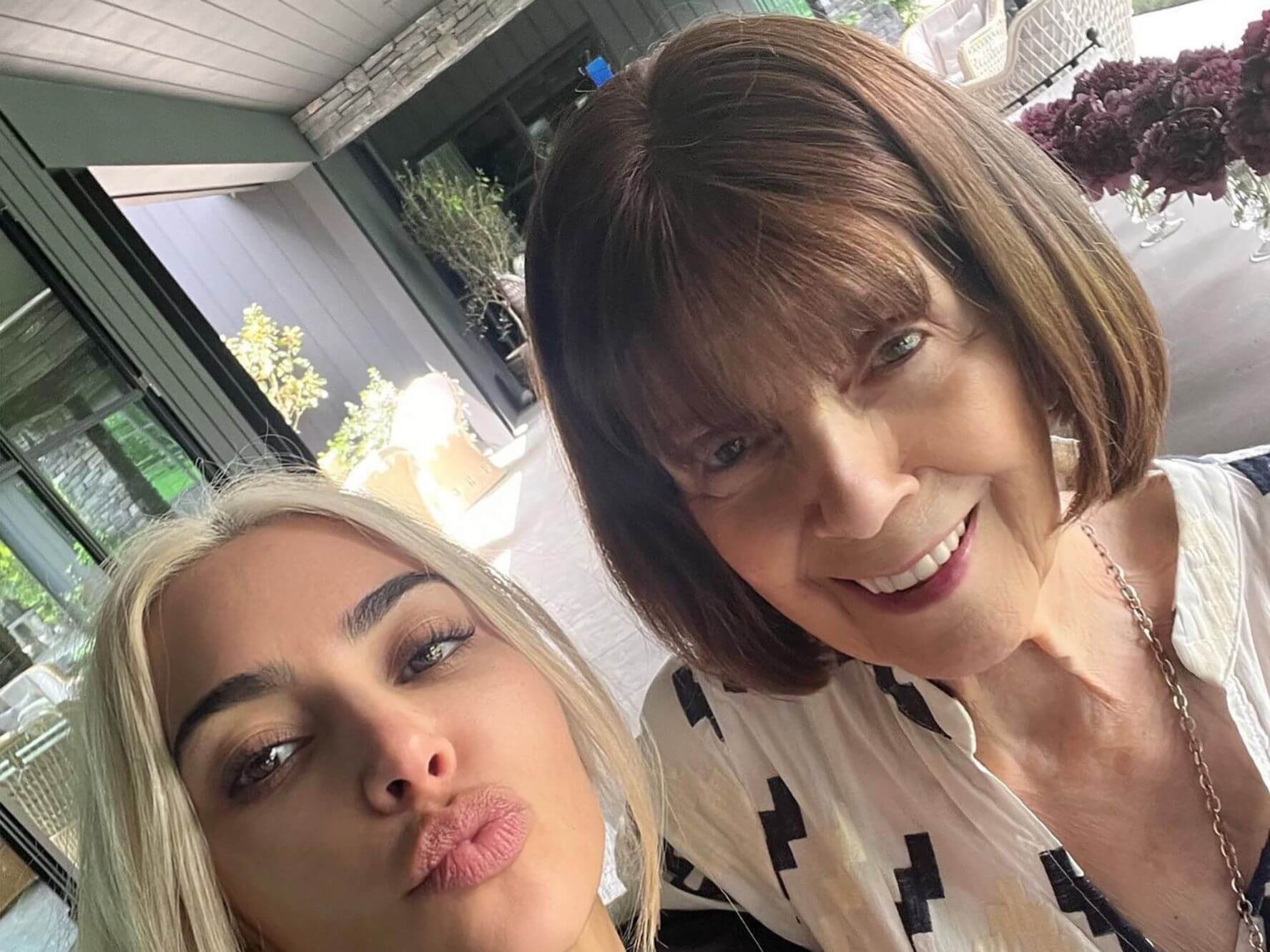 Also read: "Professional actors were hired to sexualize my kids": Kanye West Accuses Kim Kardashian for Sexualizing His Children for Cheap Fame to Keep the Kardashian Relevant 
It's nothing new for them to trend over the internet, from their relationship status to break up everything went viral. Now, with this topic fans are reacting in different ways all over Twitter with many of them reacting awkwardly and saying money can't buy class.
Kim Kardashian Shares Details About Her S*x with Grandmother, MJ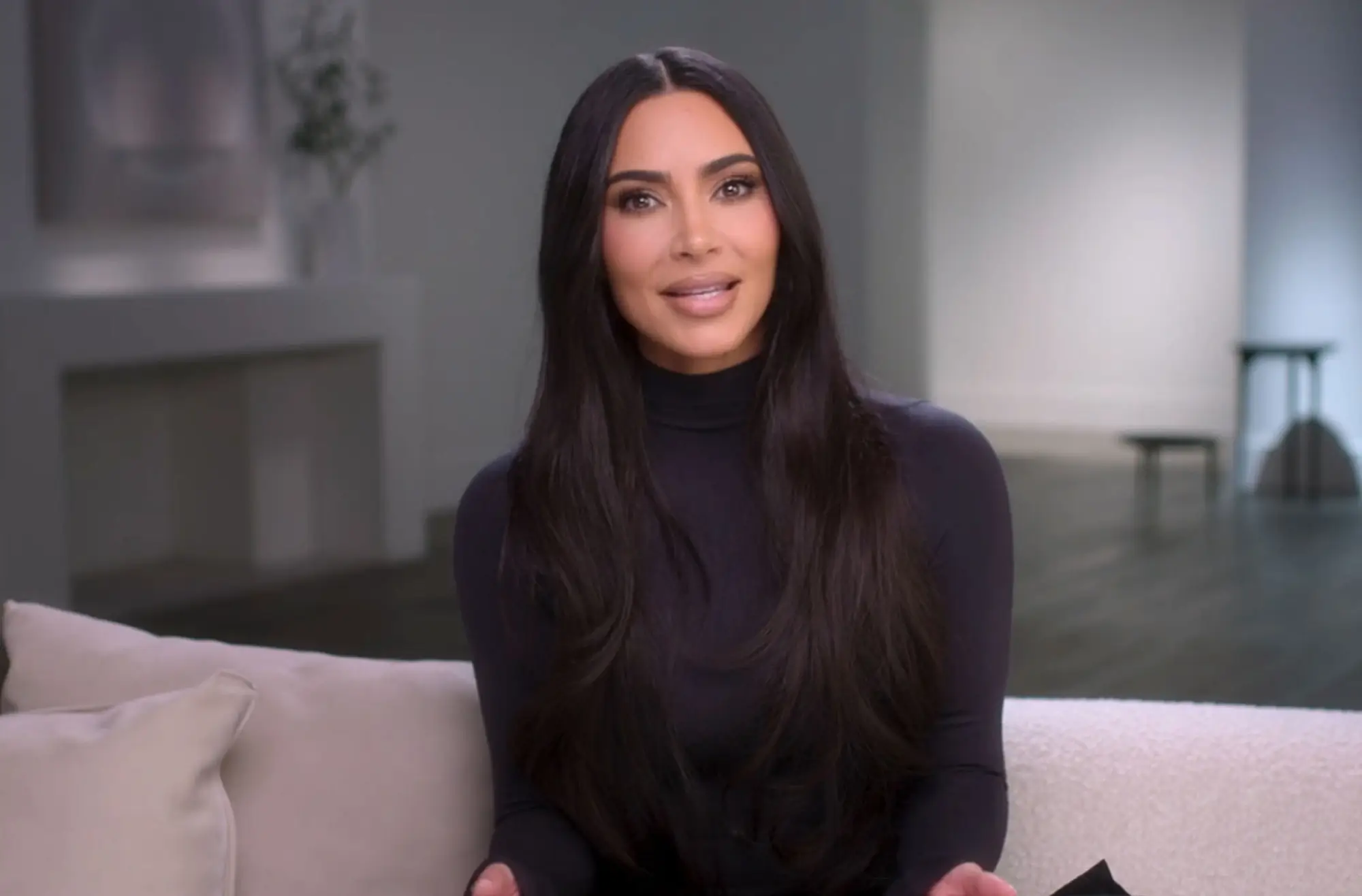 The episode is followed by returning home from Milan Fashion Week then Kim K meeting up with, Kris Jenner, Khloe Kardashian, and her grandmother namely MJ Shannon, to catch up for talks. Kim later confessed that:
"Pete and I were staying at the Beverly Hills Hotel last weekend and we were sitting in front of the fireplace just talking for hours. I was like, My grandma told me that you really live life when you have s*x in front of the fireplace. So we had s*x in front of the fireplace in honor of you."
Related: "Stop feeding the beast": Kim Kardashian Gets Trashed Again By Bethenny Frankel, Claims Higher Security Claim For Children Is A Publicity Stunt
Fans reaction:
did anyone ask?

— brandon | #1 cardi ender (@notoliviarodrgo) October 13, 2022
we did not have to know this

— island gyal (@romansupreme_) October 13, 2022
some shit you keep to yourself-

— lik 🏜️ (@likfantasy) October 13, 2022
cardi told her to share this pic.twitter.com/jjXkQQ6O7w

— I AM ruben 💘 (@FWGRANDEE) October 13, 2022
Well, we know that Kim Kardashian did not shy away from sharing a few personal details publicly without being awkward. At first, her grandma was confused and didn't know how to react to the random confession, later she said that Davidson is "so cute" and Kim K agreed by saying "he's so nice." Although, she certainly admitted that it was creepy to think of her grandmother before having s*x.
Related: "He dates all these hot girls..": Kim Kardashian Claims People Are Wrong About Her Ex-Boyfriend Pete Davidson
Kim Kardashian Revealed Why She Started Dating Pete Davidson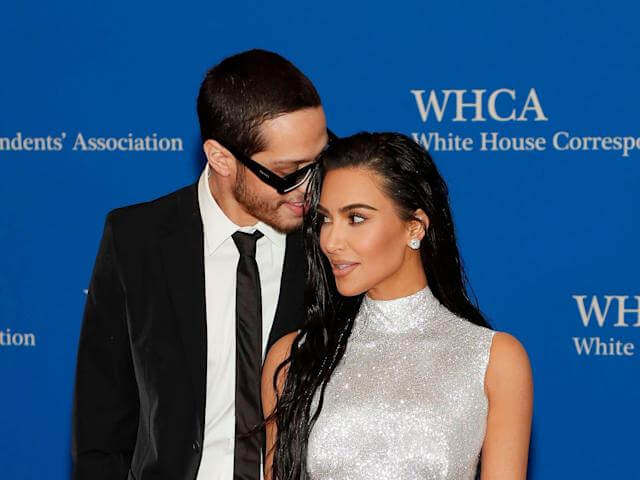 Previously it was confirmed in August that the Kardashian star and Pete Davidson had officially broken up. But at the time the two were first romantically ended up getting together in October 2021, and Davidson confirmed in February 2022 that he is dating her. Earlier during an interview, the star confessed that:
"Oh my god, I'm gonna be in a relationship with him. I was just thinking, 'Heard about this BDE (Big D*ck Energy), need to get out there. I was just basically DTF (Down to F*ck)."
This is not the first time, she had previously hinted at their s*x life on the show, revealing that she reached out to Pete Davidson because she was looking to hook up. Not only Kim Kardashian herself but he also made some jokes about their intimate life on camera.
Source: Twitter