After the news of Gisele Bündchen and Tom Brady's possible divorce surfaced, it has been reported that things have turned nasty between the two. Insiders informed that the two are battling for joint custody of their two children. The main focus of the court case is the splitting of their multi-million dollar empire. And for this things might get worse between the two.
Both have hired high-profile lawyers which means the case is not going to be simple. Tom Sasser a high-profile West Palm Beach attorney is representing Bündchen. Sasser is known for representing Tiger Woods and Jeff Gordon during their divorce, out of which the latter was known for being a nasty one. Sources suggest that this divorce is going the same way.
Why does Gisele Bündchen want Divorce from Tom Brady?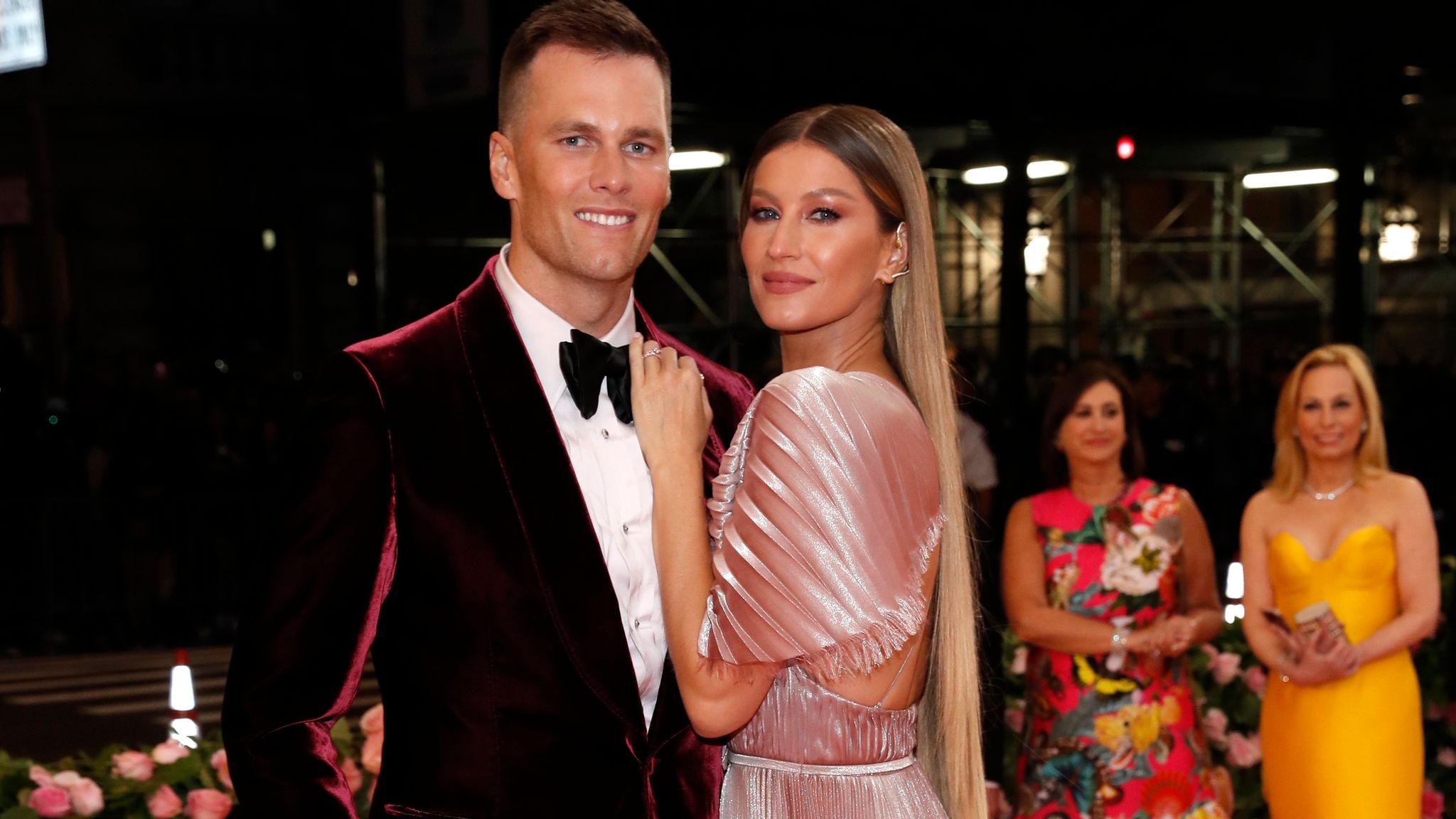 The Victoria's Secret Model had always been concerned about Brady and his profession as an NFL player. Bündchen was especially afraid of possible brain damage that Brady could sustain on the field. On top of that playing in the NFL demanded too much time.
According to Bündchen, her husband used to be away for games for 6 months at a time. That made it impossible for Brady to be at home and spend time with the family. Tom Brady did decide to retire from NFL. only to return to the field after just a few weeks.
Also Read: 'Gisele had been begging Tom for years to retire from football': Gisele Bundchen Reportedly Emotionally Blackmailed Tom Brady By Saying She Sacrificed $400M Modeling Career For Him
It was reported by inside sources that after Brady announced un-retiring from his profession there ensued a big fight between the couple. According to reports,
"There's been trouble in the marriage over his decision to un-retire. Gisele has always been the one with the kids," an insider told us at the time. "They had agreed he would retire to focus on the family, then he changed his mind."
And ultimately Bündchen filed for divorce from their decade-long marriage. Both have hired high-profile lawyers since they are splitting multi-million shared assets. It was reported that the two have already started living separately even though the divorce is not official yet. After the news got around, Bundchen was also spotted without her wedding ring. That means there is little chance of the two getting back together.
Tom Brady also mentioned in an interview that he was hoping for a reconciliation but that is not the case from Bundchen's side.
Also Read: "Things are very nasty between them": Tom Brady Goes to War Against Gisele Bündchen as NFL Legend Prepares For Ugly Divorce That Can Take Away His $250M Assets
Brady and Bündchen Divorce has turned Nasty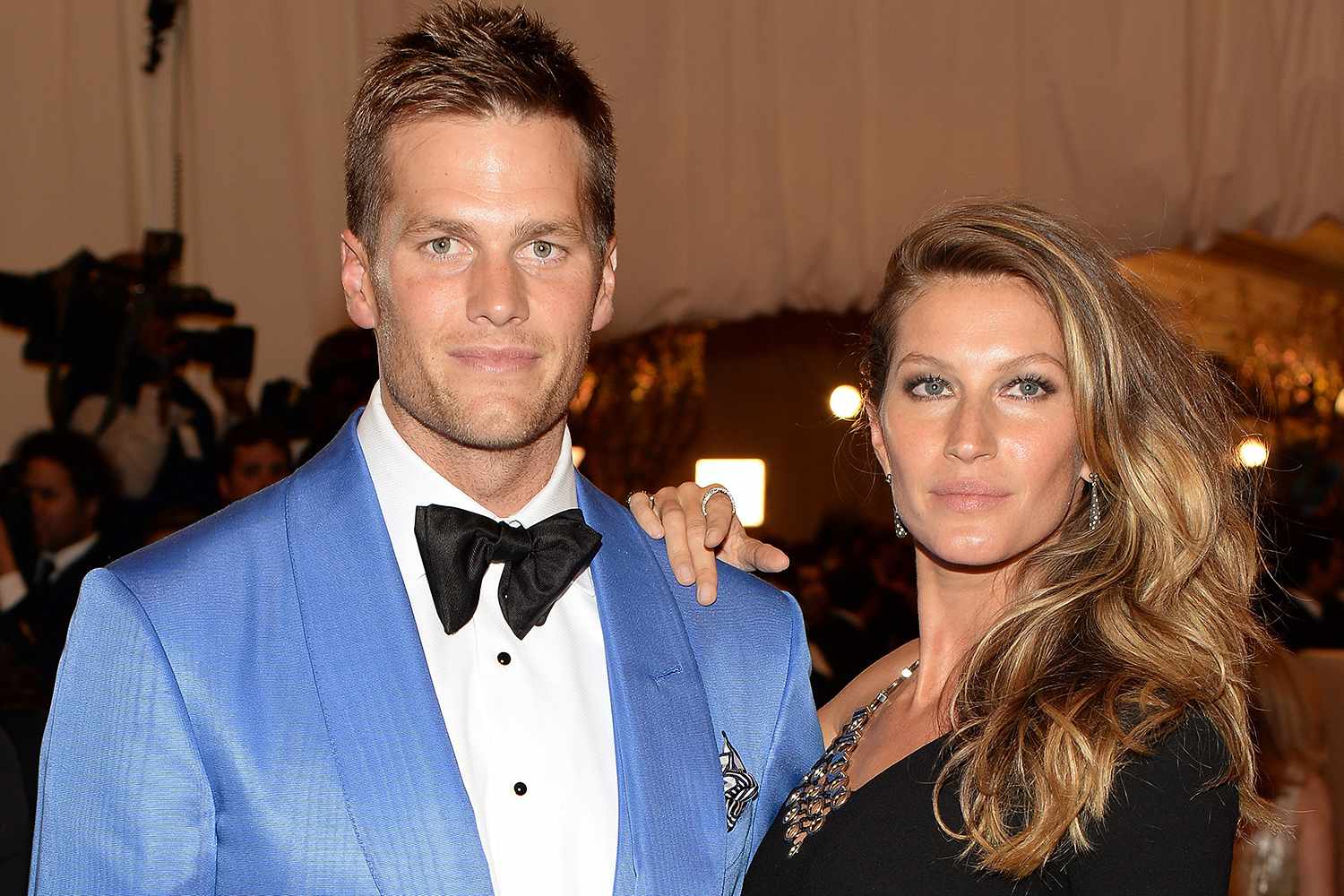 Following the decision to divorce, the Victoria's Secret model and the NFL quarterback have hired high-profile lawyers. And the battle is getting more serious as Bündchen's attorney is Tom Sasser who has in the past handled the nasty divorce of Tiger Woods and his ex-wife Elin Nordegren. He also represented Jeff Gordon in his 2003 divorce from Brooke Sealey. This was a nasty divorce case as the battle was over Gordan's net worth.
Since Sasser is representing Bündchen that means that divorce is predicted to be nasty this time. According to sources, things are beyond reconciliation between the two. It is reported that the two have not been battling over the custody of their kids, rather the main focus is on their multi-million assets. The source said,
"Tom and Gisele are not battling over the kids, they both want joint custody. But it will take some time to divide their immense wealth and property all over the world,"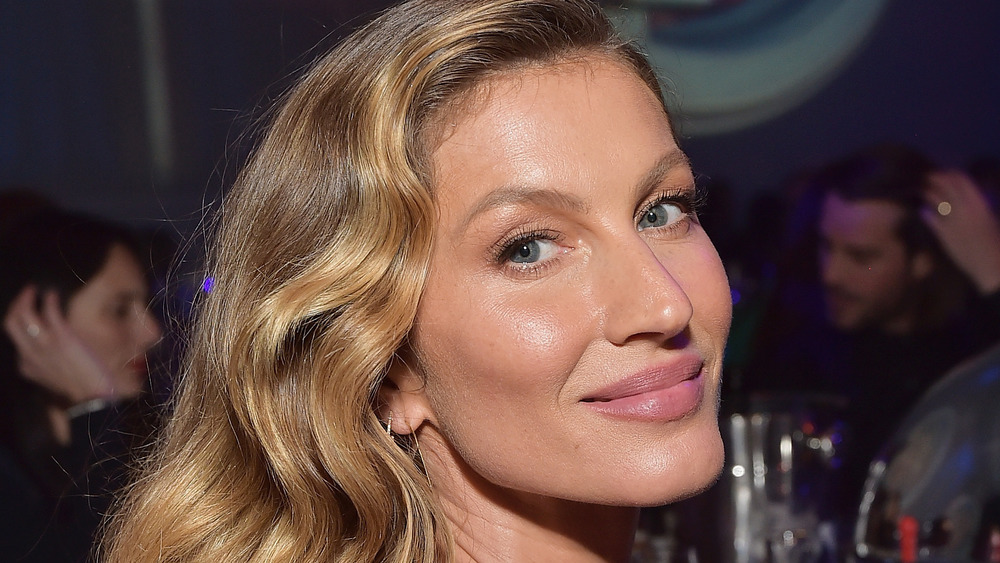 A source also shared that there is no way for them to get back together saying, "I don't think there will be any coming back now". 
Giselle Bündchen and Tom Brady's relationship lasted 13 years since they started dating in 2009.
Also Read: "He's gone every state, every newspaper": NFL Coach Believes Tom Brady is the Root Cause of Buccaneers' Downfall After His Unretirement, He's Distracted By Gisele Bündchen High-Profile Divorce
Source: Pagesix.com