James McAvoy is a gifted actor and the world knows about it. Throughout his career, he has given us some strong performances. Somehow, the actor has managed to keep it low profile. People might know him from his X-Men movies or his collaborations with the critically acclaimed director M. Night Shyamalan. Today, we'll talk about some of the unknown facts about James McAvoy. Check it out!
1. He Wanted To Become A Priest
Surprisingly, James didn't have acting as a career option. Surprisingly, he wanted to become a priest. As he was brought up in a Roman Catholic Church, one might think that the was the reason for his inclination towards priesthood. But even before he decided to go the acting route, he wanted to become a priest. During his interview The Telegraph in 2006, he revealed:
"I wanted to be a missionary, but it was only because I wanted a free ticket to go and explore the world. I realized I was using God and religion to get my kicks so I knocked that on the head."
2. He Was Raised By His Grandparents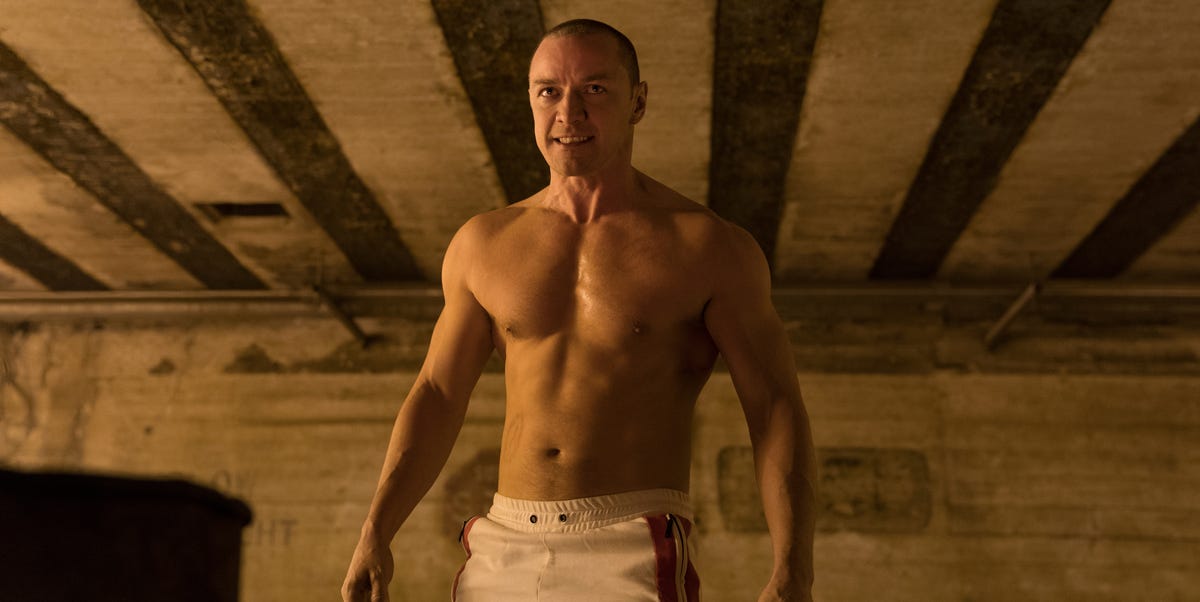 The actor's parents, sadly, separated when he was just seven. Due to his mom's bad health, his sister and he had to go live with his grandparents. He was born in Glasgow, Scotland, to a psychiatric nurse and a builder.  Even though his mom lived with him on and off throughout his childhood, he hasn't talked to his dad since childhood.
3. Big Break With Band of Brothers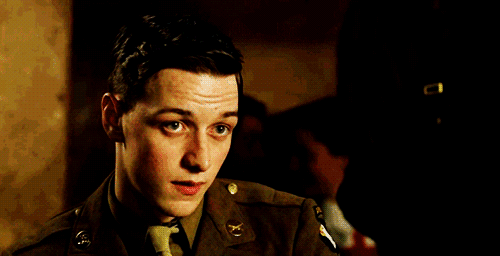 His big break came with HBO's 2001 miniseries Band of Brothers. Even though he appeared on just one episode, it was enough for the world to know what he's capable of. His role as James W. Miller led him to some memorable roles in movies such as Shameless, Chronicles of Narnia and The Last King of Scotland.
4. Drunk When He Met Shymalan!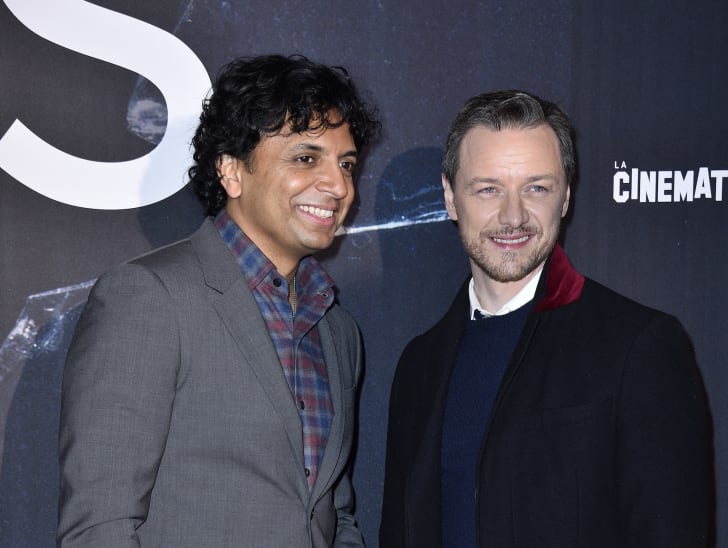 James McAvoy can vouch for the saying – right place at the right time. Moreover, in the right state of mind. Both, James and M. Night Shyamalan have collaborated for some crazy movies such as Split and Glass. McAvoy revealed in an interview that he was quite drunk when he first met M. Night Shymalan. During his interview with The Guardian in 2017, he said:
"There was a big party, you couldn't turn around without bumping into somebody off the telly. My mate Jesse was playing miniature golf in the middle of it. We were getting particularly drunk, and then I saw M. Night Shyamalan. He goes: 'You're James McAvoy!' And I said: 'You're M Night Shyamalan! What do I call you?' I was very drunk."
5. Admires Samuel L. Jackson's Attitude
McAvoy and Jackson did a lot of press conferences while promoting Glass. During one of these interviews, he admired Samuel L. Jackson's no-nonsense attitude. He revealed that he would love to do what Samuel does if he gets the guts to do it. He explained that the Nick Fury actor does not tolerate a poorly formed question and calls out the journalist. Would we ever get to see them playing their MCU roles together? That's a mystery.