Why Jennifer Lopez's previous relationships never worked out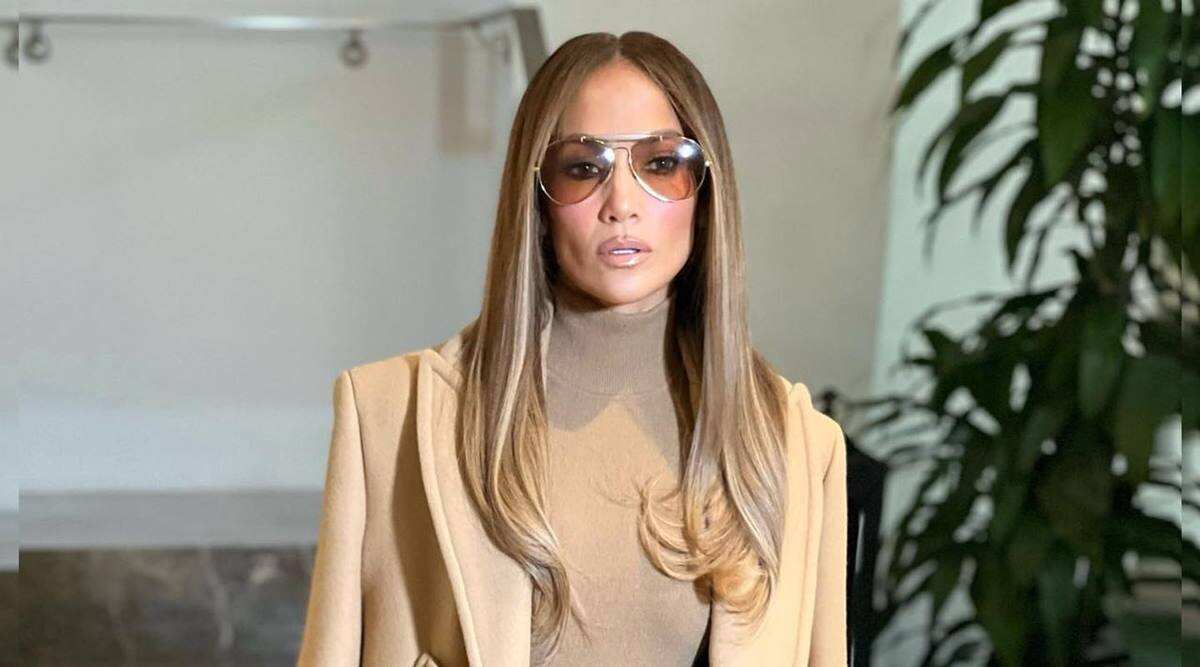 Jennifer Lopez recently talked to Vogue about her former stints at love and why they always ended badly for her. According to the Selena star, it was her selfless attitude due to which she never prioritized her happiness over her partner's. She said,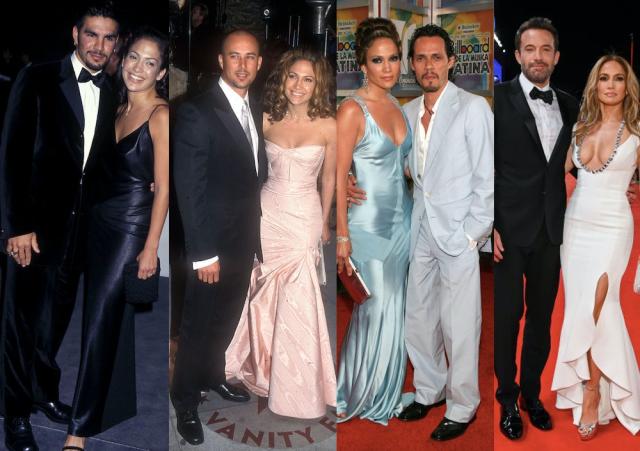 Also Read: While Ex Jennifer Lopez Faces Marriage Trouble With 4th Husband Ben Affleck, Alex Rodriguez is Singing His Heart Out at Parties – Proving The Fault Didn't Lay in Him
It remains to be seen what turn her present marriage with the Gone Girl star will take. The two are after all two decades in the making. They were engaged back in the early 2000s but called it quits only to find their way back to each other eventually. But as the honeymoon phase waned, things are slowly taking a turn for the worse.
Also Read: Ben Affleck Reportedly Ditches Wedding Ring as Jennifer Lopez Trashed His Motorcycle Collection After Constantly Fighting to Make Him Stop Smoking