The official Twitter account of the Royal Family announced that Britain's longest-reigning monarch, Queen Elizabeth II, peacefully passed away at the age of 96 earlier today. All her children, Prince Charles, Princess Anne, Prince Andrew, and Prince Edward were in Balmoral Castle, Scotland with her when it happened. Her grandson, Prince William was also there but it is not confirmed if Prince Harry was present at the time of her death. The Queen came to the throne in 1952 and after her death, her eldest son, Prince Charles, who is now King Charles III, said the death of his beloved mother was "a moment of great sadness".
The Queen died at the age of 96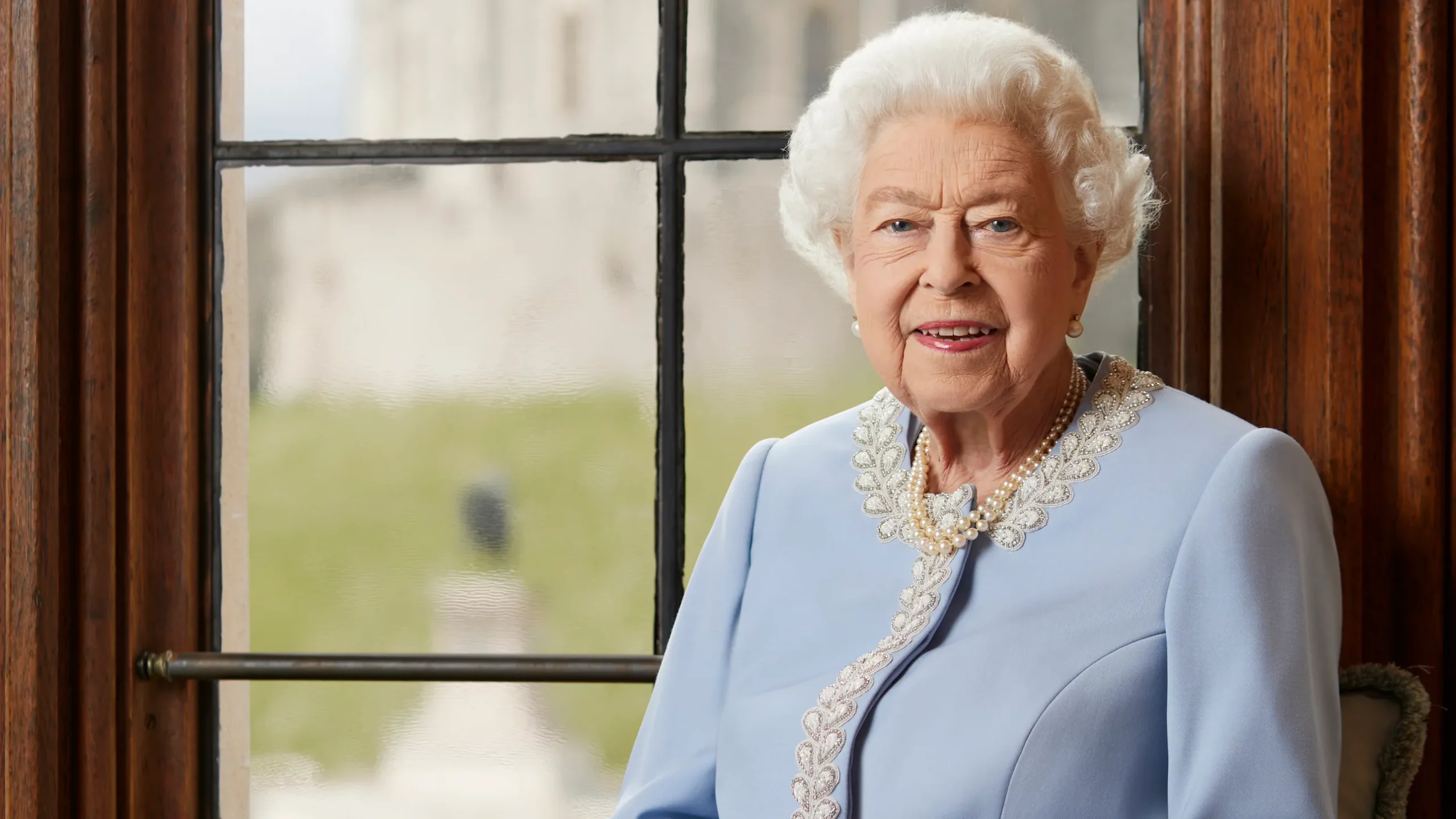 Queen Elizabeth was placed under medical supervision and all her children rushed to the Balmoral Castle in Scotland where she was in critical condition. The official account of the Royal Family tweeted,
"The Queen died peacefully at Balmoral this afternoon / The King and the Queen Consort will remain at Balmoral this evening and will return to London tomorrow."
The Queen was born in Mayfair, London, on 21 April 1926.
Also read: "The London Bridge has fallen": With The Demise Of Queen Elizabeth II, Internet Gets Divided Over The Monarchy's Racist, Imperial Past Tainted With Slave Labor And Exploitation
Fans of the Royal Family were devastated after hearing the news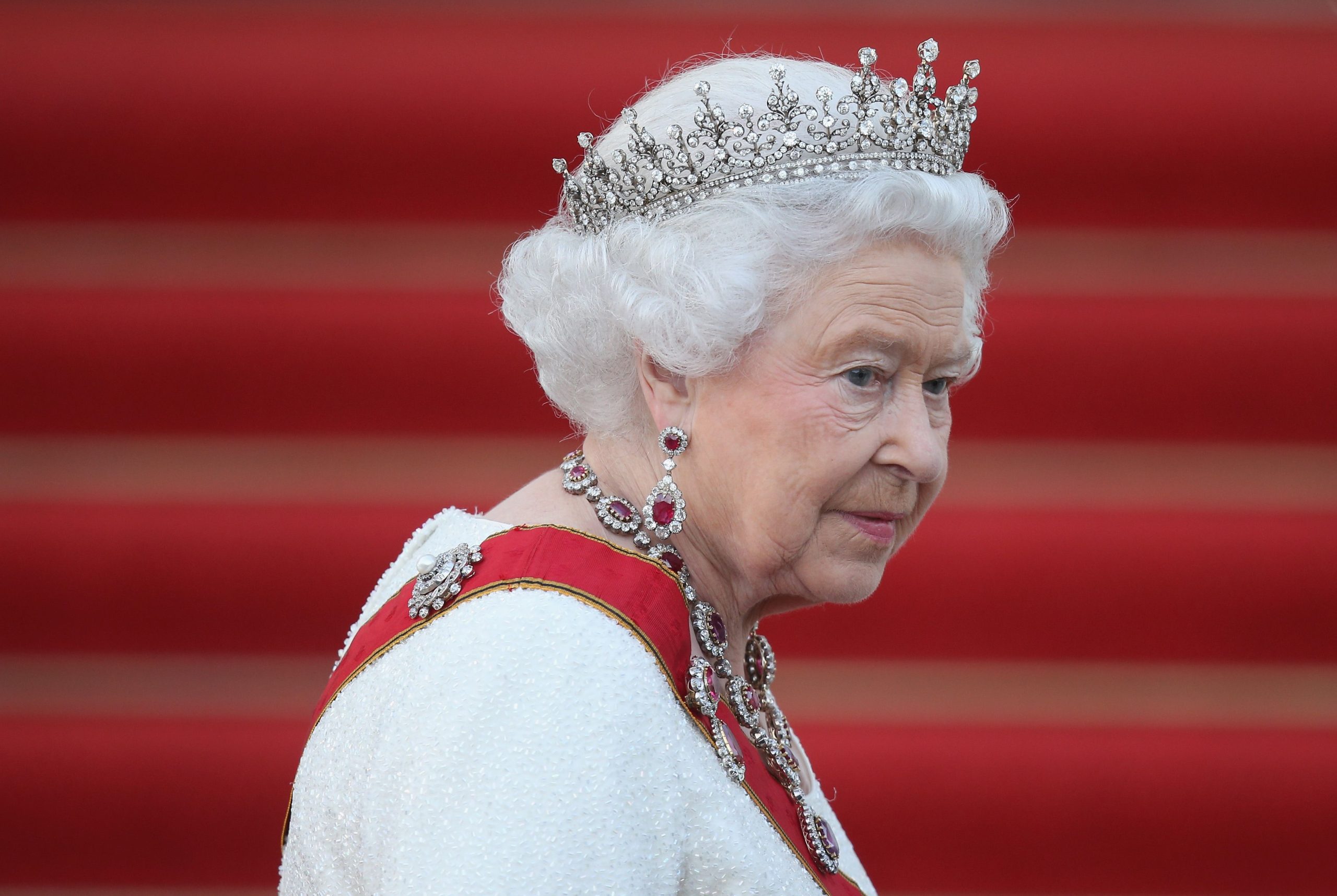 Fans of the Royal Family were completely devastated after hearing the news. The whole nation is very sad to hear the unfortunate news. Thousands of people have gathered outside Buckingham Palace to mourn the loss.
A very dark day for the whole family.

— Dan McKullach, Duke Of Cumbernauld OBE MVP (@CountDankulaTV) September 8, 2022
Incredibly sickening to see people celebrating this. She did so much for our country. RIP Lizzie 🇬🇧🇬🇧🇬🇧

— B🥀 (@Mishimaesque) September 8, 2022
Queen Elizabeth's death is saddening, she was a loyal servant to the crown & her dignity plus grace were unparalleled. The world mourns the loss of an exceptional Queen. RIP. My deepest condolences to the royal family; May God comfort & strengthen 'em during this dark hours…🙏

— Daniel Regha (@DanielRegha) September 8, 2022
I'm not a royalist. But I have empathy. The Queen is loved by and a great comfort to millions. In such a fractious, uncertain era, I wouldn't deny anyone the need for whatever emotional constants soothe them or deny their real worry or grief.

Kindness is always the right choice.

— Alex Andreou (@sturdyAlex) September 8, 2022
Also read: Meghan Markle Threatens To Royally Screw British Royal Family With New 'Bombshell Tell-All Memoir' As Queen Elizabeth Passes Away At 96
Queen Elizabeth II's husband died in 2021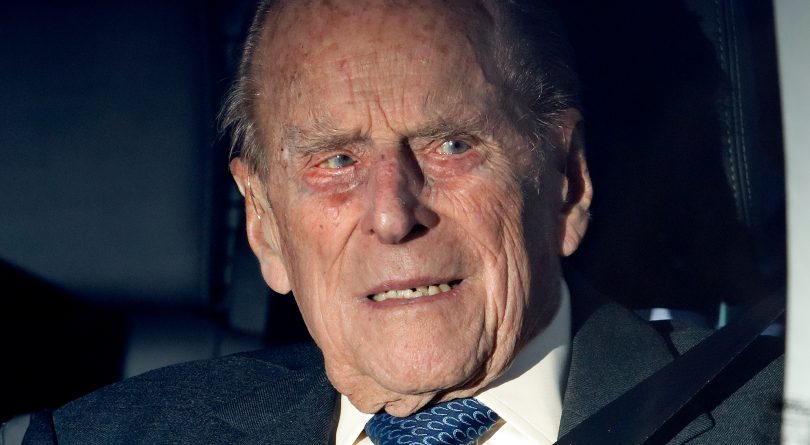 The Queen got married to her third cousin, Prince Philip, on 20 November 1947, and he took the title of Duke of Edinburgh. The Queen described him as "my strength and stay" through 74 years of marriage, before his death in 2021, at the age of 99. Her eldest son, Prince Charles, who is now King Charles III, released a statement after her demise,
"We mourn profoundly the passing of a cherished Sovereign and a much-loved Mother. I know her loss will be deeply felt throughout the country, the Realms and the Commonwealth, and by countless people around the world."
There is some tension within the Royal Family as Prince Harry announced that his memoir will release later this year. There are also rumors that Duchess of Sussex Meghan Markle is also working on her own memoir. The Royal Family is concerned as they might reveal important information about the family.
Source: Twitter
You may also like: 'Kick This Evil B****rd Out': Snoop Dogg Reveals Racist UK Fans Tried To Cancel Him But The Queen Was Such a Fan She Ordered Them to Stand Down
Thanks for your feedback!