Of course, Tom Brady is regarded as possibly the best quarterback in NFL history, and jokes about his underdog journey are still made today. Jennifer Lopez, on the other hand, is mostly a pop singing sensation and an actress. However, if Tom Brady wants to know how the rest of his professional football career finishes, he should take some cues from Jennifer Lopez's personal life.
Tom Brady and his history of victories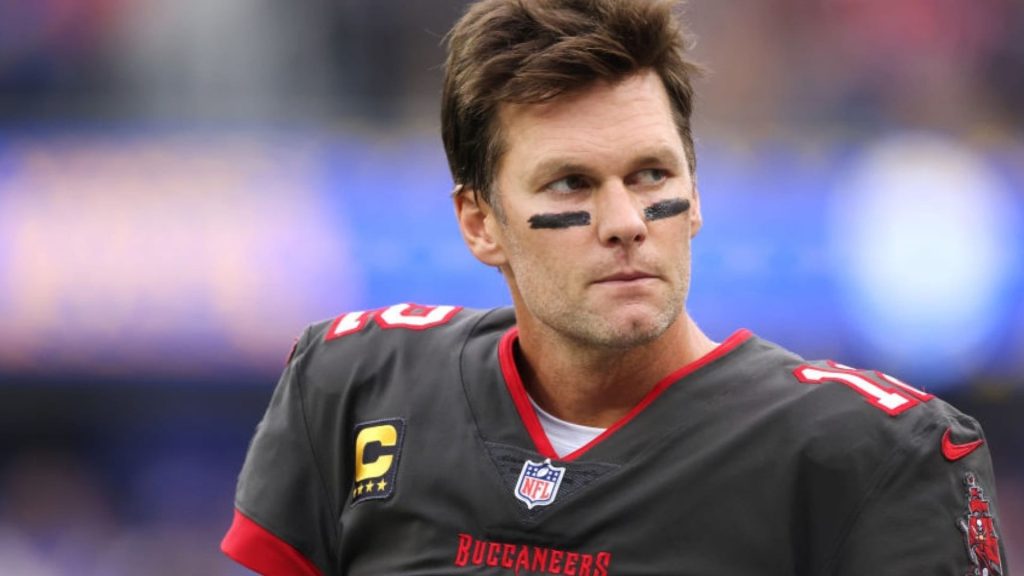 The athlete is an NFL superstar and deservingly so, as he has maintained an amazing career scorecard with a win-loss ratio of 243-73 record as a starter in the regular season and 35-12 in 47 playoff appearances. This is not a minuscule feat by any measure. He is in fact the quarterback with the most career wins in NFL history followed by Brett Favre and Peyton Manning. The difference is too large to ignore. Some fans have speculated that his victories may have something to do with the multiple marriages of Jennifer Lopez in a bizarre manner. The star has accumulated massive fame and luck to the point where Hollywood has made films about the life of the star.
Also Read: Jennifer Lopez and Ben Affleck Reportedly Used 'Decoy Brides' to Fool Paparazzi and Have a Quiet Wedding
The connection that ties Jennifer Lopez to Tom Brady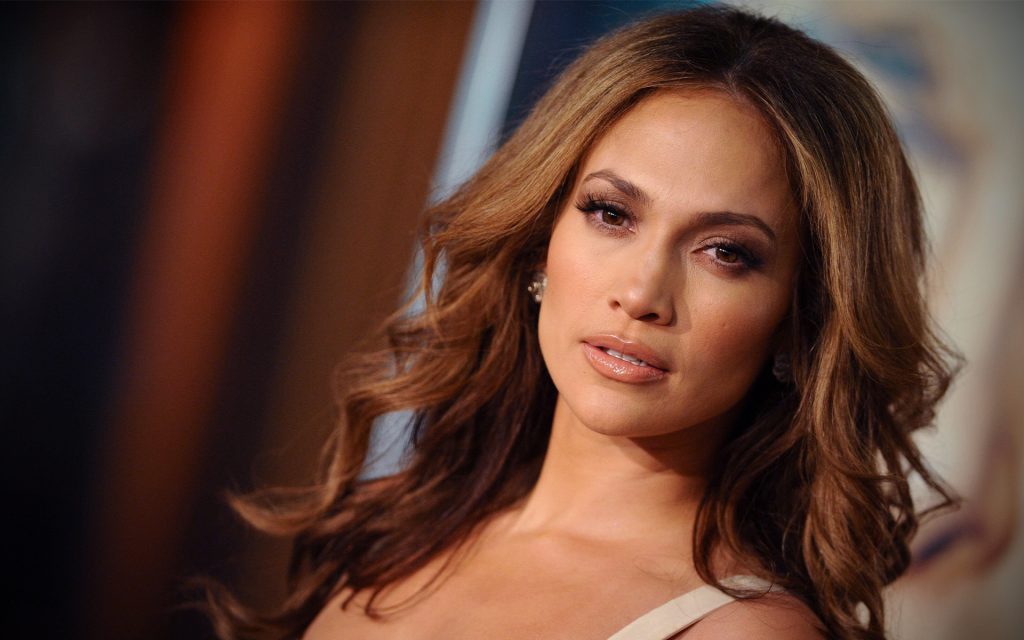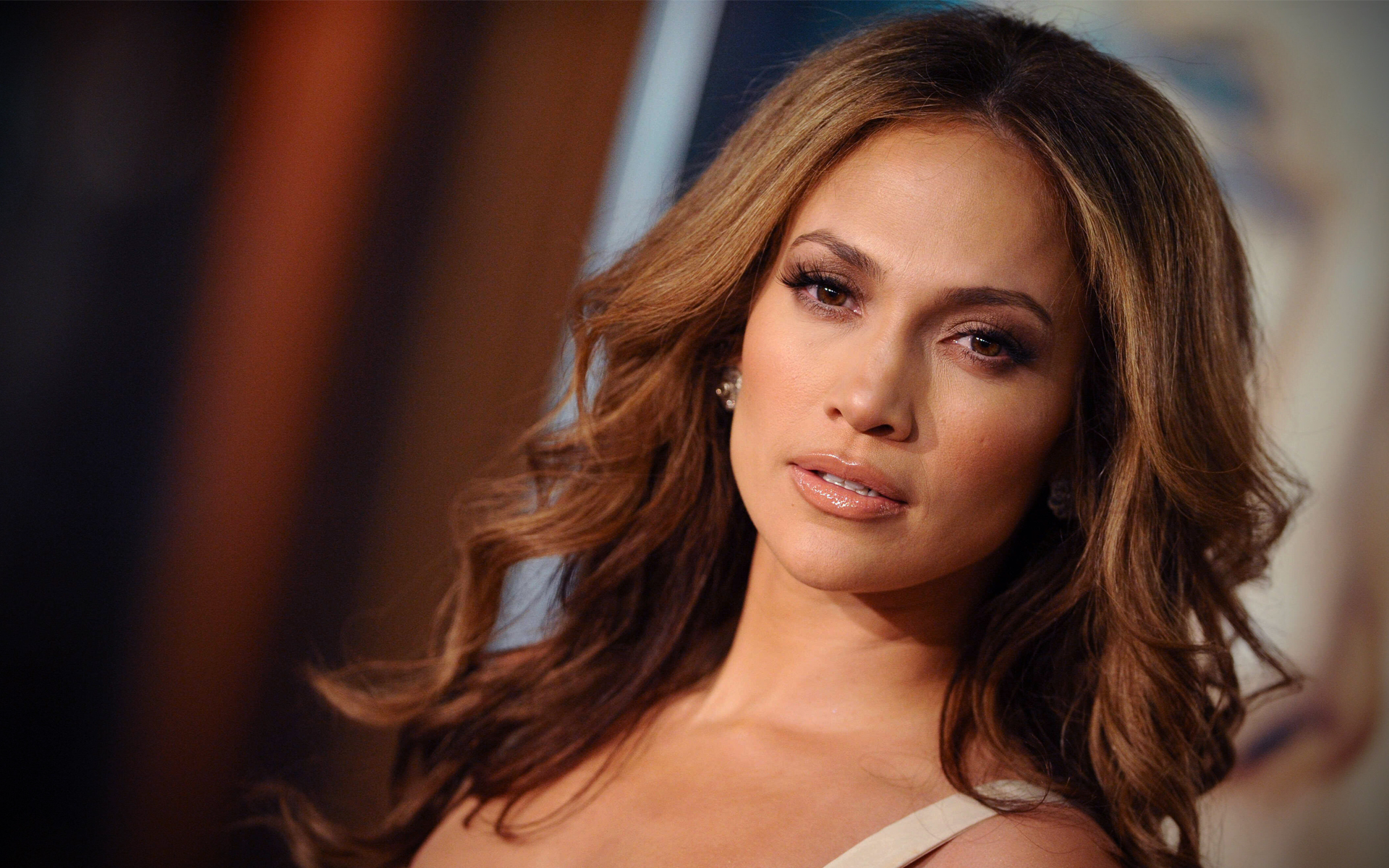 Jennifer Lopez is one of history's highest-paid singer/actress to date. The star has gotten hitched four times as of writing this, and somehow all four times proved to be really fortunate for NFL star Tom Brady even though he had nothing to do with the marriages. However, every time Jennifer Lopez said 'I do', Tom Brady ended up scoring more than enough to win the game. Naturally, this completely out-of-the-box explanation may sound ridiculous to many. Given a magnifying glass to his career with the singers' romantic history, it makes sense in the most comical of ways.
Also Read: Shakira-Jennifer Lopez Rivalry Intensifies as Shakira Remains Unimpressed With Ben Affleck Wedding After JLo Belittles Shakira's Super Bowl Performance
Results of this rumor being true to be seen next year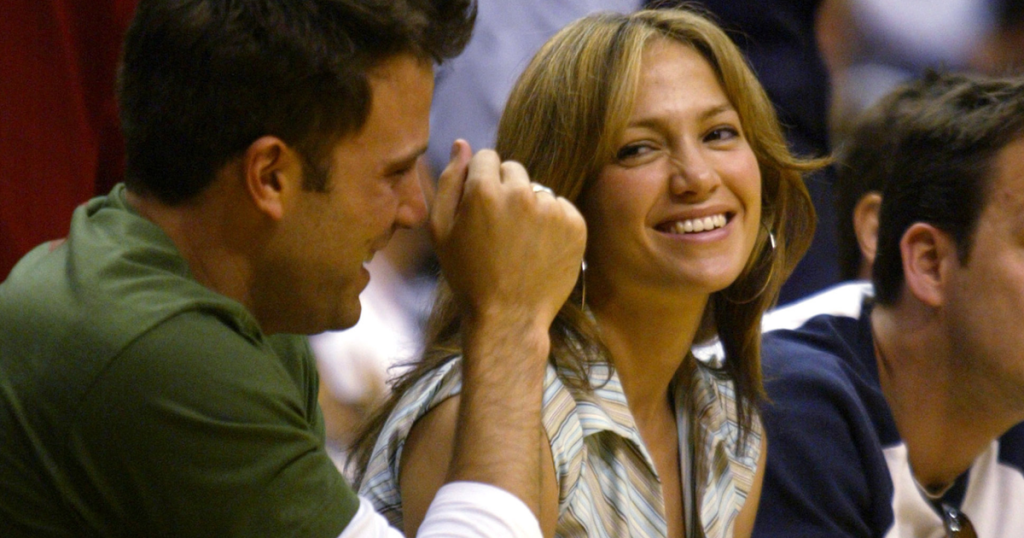 Now that this theory is out for both of their fans to get invested in, both of their fans are anticipating that this spell will be set in motion. Considering the recent marriage of the singer to Ben Affleck, fans speculate that Tom Brady's luck should manifest itself in the next year's Super Bowl as currently there are no games going on for him to win at the moment. Nevertheless, if the spell actually turns out to be true, you can count that Tom Brady would be secretly wishing for Jennifer Lopez to keep getting married again and again.
Source: MARCA
Also Read: Ben Affleck's $1.2M Luxury Car Collection That Will Make Even Dominic Toretto Cry With Jealousy