It seems that the Kardashian-Jenner family loves Photoshop, and trolls from all over the world also can't themselves bash it. The renowned 'reality family' has been famous for digitally editing numerous images in the past. Having said that, Kendall Nicole Jenner has recently drawn jeer from fans for manipulating an image of hers, using Photoshop to make her hand look like an 'AI hand.' 
Nevertheless, in light of her most recent response, it appears that she really does have 'crazy' long hands.
Three months ago, the 27-year-old TV personality attracted attention when one of her social media posts appeared to have her waist photo-shopped. With her latest Instagram post; Jenner made headlines, but certainly not for good reasons. Instagram users noticed something was off in the February 11 post, leading to accusations that the supermodel had Photoshopped the image of herself in a bathing suit.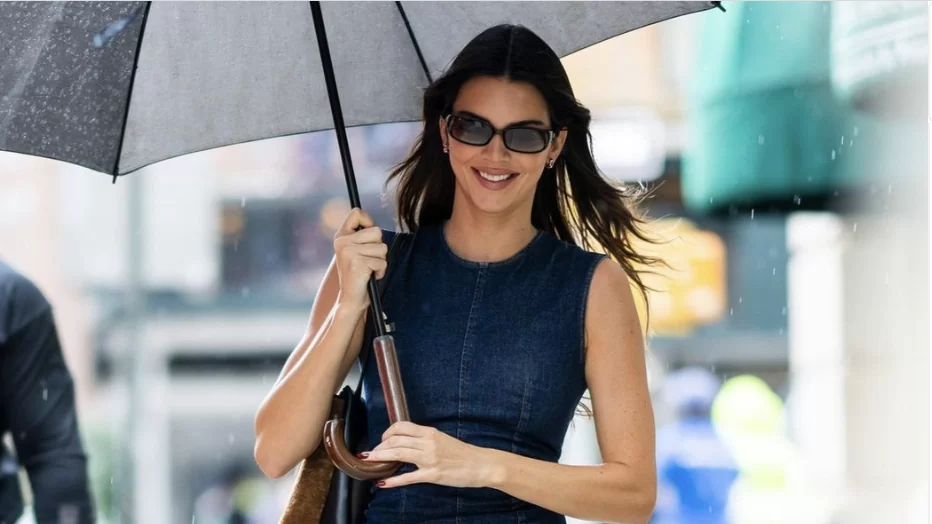 In response to the allegations in her recent bikini photo due to her 'wild' hand, Jenner's best friend Hailey Baldwin Bieber took to Instagram on Wednesday to address the issue. 
Read More: "Maybe I can get a blue tick": O.J. Simpson Asks Elon Musk to Make His Twitter Account Verified, Vouches For Tom Brady Despite Failing Career
Kendall Jenner responds to baffled fans who say she edited pictures
If you've seen those pictures, you may have noticed that the founder of 818 Tequila is wearing a thong bikini. Despite having an attractive body, Kendall Jenner's hand caught the attention of fans, who thought that because of her 'wild' fingers, she had photoshopped the image. Because of how bizarre the Keeping Up With the Kardashians alum's post turned out to be, one of her followers compared her hands to "AI hands." Another viewer remarked, "Edits [went] wrong in the fourth shot." One more described Jenner's hands as "suspicious."
Even so, Kendall Jenner's loved ones and family have complimented her in the comments. Despite the negative feedback, the photo still managed to garner more than 5 million likes from her devoted fans.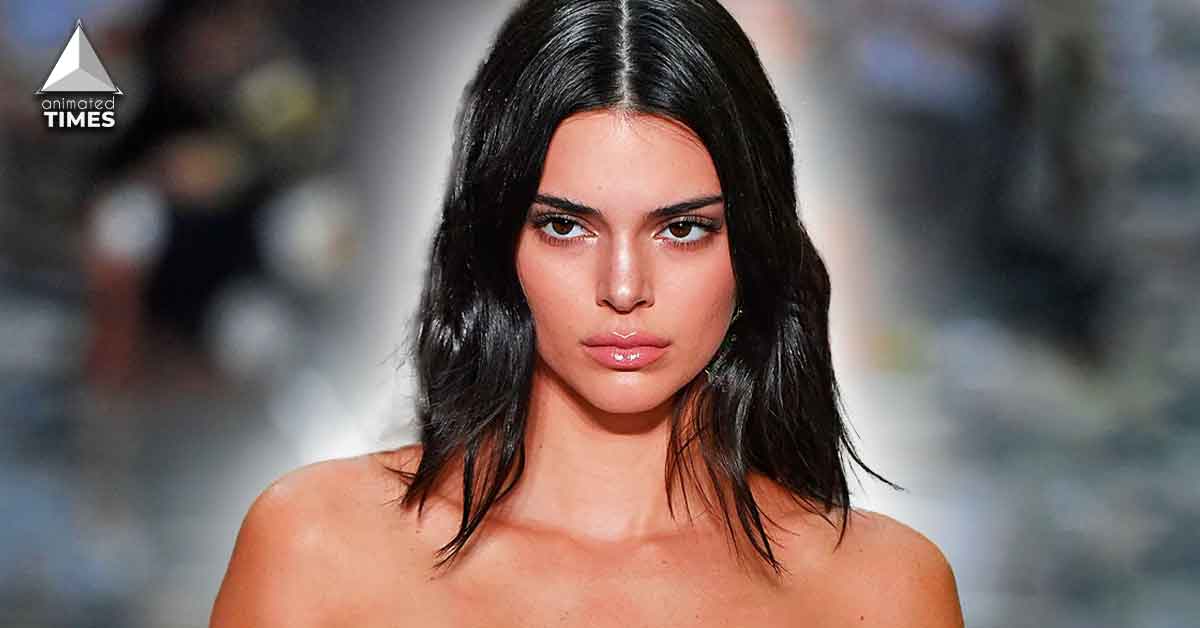 In response to allegations that the 27-year-old TV personality has faced due to her 'wild' hand size, Jenner's best friend,  Hailey Bieber (American model) took to Instagram on Wednesday to address the issue. She wrote on her Instagram Story, "We're sitting here analyzing…look how bizarre her hand looks normally."
Read More:  'I have my own style': Kourtney Kardashian Protests After Being Singled Out By Her Family for Stealing Everyone's Style, Claims She's Just as Original as the Rest
She continued, concentrating on Jenner's eerily long hands, "This is live. Live footage of the hand."
To which, the Kardashians star retorted, "It's crazy," with a laugh. While social media users hadn't yet noticed it, Bieber claimed that Jenner has always had "long a** hands and fingers."
Has Kendall Jenner had a Photoshop fail moment?
Kendall Jenner has previously drawn criticism for editing her images. Additionally, she has also been allegedly charged with photoshop fraud. She made headlines in February 2021 after posting a mirror selfie of herself wearing red underwear.
In response to all the allegations of photoshop, the daughter of Kris Jenner and Caitlyn Jenner, praised her body on social media and referred to herself as a "blessed girl." Despite this, she wrote, "I want you to know that I understand you and that I too have bad days."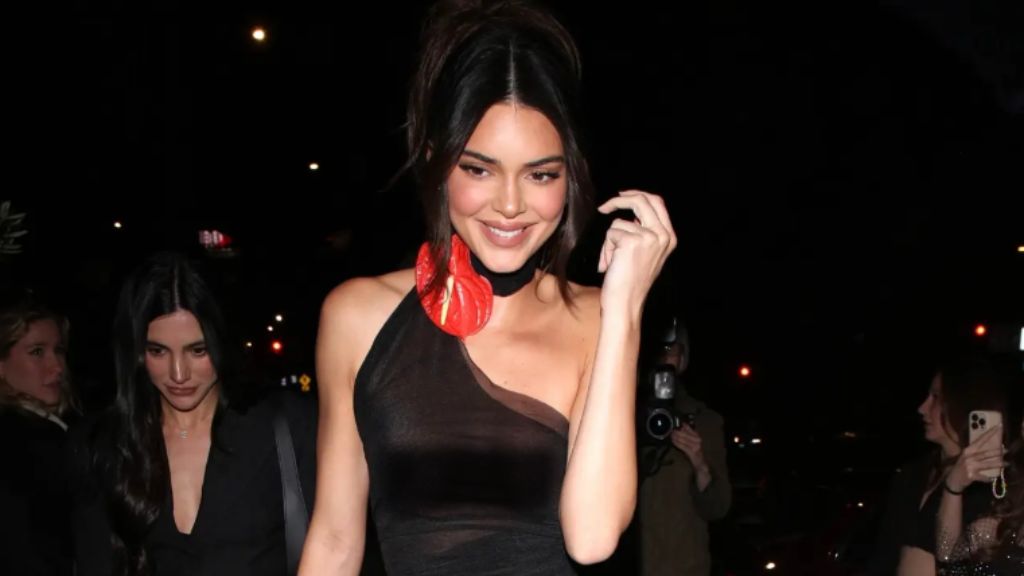 Last week, the reality TV star shared a plethora of vacation photos on Instagram, one of which showed her squatting in a thong bikini. Although the photo showed off the model's gorgeous backside, her admirers were more drawn to the absurdly long fingers, which some claimed resembled an 'AI hand.'
Although it's possible that the model didn't Photoshop her pictures, this time, her famous family has had its fair share of Photoshop blunders. 
Read More: Kris Jenner Net Worth – How Much Does the Momager Earn After Becoming a Reality TV Mogul
What are your thoughts on this? 
Source- Page Six