What a time to live in. The climate crisis is at a tipping point. Amber Heard has just lost to Johnny Depp in probably the most epic Hollywood trials ever. And Elon Musk is now the owner of the microblogging platform, Twitter.
The Tesla founder is now at the helm of one of the most important entities in the world. It won't be wrong to admit that Twitter is where the world is at. It is the platform where agendas are set, and issues of public importance are raised. It is in light of these issues that it becomes critical to ensure that Twitter is free from prejudice and propaganda.
OJ Simpson hopes to make it big with Twitter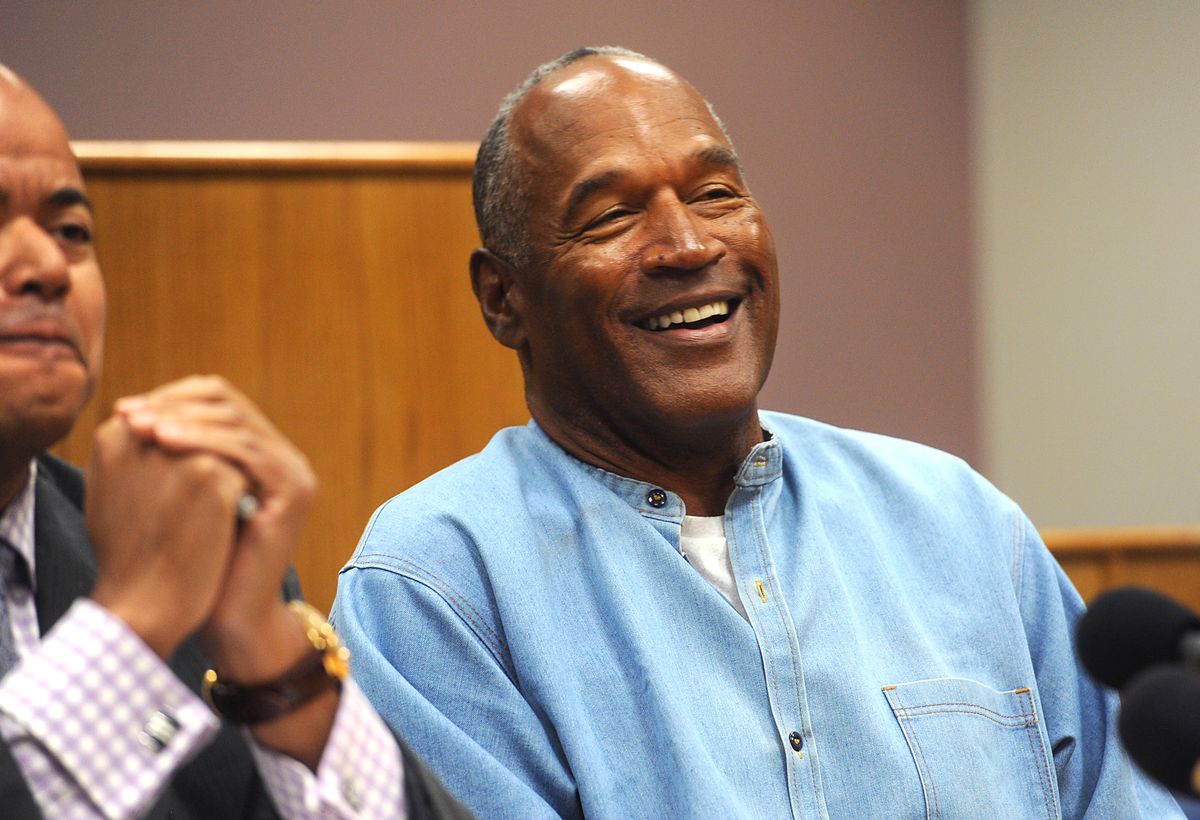 Elon Musk understands the gravity of owning Twitter. That is what he says at least. The 51-year-old promised advertisers that he would not let it become an "all-allowing hellscape". But a certain set of people hold other lucrative aspirations. They regard Musk as a pioneer, who will let them have their say in whatever they want.
There is no dearth of people who believe the same. The latest person to join the list of controversial personalities who believe themselves to have a bright future is OJ Simpson, a player like no other. The NFL star, nicknamed 'Juice', played for the Buffalo Bills starting in 1969.
Also Read: "This is not what free speech means": Elon Musk Has Reportedly Reopened Kanye West's Twitter Account Hours After Becoming New Head Despite Blatant Anti-Semitism
What went wrong (and right)?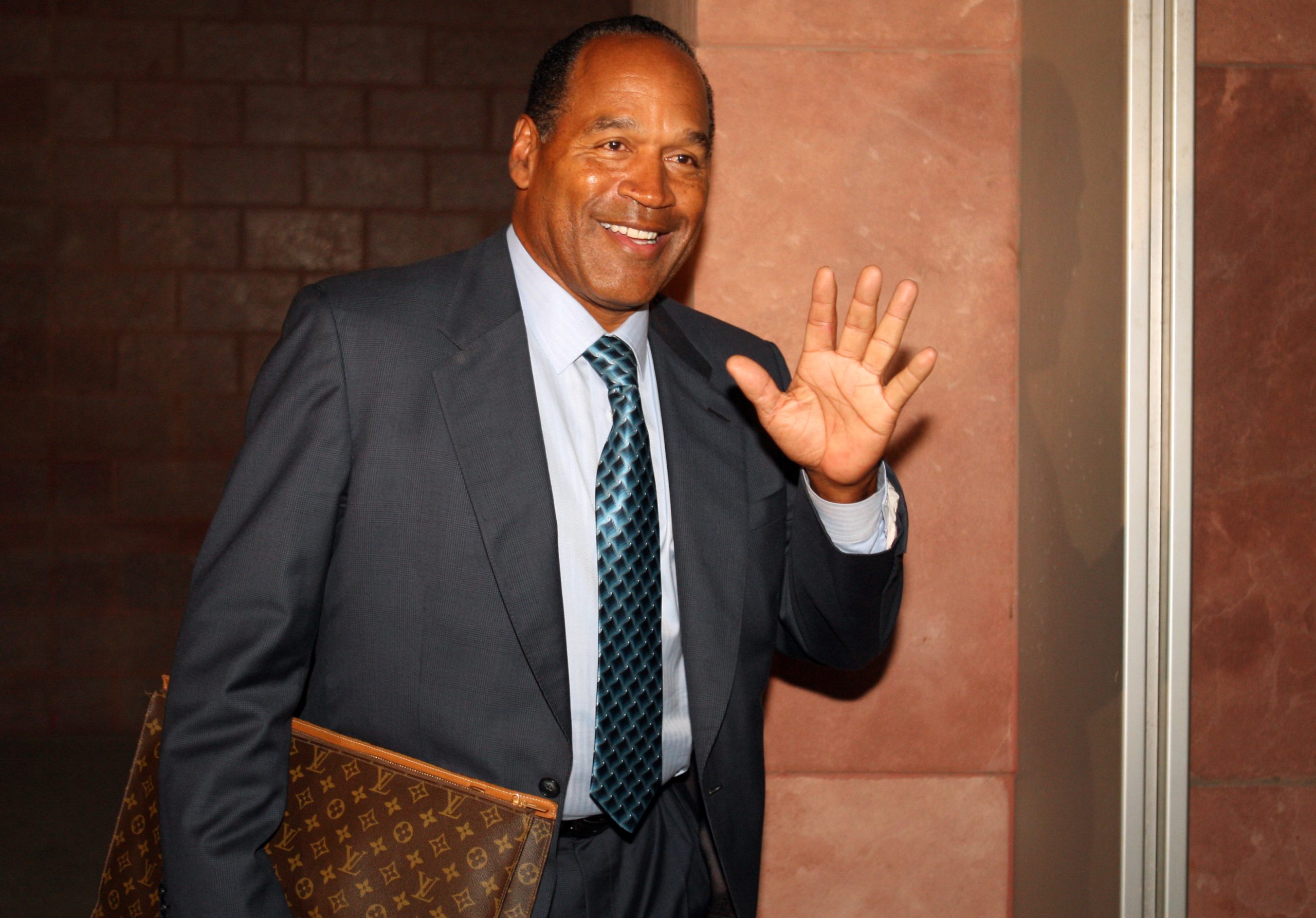 OJ Simpson has made his name for a range of things. He is a renowned name in the world of football. He has also donned the hat of a sportscaster and even stepped into the shoes of an actor. But as of late, what he was known best for were the suspicions against him for committing a double homicide in 1994. He was eventually put behind bars for leading a group of five men in a confrontation in Las Vegas in 2007.
But since his release from prison, he has made his comeback to the big stage AKA Twitter. And the footballer made news for the videos he posts on his account. These videos, which are more often than not bizarre, are a source of attraction for a lot of people. The topics he speaks of cover a variety of issues – from football to current world events.
People seem to be big fans of the content he shares, as he has 888k followers on his Twitter account, @TheRealOJ32.
Also Read: 'Bought Twitter so that Amber Heard won't extort him': Fans Claim Elon Musk Bought Twitter To Delete All Info on His Amber Heard-Cara Delevingne O*gies
OJ Simpson appeals to Elon Musk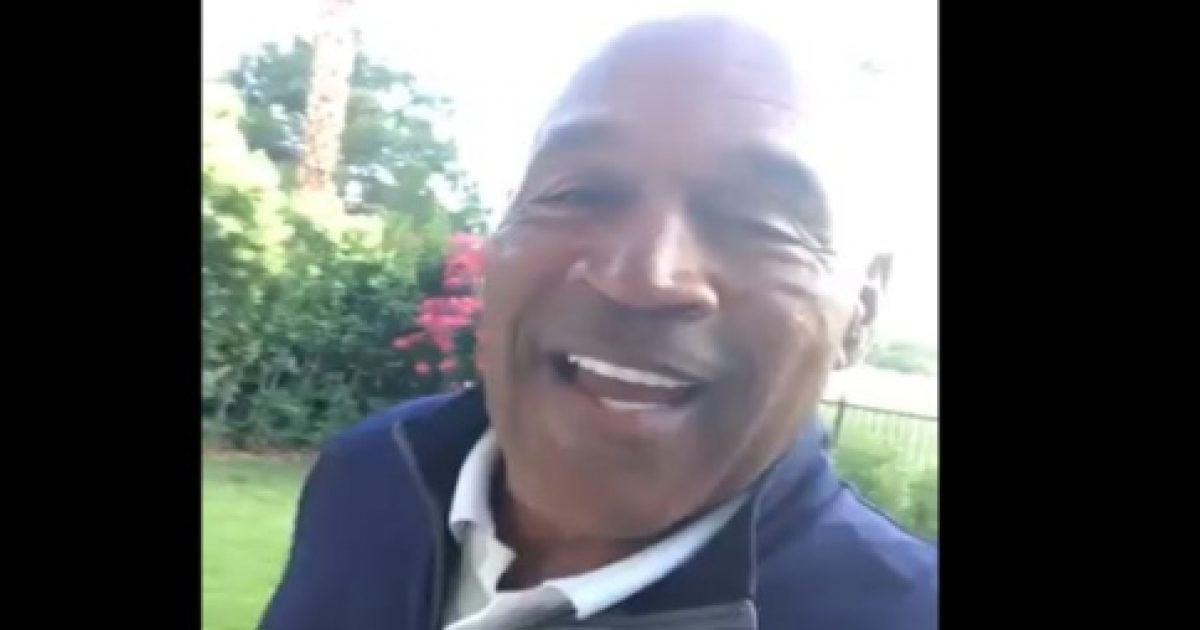 In the most recent video shared by Simpson, he appealed to Elon Musk to consider him for authentication. He said, "Hey Twitter world it's me, yours truly. Let me start off today by congratulating Elon Musk for taking over Twitter. Maybe I can get authenticated, maybe I can get a blue check. There are so many fake OJ Simpson accounts out there!"
The 75-year-old also showed his support for Tom Brady, saying that the dip in form has nothing to do with age. He continued, "He's just getting hit a lot and has a lot of happy feet lately. But I don't think it's about his throws or decision-making." 
He also said, "I don't think Brady has much to do with what happened against the Ravens."
This must be a rare win for Tom Brady.
Also Read: 'Biden doesn't listen to Elon Musk…That's f—-ing ret—ded': Kanye West Blasts Joe Biden – The Most Powerful Man on Earth, and Elon Musk – The Most Powerful Businessman on Earth
Source: Marca