The eldest sibling of the Kardashian family and reality television personality, Kim Kardashian, is one of the most talked about siblings among the entire Kardashian-Jenner clan. The family gained global popularity through their reality TV show, Keeping Up with the Kardashians with around 20 seasons and over 250 episodes. There is no doubt that the second eldest Kardashian has curated for herself the perfect image of beauty with fans dying to have the 'Kim K Look'. Recently, she took to Instagram to share one of her rather painful procedures to stay curvy with a flat tummy, and a tiny waist.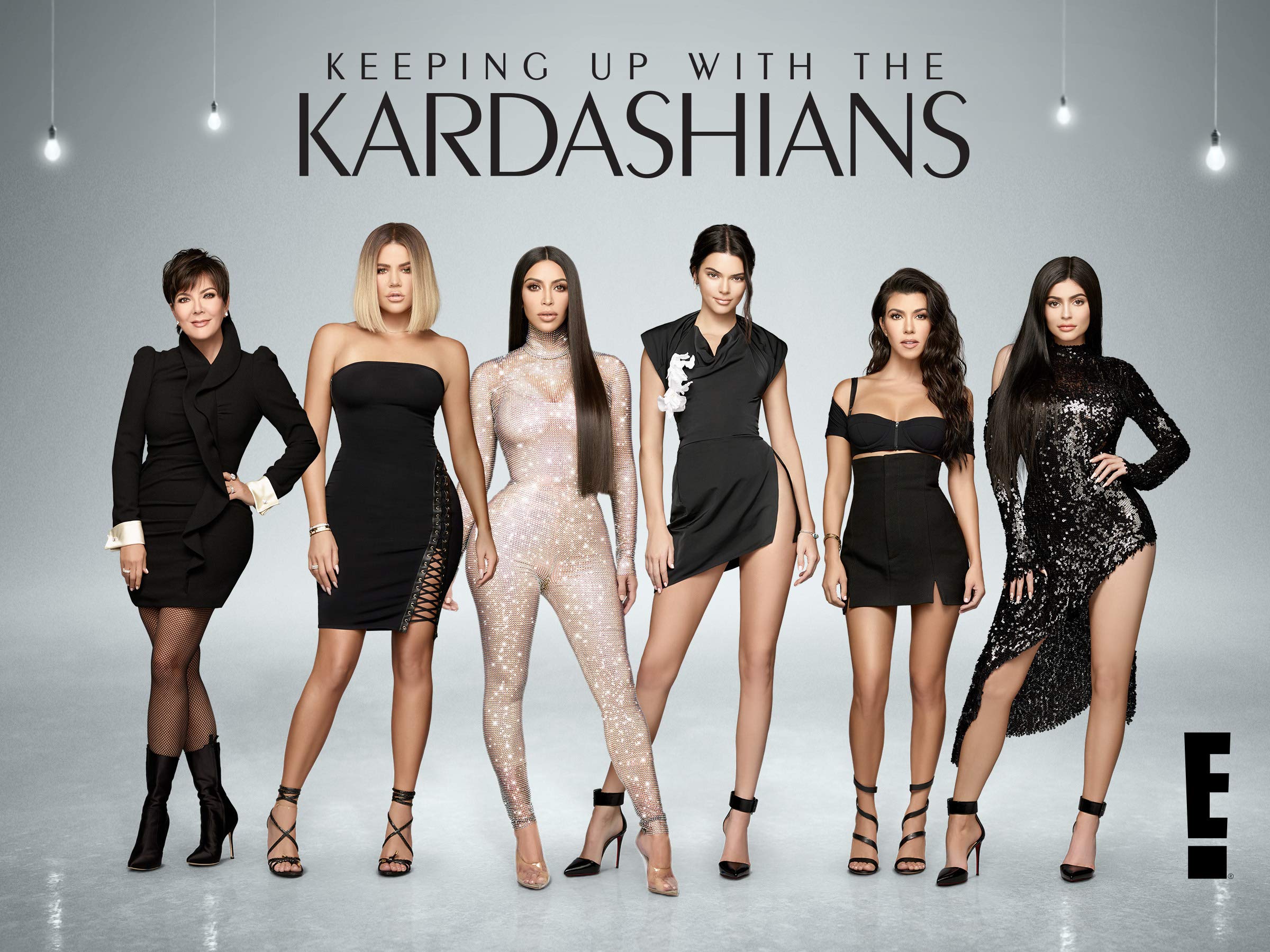 Keeping up with the Kardashians
Related post: Is The Rivalry With Kardashians Not Over For Taylor? Khloe Kardashian Likes The Meme Of Kriss Jenner Allegedly Leaking Taylor Swift's Private Jet Data
The SKKN owner recently revealed on Instagram the secret behind her tight stomach which so happens to be an excruciating laser procedure but she goes on to express that it is a small price to pay for beauty, "It is painful lol but worth it".
Also read: 'Kim Kardashian Has Absolutely No Identity': Internet Blasts Kim K For Copying Madonna's Iconic 1992 Breast-Baring Dress, Fans Say She 'Rips Off Great Women'
Kim Kardashian talks about her new game-changing treatment
The 41-year-old Kardashian went for a Morpheous laser surgery at Dr. Askhan Ghavami's Spa, GPS Aesthetics in Beverly Hills on Wednesday. It is said to be a minimally invasive facial and body treatment for fractional remodeling. Simply put, the Morpheus8 device punctures tiny needles on the upper layers of the skin to place radiofrequency energy into the deeper layers. Post which the tiny injuries ignite a thermal response that starts the body's natural healing process, producing skin proteins, elastin, and collagen.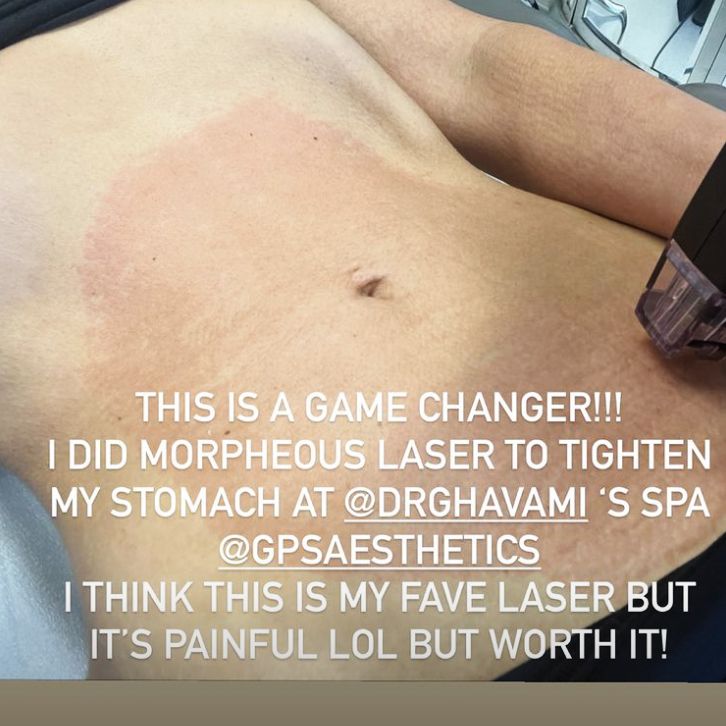 Also read: Prepare for a Kardashian Civil War after Kim Kardashian's SKKN Brand Gets Lackluster Launch, Fans Blame Kylie Jenner's Rival Beauty Brand 'Kylie Cosmetics'
Kim Kardashian's post-procedure picture was captioned as "This is a game changer!!!", highlighting how happy she was with the results of this painful, non-surgical laser. While the laser practitioner's website does not have the price list, RealSelf reveals that it costs around $1,850 on average with costs ranging from $350 to $35,00 depending on providers. Another source says that this procedure would typically cost around $900-$12,000 per session based on part of the body and area covered.
People also read: Kim Kardashian Planning a Face to Face Conversation Between Kanye West and Her Boyfriend, Wants Kanye to Be the Bigger Man and Squash the Beef
This may not be Kim Kardashian's first non-surgical treatment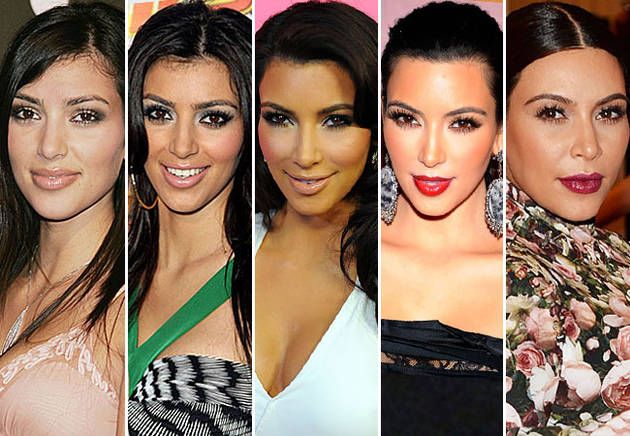 Related post: Versace Model Spends $600K – 40 Surgeries Over 12 Years to Look Like Kim Kardashian, Now Paying $120K to Detransition After Fans Started Calling Her a 'Kardashian'
The reality TV superstar has been open about her views on beauty standards, "I really, genuinely care about looking good," she tells Allure. But this may not be the first time she is undergoing non-surgical tweaks to maintain her stunning body. Comparing many of her old pictures to her recent ones, it seems quite obvious that she must have carved her body to "keep up" the famous Kim K look.
While Kim Kardashian maintains that she has not undergone any cosmetic surgeries except for some botox here and there, other siblings have come clean about their lip fillers and nose jobs.
" I have never had eyelash extension. I've never done anything. I have never filled my cheeks. I've never filled my lips.", claiming to have it all natural. Whether it is her awesome genes or tiny needles, Kim Kardashian keeps her cards close when it comes to her beauty secrets.
Source: GeoNews