Tech mogul Elon Musk has finally taken over the ownership of Twitter with the series of unexpected events that happened afterward including reactivating the account of controversial rapper, Kanye West. He finally completed the $44 billion acquisition deal after months of uncertainty about the purchase amid the past dispute between him and Twitter management.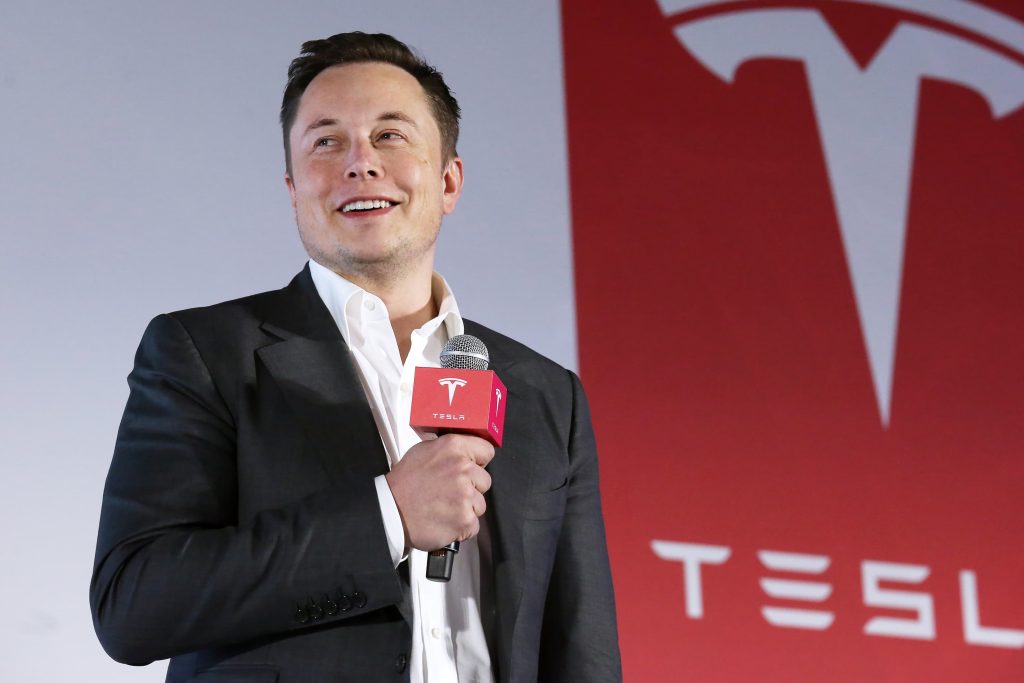 Also Read: Fans Claim Elon Musk Bought Twitter To Delete All Info on His Amber Heard-Cara Delevingne O*gies
The purchase of the social media platform by Musk was confirmed in a filing with the US government. While he previously shared his thoughts on taking over the platform, things are looking a bit erratic especially when the American rapper's account appeared to be back on the platform.
Elon Musk Owns Twitter Now!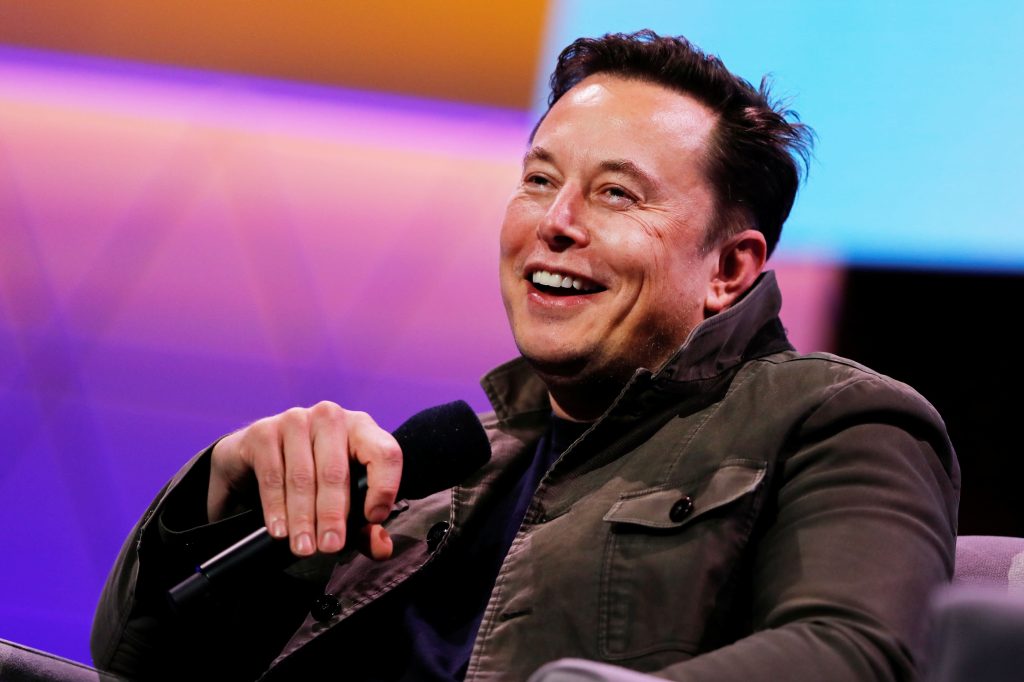 Also Read: Kanye West Blasts Joe Biden – The Most Powerful Man on Earth, and Elon Musk – The Most Powerful Businessman on Earth
The 51-year-old world's richest man, Elon Musk now owns Twitter by acquiring the social media platform through a $44 billion deal. He shared a tweet on Friday writing "let the good times roll" after completing the deal.
On Thursday, the CEO of SpaceX shared that his recent purchase will "help humanity" adding that he did not purchase the platform "to make more money."
When he initially released the plans to acquire the platform, he shared that he wanted to clear spam accounts on the platform and make it available for free speech.
Though his plans had a change of mind when he previously showed his concerns over the fake accounts figures on the platform which were more than the amount Twitter initially claimed. Twitter denied the accusations and eventually filed a lawsuit to hold him to the deal. Now that the deal has finally been done with a spoiler alert sign, could it mean that good times are coming, but for whom?
Kanye West is Back on Twitter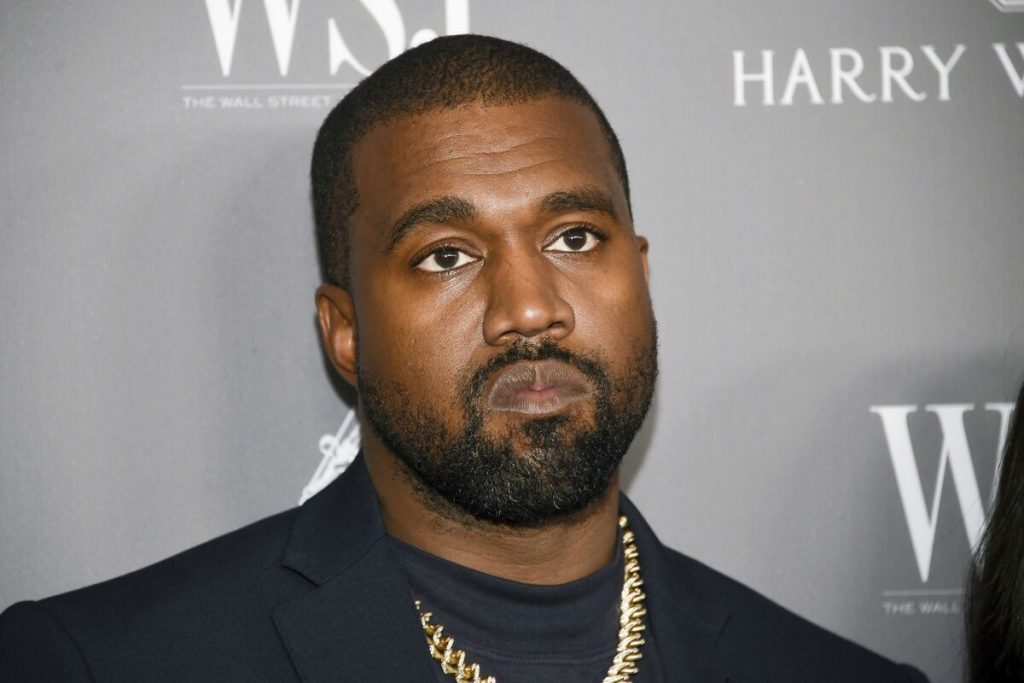 Also Read: $254 Billion Rich Elon Musk Was Convinced He Created His Ex-Girlfriend Claire Elise Boucher, Who Was Perfect For Him
The 45-year-old rapper, Kanye West is under fire for his hateful comments. He was also suspended from the micro-blogging platform for posting anti-Semitic remarks however it looks like he is back on the platform.
West, who has over 31 million followers on Twitter, was under a string of controversies recently for bursting on other celebrities. He is also facing backlash for his anti-semitic comments that ended up losing him major collaborations with corporate companies.
The rapper being back on the social media platform just when the new owner Musk took over Twitter is an alarming thing.
Many netizens shared their opinions on the same. Check out the tweets below.
It is only going to get worse.

I have to decide if this will remain a part of my life. 🙁

— SocratesSnow ❄️🐺 (@SocratesSnow) October 28, 2022
And that's a very welcomed development. Deal with it.

— N (@NineAngry) October 28, 2022
Did @elonmusk give Ye unlimited character tweet ability or is that reserved just for his own tweets?

— 🌊Just Craig 🟧 🌊🌮🏈🏄🏝️🏖️⛵☀️🔥💪🤟 (@JCisMyShortName) October 28, 2022
While the netizens were concerned over West's upcoming statement, they were also having thoughts about Musk reactivating the account of former U.S. President, Donald Trump account again.
Trump is back next

— Cynical Girl (@CathyB3456) October 28, 2022
Which is more physically dangerous, so is NOT an example of protected speech?

1. Trump yells "Fire!" in a crowded theater.

2. Trump tells an armed angry mob of thousands, to go to Congress and fight to "stop the steal".

3. Trump has his Twitter account reopened.

— Eric John Diesel (@EricJohnDiesel3) October 28, 2022
@kanyewest account is up and running!

— Anthony (@FloppinWaffle) October 28, 2022
This tech mogul probably might not turn back the previously suspended accounts just to prove his theory of free speech, at least that's what people are hoping now.
The Tesla founder kicked off his Twitter ownership by firing top executives of the social media platform. He has also stated that he would lift the account suspension on Trump, whose account was suspended after the incident at U.S. Capitol.
Source: Twitter