The Hannah Montana of tinsel town, Miley Cyrus is a phenomenal actor and singer. The quirky and free-spirited singer has always been straight and blunt about the men in her life. Miley Cyrus started as a child actor with Disney. Moreover, the actor took to singing and went on to become more famous with her songs. Hannah Montana's commercial success escalated the actor's singing career to new heights.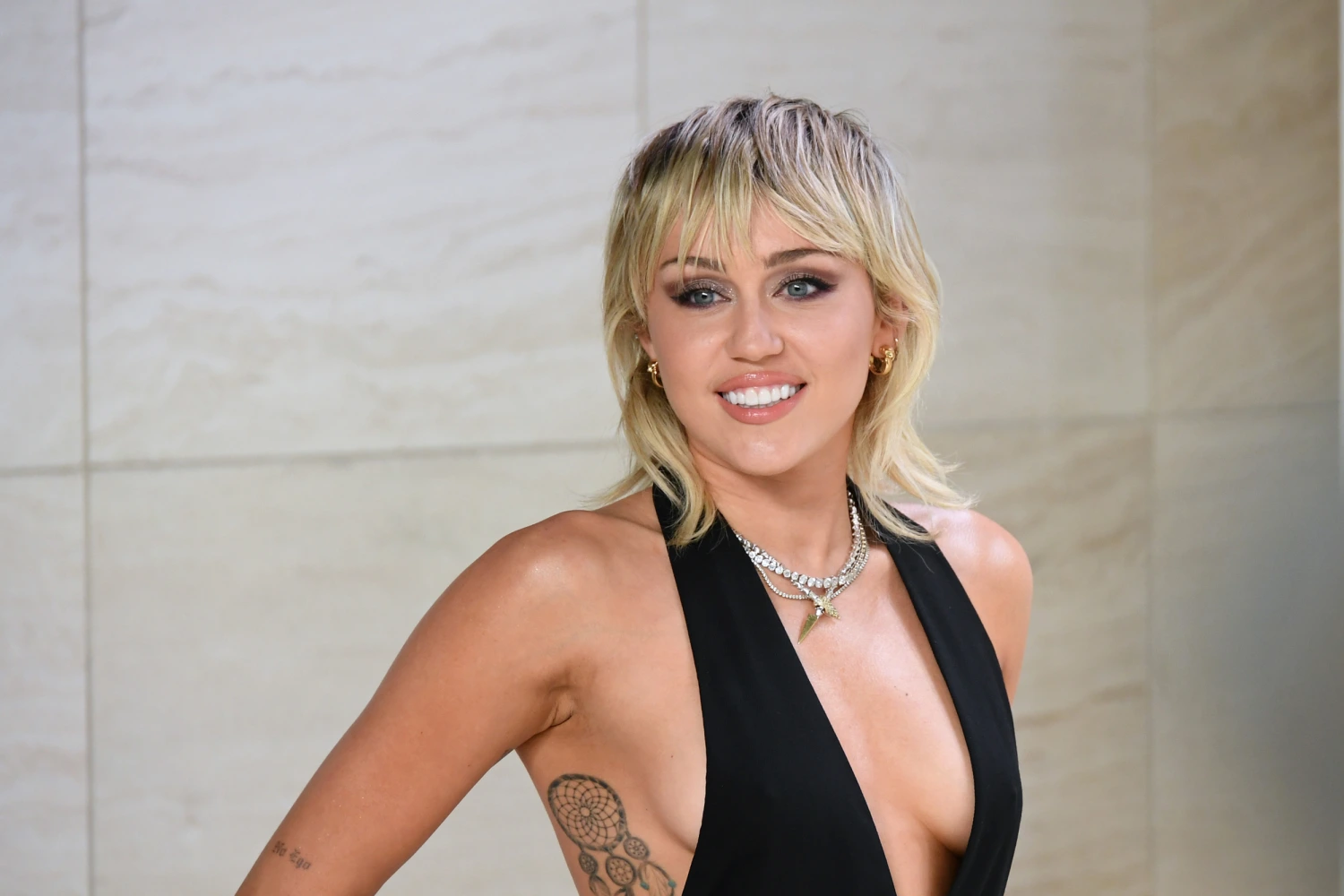 Also Read: 'She never said it's about him, he must have a guilty conscience': Fans Defend Miley Cyrus as Liam Hemsworth Reportedly Suing Ex-Wife for Diss Song That Almost Cost Him The Witcher Role
Miley Cyrus is one of the most influential names in Hollywood. She has dated prominent faces from the entertainment world like- Nick Jonas, Justin Gaston, Tyler Posey, and Liam Hemsworth. Her on-and-off romance with The Hunger Games star always brought her into the spotlight.
Miley Cyrus and Her Love For Charlie Sheen
The much-loved sitcom Two and A Half Men featured some celebrated names from Hollywood. The Can't Be Tamed singer Miley Cyrus even featured on the show. She appeared in a cameo. Moreover, Miley Cyrus even became a part of a few more episodes too. She had an incredible time with the ensemble cast of Two And A Half Men during her cameo. The Last Song actor's adoration for Charlie Sheen was quite evident on Twitter. One of the reasons Miley Cyrus did the show was because of Charlie Sheen.
In an interview with ET, Miley Cyrus was all praise about Two And A Half Men. She even went on to say-
"This is the only kind of show that my whole family really likes. It's just a cool show that everybody likes and it's kind of good for everyone, so it's fun to be here."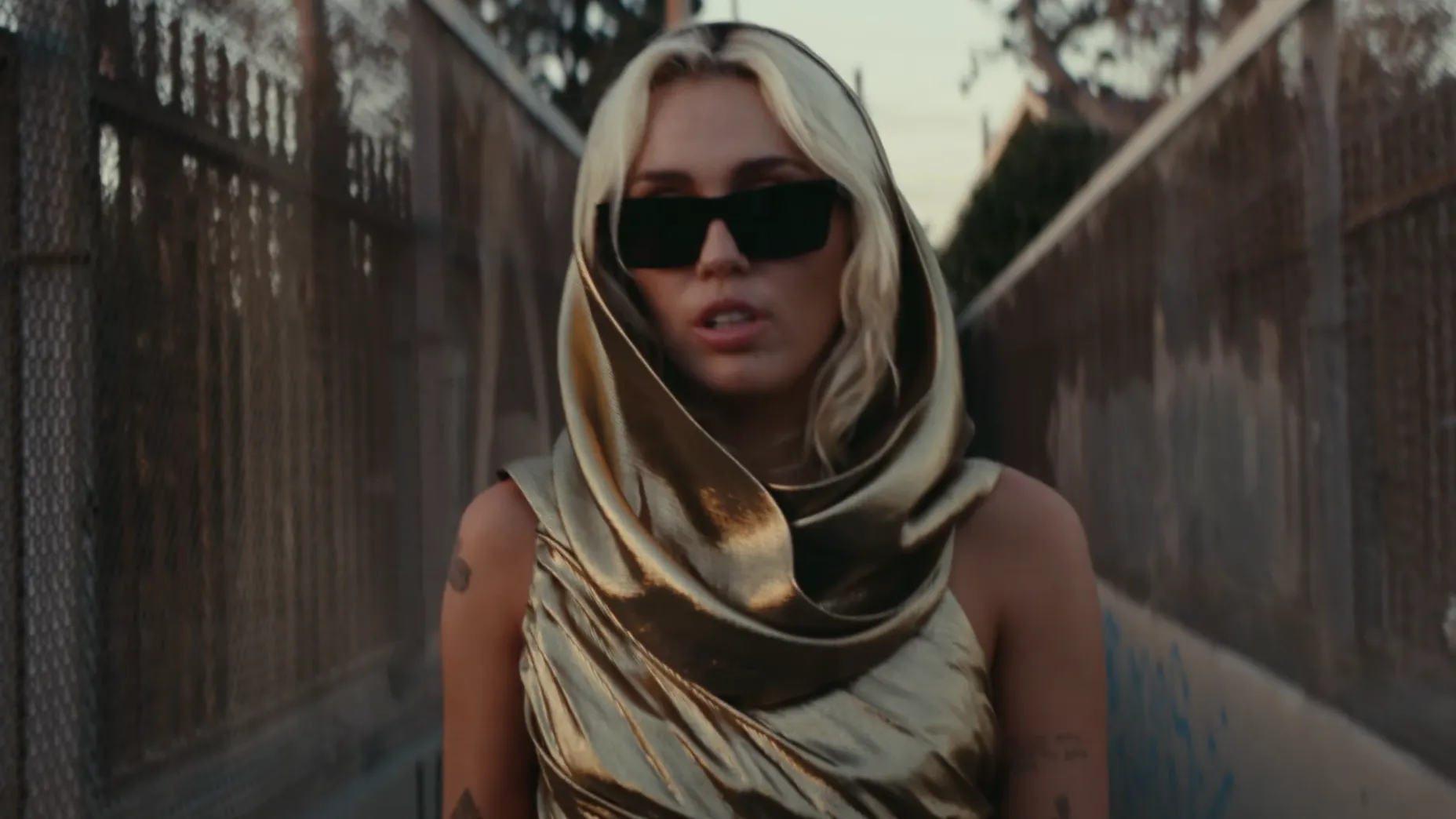 Also Read: "I'm into a lot of freaky stuff but I don't f—k dead guys": Miley Cyrus Blasts Liam Hemsworth on Joe Rogan Interview After Brutal Divorce as Singer Conquers Spotify With Flowers
According to Jon Cryer,
"They came up with a really fun character for Miley, but that character does involve a lot of words," said Jon Cryer. "On some level you have to stand back and your jaw drops because you know she has more to say."
Miley Cyrus had an intimate scene opposite Angus T. Jones.
Miley Cyrus Breaks Her Silence On Liam Hemsworth
Liam Hemsworth and Miley Cyrus were one of those couples who made big headlines when they were together. The songstress released Flowers from the album Endless Summer Vacation. The lyrics of her song Flowers are directly pointed toward her ex-husband. However, the actor-turned-singer even mentioned that she had previously written songs about Liam Hemsworth. The widely loved song Flowers mentions their toxic marriage.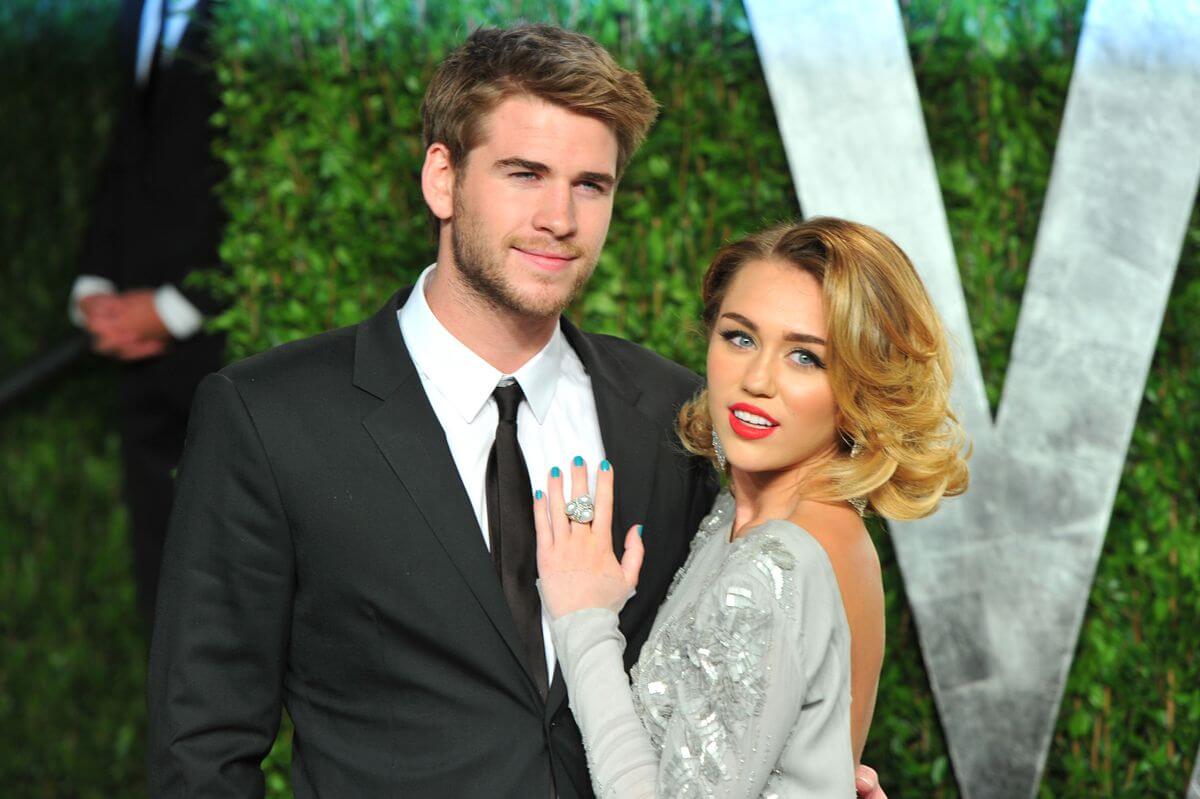 Also Read: "A lot of songs are about Liam Hemsworth": Miley Cyrus Revealed Her Toxic Trait of Writing Diss-Songs About Liam Hemsworth Goes All The Way Back to 2013's 'Can't Be Tamed'm 
However, the much-hyped song was launched on Liam Hemsworth's birthday. Liam Hemsworth, on the other hand, is set to replace Henry Cavill as Geralt of Rivia in The Witcher. He is completely unbothered by the song launched by Miley Cyrus. He was spotted on a holiday with his current girlfriend Gabriella Brooks.
Source: Entertainment Tonight