After a lot of anticipation, Thor Love And Thunder are set for their big release. We have now seen the trailer and the first Glimpse of Mighty Thor, Jane Foster's alter ego after she's become worthy of lifting Mjolnir. Mjolnir has returned and is now making Jane Foster a new Thor. She's not the first one to be not able to lift Mjolnir. The first human to do so was Steve Rodgers in Avengers-Endgame. Jane Foster this time is getting a unique new style. It is still to be seen if Thor Odinson would know the Mighty Thor's identity when they meet or at the end of . In the comic, Odinson finds out the truth after several months as Jane keeps a helmet so no one recognizes her.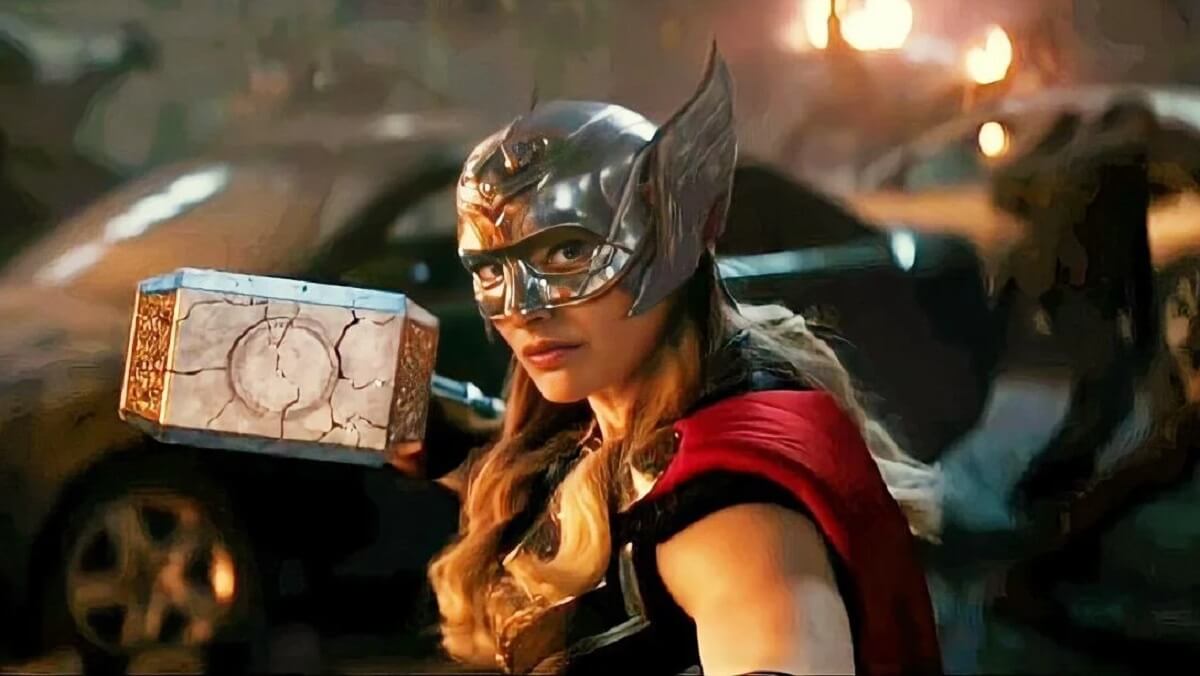 Jane Foster's journey to becoming Thor
Foster becomes worthy of being Thor because she has cancer, in the comics. But as she picks up the hammer, somehow it updos her chemo and she is dying. She always believes there should be a Thor, hence the heroism that is killing her becomes more worthy. This cancer part is confirmed to be in Thor: Love and Thunder and this might play a role in making Jane the goddess of thunder.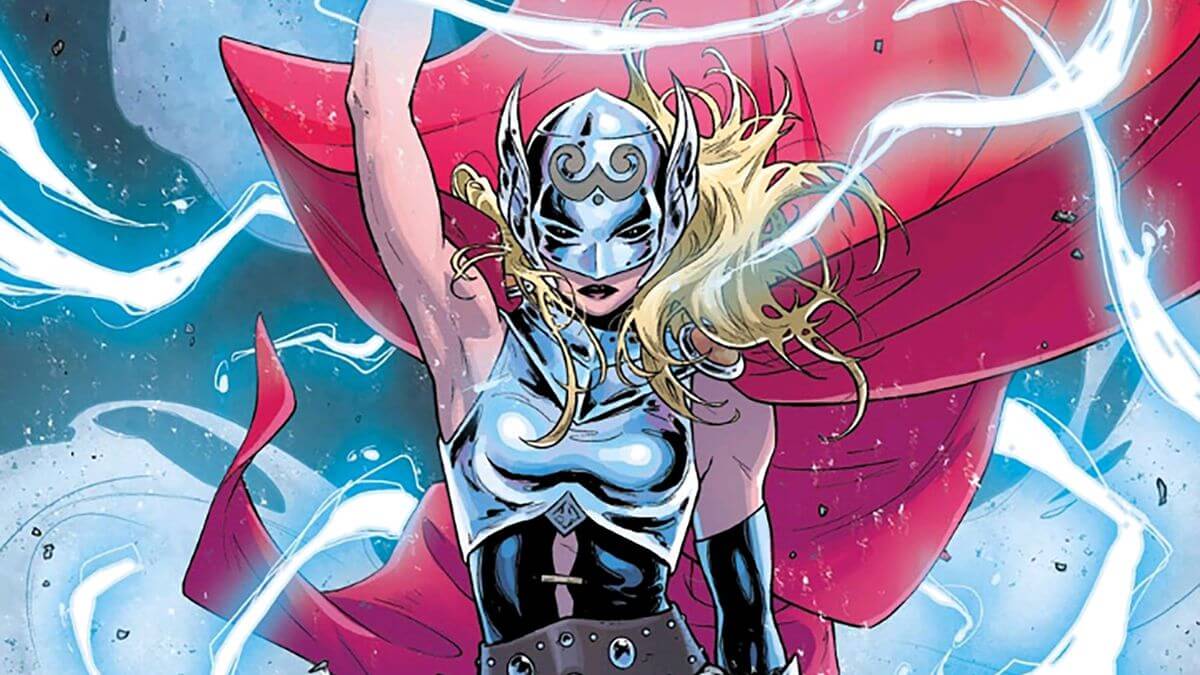 Jane foster died after she became the one last time in Jason Aaron's iconic run. She chose to stand in the realm's internal defense even when they refused to accept her. Foster beat Mangog by attaching his chains to Mjolnir and then throwing the hammer at the sun.  She then became human and died when the magic of the hammer was gone.
In Marvel comics, one becomes god only after death. The idea of a god sacrificing himself for humans is a smart concept that can be taken up in the MCU. MCU could also take a different approach and the death of Jane Foster could make her the Mighty Thor.
Thor Odinson has the possibility of becoming the God of Gods.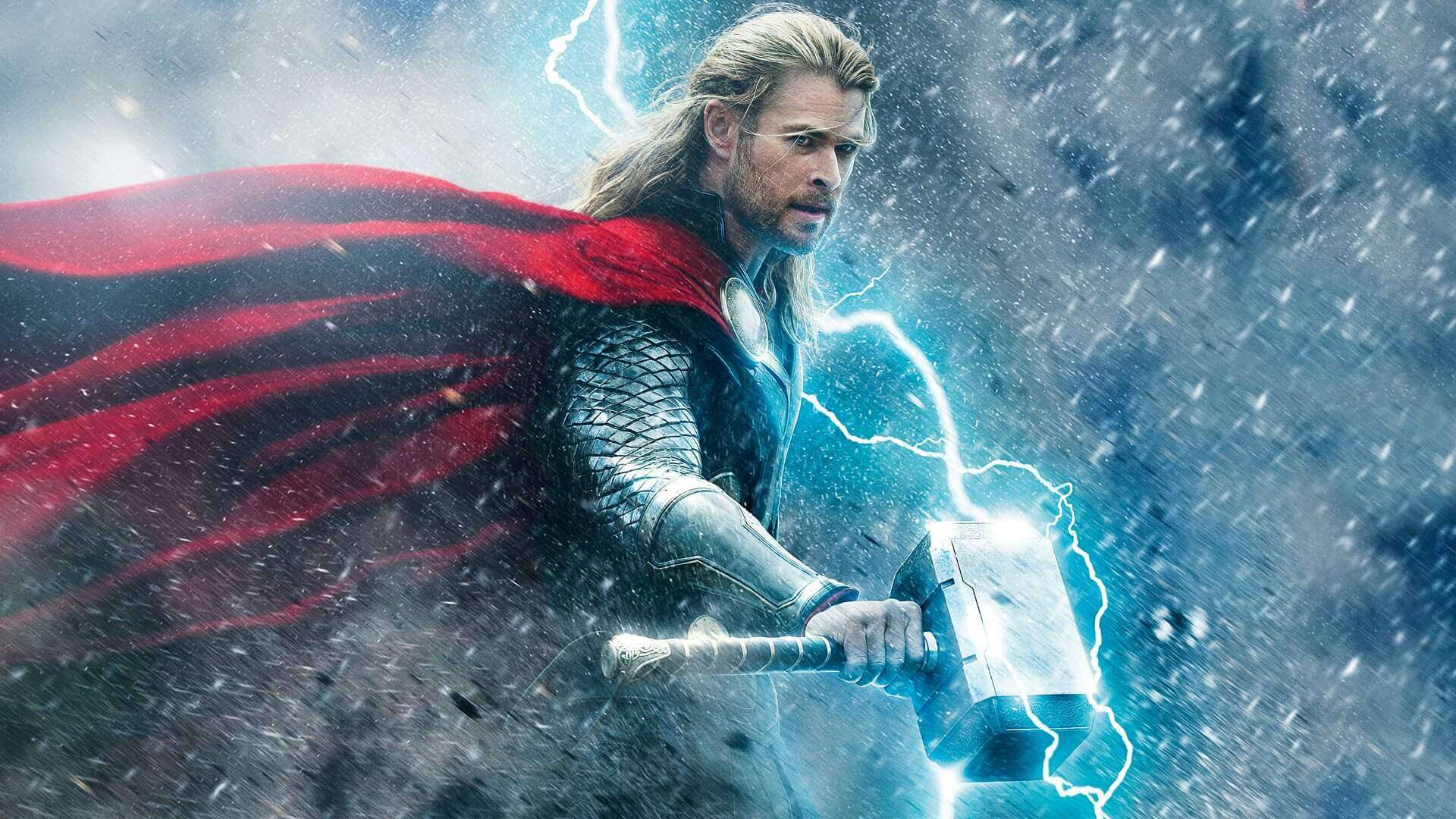 Odinson is already a God, but his ways are more like his father's about war and imperialism. This new movie is certainly drawing from Comics. The Comic Gorr the God butcher constructed a god bomb that will ultimately destroy all gods. The gods put their faith in him which ultimately transformed him into the god of all gods.
We cannot wait for what MCU brings out in this much-awaited piece.