Marvel is planning for something big and fans can't help but get interested in Doctor Doom because of his villainous nature. While many reports are claiming that Doctor Victor Von Doom will be appearing in Wakanda Forever, many are more interested in who would be playing this iconic antihero?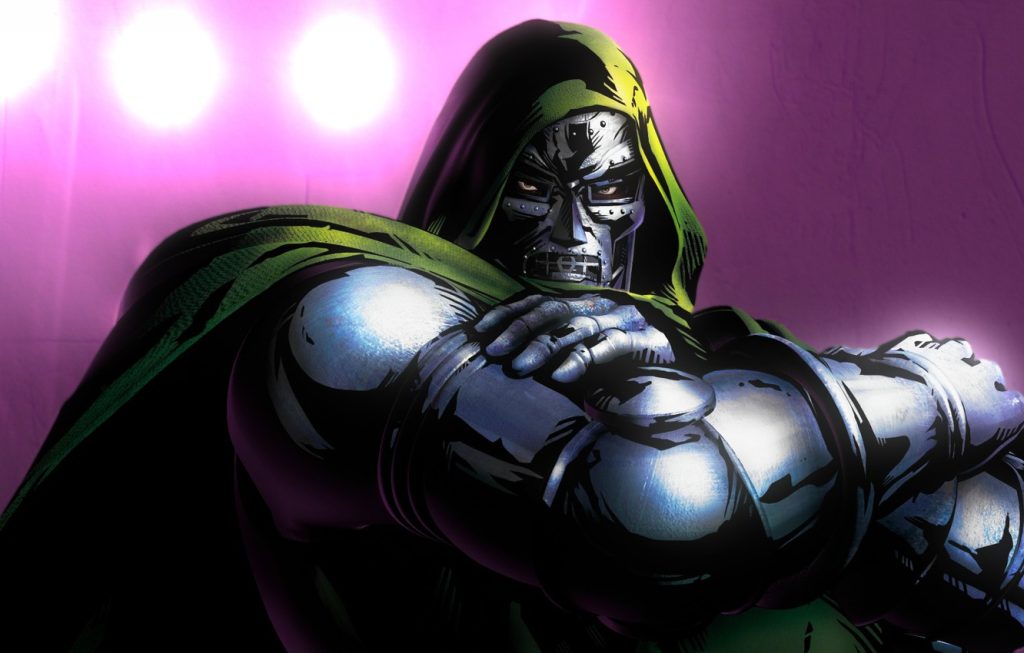 Also Read: Howard Stern Reveals He's Involved in Marvel's Doctor Doom Project
Dr. Doom is a scientific genius from Marvel Canon who first debuted in The Fantastic Four #5 and became one of the world's greatest villains, according to Marvel. With Marvel planning to bring this character into the MCU, it is rumoredly said that Spanish actor Javier Bardem would be playing the role of The Latverian Monarch however fans aren't happy with it.
Fans Disappointed With Javier Bardem Playing MCU's Doctor Doom Rumors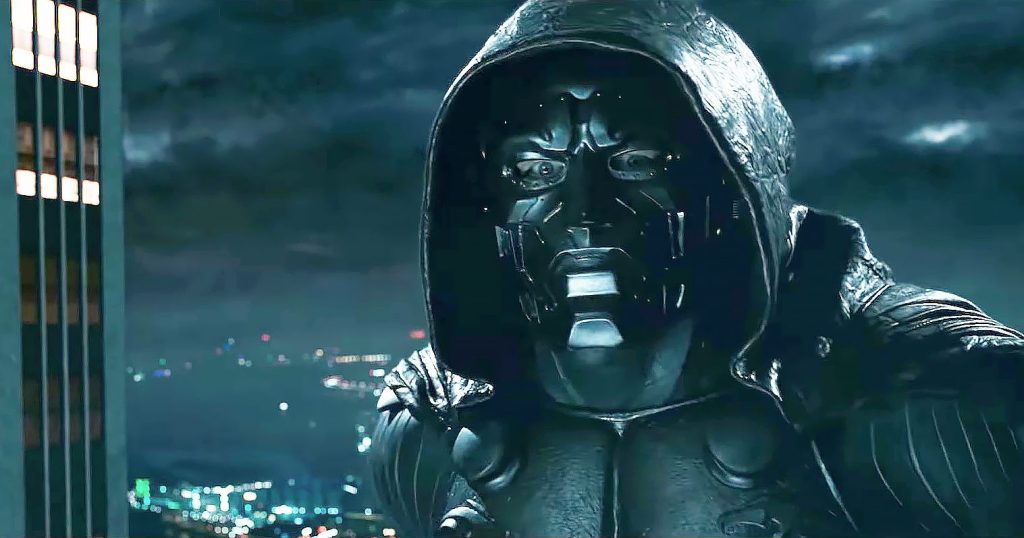 Also Read: A MAJOR Dr. Doom Link Confirmed By Producer in Doctor Strange 2
According to the sources obtained by GiantFreakingRobot, Bardem has joined the MCU family and will be playing the role of a major villain. However, according to speculations, he would be playing Dr. Doom's role in the MCU, which is what makes fans disappointed about the same. The rumor being speculated is that the Latverian Monarch is a Conquistadors' descendent though, if that happens, that would alter the reality of what Doom was in the canon. However, that too is being divided by many opinions. The speculation that Bardem playing MCU is yet to be confirmed however Howard Allan Stern recently revealed that he is to be a part of Doctor Doom's project. 
Check out the tweets below.
no latveria is a eastern European country and doom is a European

— sen murikami (@KarasuSense) July 8, 2022
https://twitter.com/J0hnADouglas/status/1545307293549531136
I agree that it shouldn't be changed, but isn't Javier Bardem European?

— Cato the Elder (@CatotheE) July 8, 2022
Latveria is meant to be a land-locked, Eastern European country.

— Barry Whittingham (@BJWhittingham) July 8, 2022
… but Doom's Roma. They really gonna erase another Roma character and reimagine an Eastern European country as a Mediterranean one?

— Columba Simian, Apestartes Chapter Master (@ColumbaTiberius) July 8, 2022
All these great actors and actresses finally hopping on, but I think that the steam is running out at this point. I may be wrong.

— Casual Consumers (@consumer_casual) July 13, 2022
Javier Bardem In The MCU Family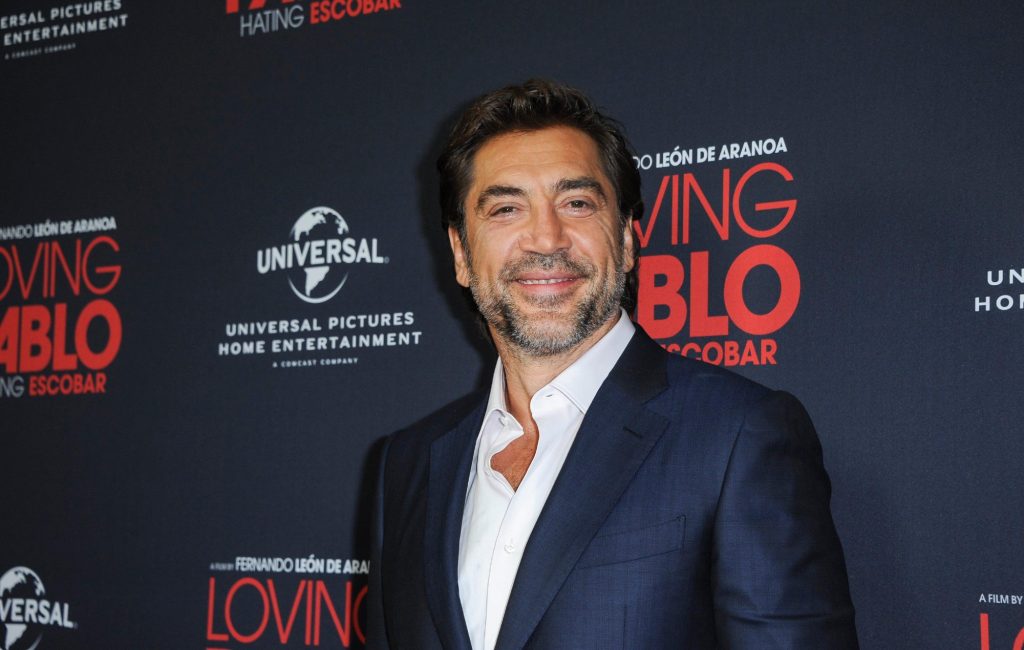 Also Read: She-Hulk Villain Titania Has an Epic Dr. Doom Connection
According to what the source has speculated, the 53-year-old actor would be playing Nathaniel Essex, better known as Mister Sinister, as the character had been hinted to be appearing/ referenced in several Fox X-Men-related films, including X-Men: Dark Phoenix, The New Mutants, and Deadpool 2.
He is reported to play a major villain role in the MCU however no other specifications have been revealed to date which could mean that he might play the notoriously adversarial character of Dr. Doom. He is one of the amazing artists that would fit to excel in this character though the final decision lies in the hands of Marvel Studios.