Jonathan Majors is an American actor who has gained widespread recognition for his impressive performances in various movies and TV series. His adaptability and ability to effortlessly portray complex characters have garnered attention and standout performances in hit TV shows like Lovecraft Country and The Last Black Man in San Francisco. The 33-year-old, Majors has quickly become one of Hollywood's most sought-after talents.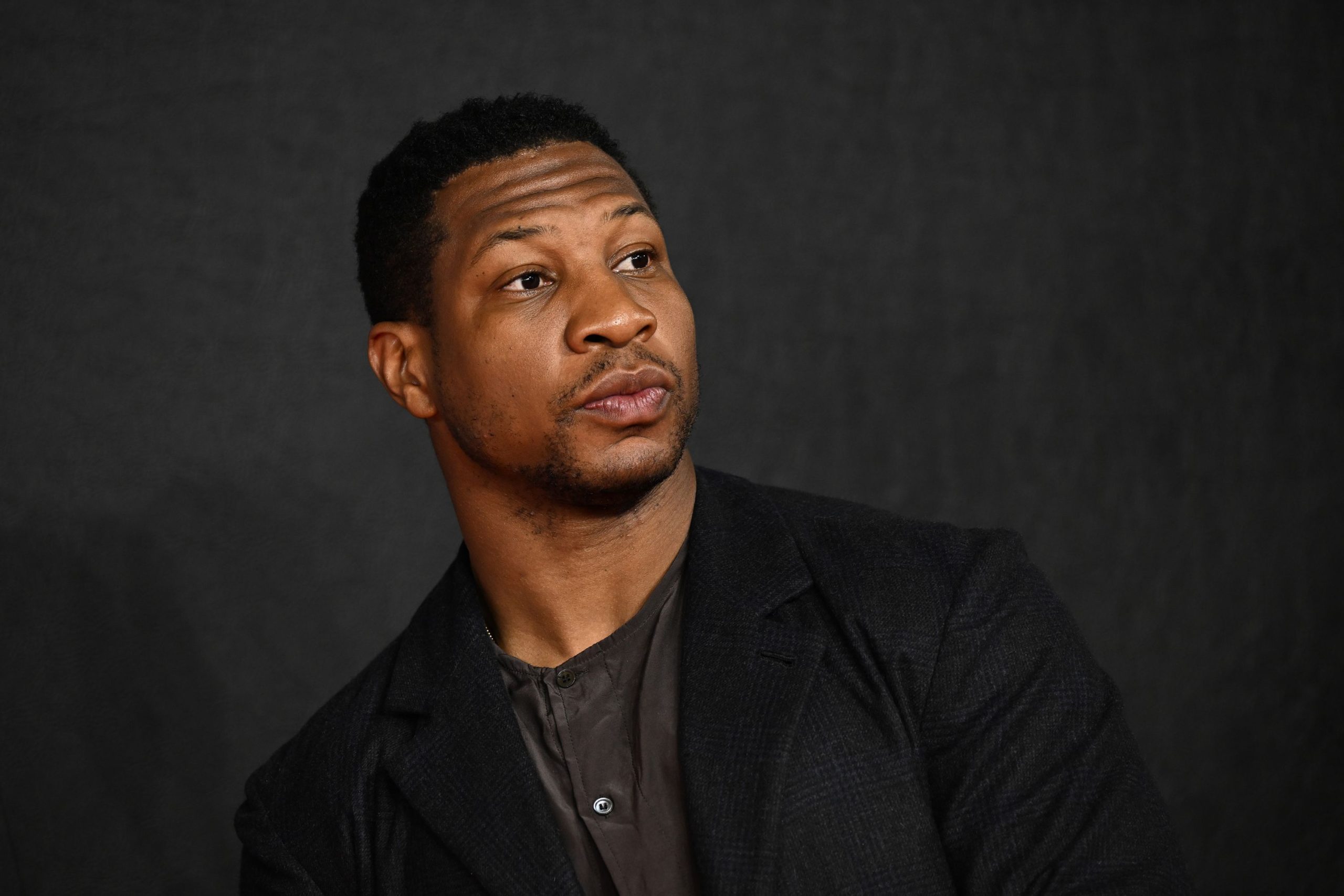 Read more: Marvel Star Jonathan Majors Advised By Lawyers To Not Sue Girlfriend Despite 'Fake' Assault Charges Likely To Ruin His Career
However, the Marvel Cinematic Universe actor Majors has recently made headlines due to his legal troubles after being accused of assault by his alleged girlfriend and his choice not to file a countersuit has sparked inquiries into his culpability and potential legal fallout.
Legal Troubles For Jonathan Majors Escalated
The talented American actor Jonathan Majors is in the middle of a legal controversy after his alleged girlfriend accused him of abuse. According to reports, the incident took place in a cab ride and NYPD received a 911 call and arrested the actor instantly due to protocol.
Attorneys for the Marvel superhero asserted his innocence, "they are gathering and presenting evidence" for prosecutors to furnish the district attorney with evidence, including video and witness statements from the driver, "with the expectation that all charges will be dropped imminently."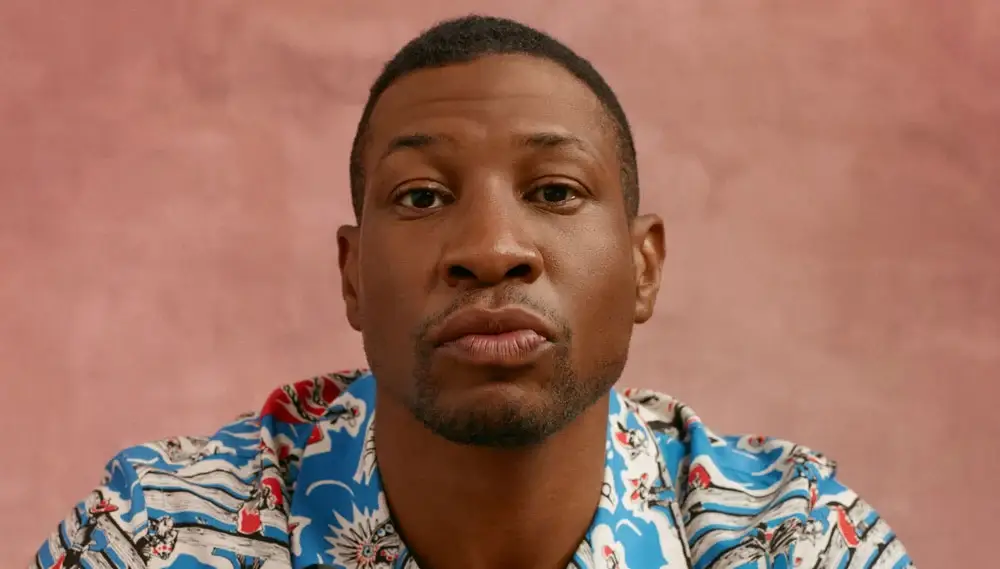 Read more: "He Is The Victim Of An Altercation With A Woman": Jonathan Majors Claims To Be Innocent After Allegedly Assaulting A Woman
The accuser's reported retraction of her allegations resulted in the dismissal of criminal charges against the rising star, yet some questions remain.
During an interview with Newsweek, New York attorney, Frank Salzano, made the statement, "Majors could seek to file a defamation lawsuit against the accuser for making a false public statement," The attorney's advice to the actor was to not pursue it. He continued,
"Situations of this nature regarding public figures are very complex in nature because, on one hand, inaction by Majors may be viewed publicly as a tacit admission of some wrongdoing, however, an affirmative claim for defamation by Majors keeps this matter in the public arena that much longer."
Even if he could attempt to bring a defamation lawsuit, actor Majors shouldn't take legal action against a woman who accused him of assault after she allegedly changed her story.
"If Majors were my client, I would advise him to seek a public retraction by the accuser and then move on and not file a defamation claim. Major is a rising star in Hollywood," the lawyer said.
Jonathan Majors Arrested In NYC Dispute
According to a report in the Los Angeles Times, Devotion star Majors, the actor who was charged with assault and harassment in New York, had his accuser recant the assault allegations since the time of the arrest, as per his attorney.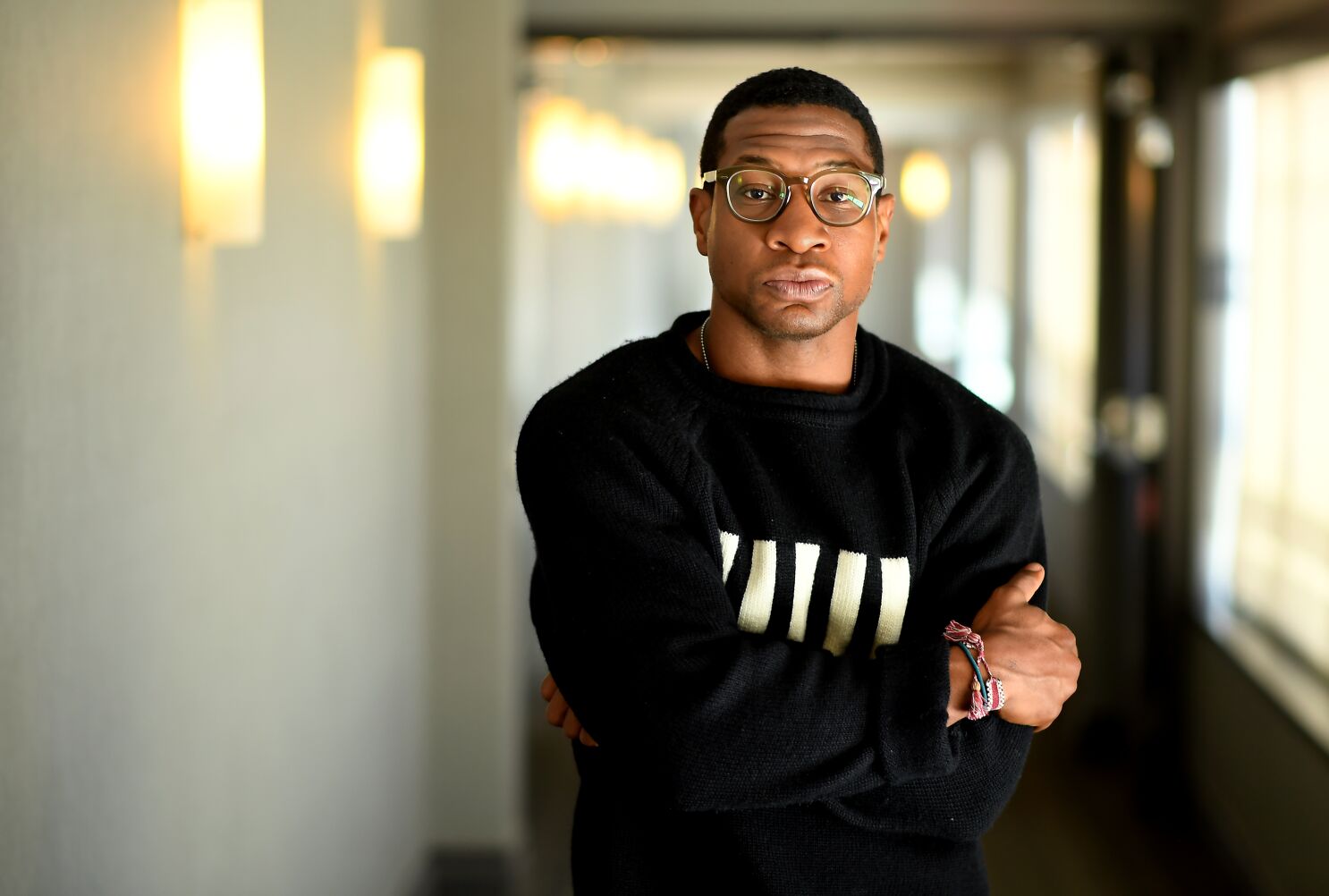 Read more: Jonathan Majors Sends Bold Message While Leaving Court After Allegedly Assaulting His Girlfriend
On Saturday, New York City police responded to a 911 call at an apartment in the Chelsea neighborhood of Manhattan, following a domestic dispute between a 30-year-old woman and Majors, known for his roles in Creed III and Ant-Man and The Wasp: Quantumania.
"The victim informed police she was assaulted," As a spokesperson for the police stated,
"Officers placed the 33-year-old male into custody without incident. The victim sustained minor injuries to her head and neck and was removed to an area hospital in stable condition."
Police stated that Majors had been released from police custody by Saturday night.
His representative refuted any allegations of wrongdoing by the actor."He has done nothing wrong," emailed the representative, "We look forward to clearing his name and clearing this up."
Later, the LA Times reported that Majors' attorney, Priya Chaudhry, informed the newspaper that the legal team had acquired evidence that contradicts the accusations made against the actor, "two written statements from the woman recanting these allegations".
With his breakout performance in 2019's The Last Black Man in San Francisco, Majors has become one of the quickest-rising actors in Hollywood.
Source: Newsweek