Pixar's Lightyear has been banned in 14 countries because the film depicts a scene where a same-sex couple shares a brief kiss. The scene was initially removed from the movie by Disney and only got added again after they received a public backlash. The film is a prequel to Pixar's famous Toy Story franchise and Chris Evans is voicing the lead character, Buzz Lightyear, a legendary space ranger. In an interview with Variety, Chris Evans was asked about the scene that has been a heated topic of discussion.
Also read: Chris Evans Says He's over MCU, Calls Out Marvel Fans for Unfair Lightyear-Captain America Comparison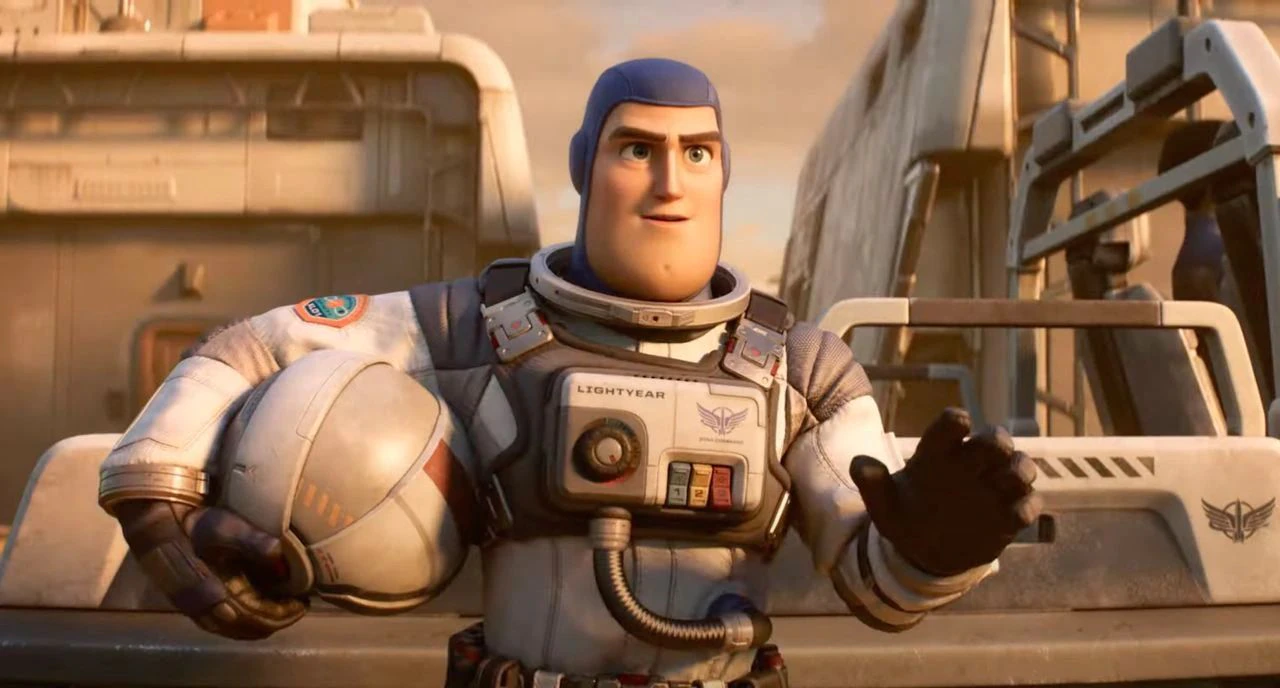 Chris Evans said that the viewers who are opposing the scene will eventually "die-off like dinosaurs."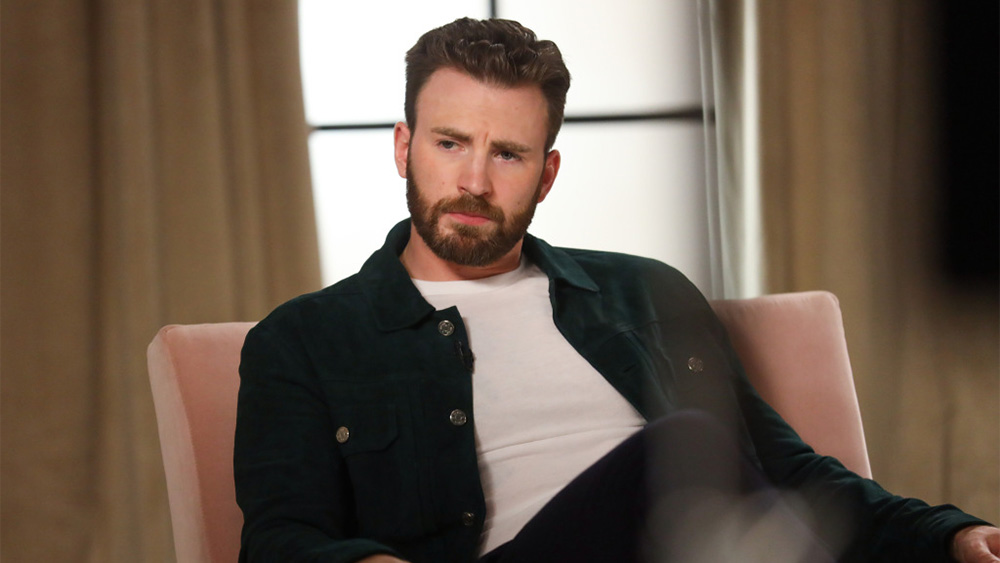 The actor, who is known for playing Captain America in the MCU, talked about representation and inclusion saying, "I mean, it's great. As great as it is — and you know, I've been asked the question a few times — it's nice, and it's wonderful, it makes me happy. It's tough to not be a little frustrated that it even has to be a topic of discussion. That it is this kind of "news." The goal is that we can get to a point where it is the norm and that this doesn't have to be some uncharted waters, that eventually this is just the way it is"
He also said viewers who oppose diversity and more inclusive on-screen representation are "idiots" who will eventually "die-off like dinosaurs." He said it's important to not pay any attention to such toxic viewers and criticisms.
Also read: 'Are you trying to set me up with her?': Chris Evans Seems Interested in Shakira After Recent Split-Up
Fans immediately shared their opinions on the topic
Thousands of people then used social media to support Chris Evans and shared their opinions on the topic calling out all the homophobic people that opposed this scene. Here are some of the tweets:
Also Read – 'Love is Love': Taika Waititi's Support for Lightyear Same-Sex Kiss Has Fans Convinced of Valkyrie-Jane Foster Romance
The dude's calling a same-sex couple, in a movie he has not seen, a "woke virtue signal" while getting mad that Chris Evans condemned bigoted people who don't like the idea of a same-sex kiss.

Tell me you're a homophobe without telling me you're a homophobe. #Lightyear pic.twitter.com/tn1KXzNMLR

— Fandom Menace Posting Their Ls Online (@FandomMenaceLs) June 15, 2022
NO COPS AT PRIDE JUST CHRIS EVANS READY TO END EVERY HOMOPHOBE WITHOUT HESITATION pic.twitter.com/blWrN8mkyi

— megamind's babymama (@srgtbxrnes) June 5, 2019
homophobe: i want gays to die
chris evans: but what if YOU'RE gay
y'all: pic.twitter.com/BVSgGsaXWi

— minnah zaheer (@mazatx) June 5, 2019
The first three movies had a toy prostitute in them. Did you care then, at all? If not… you're probably a homophobe

— Misos (@misoTall_86) June 15, 2022
In January, West Side Story was also barred from reaching cinemas in Saudi Arabia, the U.A.E., Qatar, Bahrain, Oman, and Kuwait. This is happening once again with Pixar's Lightyear.
Where and why is the scene banned?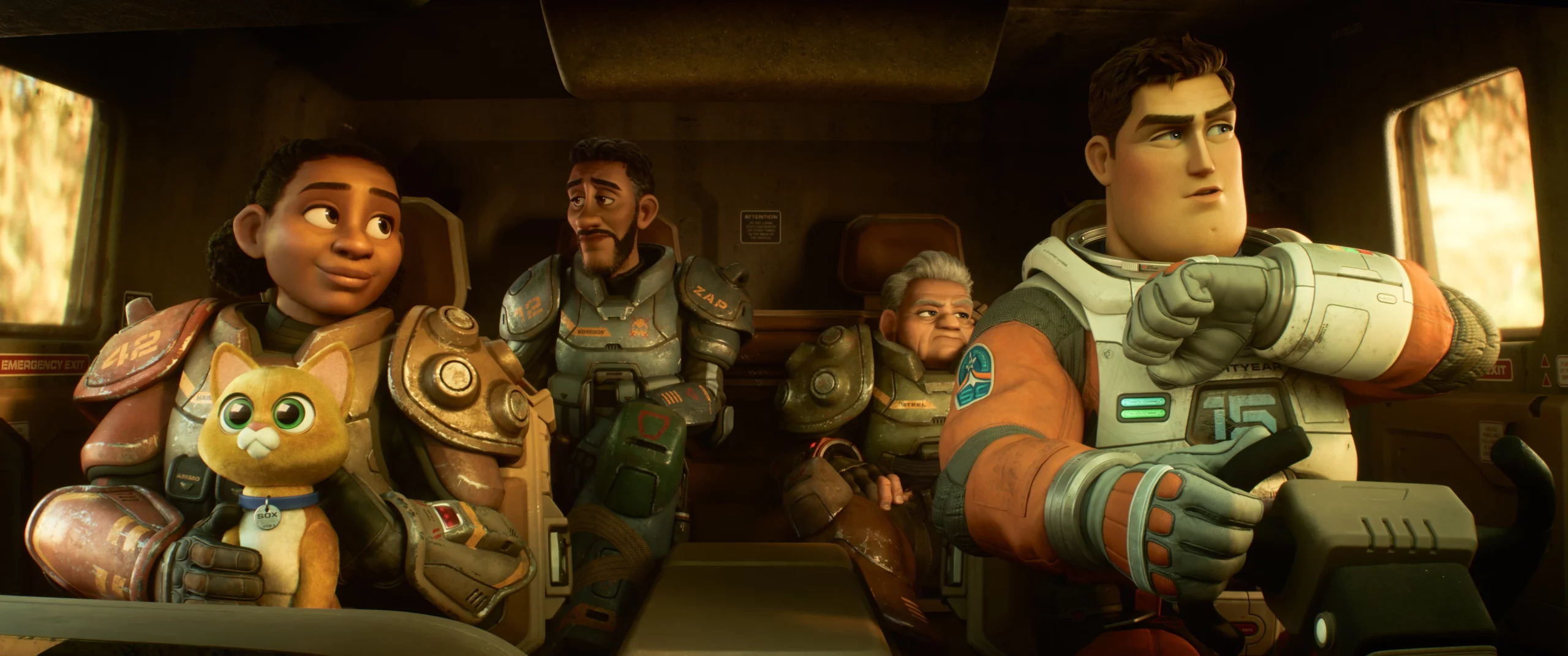 In March, Pixar added the scene back in Lightyear after staffers opposed the decision to remove it. The scene revolves around Buzz's close friend, a female space ranger who marries another woman. The two women are seen briefly kissing in a scene. Disney added this back and the movie got banned in 14 countries. The United Arab Emirates said the relationship in the film violated the country's media content standards and hence the Pixar film won't be released in the UAE.
Lightyear is set to hit the theatres on June 17.
You may also like: Is Chris Evans Upset after MCU replaced him with Anthony Mackie for Captain America?
Thanks for your feedback!