"Ambulance," Bay's latest film, is thrilling in the best possible way, in addition to this, it's also pleasingly simple and effortlessly cool to a great extent. It, however, might not be apt to call Ambulance one of Michael Bay's best films, but based on the positive critical response, it's safe to say that it's a lot better than everyone expected.
This masterpiece is led by Jake Gyllenhaal and Yahya Abdul-Mateen II, who play bank robber siblings whose heist goes wrong and turns the film into a feature-length police chase. And whether or not you're ready to admit that you loved "Ambulance," it's fair to acknowledge that the below-mentioned flicks can be fascinating.
Speed (1994)
Everything is handled with the finest sobriety in 'Speed.'  It follows LAPD SWAT officer Jack Traven (Keanu Reeves) as he goes on a mission to stop an expert bomber (Dennis Hopper). When our hero succeeds in sabotaging a heist in a downtown L.A. highrise, the bomber promptly seeks revenge by equipping a bus with explosives. His explosives will detonate if the bus slows down below 50 mph, so Jack — and Annie (Sandra Bullock), who ends up behind the wheel — must figure out a way to get out alive without slowing down. In the same way, Will can't stop the ambulance in Ambulance since he and his brother will be arrested or killed by the following cops.
The Rock (1996)
Whilst the Rock doesn't have the same high-octane chase as Ambulance, the other components of Michael Bay films are present, such as relentless action and explosive themes. And the intensity and suspense in "The Rock" is identical to what you'd find in Ambulance. Because you witness an FBI agent team up with a former spy to take on a mission with a terrorist who plans to launch a chemical weapon from Alcatraz, The Rock is also similar to Die Hard, which takes place in Alcatraz.
Unstoppable (2010)
Tony Scott's final film – Unstoppable, is a fast-paced two-hander similar to Ambulance. As a major external battle evolves at rapid speed, it equally cuts across multiple views. Denzel Washington and Chris Pine star as a pair of railway personnel entrusted with bringing a runaway train to a halt. Unstoppable, like Ambulance, is a nonstop actioner that keeps escalating the situation as it drives through unexpected twists and turns.
Baby Driver (2017)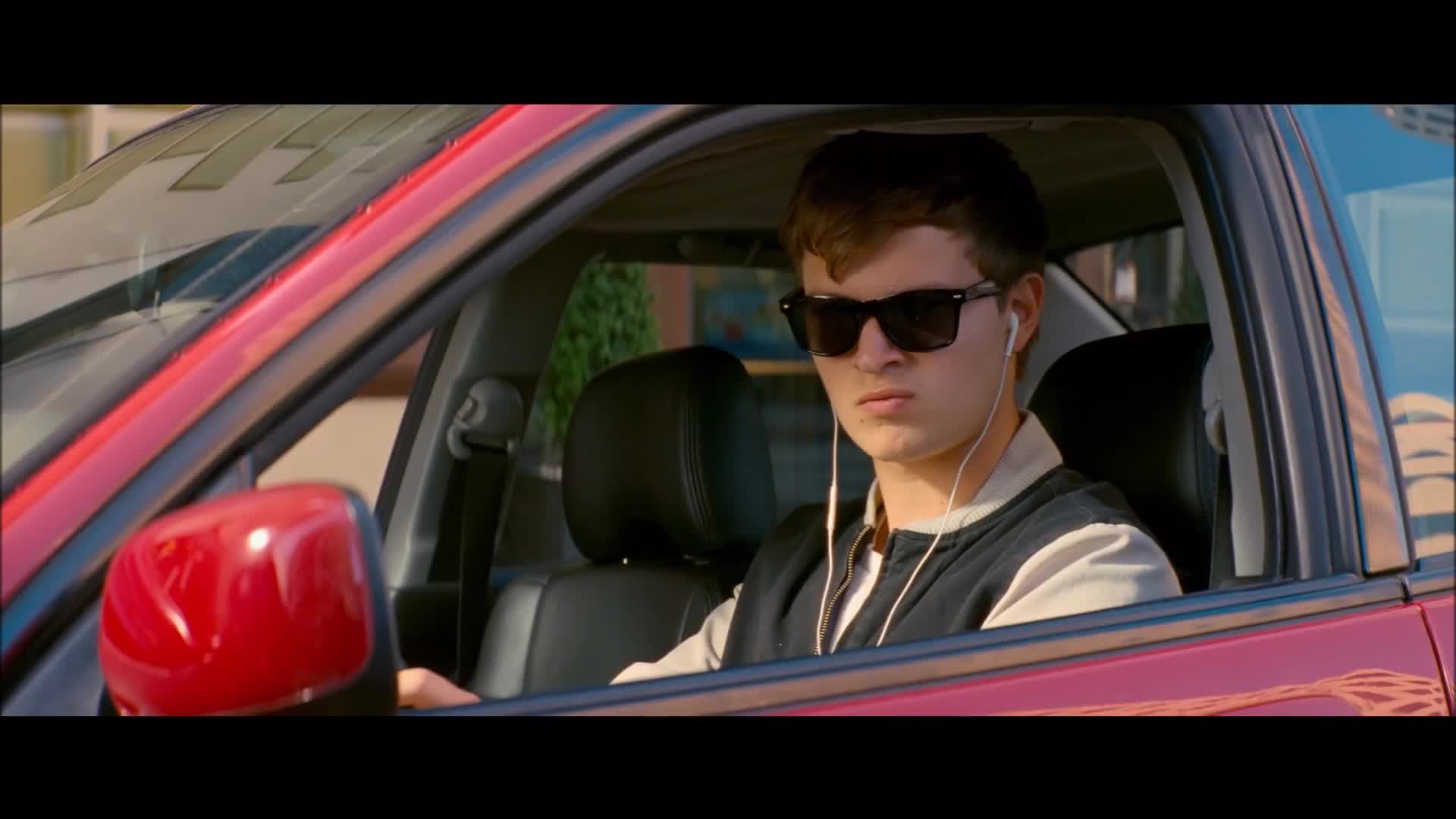 Edgar Wright's Baby Driver, starring Ansel Elgort as a getaway driver who drives to the beat of his iPod playlists, is one of the best police chase movies in recent memory. The fast-paced action in both films is powered by high-octane police chases, which is what makes Baby Driver so comparable to Ambulance. Baby Driver is essentially a movie about a getaway driver, which is identical to the entire plot of Ambulance, which is about two thieves trying to get away from the cops.
Dragged Across Concrete (2018)
It is a gruesome neo-noir by underappreciated filmmaker S. Craig Zahler is a superb example of ultraviolent action thrillers. The entire film revolves around a pair of cops who track down a gang of bank thieves but end up retaining their riches. In that sense, you're looking at crooked officers who figured out a method to get around the system in an action-packed thriller. It's similar to Ambulance since it's a film packed with action and thrills. To be honest, this film is far more gruesome and violent than Ambulance, yet the similarities are there in the sense that you will be just as intrigued watching it as Ambulance.