Movies are tough to make. But making a movie sequel is tougher since everyone has certain expectations from the film and it is usually difficult for a movie sequel to top the first installment.
While many movies have failed, there have been certain movie sequels that took some time to release, but when they did, they totally blew our minds away. Fans ended up loving the movie sequel more than the first installment! Here are the sequels we love more than the original!
1. Thor: Ragnarok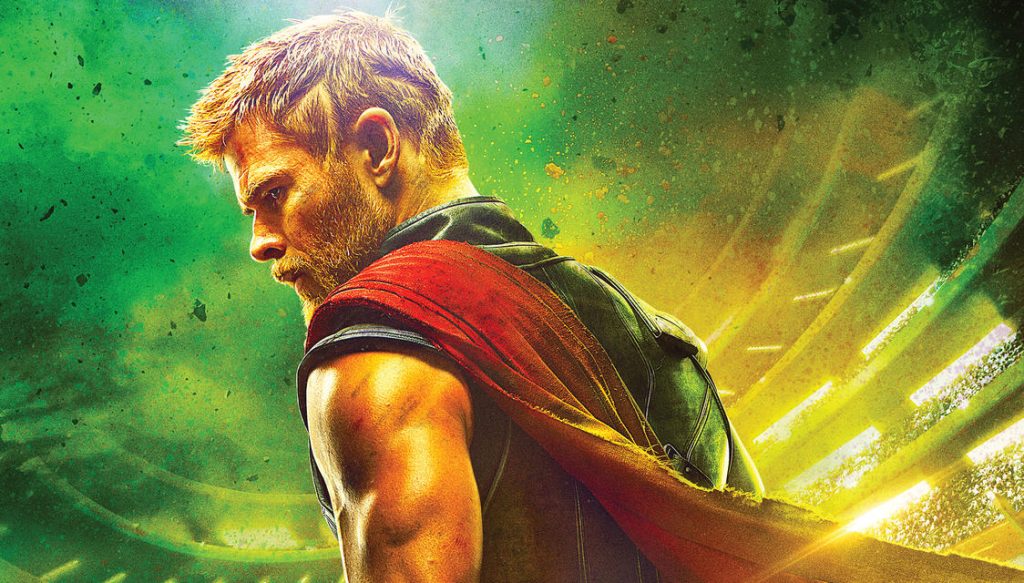 MCU's Thor was first released in 2011 and had a sequel in 2013. But Ragnarok came in 2017 and it was just insane. The introduction of Hela, the goddess of death certainly helped the movie sequel to garner so much love from the fans. Probably we didn't have such a good laugh in the previous Thor films and we want to thank Taika Waititi for the same! Thor: Love and Thunder hits the theatres this July, and we are so sure it's going to top all the previous 3 installments combined.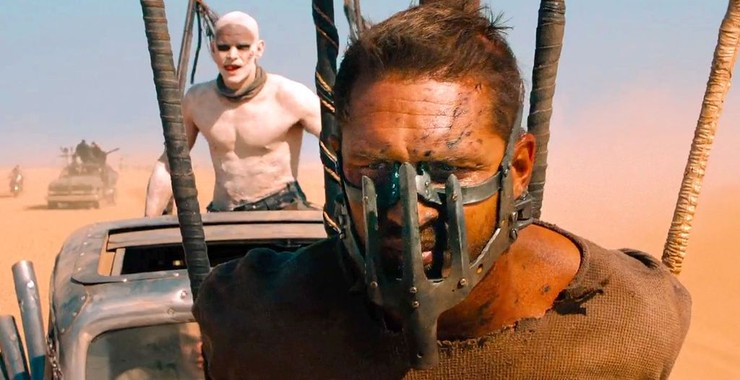 The film was stuck in development for years and they were finally able to make the film but it again needed a few reshoots before it was released. That further raised the expenses and they thought it would be a disappointing film.
But the worldwide box office was shaken after the movie was released and they decided to come up with more films. The visuals and the performances were just so amazing!
3. Toy Story 3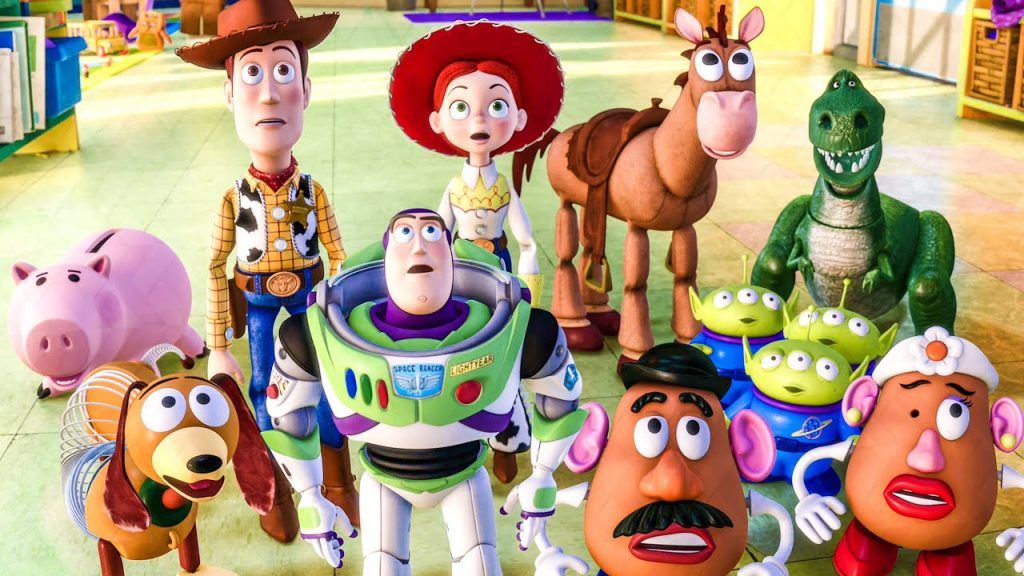 Our worlds changed when they put an imagination or rather idea of "your toys talk when you don't look/ aren't around" in our minds. It is no doubt one of the best movie franchises of all time! All films are great but the third one released in 2010 just hit differently. We saw Andy growing up while playing with his Toys and then seeing him donate them to another kid brought our tears and still do everything we watch the film.
The 2019's Toy Story sadly didn't couldn't top the third installment, but it was a great film too.
4. Fast Five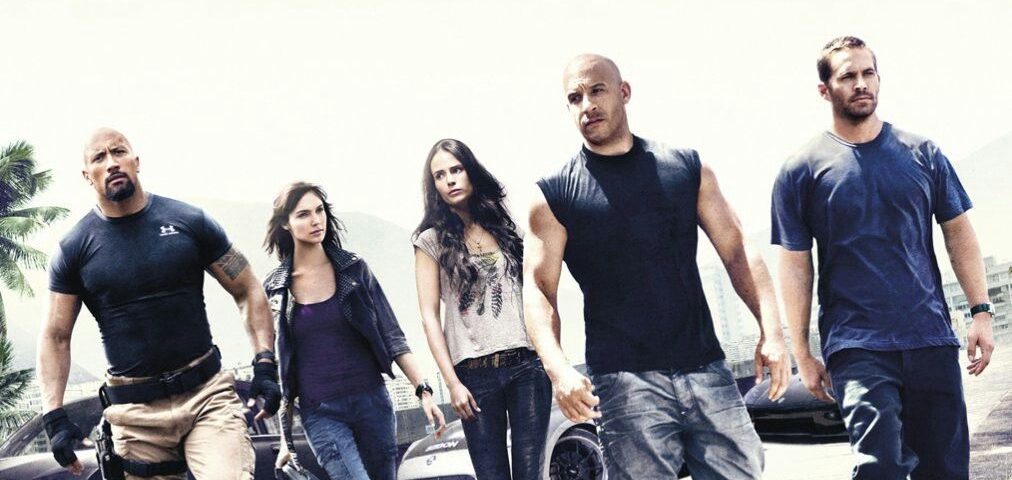 Okay, there's no argument when it comes to the fact that all the first 4 installments in the Fast and Furious franchise have been financially successful. But they didn't do well with the critics. But when Fast Five was released in 2011, it was loved by most of the critics and it even earned $626 million worldwide box office. Of course, getting Dwayne Johnson in the film proved to be a huge hit for the franchise.
5. Casino Royale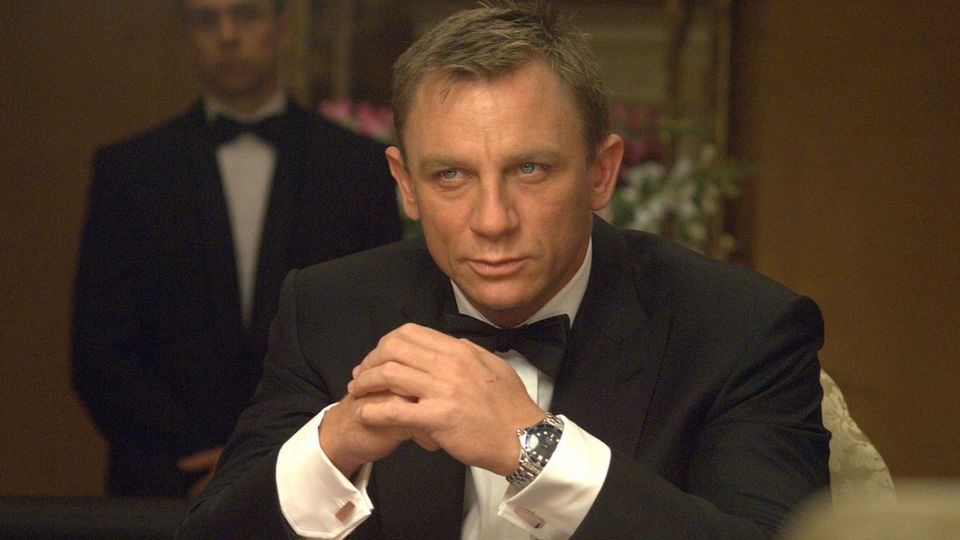 When Daniel Craig was cast as James Bond, fans were having mixed feelings about the same. This was also because the previous installments didn't do well. And then in 2006, when Casino Royale was released, it turned out to be one of the best things that happened to the franchise. It was such a great hit and not only had great action scenes, but even the actors did a wonderful job.
Thanks for your feedback!