Tina Turner was one of the most respected and successful singers in the music industry. Her six-decade reign in the industry as the revolutionary singer won her millions of fans worldwide. Turner treated her fans with soulful music and sold over 200 million records worldwide. 
The charismatic star icon earned a fortune with her musical career, and according to reports, Turner's staggering net worth as of 2023 was around $250 million. The singing legend left behind her rich music legacy as recently her publicist confirmed that Tina Turner passed away peacefully on May 24 at age 83.
Tina Turner Earned Fortune With Her Legendary Career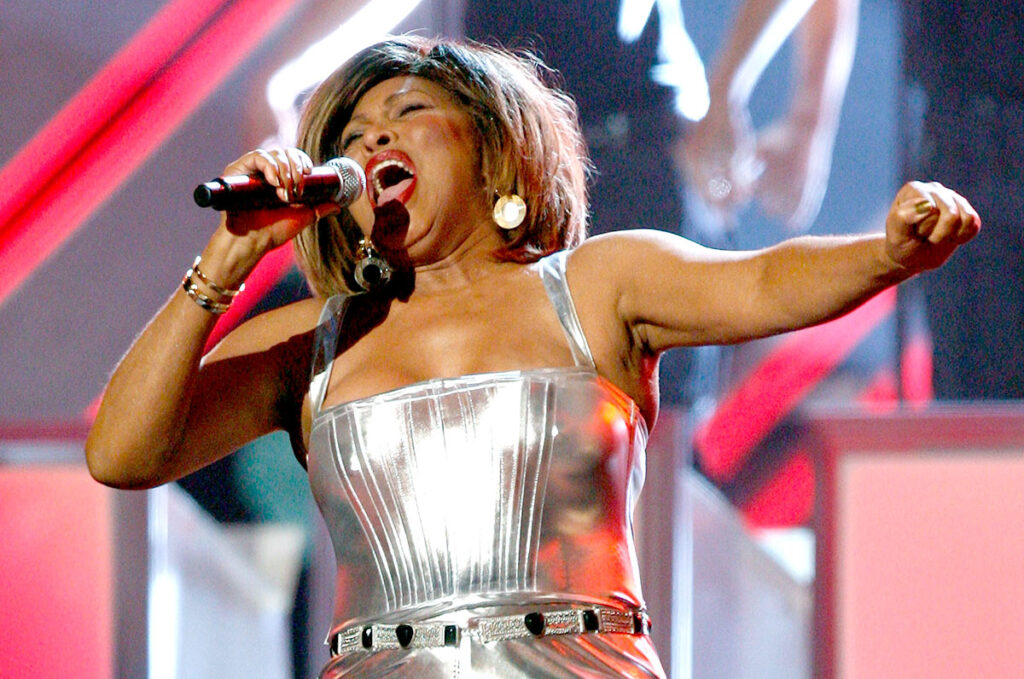 Tina Turner is no more. The music legend died on Wednesday evening, following which several Hollywood and entertainment industry artist paid their touching homage to the late singer. In her lengthy career, the 'Queen of Rock & Roll' earned top billings and successfully established herself as one of the best-selling global superstars in the world. 
Also Read: "Matty is absolutely shattered": Taylor Swift is Leading to Another Breakup? Matty Healy Already Needs a Break From Singer's Gruelling Lifestyle
Throughout her golden career, she had seen her fair share of ups and down, but she roared success regardless of the difficulties she faced in her first marriage with Ike Turner. The couple charmed millions of fans worldwide with their hit tracks when they used to perform as a musical duo with the official name Ike & Tina Turner. The singer married Turner in 1962, and the former couple announced their split in 1978 after she married music executive Erwin Bach in 2013.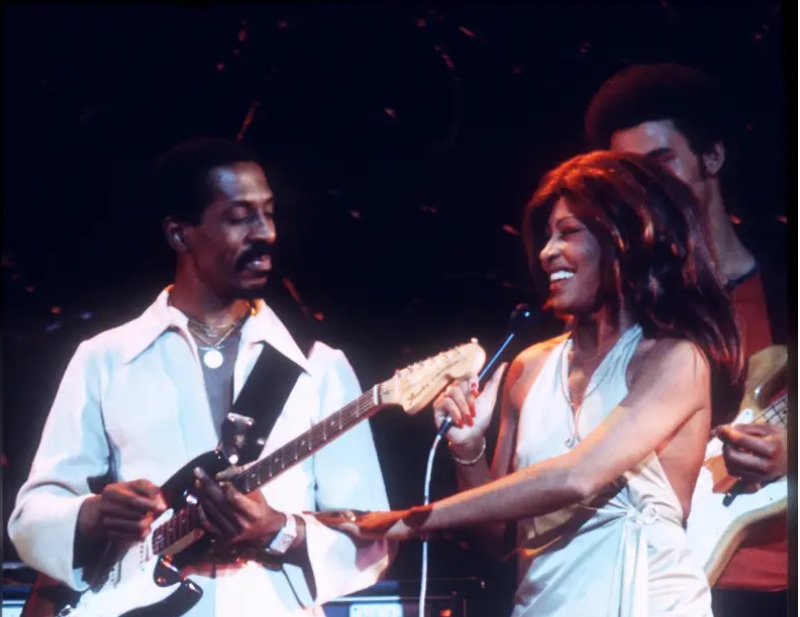 The former couple received enormous success as musical duo artists. Ralph J. Gleason, the prominent jazz and pop critic for The San Francisco Chronicle, even quoted her performance:
"In the context of today's show business, Tina Turner must be the most sensational professional onstage. She comes on like a hurricane. She dances, twists, shakes sings, and the impact is instant and total."
She gained widespread attention and was rewarded several prominent awards for her symphonic vocals. The singer earned a star on the Hollywood Walk of Fame and the St Louis Walk of Fame. Tina Turner has an estimated net worth of around $250 million as of 2023. This staggering amount includes her income from her legendary music career and live gigs.
Also Read: "You know Beyoncé can't talk": Wendy Williams Humiliated $500M Rich 'Single Ladies' Singer, Said She Has "Fifth Grade Education"
In 2000, the Guinness Book of World Records mentioned that Tina Turner sold more music concert tickets than any other artist after her Twenty-Four Seven tour grossed $100 million, which includes 95 shows in North America and 26 in Europe 121 Total. In 2021, the singing legend sold her solo music rights to BMG Rights Management for $50 million.
The Queen of Rock & Roll Passed Away At Age 83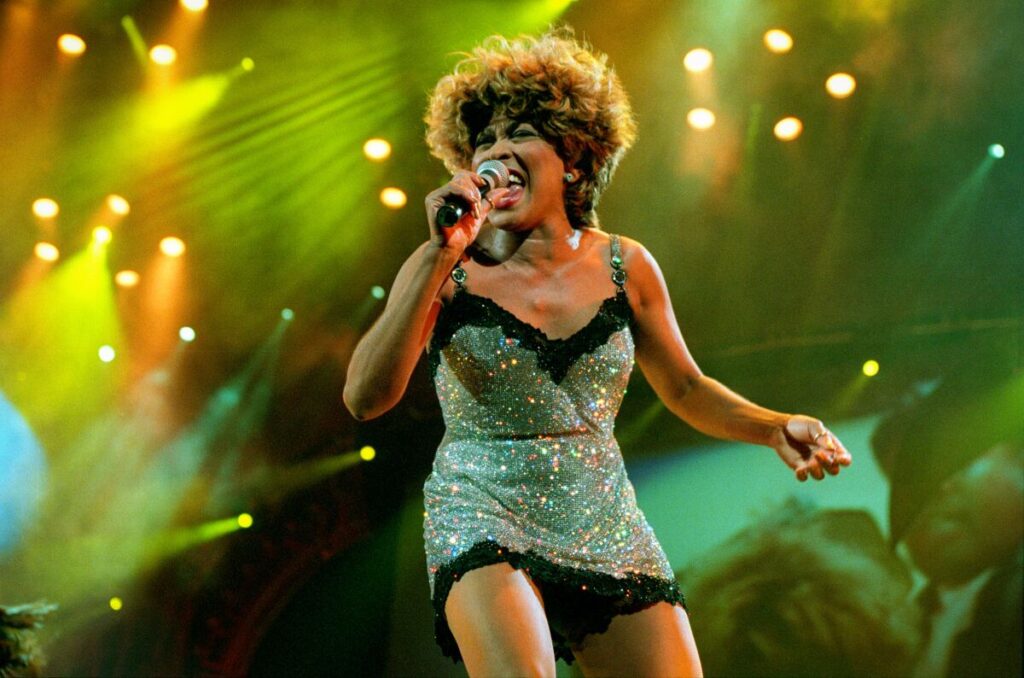 Tina Turner was an enigmatic personality who delivered show-stopping performances and captivated the audience with her extraordinary vocals. Turner was arguably one of the famously recognizable figures in the entertainment industry. In her career, Turner earned several critically acclaimed accolades and collaborated with some of the finest artists in the world, including her first husband, musician Ike Turner. 
Her publicist confirmed on Wednesday that Turner died peacefully after struggling with a long illness. According to reports, the singer suffered a stroke in October 2013. While her fans are flooding social media with their emotional tribute for the late singer, Beyoncé also penned a lengthy homage to the singer on her website with an image of the duo from their 2008 Grammy Awards performance on her song Proud Mary. 
She wrote: 
"My beloved queen. I love you endlessly. I'm so grateful for your inspiration and all the ways you have paved the way. You are strong and resilient. You are the epitome of power and passion. We are all so; fortunate to have witnessed your kindness and beautiful spirit that will forever remain. Thank you for all you have done."
Also Read: "Rub on ya t-tties": Rihanna Goes N*de for Maternity Shoot as $1.7B Rich Singer Prepares for Second Child
Source: Parade