Kim Kardashian is a social media personality, reality television star, and businesswoman, known for her fashion & beauty empire. She rose to fame as a result of her family's reality show, Keeping Up with the Kardashians, and has since become one of the most recognizable faces in popular culture. Kim Kardashian recently faced criticism after suggesting that she wanted her young daughters to wear a revealing Dolce & Gabbana dress to their school's prom event. Many people online were quick to criticize the celebrity's parenting and her idea of appropriate attire for children, sparking a heated debate on social media.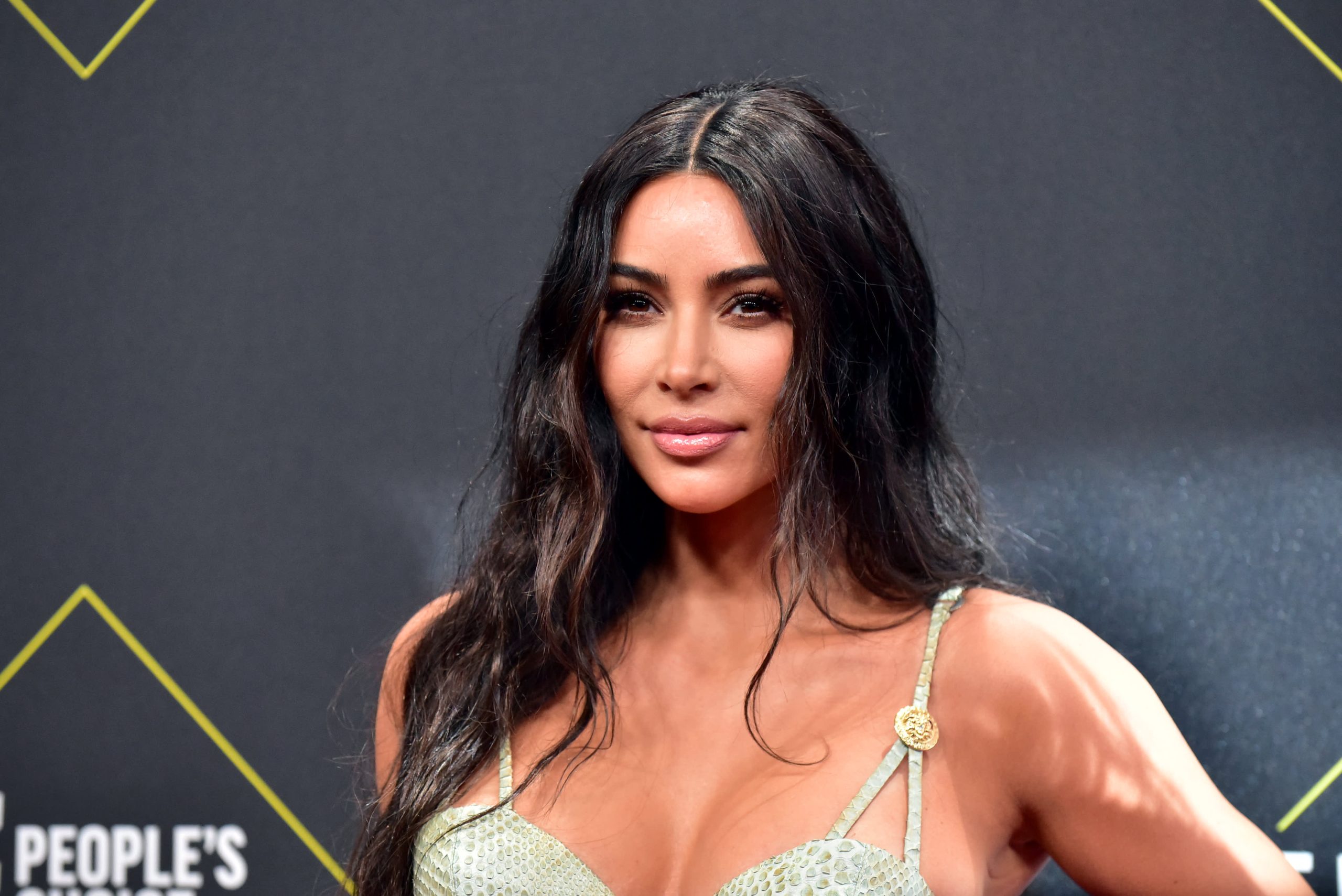 Also Read- "In person, no make up on, she looks so young and so beautiful": Kim Kardashian's Jaw Dropped After Meeting Jennifer Lopez, Admits She Idolizes The Latina Singer
Dolce & Gabbana for Prom: Kardashian Edition
The American socialite and businesswoman, Kim Kardashian, was slammed by her fans for saying that she was planning to give her stunning Dolce Gabbana two-piece dress to her kids, North and Chicago, for their high school prom.
Kim Kardashian said,
"This style was from the early '90s, maybe around '94. The outfit was long and red. So I changed it somewhat, turning it into a crop. And we created this adorable, tiny bag—incredible. After that, it will be added to my Dolce & Gabbana archive, which I hope my children will someday desire to wear. I'm hoping North and Chicago will be able to wear this to prom, a formal dance at school, or wherever else they desire. People may put it on while going out clubbing."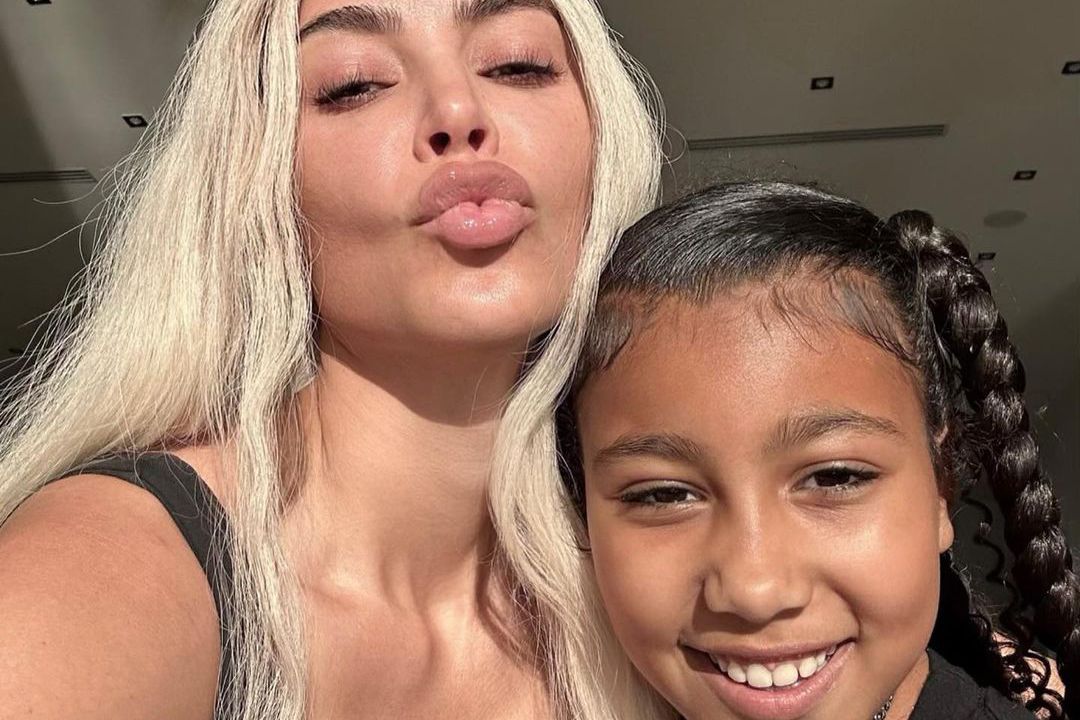 But she added, "I know that my ladies will attempt to take this pocketbook, and I have different versions of it. I won't be stingy with any of my Dolce & Gabbana archives." She then joked that there are always little presents that she can take home and make her appear like the best mother ever.
Also Read- "Not as cute as I thought": Kim Kardashian Plays Favorites Between Her 4 Kids, Shows Disgust for Son Saint West after He Punches Her in the Face
Social Media Users blasted The Kardashians
star for her Parenting
In response to the clip, countless social media users blasted The Kardashians star for her comments, with most pointing out that the bralette top & skirt weren't suitable for a high school dance. 
"Prom?" One commenter wrote, "You going to put North in that Christ have mercy [sic]," while another went as far as to say, "You want your daughters to wear a bra to a high school formal or prom as a teenager? speaks much about you as a mother."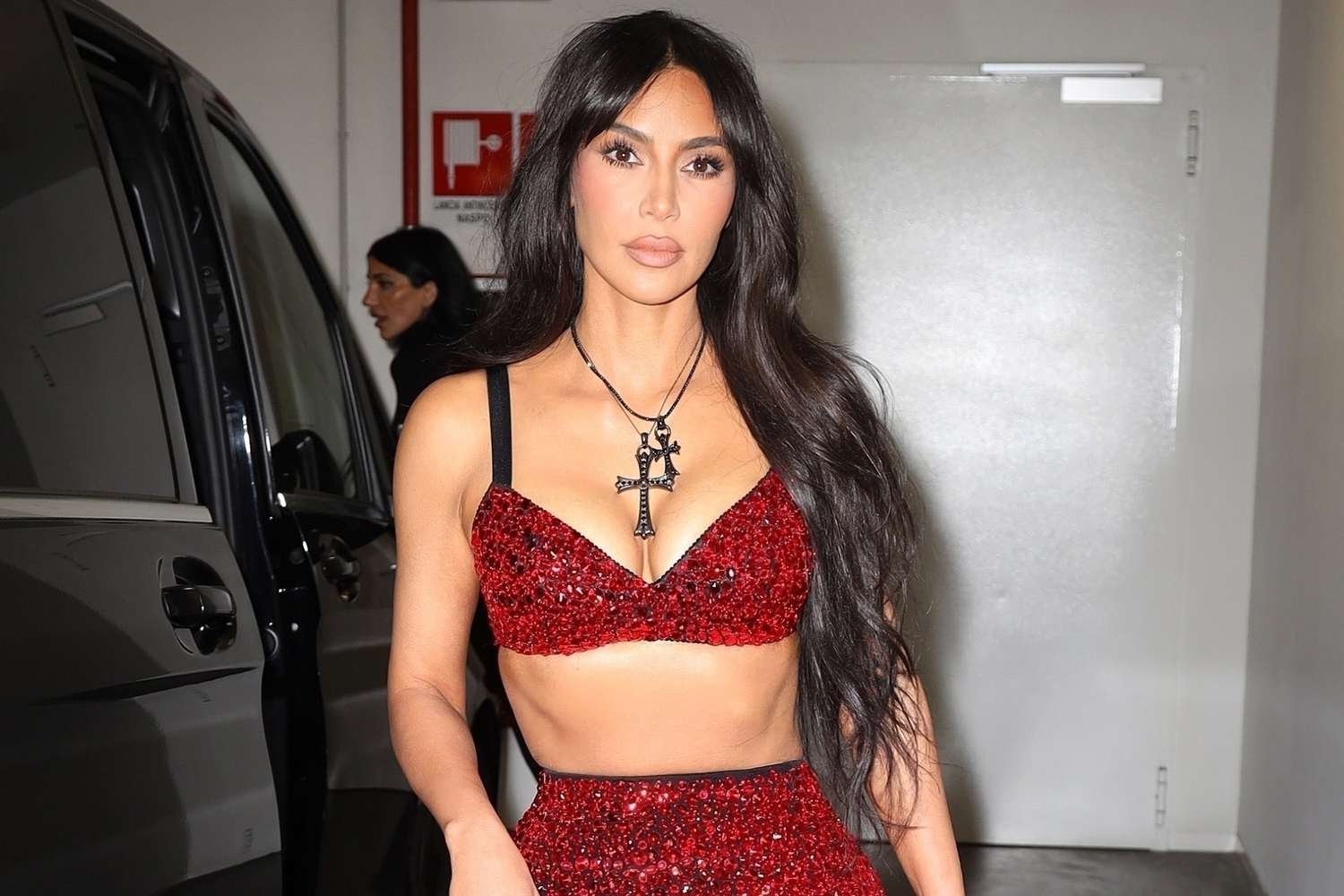 Another Instagram user also commented, claiming that wearing this to a prom is inappropriate for "someone underage" and that it is "wrong." The commenter said,
"There are a million more choices to go to prom with, options that don't entail a 'bra' and revealing your gut. If her children want to wear this as adults, then by all means, but not to high school. She needs to be careful what she says because she has power over other people, but she may still enjoy her collection of designer clothing without saying something so ridiculous."
Even though this isn't the first time the founder of SKKN Beauty has run into trouble with fans, she doesn't seem to be bothered by the criticism. 
Also Read- "Remember when I lasered my baby hair?": Kim Kardashian Getting Jealous of Kylie Jenner's Baby Hair after Spending a Ton of Money To Get Hers Removed is the Stupidest Thing We've Ever Heard
Source-Page Six