The world of the internet got to know more about a disease named alopecia when Will Smith slapped Chris Rock at the Oscars ceremony. The 50-year-old actress Jada Smith, experienced hair loss due to alopecia and has always openly shared her struggle. Another celeb who has the same problem, Anthony Carrigan opened up about how he faced discrimination and was called that he will not long last in the acting industry. By proving everyone wrong, the actor made headlines for his role as Victor Zsasz in the Warner Bros. series Gotham.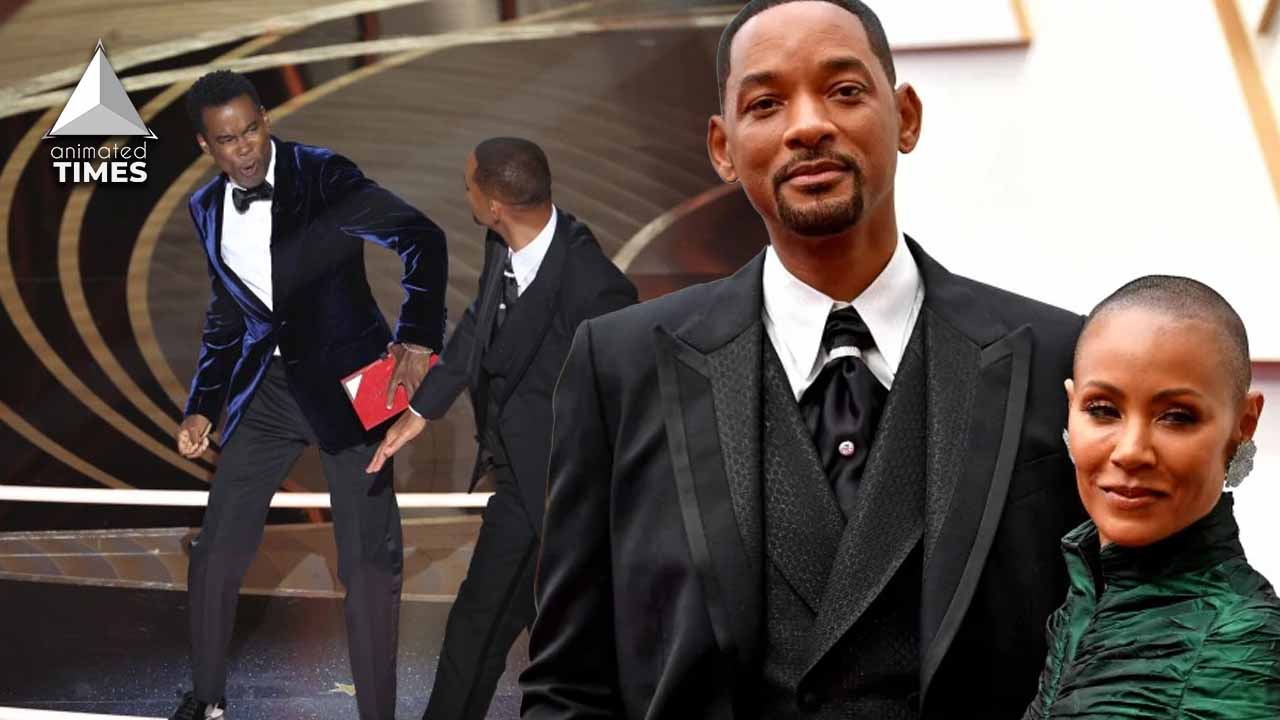 Checkout, Who Did Gotham Better: Burton, Nolan, Or Reeves?
Anthony Carrigan shared his experience of alopecia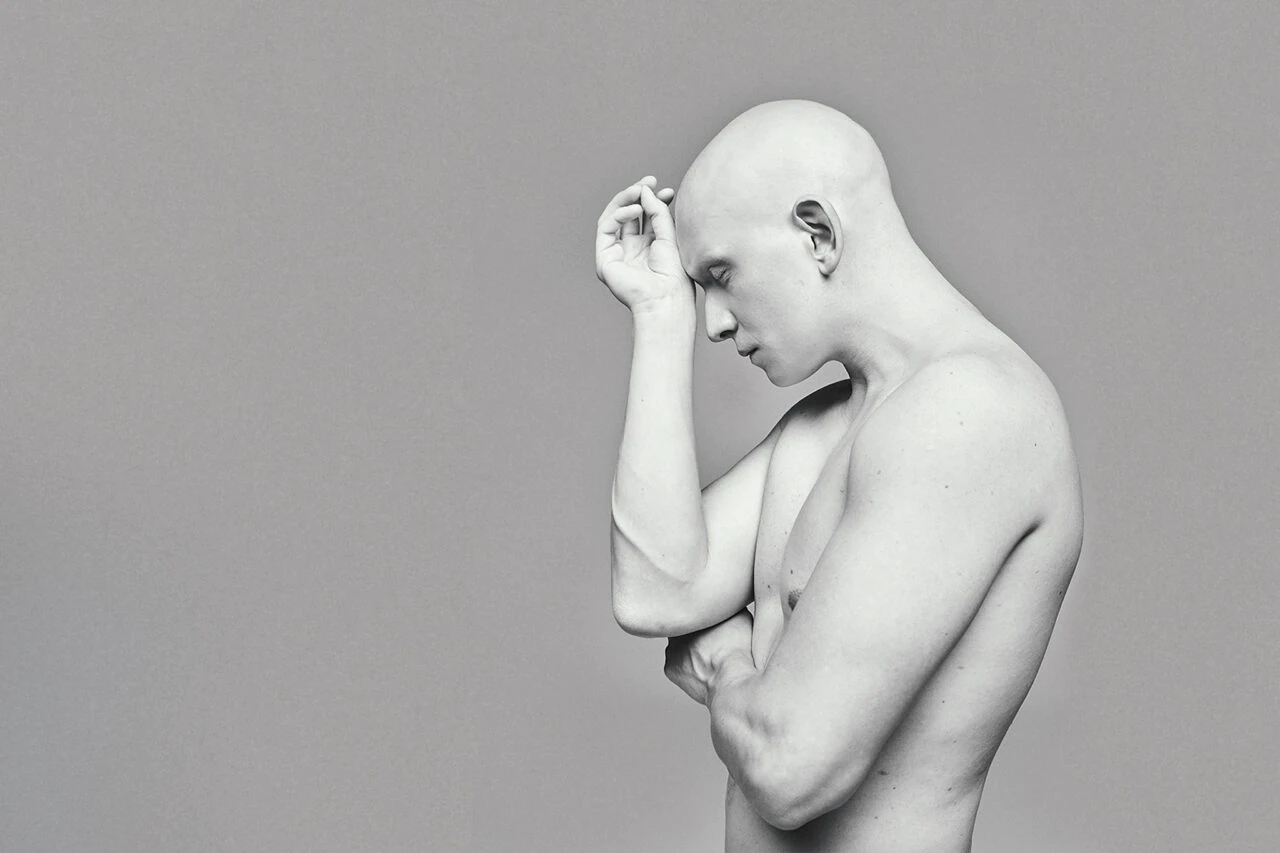 While talking to Page Six, Anthony Carrigan reflected on losing his hair at the age of 20. While working in The Forgotten, a crime investigative series, the actor had to wear fake eyelashes and hairpieces. The actor said, a "number of people," said that he would not get acting roles because of his looks. He later added that he feels proud that he has proved everyone wrong. 
"I was told that I wasn't attractive anymore. I was told that I wasn't going to book roles. It was something that I was so terrified of hearing from a young age. It gave me the passion and lit a fire to prove them wrong. And essentially that's what I've been doing."
Read More, 10 Times DCEU Turned Classic DC Characters Into Hollywood's Laughing Stock
Anthony Carrigan proved everyone wrong with his acting skills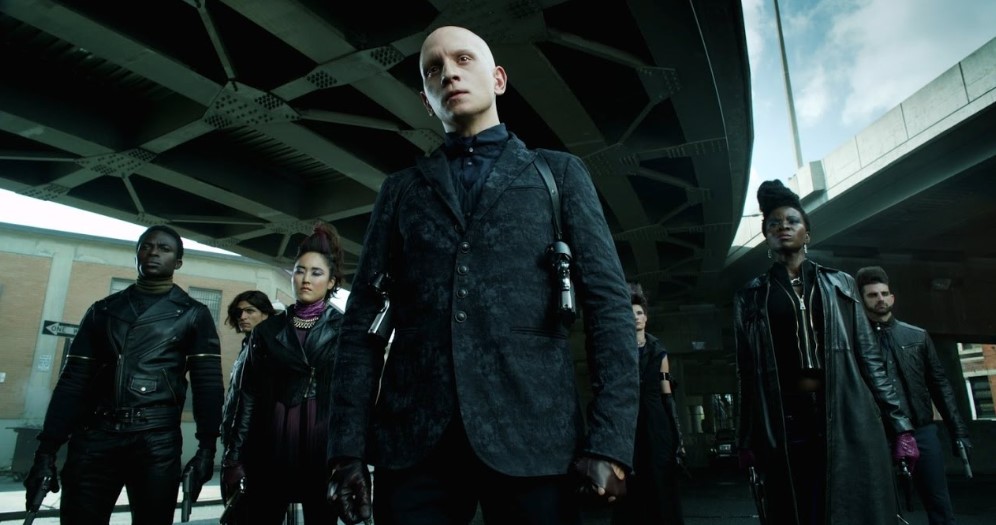 Anthony Carrigan noted the disease made him better as an actor and while talking to the outlet, he added,
"I feel like these days everyone is trying to conform in some way and I feel like what makes people special? That's where the interesting stuff comes from. That's where pretty interesting performances come from."
The actor feels proud of all the achievements and feedback that he has gotten from the audience. The Gotham star feels, he is "part of something very special" and is "really just trying to not take any of it for granted."
Read More, Forgotten TV Shows That Were Truly Epic But Have Somehow Vanished From Pop Culture Memory
The actor admits he is not taking anything for granted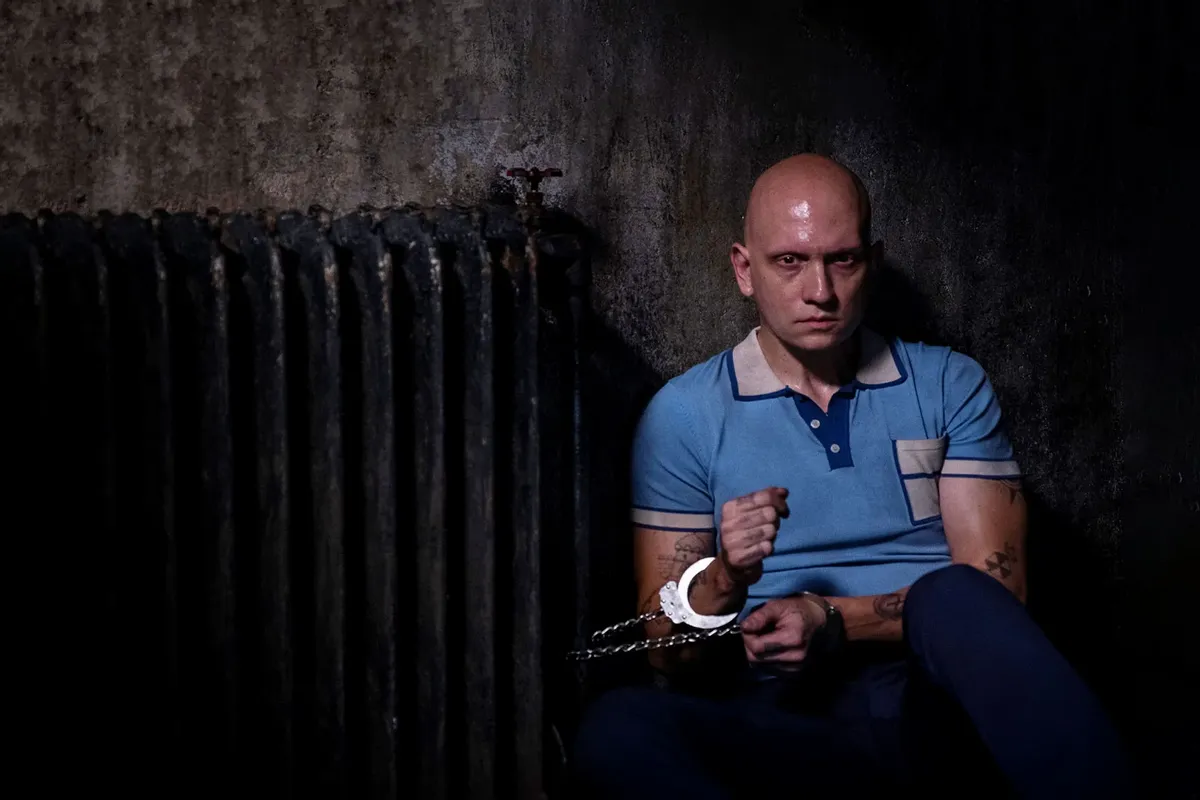 The affable gangster NoHo Hank from the HBO series, Barry added, "I do love playing villains. It's so much fun. But obviously, yeah, there are so many more roles out there and so much more that I can do". Anthony Carrigan feels, he is "part of something very special" and is "really just trying to not take any of it for granted." Anthony Carrigan is expecting an Emmy Award for his role in the same series under the Outstanding Supporting Actor In A Comedy Series category. 
Read More, 5 Shows Canceled Before Their Time
Source: Page Six