Tom Brady and his estranged partner Gisele Bündchen had been going through a rough patch in their relationship amid the reports of the couple getting divorced. Their longtime relationship is being shaken due to a possible reason involving the former's professional career. However, things might go to a bitter end as the NFL player was spotted alone at Robert Kraft's wedding.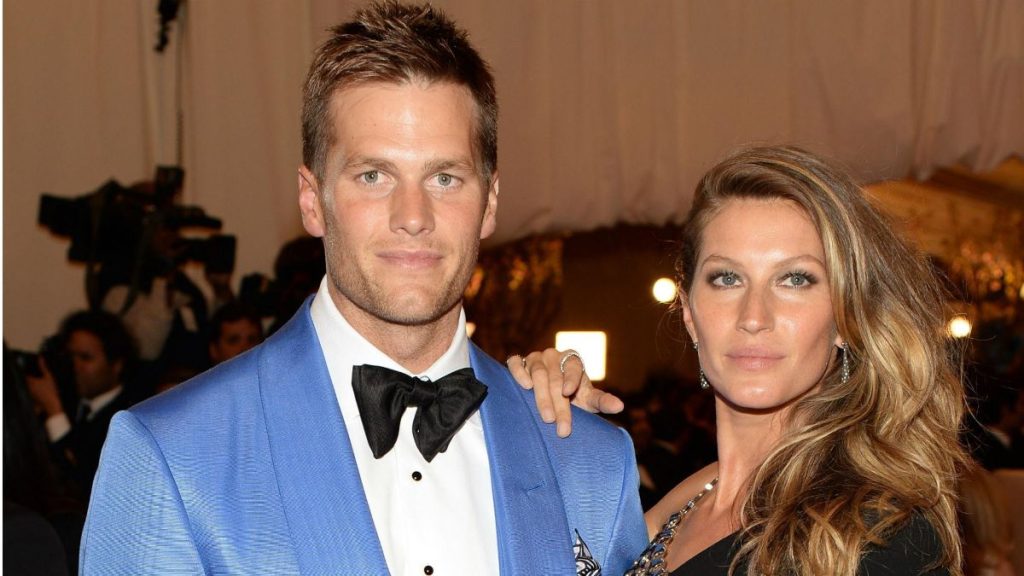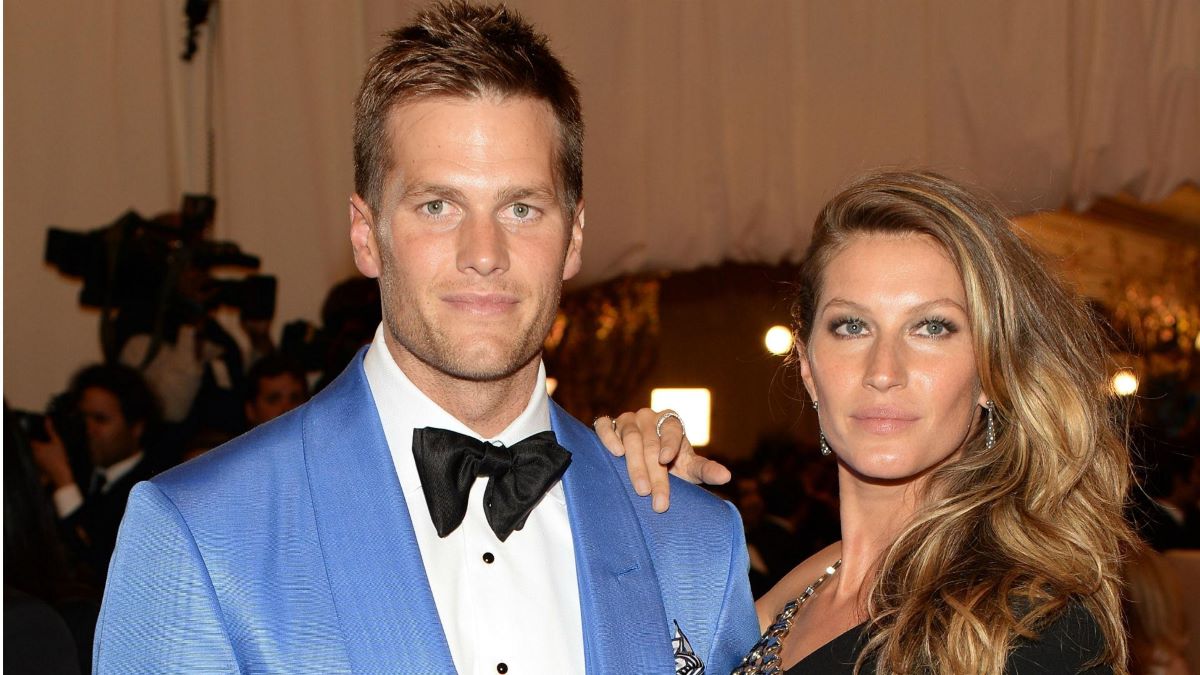 Also Read: Tom Brady's Financial Woes Surmount As NFL Legend Punished With Hefty Fine Amidst Losing His $250M Assets To Brazilian Goddess Gisele Bündchen
Amid the marital issues with the supermodel, the Tampa Bay Buccaneers star was spotted in Tribeca without taking his estranged wife into the wedding. Is the couple really splitting up?
Tom Brady Was Spotted Alone at Robert Kraft's Wedding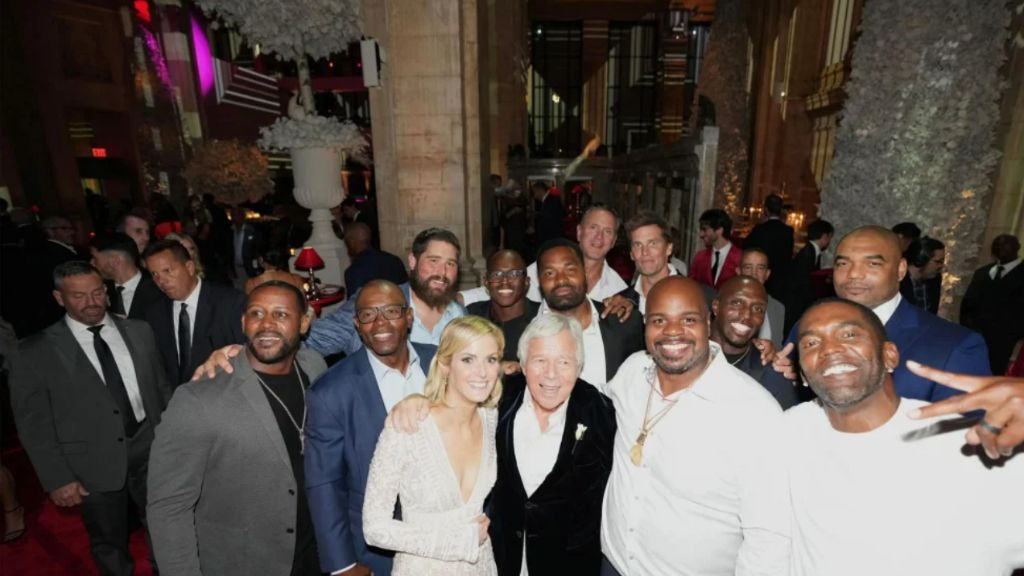 Also Read: Tom Brady Confesses His Declining Mental Health Condition Amidst Brutal Gisele Bündchen Divorce Proceeding Where He Can Lose His $250M Assets
On Friday, the 45-year-old Tampa Bay Buccaneers star arrived without his estranged wife Gisele Bündchen at the billionaire New England Patriots owner Robert Kraft's wedding to Dr. Dana Blumberg at the Hall des Lumiéres in Tribeca.
The NFL player was in a good mood during his stay amid his marriage troubles. He arrived in a Black SUV and chose the classic white and black attire for the wedding. He sported a black suit and a white button-down with no tie.
"Everyone was going up to Brady," a source told PageSix.
As per the reports, he was enjoying the wedding and was spotted with Jon Bon Jovi, Michael Rubin, and his predecessor Patriots quarterback Drew Bledsoe, whom he succeeded in 2001. Apart from them, the star-studded wedding also included Elton John, Ed Sheeran, Roger Goodell, Tommy Hilfiger, and many others.
Are The Couple Not Getting Back Together?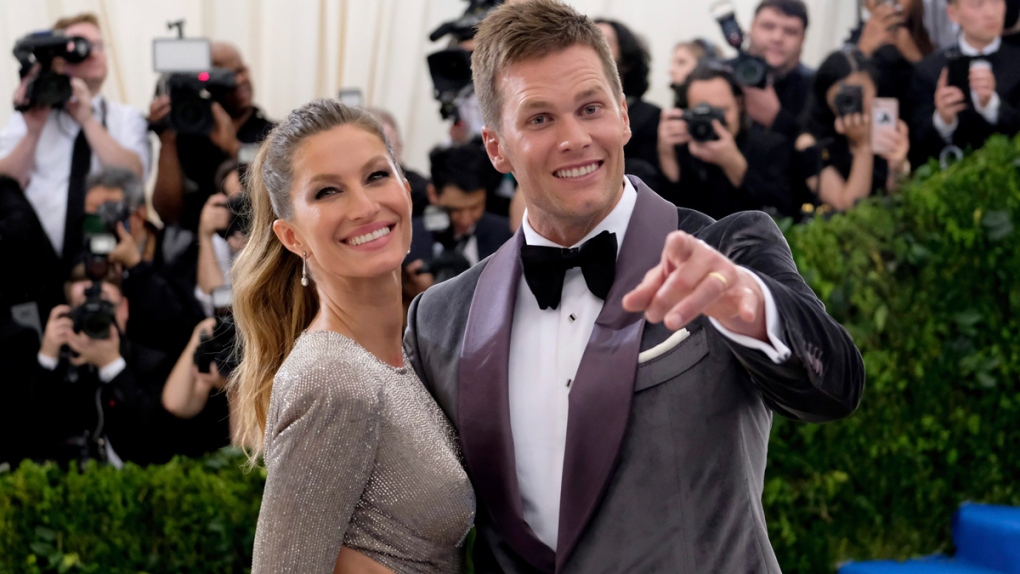 Also Read: Tom Brady Tricked Brazilian Supermodel Gisele Bündchen To Accept His Proposal After Leaving His Pregnant Girlfriend
As per the reports by the outlet, the couple had already hired divorce lawyers with the sources revealing that there is very little hope for reconciliation.
An insider told PEOPLE last week that the Victoria's Secret Supermodel wants to move on from their marriage however they have not addressed their separation officially.
"[Gisele] is done with their marriage." The insider added, "She was upset about it for a long time, and it's still difficult, but she feels like she needs to move on. She doesn't believe that her marriage can be repaired."
The estranged couple share two kids, Benjamin and Vivian. Tom Brady also has a 15-year-old son, Jack, with his ex Bridget Moynahan.
The 42-year-old model is reportedly calling it quits after 13 years in their marriage as she was unhappy with the player's decision to come out of retirement.
Source: PageSix