Tom Brady and Gisele Bündchen have gone their separate ways after announcing their split in October last year. Soon after that, the former started focusing on his professional NFL career meanwhile the latter was seen taking a break after dealing with immense media scrutiny. Their longtime relationship shattered in just a while however recent reports suggest that Brady wants to reconcile with his former wife at any cost.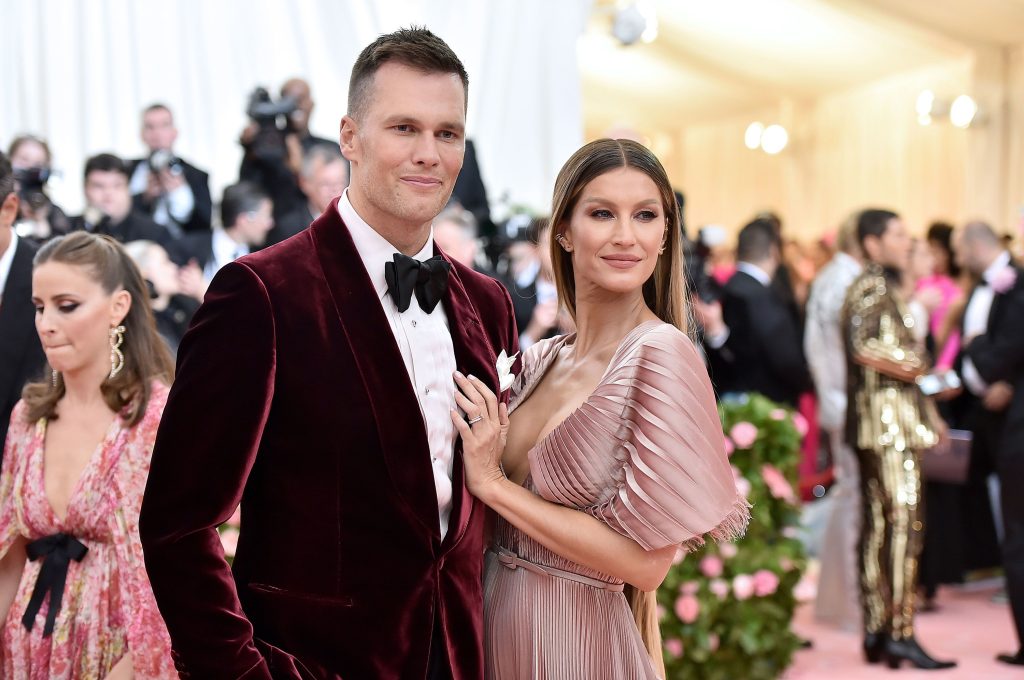 Also Read: Tom Brady Teases OnlyFans Account After 'Thirst Traps' Amidst New Affair With Veronika Rajek Post Gisele Bündchen Divorce
After giving his not-so-best performance in the previous season, the former player has announced his retirement and is reportedly missing his previous life which he chose over his professional career.
Tom Brady Reportedly Regrets Coming Out of Retirement Last Year That Ruined His Marriage With Gisele Bündchen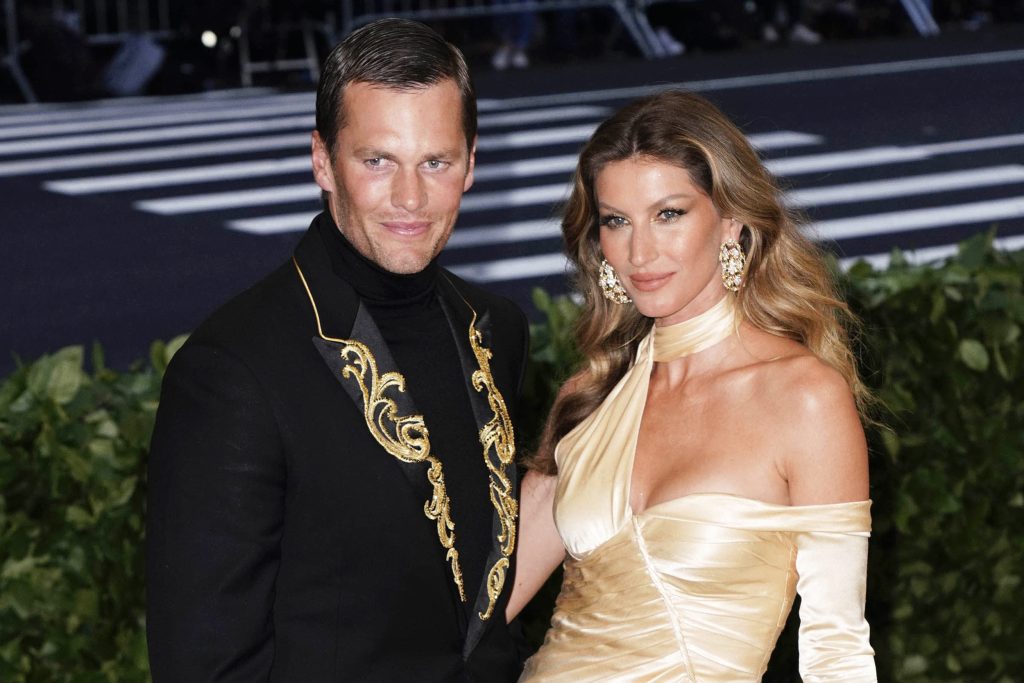 Also Read: Gisele Bündchen Prepares Her Victory March to Spill Divorce Details After Tom Brady Retires for the Second Time Along With Losing Brazilian Bombshell
Tom Brady has always been passionate about his professional career. Considered one of the GOATs in the sports industry, his successful tenure was something he admired for a long. However, that came at a huge price. The seven-time Super Bowl winner announced his retirement last year however regretted the decision just a few weeks after and returned to the field.
The un-retirement decision reportedly became the prime reason behind the annulment of the 13-year-old marriage with his former wife, Gisele Bündchen. A recent report shared that the former Tampa Bay Buccaneers quarterback now understands the mistake he did back then.
A source told RadarOnline,
"Tom (Brady) now realizes coming out of retirement to play another season last year was the biggest mistake of his life. He was dead wrong when he chose football over his family."
This report came after the former sports star announced his official retirement via Instagram and confirmed that he will be leaving NFL "for good." This might be his attempt to get back at his former wife!
Tom Brady is Attempting to Get His Old Life Back With Gisele Bündchen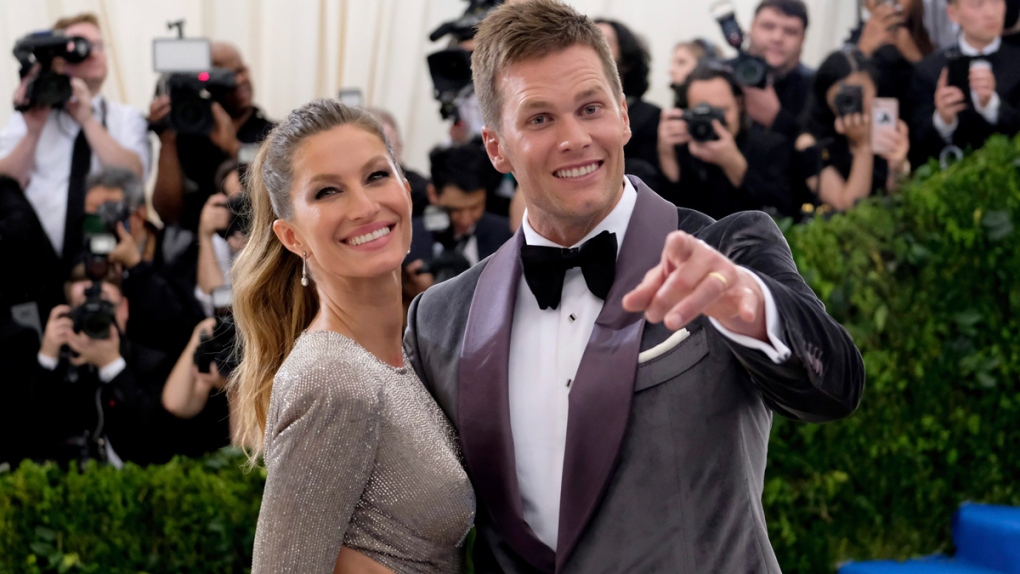 Also Read:  Tom Brady's Alleged Girlfriend Veronika Rajek Slams Kendall Jenner, Claims She Could've Been Better Than Her
This retirement plan could be his way of reconciling with his ex-wife. After all, his un-retirement severed the ties between them which further hurt the supermodel. However, the Brazilian native has no intention of getting back to him, especially when she already had seen the outcome once.
As per a different source,
"Tom wants his old life back. He's promising Gisele to make her and the kids his top priority."
Likewise, Victoria's Secret supermodel has sent her response by wishing her ex the best for his future on his retirement post which could be her way of stating that she is not interested in reconciliation.
They annulled their longtime relationship last year with many sources reporting that their different priorities were the primary reason behind the split. His pursuit of football over his family led to "epic fights" between the duo that eventually made them apart. They share two kids, Benjamin and Vivian, meanwhile Brady also shares a son, Jack, with his ex, Bridget Moynahan.
Source: RadarOnline