Gisele Bundchen is one of the highest-paid models for more than a decade. In 2012, she was deemed the top-earning model according to Forbes. She was also a Victoria's Secret Angel and has worked with multiple popular high fashion brands. She was born in Brazil and has parents of German descent. Therefore, every time at the time of Carnival in her homeland, she flies back to spend some gala time which her family.
In recent news, the model was spotted landing in Brazil in good spirits. Tom Brady is speculatively trying to reconcile with his ex-wife but apparently, everything has to wait until after the model is done having fun with her family.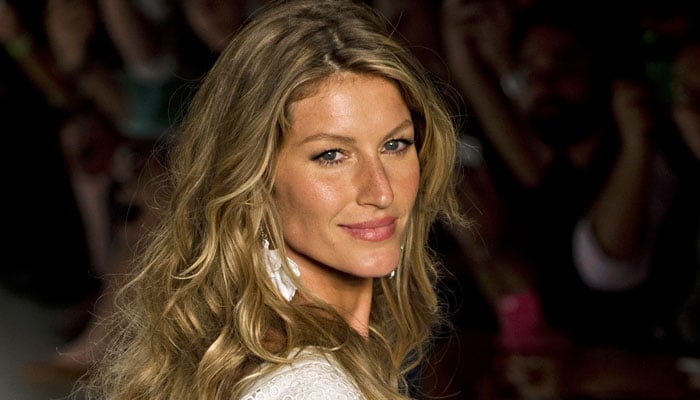 Also Read: "It's a good thing for the NFL": Tom Brady Termed as Misogynist for Celebrating Janet Jackson's Wardrobe Malfunction That Nearly Derailed Her Career, Seems to Be Slowly Going Insane After Gisele Bündchen Divorce
Gisele Bundchen is ready for the carnival!
The Brazilian annual festival marks the beginning of Lent, the time period before Easter when people cannot eat any meat or poultry for forty days. People participate in dancing and parades and get ready in colorful costumes to celebrate the custom for a week straight. It is one of the most popular holidays in Brazil. The only time in the year when the whole country unifies as one to party days and nights away together. So, naturally, Gisele Bundchen being Brazillian absolutely cannot afford to miss anything.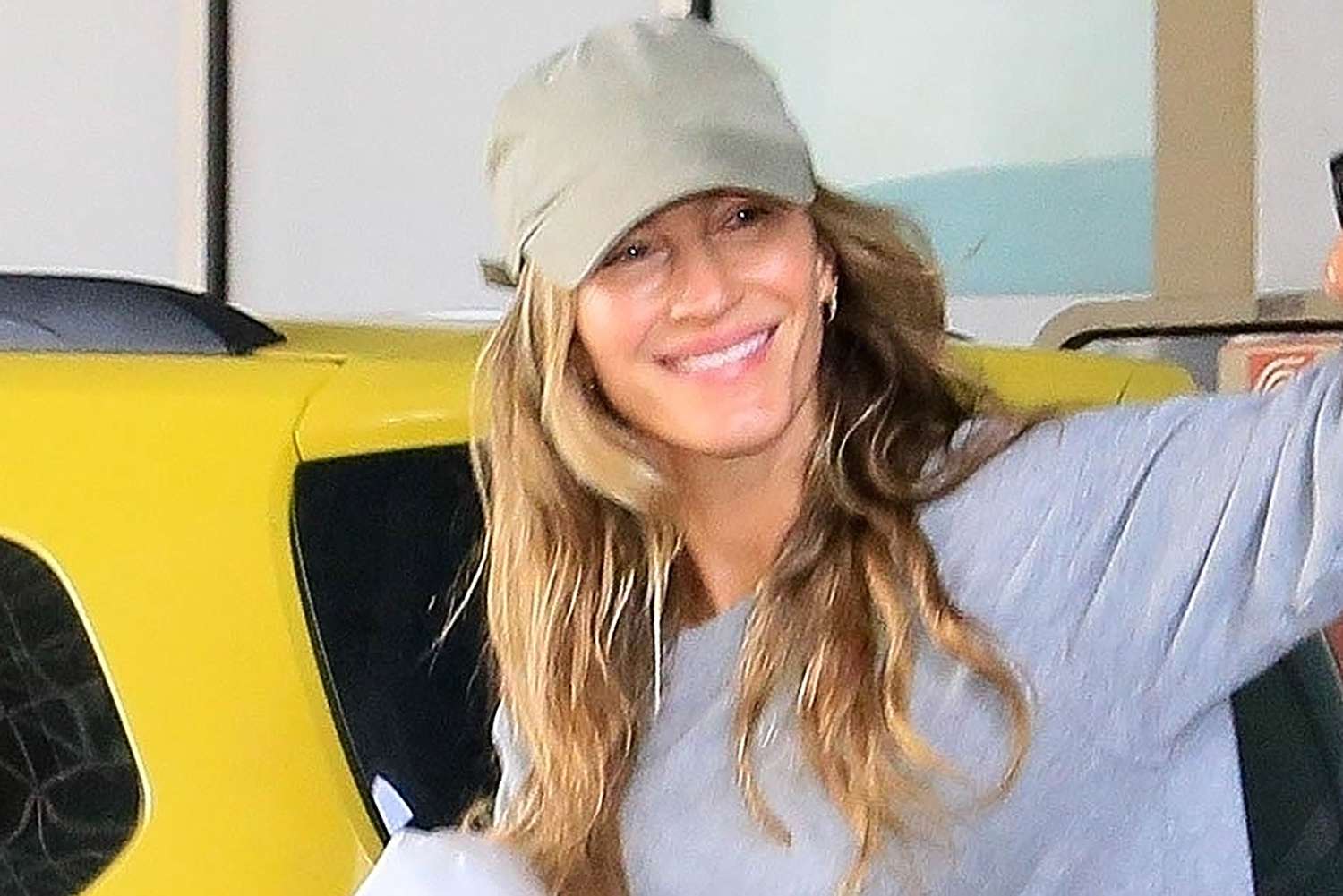 Bundchen arrived at her homeland to enjoy the festivities. She sported a grey sweatsuit with classic white sneakers and minimal makeup. The supermodel also showed off her dance moves on Instagram with a video captioned "Getting in the mood for carnival!". The video captured Bundchen and Justin Neto shaking a leg on the song "Balança Pema" by Brazilian artist Marisa Monte. They both absolutely killed it with their moves.
Watch the video here: Instagram
Also Read: Tom Brady Reportedly Taking 1 Year Sabbatical to Win Back Ex-Wife Gisele Bündchen While Brazilian Bombshell is off Galavanting Across The World With New 'Beau' Joaquim Valente
Tom Brady hopes to win Gisele Bundchen back with his announcement
Tom Brady and Gisele Bundchen got divorced after 13 years of marriage on October 2022. It was speculated that the main reason for their separation was Brady not retiring early to spend more time with his family like Bundchen wanted. The conflict of interest resulted in their divorce.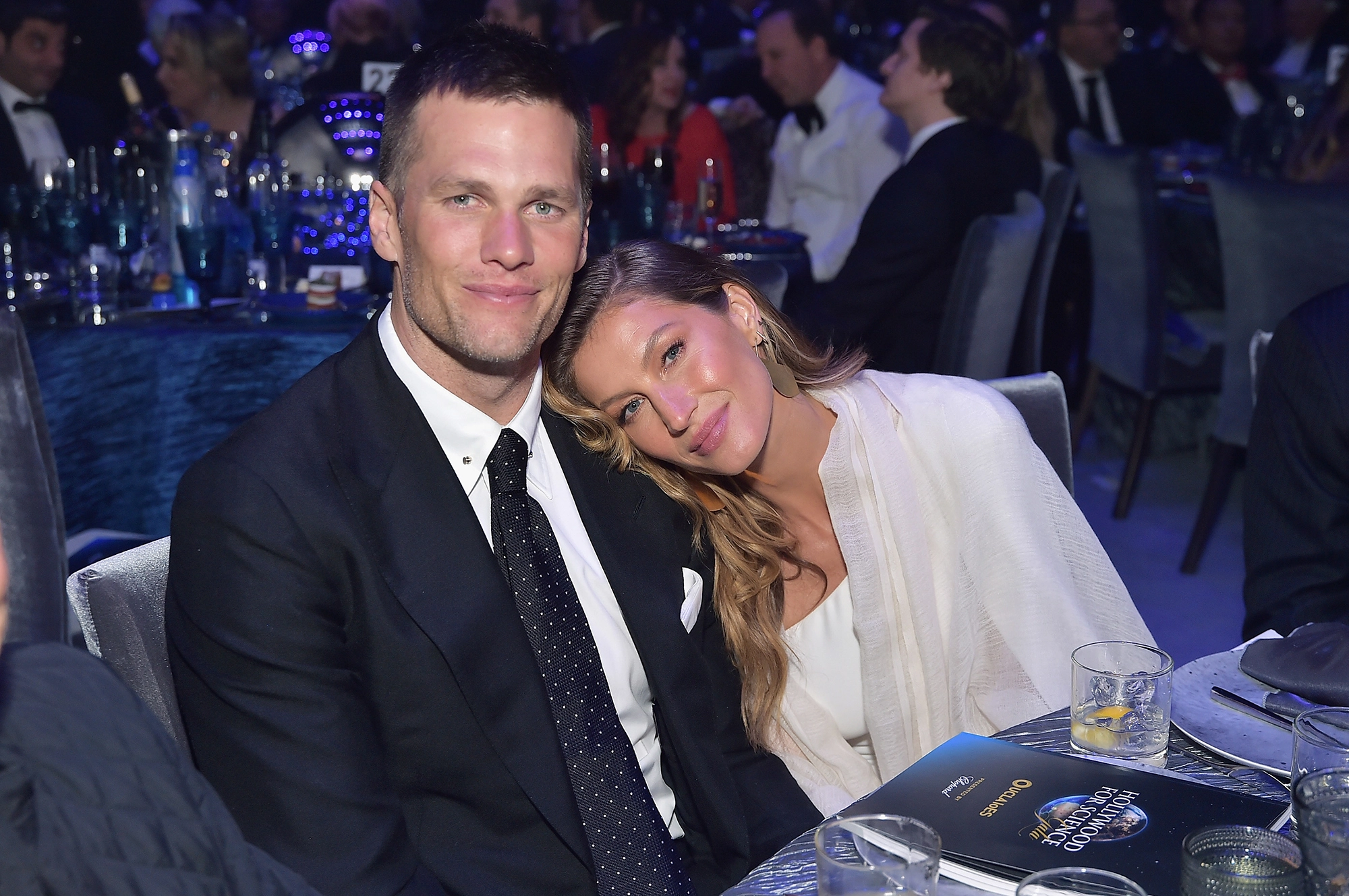 After the divorce, Brady's performance suffered a lot too, and thus, his future in the NFL was in question. After a lot of deliberation, the seven-time Super Bowl champion decided to finally retire. People are now guessing that this was a calculated move taken by Brady to win Gisele Bundchen back. Well, although there is no sign of his supposed plan being successful, fans are hopeful. For the time being the former Victoria's Secret Angel is enjoying her time in Rio de Janeiro sipping on caipirinhas.
Also Read: After Gisele Bündchen Dumped Him, Tom Brady Showed Her Who's Boss By Signing a $375M Deal With Fox Sports – That's Almost The Entire Net Worth of His Ex-Wife
Source: Daily Mail