Brad Pitt and Tom Cruise, two of Hollywood's most well-known actors, have had great success in the entertainment industry. Both have attracted widespread acclaim and praise for their roles in films and television programs. In fact, they even co-starred in the 1994 movie, Interview with the Vampire.
Currently, the Fight Club actor is collaborating with a director who previously directed the Mission Impossible star in a hugely successful movie. Yes, we are referring to the acclaimed director of Top Gun: Maverick, Joseph Kosinski.
It's safe to say that Joseph Kosinski places a high priority on faithfully capturing the demands and thrills of traveling at a high rate of speed. Top Gun: Maverick's director is keeping his upcoming Formula One film a little more grounded, with Brad Pitt playing a retired racer, who is brought back to the track for one final run.
The two are working with Jerry Bruckheimer on what appears to be the most realistic racing movie ever. Oh, and Tom Cruise has already agreed to provide some extra driving support, if needed.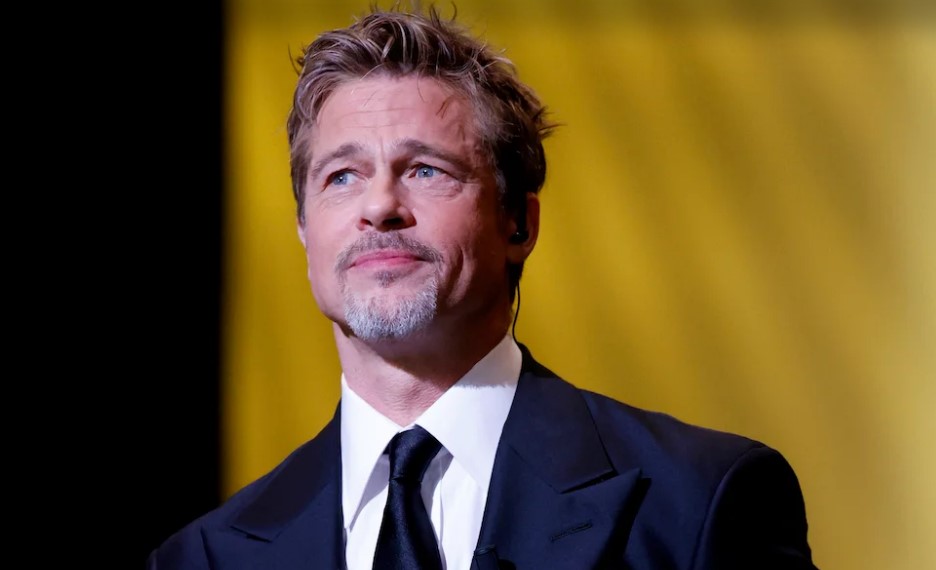 Allegedly, Pitt and other actors will reportedly be driving real F1 race cars for the cameras, among others.
Suggested Article: Brad Pitt Net Worth – How Rich is the 'Fight Club' Star Compared To His Richest Exes?
Brad Pitt Will Begin Filming This Month
Joseph Kosinski, who proved his directing prowess in Top Gun: Maverick and earned a DGA nomination, has high hopes for his upcoming project. Following his DGA nomination for Top Gun: Maverick, Kosinski is hard at work on his new venture. 
In the upcoming Kosinski film, Formula One, Brad Pitt will portray a retired F1 driver who makes a comeback. Lewis Hamilton, a well-known Formula One driver who is anticipated to appear in the movie, is the producer of the project. He will likely be portraying his own self in the film.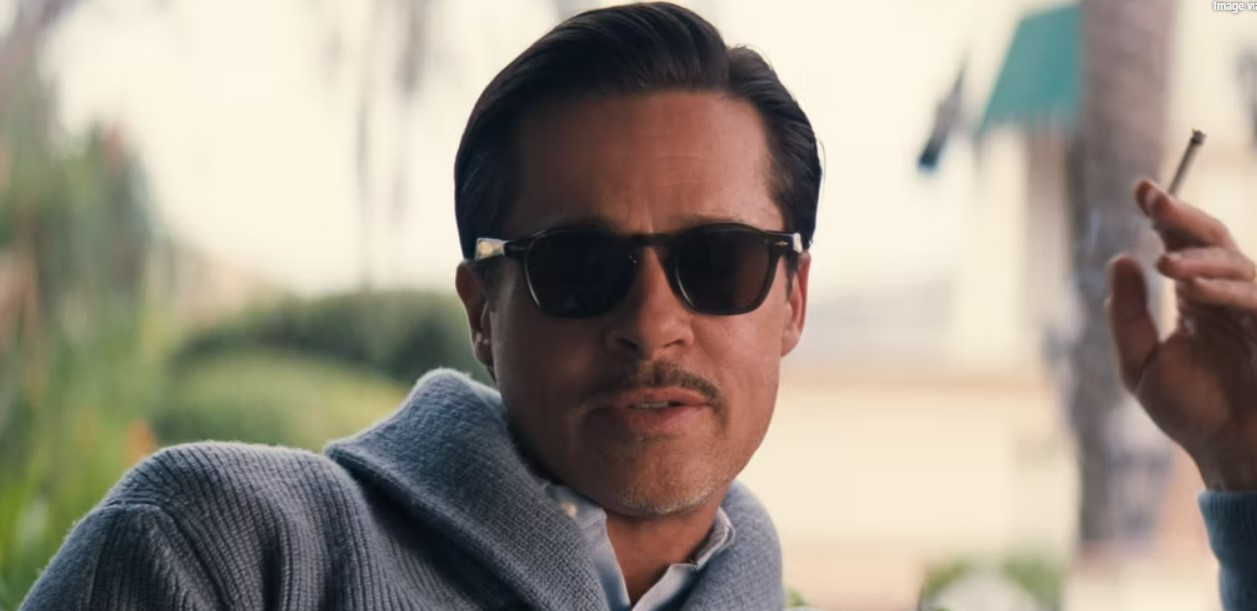 Moreover, Formula One has Apple on board (joined in production), and it looks like the movie will have a full theatrical release in the following year. The movie is slated to start filming in the coming weeks. 
For this movie, Kosinski and Bruckheimer have high goals. They intend to build an 11th Formula One team and gather footage on and off the track throughout the entire Formula One calendar.
They are committed to providing audiences with a unique and thrilling experience because they have a grand vision.
Also Read: "Chewed him up and spat him out": Tom Cruise's First Wife Introduced The $600M Star to Scientology Before Leaving Him And The Cult
Tom Cruise Has Already Offered To Do Some 'Extra Driving' 
Joseph Kosinski and Jerry Bruckheimer are aiming high with their Formula One movie in an effort to produce a ground-breaking cinematic experience. They want to add an eleventh team and take control of every race and event on the Formula One calendar. 
In order to do this, they created the smallest movable 6K camera, which enables viewers to virtually enter the cockpit. Additionally, to add an extra level of authenticity, Brad Pitt will be driving a real F1 car designed by Mercedes in the movie. 
In addition, Tom Cruise is reportedly willing to do some "extra driving" in the upcoming movie, if necessary, according to reports.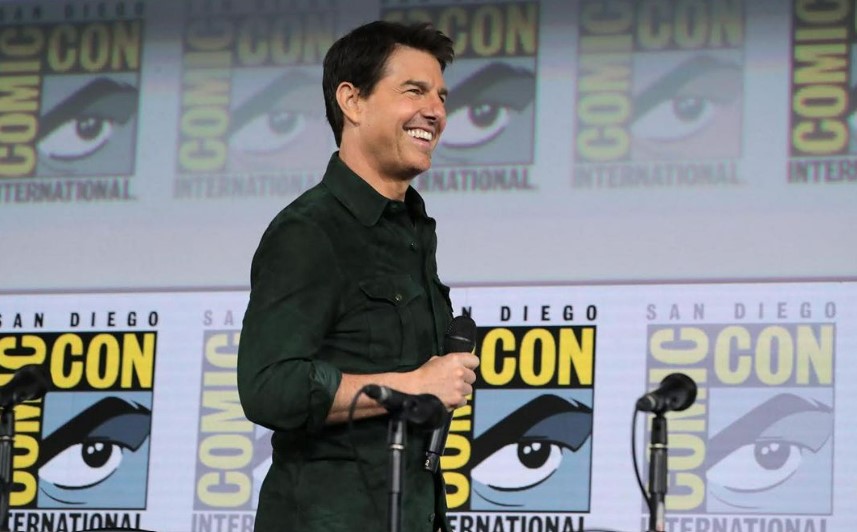 A major contributor to the project is Lewis Hamilton, who will review the narrative every day to ensure accuracy. Kosinski attributes the majority of his inspiration for the movie to John Frankenheimer's Grand Prix. These daring choices by filmmakers are poised to revolutionize the racing movie genre. 
Before his recent success with Top Gun: Maverick, Joseph Kosinski was primarily known for helming sci-fi movies like Oblivion and Tron: Legacy. Kosinski has rapidly risen to the top of Hollywood's list of most sought-after blockbuster filmmakers as a result of his recent successes.
Also Read: Tom Cruise Doesn't Find S-x Fascinating After Two Failed Marriages, Seriously Considered Becoming a $600M Rich Monk: "I find s*x not so interesting"
Source: World Of Reel