The days when Hollywood actresses had to stand on lower steps or cover their height advantage over the leading man with ballet flats are long gone. This is due to the fact that being a movie star no longer requires a certain height. The average male American is now 5 feet 9 inches tall. Take Hollywood A-Listers- Tom Cruise and Johnny Depp as examples.
You might be surprised to learn that Hollywood actors aren't as tall as they seem on the big screen. There are some of the most well-known A-list actors, who are not as tall as one might think. As mentioned above, let's consider the height of Tom Cruise and Johnny Depp.
It may surprise you to learn that neither well-known celebrity is known for being taller than six feet. Knowing a favorite celebrity's height helps to make them seem even more real, even though a man's height says nothing about him.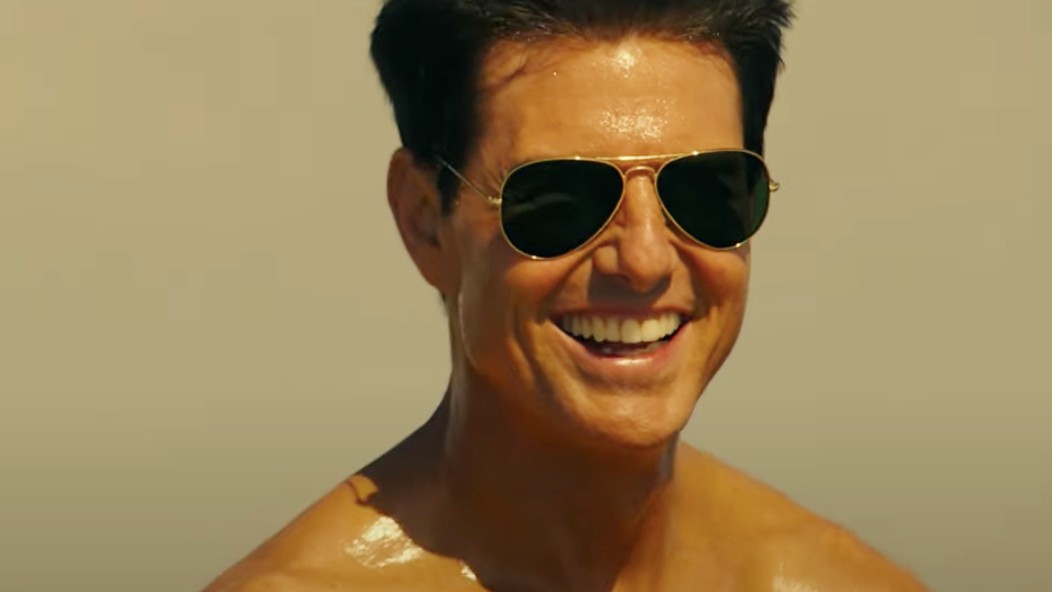 Who, however, is shorter: Johnny Depp or Tom Cruise? Let's find out.
Read More: Tom Cruise Ex-Wife Katie Holmes' Idea Of Giving Daughter Suri A "Normal" Childhood Is Sending Her To A Posh $65K School, Report Claims 
What is Tom Cruise's Height?
Of course, neither celebrity is likely to bother much about what the public thinks of their height. Tom Cruise, meanwhile, is well known for his action films all over the world. He is one of Hollywood's most well-known and well-paid actors. Fans are still curious as to how tall he is.
According to several sources, Cruise is between 5'7″ and 5'9″. His ex-wife, with whom  Cruise was often pictured is Katie Holmes, who is reportedly 5'9″ tall. In light of this, his height is probably closer to 5'7″ than any other estimate.
Of course, all of this is just speculation at this point, but Cruise seems to be shorter than most people think.
As a result, it can be said that the Mission Impossible star is 5 feet, 7 inches tall. He has also been married to tall women, who have towered over him on the red carpet, including Nicole Kidman and Katie Holmes.
Now, how about the Pirates of the Caribbean star?
Read More: Blast From The Past: Bomb Scare Derails Jamie Foxx, Cameron Diaz 'Back In Action' Movie
How Tall is Johnny Depp?
The question of Johnny Depp's actual height has been hotly debated for a very long time, but only he may know the real answer. The A Nightmare on Elm Street actor's height is listed as 5 feet, 9 inches by Celeb Heights. He was estimated to be 5 feet 11 inches taller in 1993 by Harper's Bazaar.
He often portrays himself as being just slightly taller than his romantic interests. The height of Depp's ex-wife, Amber Heard, is reportedly a little over 5 feet 6 inches. His ex-partner, Vanessa Paradis, who is also the mother of his children, is reportedly 5 feet, 3 inches tall. 
Additionally, a lot of admirers noticed that Johnny Depp and Angelina Jolie share a similar height when the two were promoting The Tourist.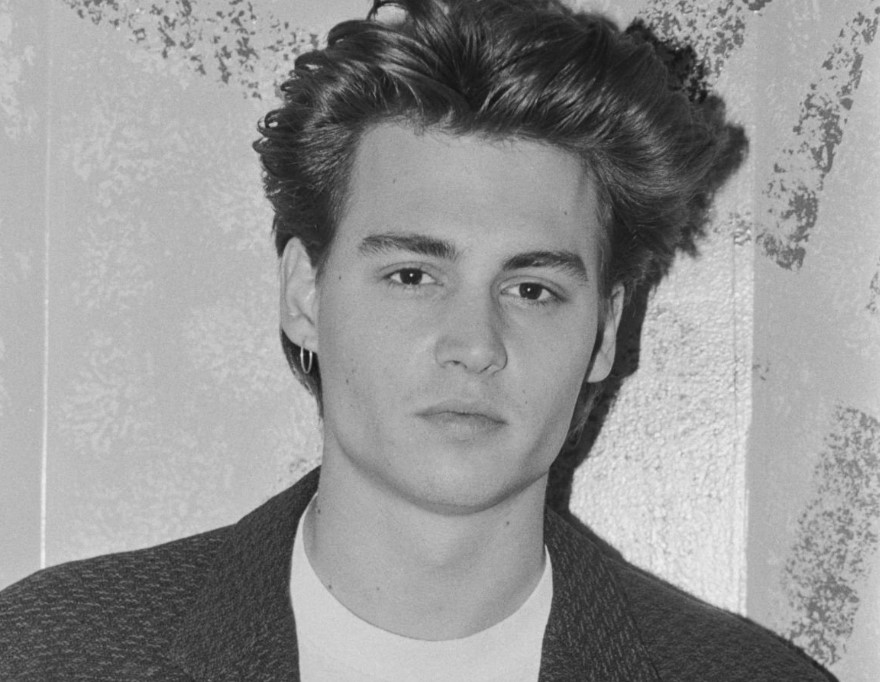 Depp's height is assumed and estimated based on the height of his partners. To put an end to his fans' and the ongoing discussion about his height, the actor has never made an official statement stating his height.
So what's the verdict? Seems like Tom Cruise would look a little shorter if he would stand next to Johnny Depp.
Read More: Katie Holmes Makes Life's Mission To Protect Daughter Suri Cruise After Attention Frenzy Childhood As Tom Cruise Maintains Distance Post Divorce
Source- The Things