Tom Cruise is quite a popular hunk in the entertainment industry due to his exemplary work in Hollywood. Popularly known as an action star, he has done a lot to maintain his good reputation professionally however his personal life is completely the opposite. As per reports, he is not able to get the attention of any lady in Hollywood due to his self-obsession.
Also Read: Tom Cruise's 'Mission Impossible 7' Co-Star Hayley Atwell Reportedly Hates Him Due To His 'Intense Controlling Nature'
Not just that act as a hindrance for him in getting a partner, but his controlling nature also adds up to it making his reputation quite strained when it comes to his dating life.
Tom Cruise is Struggling to Get Himself a Romantic Partner!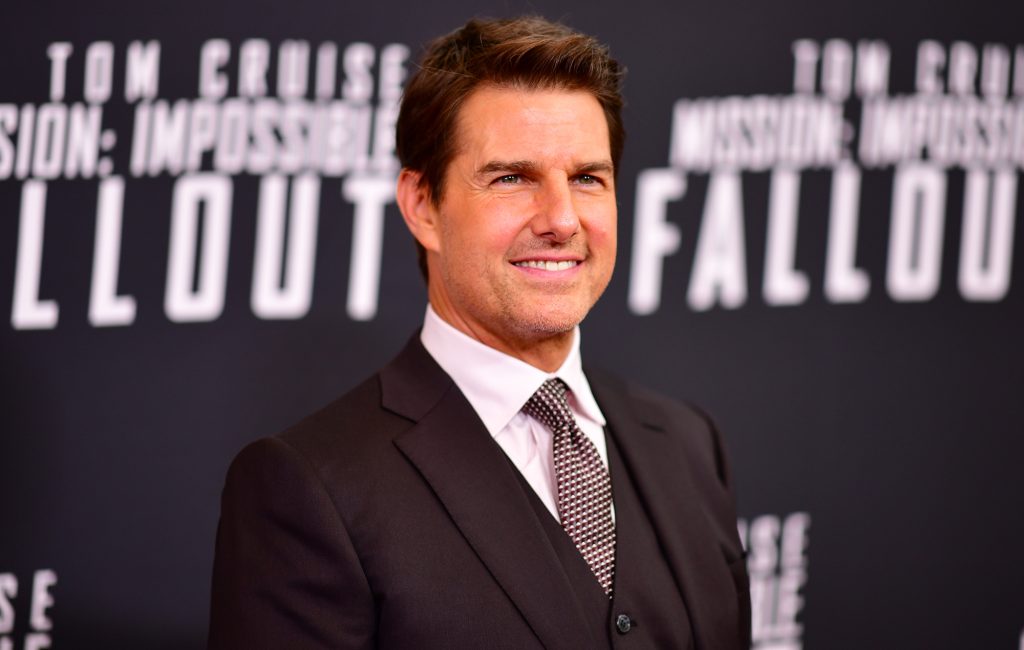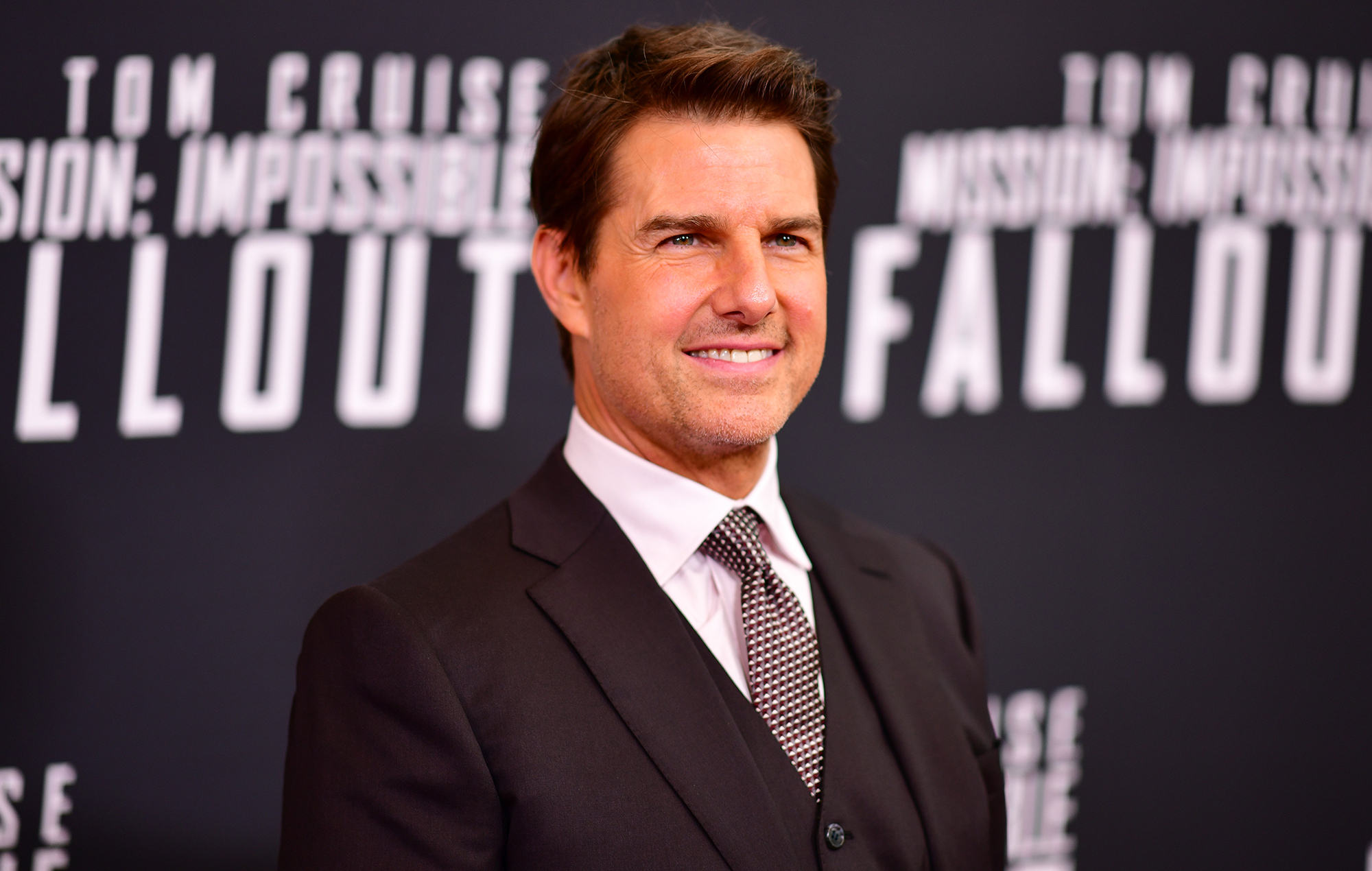 Also Read: Despite 4 Decade Spanning Movie Career and a $620M Fortune, Tom Cruise Reportedly Repels Women in Hollywood – Branded 'Hollywood's Least Eligible Bachelor' at 60
The 60-year-old actor, Tom Cruise reportedly is the least considered among the ladies due to his demeanor. He has always been quite a low-key person when it comes to his personal life however no one is now taking an interest in him.
A source shared with Radar Online,
"Tom would love to have someone in his life, but the truth is his reputation just isn't great."
One of the reasons involving in his dating crisis is his longtime connection to the Church of Scientology as a source shared,
"The whole Scientology thing is a turnoff for most women, and he can't exactly downplay it. He's very committed to it."
The insider reported that his bossy nature has also influenced his dates which did not go well.
"It's really off-putting. A lot of women have walked away after a few dates." 
Even his previous marriages were a failure which is why he is more desperate to settle down for the fourth time and eventually it's not working.
Tom Cruise's Self-Obsession and Controlling Manner Ruined His Former Relationships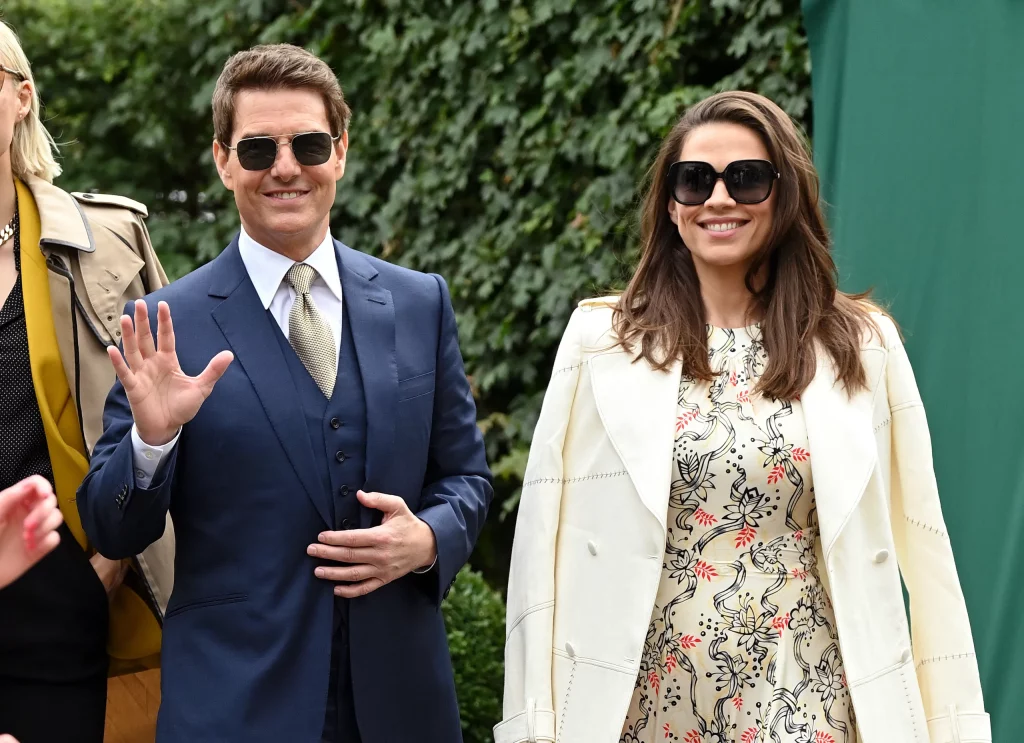 Also Read: Tom Cruise's Daughter Isabella Made Him Pay for Her Wedding But Forbade Him From Attending it Because His Incredible Star Power Would've Stolen Her Thunder
The Top Gun: Maverick star was married thrice however it eventually came to a dead end. After his longtime relationship with his wife, Katie Holmes came to an end in 2012, he was then spotted with his Misson: Impossible co-star, Hayley Atwell. Their on-off relationship seemed to have ended as she had "pulled the plug" again last year.
It was reported that she was fed up with him due to his controlling nature.
"He really worked hard to hang on to Hayley. But his controlling ways got too much for her — and she ended it. Women find him way too intense and he's turned into Hollywood's least eligible bachelor."
The insider added,
"To him, any partner is an extension of him — and his brand — so he's known to be very micromanaging — down to what clothes they can wear when they're out with him." 
His self-obsessive nature makes things difficult for others.
"He wants all the focus to be on him. He needs to be the star in any relationship."
Not just his latest ex-girlfriend, but his former marriages with Nicole Kidman, and Mimi Rogers ended abruptly.
In the case of Rogers, he was reportedly thinking of becoming a monk which an insider reported is an extreme version of what Cruise can do. With all these characteristics, women are unsure about dating the star.
Source: Radar Online