According to The Illuminerdi, Tom Cruise is in talks to make an appearance in Netflix's new blockbuster, 'Red Notice'.
'Red Notice' was acquired by Netflix from Universal and is set to drop on the streaming service in 2021. The film is directed by Rawson Marshall Thurber and already boasts an impressive cast. Dwayne 'The Rock' Johnson, Gal Gadot and Ryan Reynolds are the main cast members.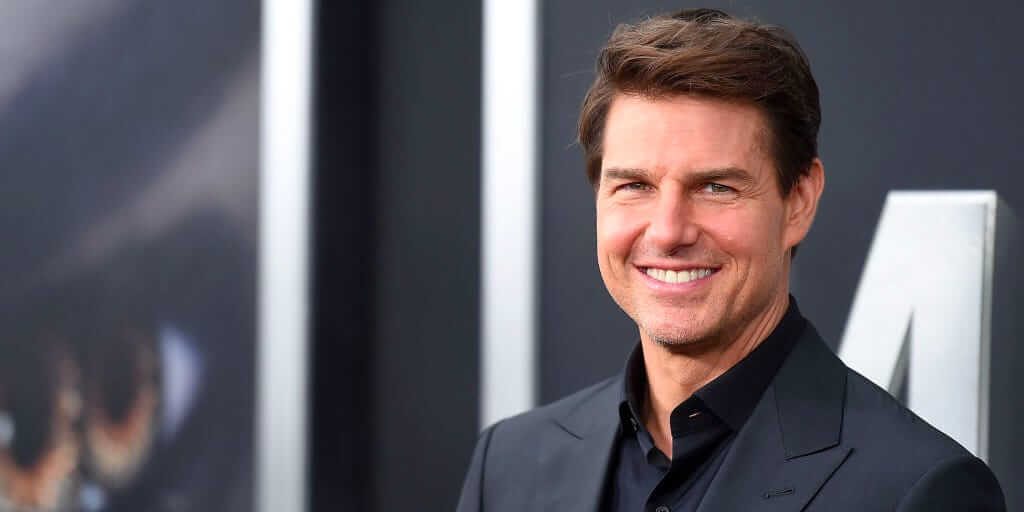 Also Read: 'Tenet' Delayed Until Mid-August
The film follows a cat-and-mouse style chase between Johnson and Gadot. Gadot plays 'the world's greatest art thief', who is hunted down by Interpol after being out on 'Red Notice'. Johnson plays one of the characters chasing after her, whilst Reynolds has been described as a con man type character.
Dwayne Johnson and Rawson Marshall Thurber have worked together previously. Thurber directed Johnson in both 'Skyscraper' and 'Central Intelligence'. All three lead cast members have appeared in the Fast and Furious franchise. Johnson and Gadot have starred together in the main series, while Reynolds had a great cameo in Johnson's spin-off movie, 'Hobbs and Shaw'.
You Might Also Like: Chiwetel Ejiofor To Return in 'Dr Strange 2'
How exactly Tom Cruise will fit into this is uncertain. The Illuminerdi explain it will most likely be a cameo appearance. However, his role might also tease an appearance in a sequel film, where his part will be greatly expanded.
'Red Notice' is one of a number of movies that has had to halt production due to the ongoing Covid-19 pandemic. Shooting started in January 2020, and is expected to carry on shortly.
Source: The Illuminerdi