Sorry ladies and gentlemen, looks like Tom Hiddleston aka the God of Mischief actor is engaged and all we can do is look at his photos and cry tears while scooping some ice cream out of the tub! Tom Hiddleston might have just gotten engaged to another Marvel Cinematic Universe star and actor Zawe Ashton.
They both met while they co-starred in 2019's play Betrayal and have successfully kept their relationship bit hush-hush since then. When he was asked about his relationship status in 2017 during an interview with The Telegraph, he had something to say. "Everyone is entitled to private life. I love what I do and I dedicate myself with absolute commitment to making great art and great entertainment, and in my mind, I don't conflict the two. My work is in the public sphere and I have a private life. And those two things are separate."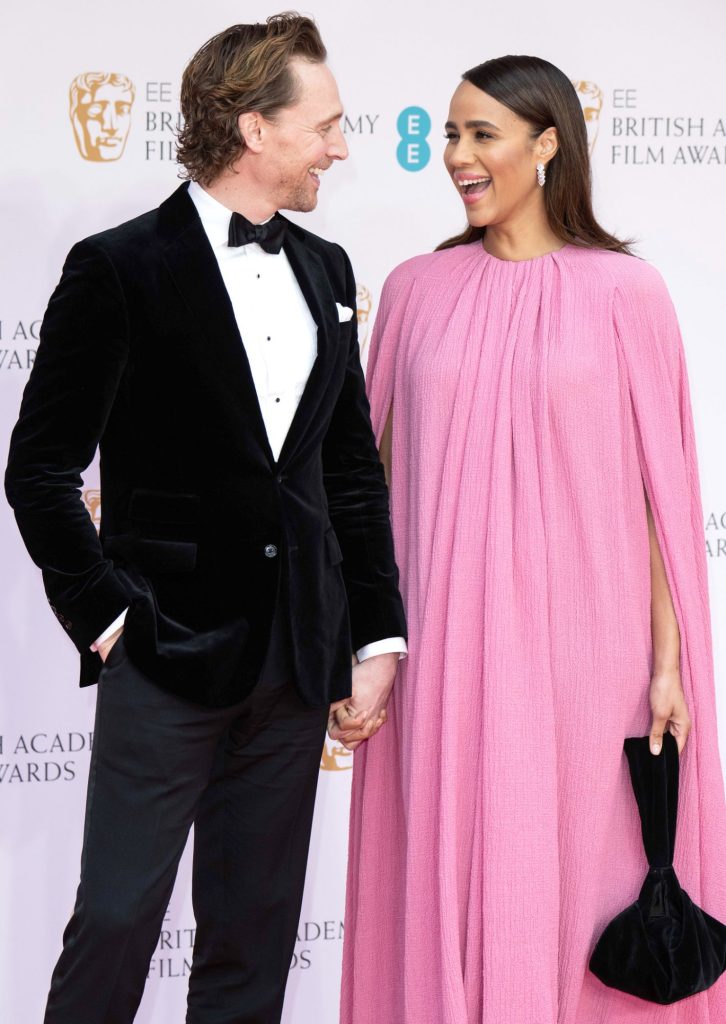 Tom Hiddleston is pretty against discussing his relationships and he has refrained from speaking about his with Zawe Ashton.
Who is Zawe Ashton?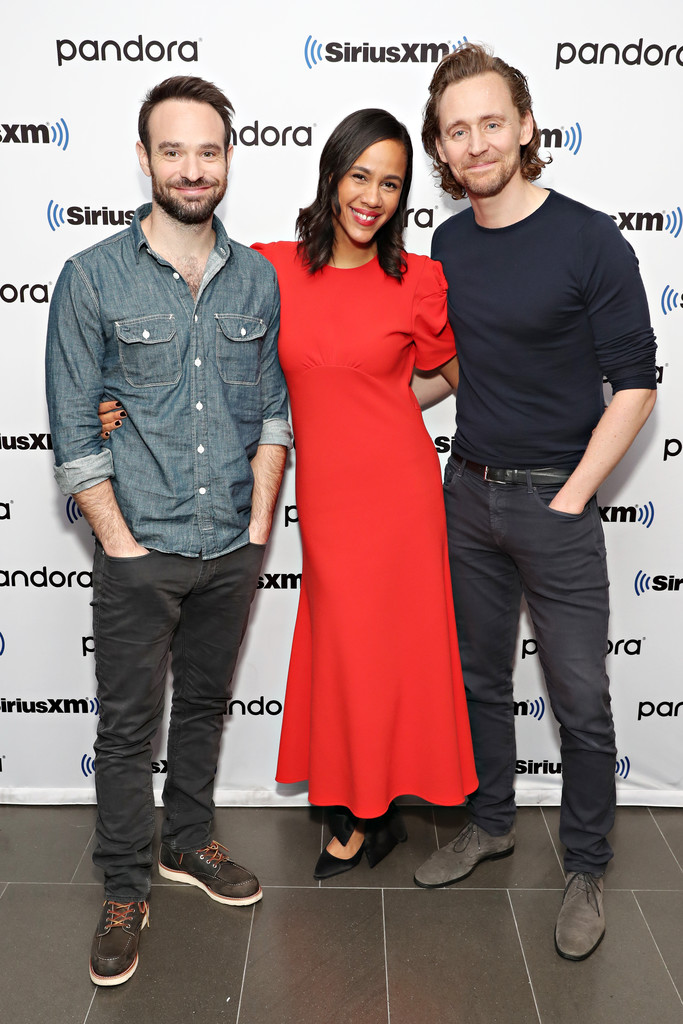 Zawe Ashton is an English actress as well as a playwright and director. She is well known for her roles in Fresh Meat, Not Safe for Work. And she has even been in Netflix's horror thriller film Velvet Buzzsaw.
Back in August 2019, Zawe and Tom co-starred in Betrayal and played a married couple aka Robert and Emma opposite Charlie Cox whose character romances Emma as well. This play was Tom Hiddleston's Broadway debut and it even got him a nomination for Best Actor in a Play at Tony Awards. Since then they have grown close.
Tom Hiddleston and Zawe Ashton's relationship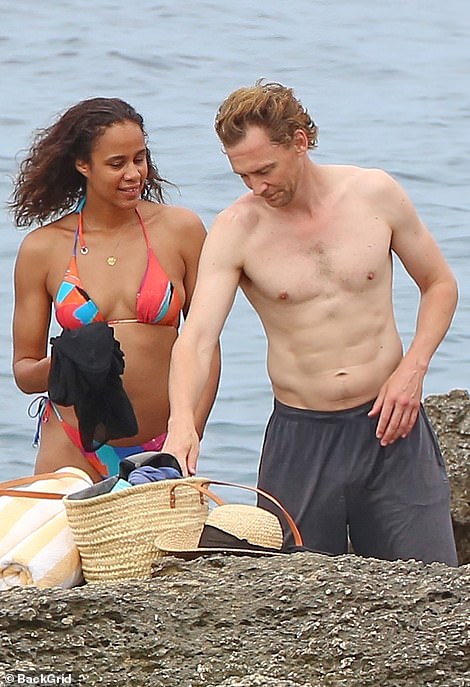 After the play, they did start doing things together and even attended the US open and in August 2019, it was reported that Tom is head over heels for Zawe.
But there's something more interesting which was reported in February 2021. Zawe Ashton is set to join the cast of The Marvels. We have no idea as to what character she will be playing, but it will likely be the villain. Looks like with Tom as Loki and Zawe as another villain, they are perfect together.
When did the big Engagement happen?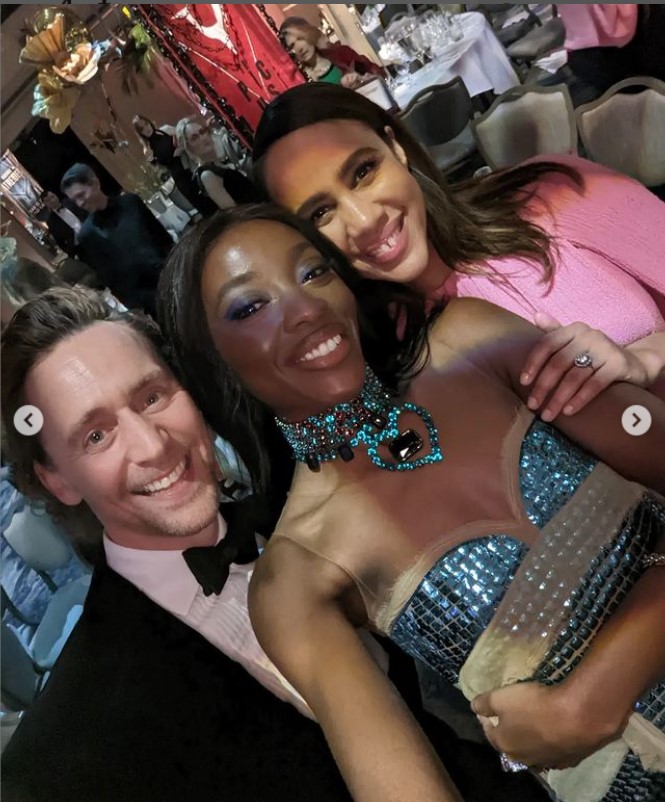 After they were spotted vacationing together, the speculations about them dating just grew stronger. But in March 2022, we saw them on the red carpet holding each others' hands at the BAFTAs. the 37-year-old actress apparently "concealed" her diamond ring from the photographers and draped her black handbag over her hand to slyly cover it.
But thank's to AJ Odudu's Instagram post, we could clearly see Zawe sporting her ring and it's gorgeous! We would say they make a Marvel-ous pair for sure! We are beyond happy for Tom Hiddleston and wish him happiness as he begins his new life with Zawe Ashton. But we need some more pictures, Tom!