All Spider-Man fans must be thrilled to know that No Way Home won't be the last time we see Tom Holland in the Marvel universe! No Way Home star Tom Holland has already been confirmed to return to the Marvel Cinematic Universe, and it looks like the future is looking pretty bright for him. As per producer Amy Pascal, not only Sony Pictures will continue to collaborate with Marvel Studios on Spider-Man films, they will all reportedly star Holland as well!
Will Tom Holland Appear In More MCU Films?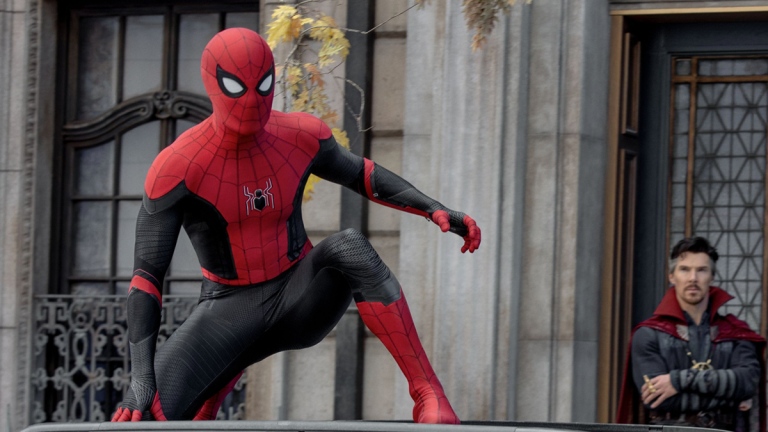 "This is not the last movie that we are going to make with Marvel — [this is not] the last Spider-Man movie," she revealed in an interview with Fandango. "We are getting ready to make the next Spider-Man movie with Tom Holland and Marvel. We're thinking of this as three films, and now we're going to go onto the next three. This is not the last of our MCU movies."
Keeping in mind that Spider-Man: No Way Home was supposed to wrap up the film trilogy with Marvel Studios, it's certainly a big deal that we'll be getting yet another set of movies. However, in a recent interview with GQ, Holland suggested that it might be time to finally move on, saying that if he's still playing Spider-Man after the age of 30, he's done something wrong. He's now clarifying those comments. "I don't know what the future of Spider-Man looks like. I don't know whether I'm going to be a part of it," he told Extra. "Spider-Man will always live on in me and I know that Amy [Pascal, producer] and the studio are keen to figure out what the next chapter of Spider-Man looks like."
"What I was referring to in that interview where I said if I did, if I was playing Spider-Man when I'm 30 I'd done something wrong, it's because I would be taking up an opportunity for someone to come in and change what being Spider-Man means," he continued. "You know, Spider-Man could be more diverse, it could be a female character, it could be anything. So that's what I was saying."
Tom Holland Hints At Leaving The MCU!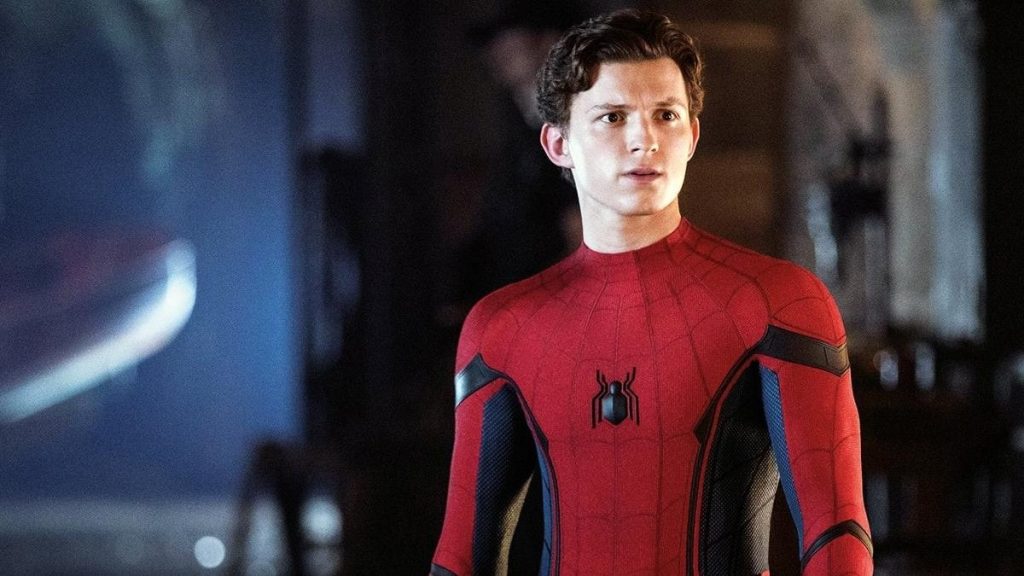 At the premiere for No Way Home, Sony Pictures CEO Tom Rothman talked about Holland's future as Spider-Man. In an interview with the Phase Zero podcast, Rothman explained that Sony and Marvel's partnership requires Tom Holland to appear in at least one more MCU crossover film. "No specific plans," he said. "But it's reciprocal. We lend one, then they lend one, and that's how Benedict [Cumberbatch] is in this movie, so we have one more lend back that is committed." He added: "But the thing that I can say, and this is actually the accurate scoop on this, which is that the two companies have a terrific working relationship and I think it's a mutual hope that that would continue, but there really isn't anything definitive at this moment because the truth of the matter is we gotta ride this puppy and see what happens."
In a new interview with People, Holland hinted again that Spider-Man: No Way Home could be his third and final MCU film. "I've loved every minute of it. I've been so grateful to Marvel and Sony for giving us the opportunity and keeping us on and allowing our characters to progress. It's been amazing," he told the outlet. "And that's why for me, I don't want to say goodbye to Spider-Man — but I feel like we might be ready to say goodbye to Spider-Man."
Whether Holland embarks on his next chapter as Spider-Man or not, let's just enjoy seeing him deal with the multiverse plot that picks up after his secret identity gets blown in Far From Home.