It has been almost two months since Spider-Man: No Way Home was released worldwide.  The fans are so excited for the movie, that even after so many spoilers, they are still excited to watch it in the theatres! Who wouldn't want to see all the three Spider-Mans in a single frame? Also, this movie is responsible for adding more to Andrew Garfield's fame. Yes, Andrew Garfield, the one who constantly denied being in the movie. The one who was the most comic-accurate depiction of Spider-Man. Other than Garfield, Tobey Maguire and Tom Holland also garnered truckloads of love. After giving a blockbuster hit, Tom Holland was set to appear in the movie "Uncharted". So, during the promotions of that movie, he expressed something about Andrew Garfield. What was it? Check it out!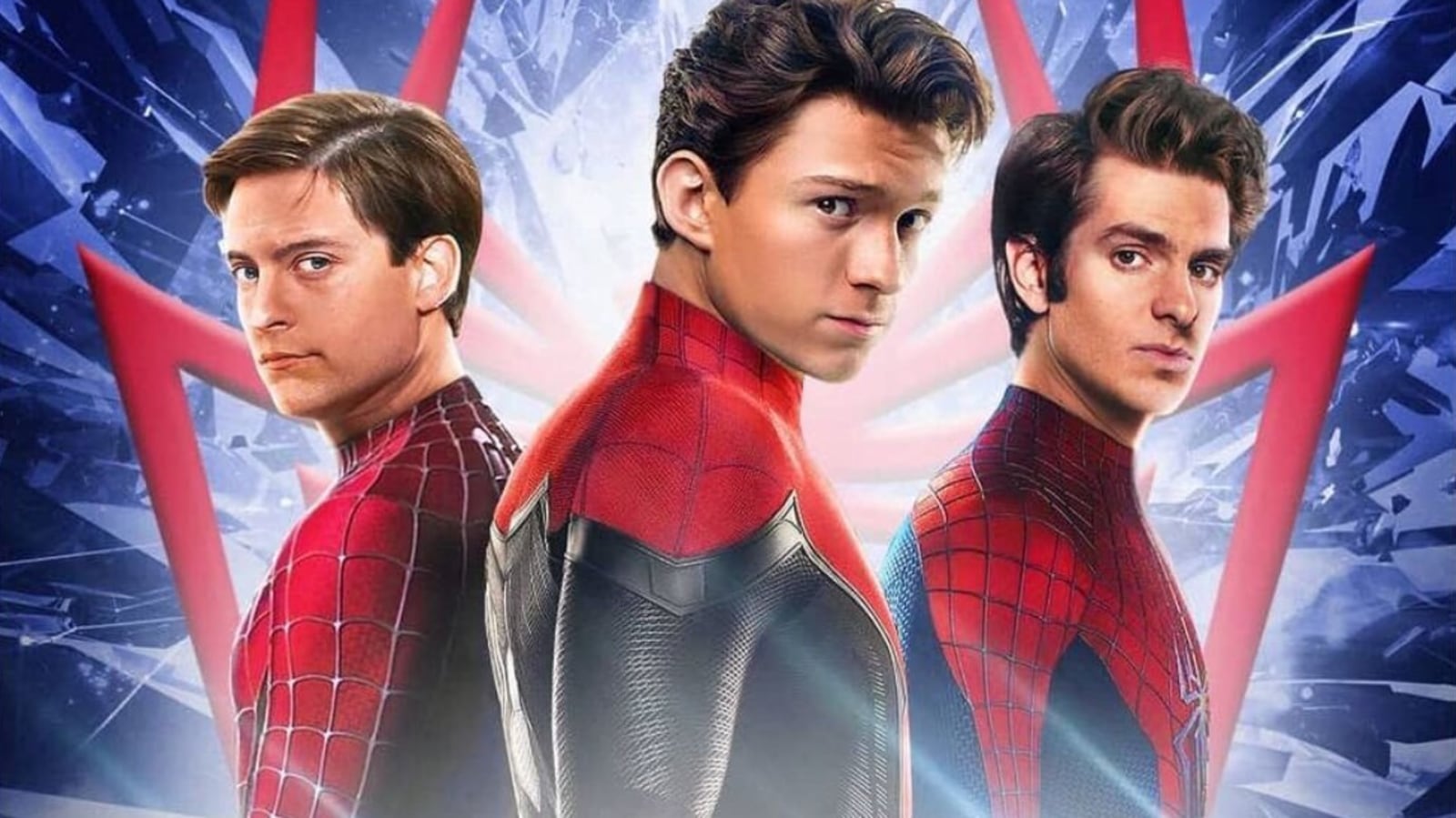 Rooting For Andrew Garfield In The Amazing Spider-Man 3!!!
It was a "Whoa!" moment when we got to see all the three Spider-Mans together in a frame. Wasn't it? Thanks to Marvel Studios for making this happen! Tobey Maguire, Andrew Garfield, and Tom Holland did a great job, and Spider-Man: No Way Home is already breaking records! Even after two months of its release, the excitement for it isn't dying.
After watching the movie, fans started rooting for Andrew Garfield and realized he was a great depiction of the character. Even though his Amazing Spider-Man movies received mixed reactions, some fans believed that they shouldn't have scraped off the third installment. After appearing in No Way Home, Andrew proved his worth. As much as the fans want to see Andrew Garfield in the third Amazing Spider-Man movie, Tom Holland joins the clan.
Tom Holland Wants To See Andrew Garfield In The Amazing Spider-Man 3
In an interview with Comicbook, Tom Holland expressed that he would love to see Andrew Garfield in The Amazing Spider-Man 3.
Tom Holland said,
"I think what was so wonderful was how Andrew was able to kind of make amends with the character and the studio, you know, to kind of win the general public back." He further said,
"That scene where he saved Zendaya like the fan reactions in the theater, was so spectacular. So, should Sony decide to do that? They would have my full support, and obviously, so would Andrew."
It is great that actors are supporting each other's growth. So, do you think going ahead with the third installment in the Amazing Spider-Man series will be a great idea? Also, would you like to see Andrew Garfield take up the role once again? Let us know in the comments!
Source: Comicbook