Tom Sandoval, the Vanderpump Rules star is taking a break from his liquor consumption following his break-up after his scandalous affair got public. Being together with Ariana Madix for nearly a decade, the couple called it quits earlier this year, as Sandoval got caught up in an affair with Raquel Leviss.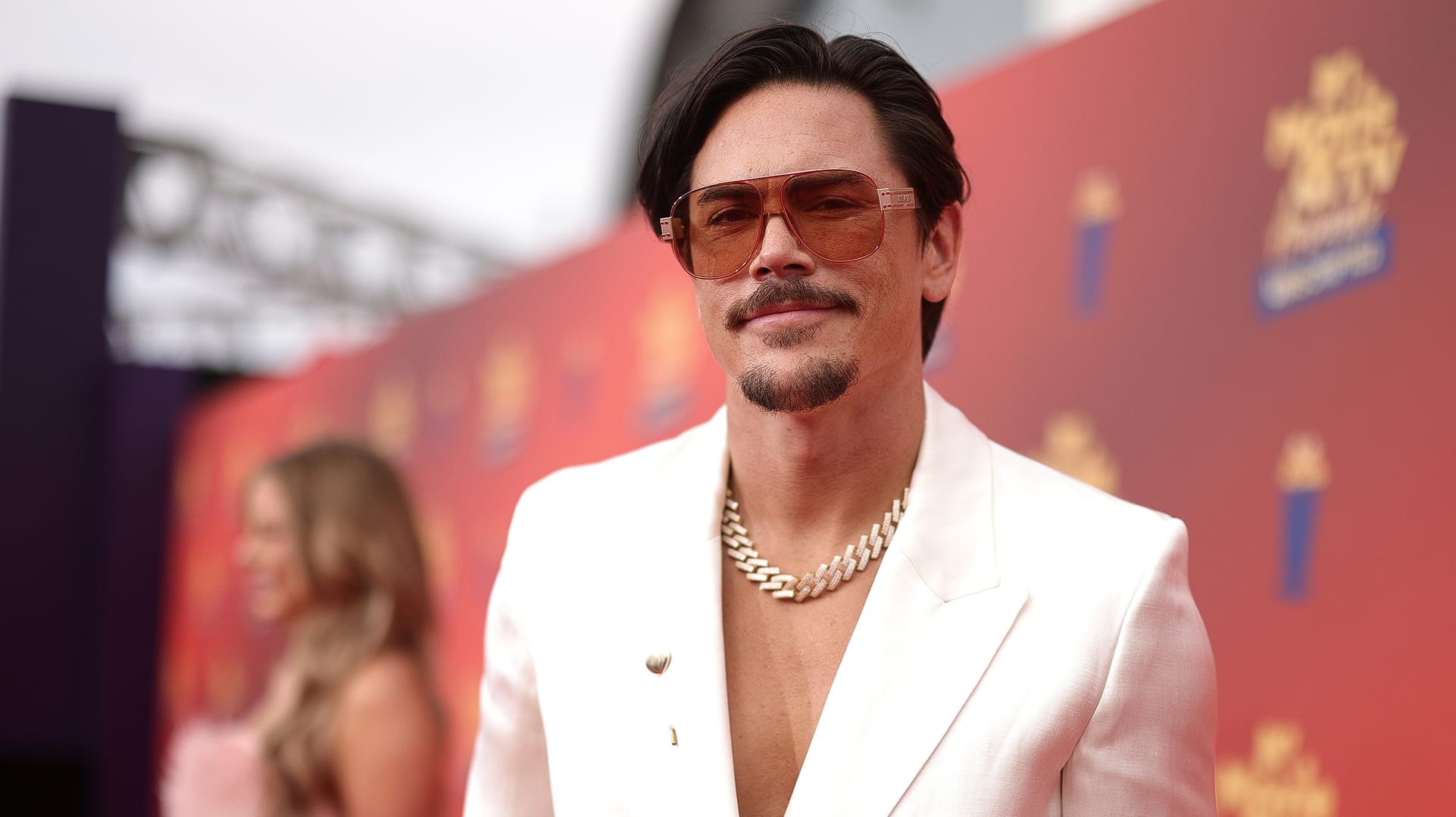 While performing with his band, Tom Sandoval & The Most Extras, in Long Island, the 40-year-old reality star confessed his decision of being sober. According to a video obtained by TMZ, fans are heard cheering for Sandoval over his decision, after he shared his milestone. Spotted sipping a non-alcoholic beer Sandoval prioritizes his sobriety. 
Also read: "But did she burn the house down?": The View Blasts Tom Sandoval after Cheating Scandal Rocks His Life
Tom Sandoval's Break From Alcoholism
Following his scandalous affair, Tom Sandoval is found prioritizing his well-being over any other thing. Recently a video obtained by TMZ surfaced showing the star revealing his "break" from alcoholism to his audience. During his cover band, Tom Sandoval & The Most Extras show at The Space at Westbury in Long Island, the 40-year-old confessed his attempt to sobriety.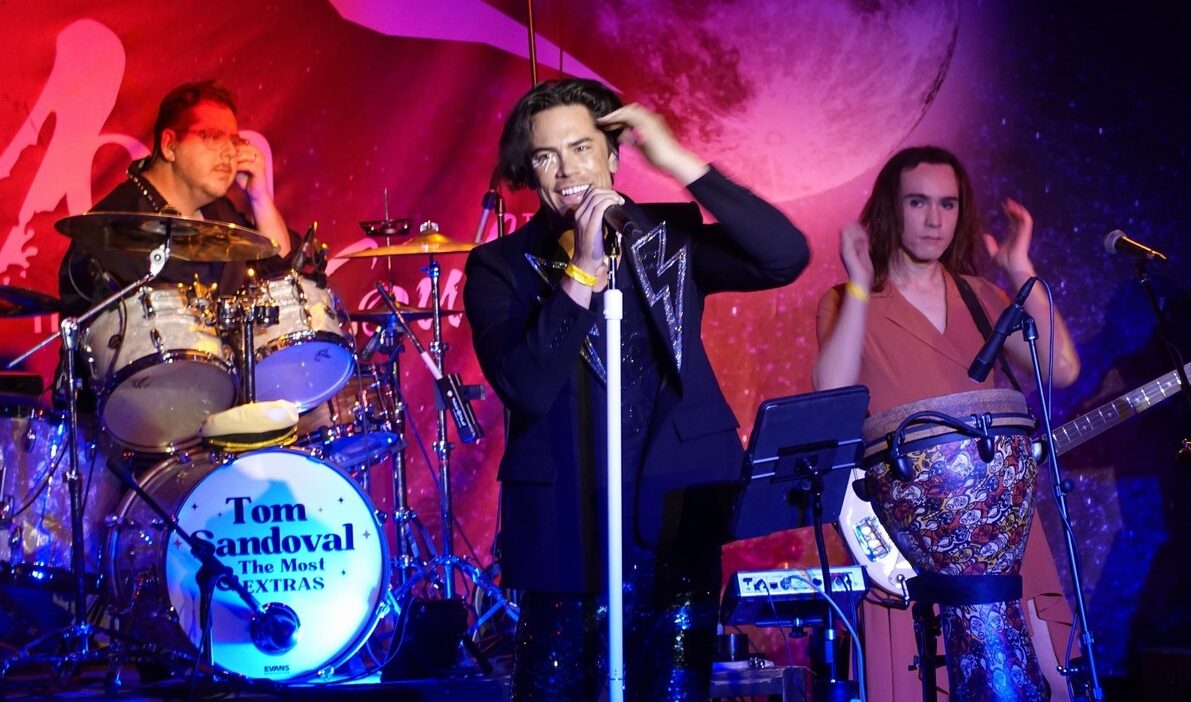 "Y'all know it's been one month since I had my last drink of alcohol" Sandoval expressed. Sipping a non-alcoholic beer, the reality star further added, "I'm just taking a little break for a second but, yeah, these are Heineken Zeros". Sharing the exciting news with his fans, the Bravo star focused on his one-month milestone of staying sober. "Cheers," Sandoval added, after sharing the news, and fans seemingly got excited over his decision. 
The audience started cheering for Tom Sandoval over his decision and supported him wholeheartedly. With fans clapping for the sobriety milestone, Sandoval avoided elaborating on the reason behind his decision of quitting liquor. However, netizens believe, his decision of being sober came after his break-up with his long-term partner Ariana Madix, following his cheating scandal with Raquel Leviss. 
Also read: Emily Ratajkowski Unhappy With Her Viral Video of Kissing Her Friend Olivia Wilde's Ex-boyfriend Harry Styles, Feels Her Privacy Was Violated
Tom Sandoval's Relationship And Affair Scandal
Tom Sandoval met his long-term partner Ariana Madix on the set of Vanderpump Rules in 2013. However, the couple confirmed their relationship in 2014 at the season 2 reunion. Ever since then, the couple has been the center of attention of Bravo cameras as they navigated through their challenges and relationship milestones. From purchasing a house together to becoming dog parents and co-writing a book, the couple stayed together for nearly a decade.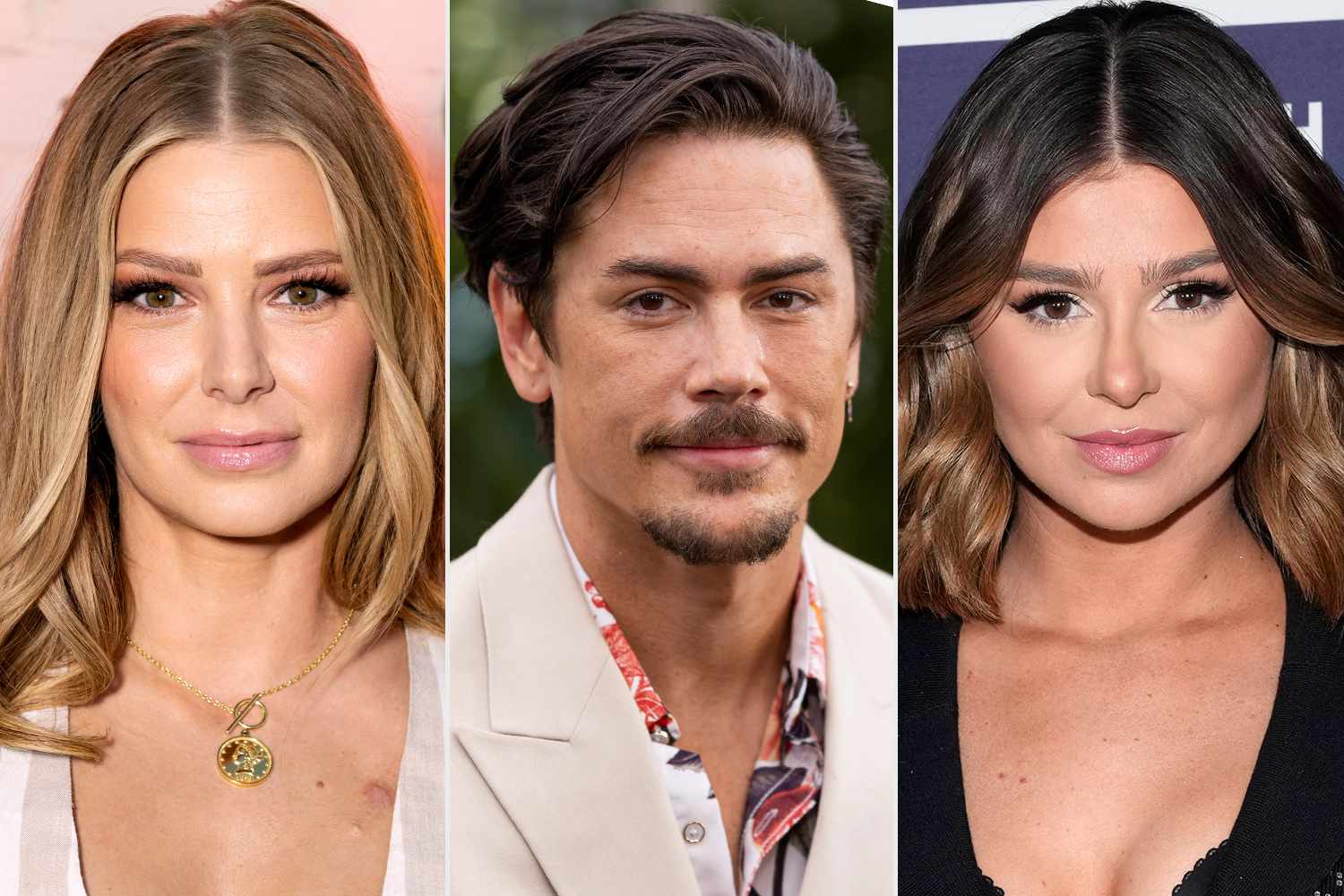 However, their relationship eventually came to an end, when Sandoval and Madix called it quits in March 2023. Prior to their breakup, Ariana Madix confronted the rumors of an open relationship and clarified she isn't quite fine with polyamorous relationships. "We don't have an open relationship. i'm really not that cool. thought that was obvious," Madix shared.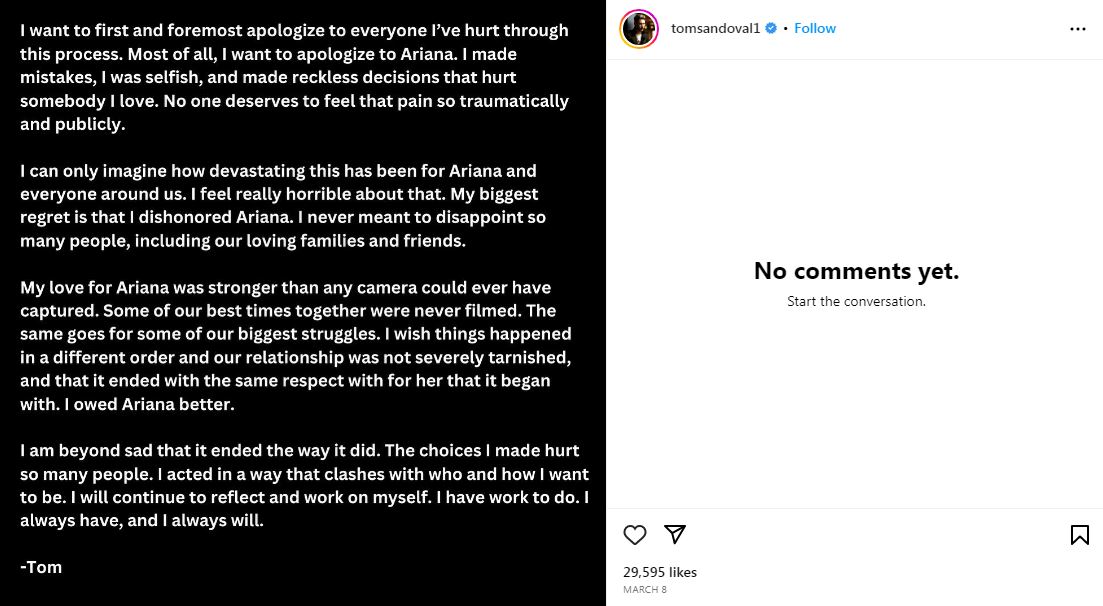 Soon, the actress found out about Sandoval's scandalous affair with co-star Raquel Leviss, which ended in their eventual split. While supporting her boyfriend, throughout their relationship, Madix discovered inappropriate text messages between Sandoval and Leviss. "[Madix] was completely blindsided by this; devastated doesn't even scratch the surface of how she feels." sources revealed by highlighting the affair. Eventually, Tom Sandoval confirmed his affair via Instagram. 
Read more: "I didn't expect this to happen": Emily Ratajkowski Regrets Kissing Harry Styles in Public That Offended Close Friend Olivia Wilde
Source: TMZ