The MCU has a unique character, Wanda Maximoff or Scarlet Witch, who has always accepted her wrongdoings in the end and made things right to show how sincere she is in the story. This trait of hers has always been appreciated by many however other people have different opinions on the same. Scarlet Witch/Wanda Maximoff is a fictional character in the MCU, who recently appeared in 2022's Doctor Strange in the Multiverse of Madness, she is a powerful sorceress who harnesses chaos magic becoming one of the strongest characters in the MCU.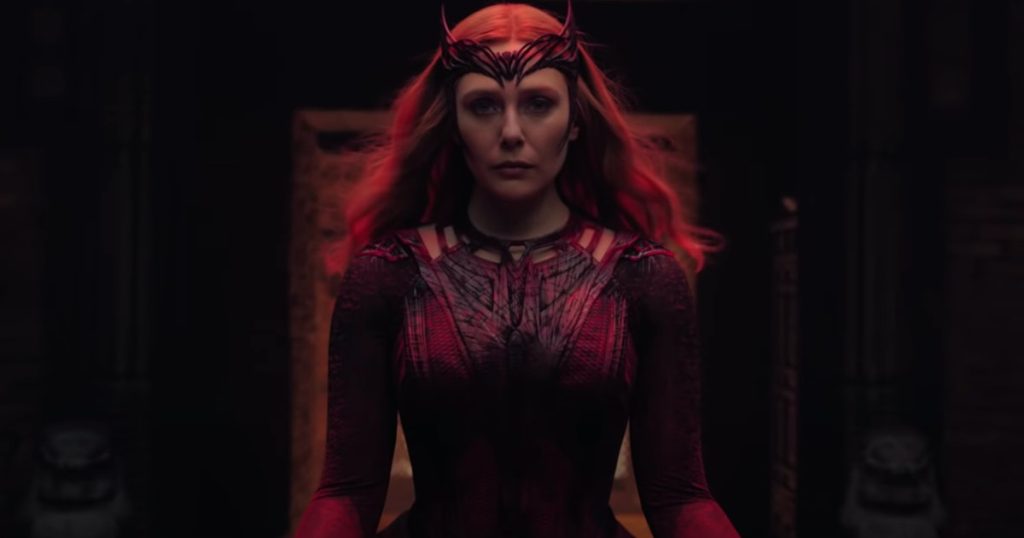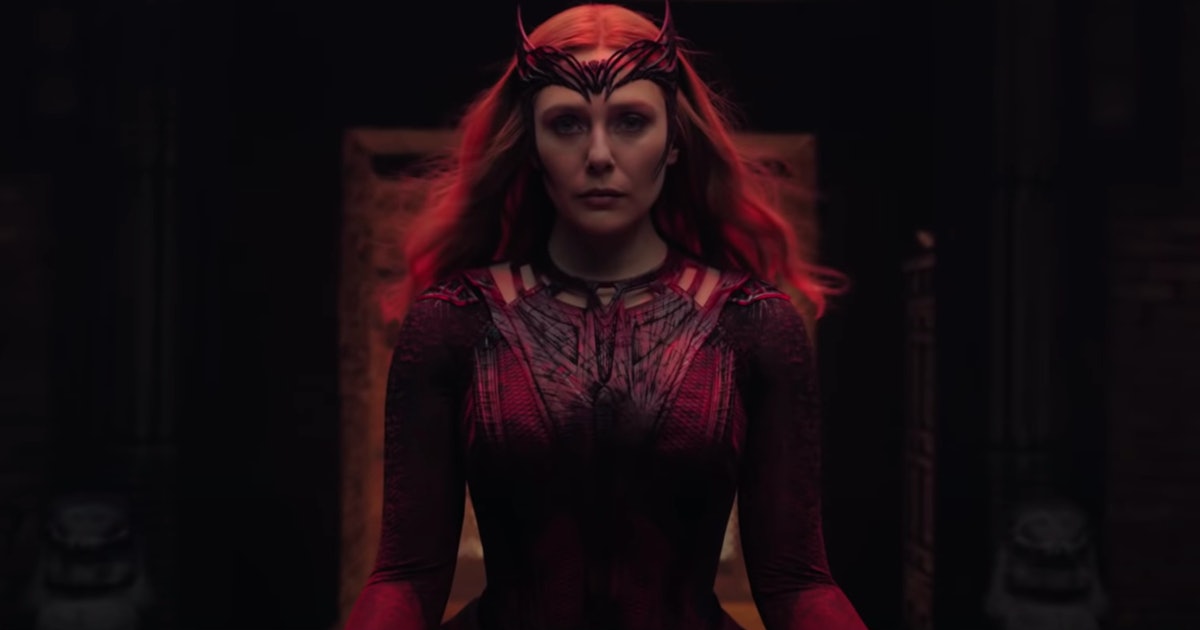 Also Read: Marvel Fans Clamor for a Scarlet Witch Movie Franchise Ahead of San Diego Comic-Con
Her character has always been a topic of discussion as her life story leads to many events that developed her character however those events were somewhat not right leading her into the chaotic path, she was seen following in Benedict Cumberbatch's Doctor Strange 2.
Worst Mistakes of Wanda Maximoff or Scarlet Witch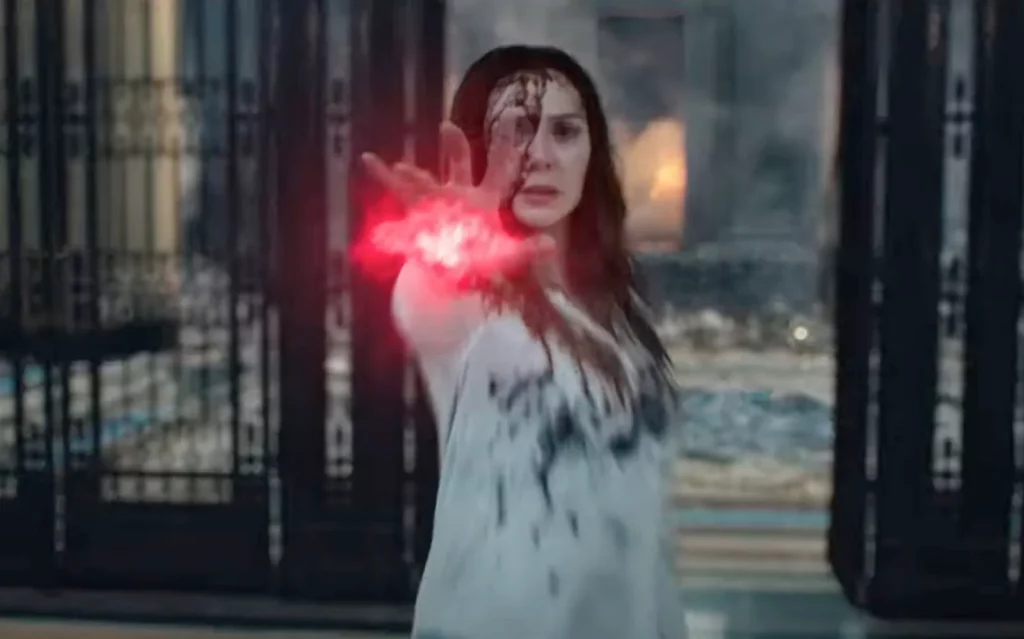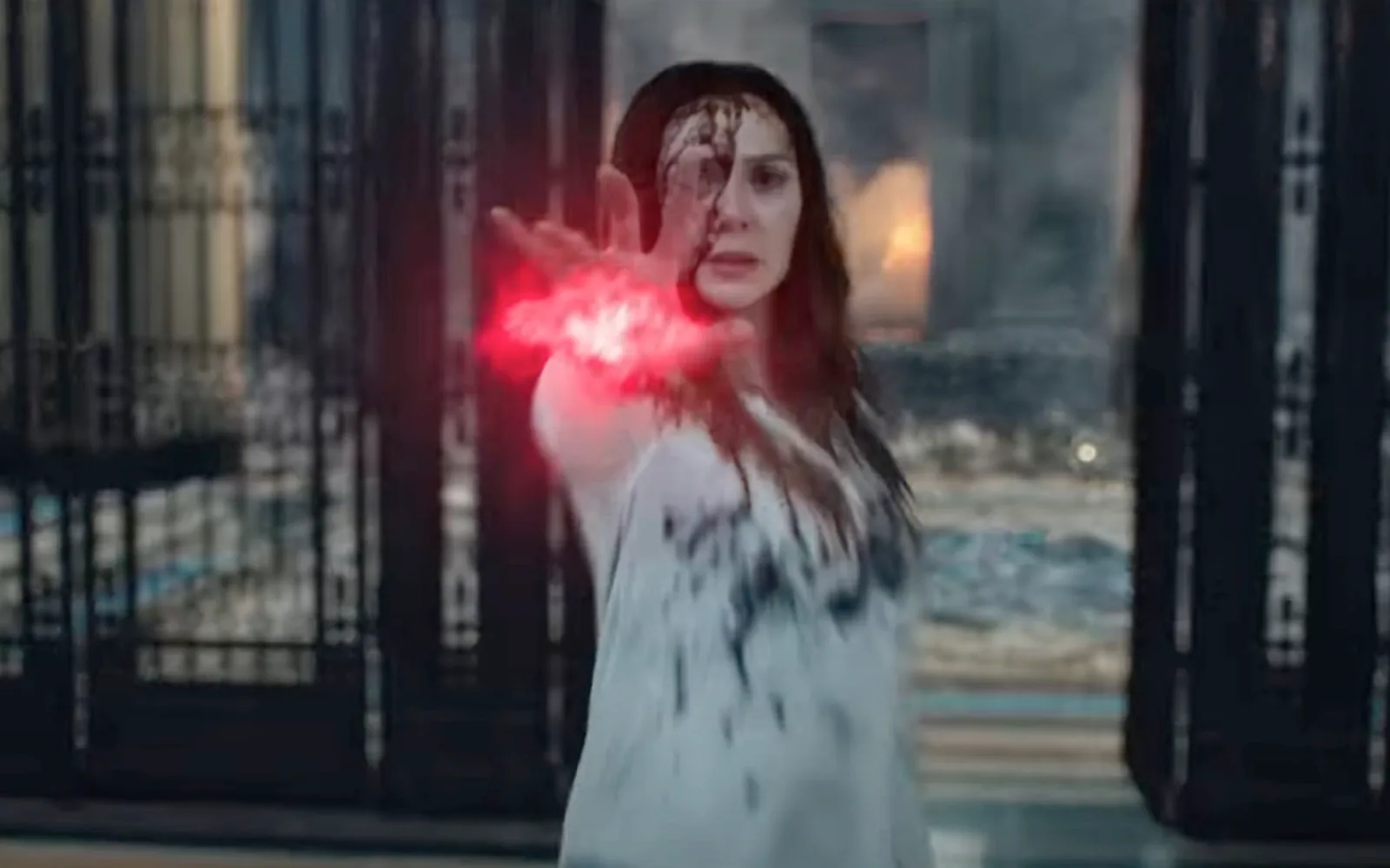 Also Read: The Blip Was Almost The End Of Wanda Maximoff's MCU Story
She is a strong character who had somewhat major effects on the events that happened in the MCU. She could have easily destroyed the Mind Stone which was then having her love interest Vision, though she kept waiting for more moments to keep Vision alive leaving the universe at stake. Though, it wouldn't matter as Thanos had the Time Stone.
She even held a town hostage in the Disney+ series Wandavision and manipulated their minds so that she could enjoy her life with the Vision she created. During her fight with Hydra, she wasn't able to fully control her capabilities, though that was when she was adapting to it, she ended up killing innocent people in Lagos.
You May Also Like: Doctor Strange 2 Writer Confirms Mephisto Was Involved in Zombie Strange-Scarlet Witch Battle
Even in Doctor Strange 2, she was the antagonist all along who was corrupted by Darkhold and possessed her alternate's body from another universe to meet her kids. Not only that, she brutally killed the Illuminati, which was a society of superheroes.
She went all out with trying to capture America Chavez in the movie and used dark magic to accomplish her goal.
Internet Reacting To Scarlet Witch's WrongDoings in The MCU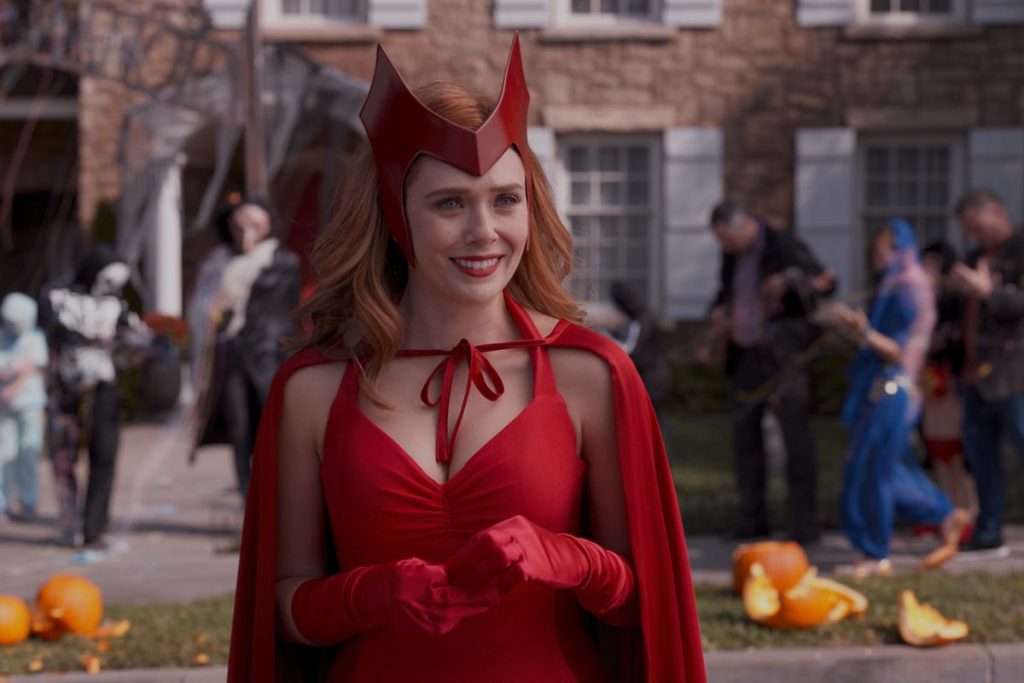 Related: Elizabeth Olsen Doesn't Think Scarlet Witch is a Villain in MCU
Even though MCU's Scarlet Witch did a grave mistake in the MCU, there are many supporters for this character who thinks that this character is not a villain including Elizabeth Olsen, who plays the role of Wanda Maximoff/Scarlet Witch in the franchise.
Check out the tweets below.
Wanda after holding a town hostage, killing a bunch of innocent people, annihilating a team of superheroes, taking over another woman's body in an attempt to take her kids, and tried to murder a teen and still have a bunch of fans and defenders: pic.twitter.com/zyu720OW1n

— #BlonskyFree (@UpToTASK) July 17, 2022
Also Read: Marvel Comics Confirms Scarlet Witch's Best Romance Is Not With Vision
The Internet went on to blame her wrongdoings with one Twitter user pointing out that 'Tony(Stark) was right.'
Tony was right. pic.twitter.com/bYZkTXtgv3

— #BlonskyFree (@UpToTASK) July 17, 2022
the white queen was right in the comics during disassembled. they should've killed scarlet witch

— Madelyne Pryor🏳️‍⚧️🏳️‍🌈 (@Queen7Pryor) July 17, 2022
Wanda did nothing* wrong

*some things

— Yer Gal Friday (@FridayInHalifax) July 17, 2022
Lmao what "line." She been crosssd that line.

— BrieNN (@BrieNN365) July 17, 2022
There's thing called therapy that can help.
Usually people try that before holding a town hostage and playing dress up through sitcom decades, then going full satanist and killing people to get to some imaginary kids she had for about a week.
She had shit development throughout.

— Andrei (@Kriss_Kringl3) July 17, 2022
Even though Wanda Maximoff/Scarlet Witch is not a hero, she would not be considered an antagonist properly due to her accepting wrongdoings and going all out to prevent further damage. She has also shown her positive side by helping people and becoming a part of Avengers.
You can watch Scarlet Witch in Doctor Strange in the Multiverse of Madness which is now streaming on Disney+.
Thanks for your feedback!