Elizabeth Olsen's Wanda Maximoff/Scarlet Witch performance in the MCU's Doctor Strange in the Multiverse of Madness was appreciated by many as her character was very strong since we last saw her in the MCU. Though Wandavision gave us a glimpse of what Wanda Maximoff/Scarlet Witch was capable of, 2016's Doctor Strange sequel gave a whole upgraded version of her character being a 'baddie'.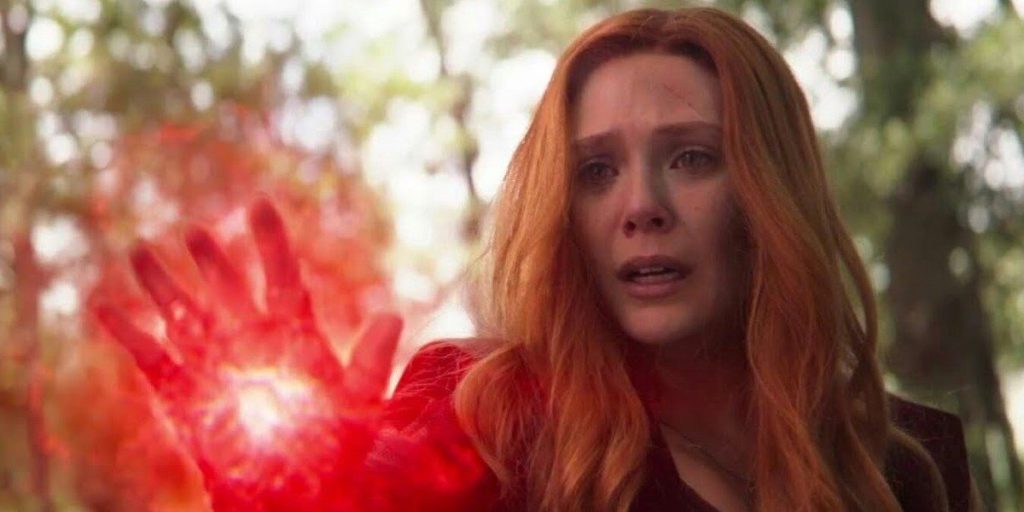 Also Read: Viral Fan Video Shows Sneaky Deadpool Decapitate Wanda & Save Illuminati, Fans Christen It 'Better Than Doctor Strange 2'
Doctor Strange 2 picks up Olsen's character from Wandavision in which Wanda Maximoff was struggling over losing Vision (in Avengers: Infinity War) and created an alternate reality and gave birth to twins with superpowers named, Billy and Tommy. Though, the series ends with Maximoff getting corrupted by Darkhold and hunting America Chavez in Doctor Strange 2. Using her powers to jump through multiverses, she gets to her children who are real and alive. That ended with a cliffhanger!
Elizabeth Olsen Defended Scarlet Witch in The Doctor Strange 2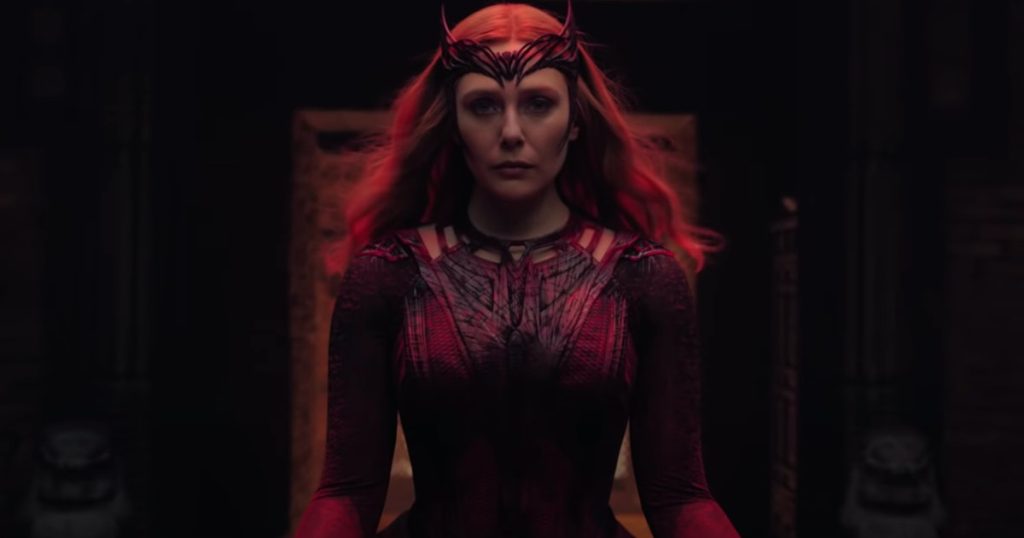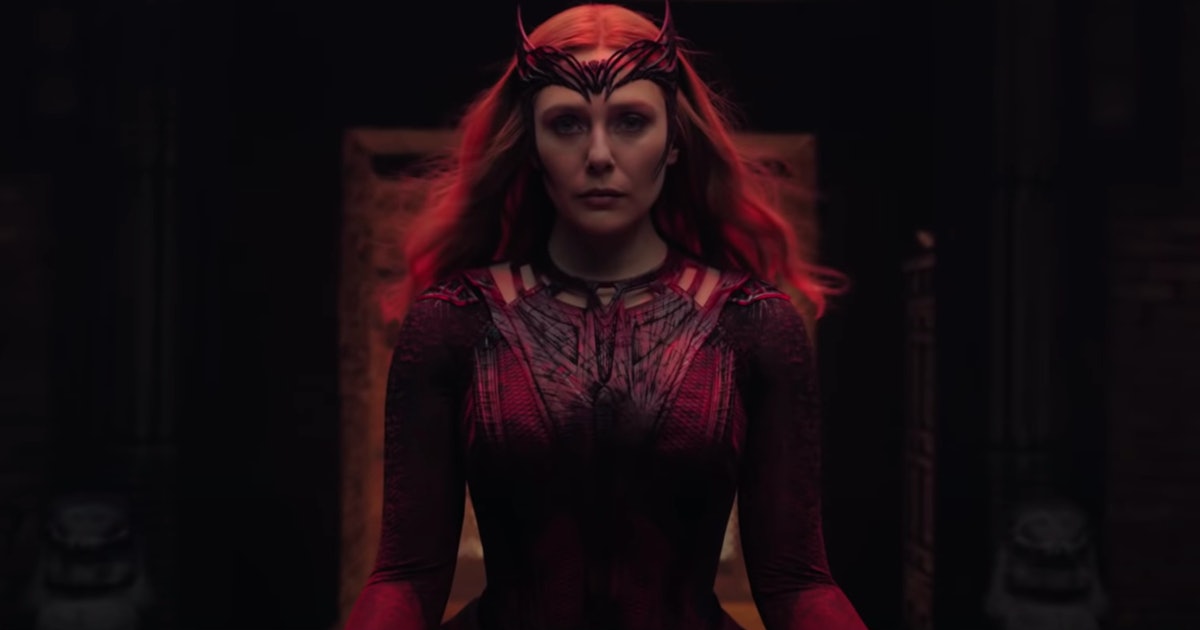 Also Read: Doctor Strange 2 Writer Confirms Mephisto Was Involved in Zombie Strange-Scarlet Witch Battle
In a Q&A session on Good Morning America's Instagram page, Elizabeth Olsen was asked "how fun it was to play the Scarlet Witch and be a baddie in Doctor Strange 2." She answered, "I will never think of her[Scarlet Witch] as a baddie. She added, "She learns a lesson, but I think of her as processing big emotions [in the film]."
Previously, in an interview with Comicbook.com, she shared how the Doctor Strange sequel would change the perspective of what they'd thought earlier, which truly happened. "I think the thing that I worry about is when people start saying, "Is she a role model to children?" she said. "And I don't like answering that question at all because she is a woman who's made big mistakes, and I don't want to think of her as a role model, encouraging kids to make similar violent mistakes."
Which Avenger Does Elizabeth Olsen Hang Out The Most With?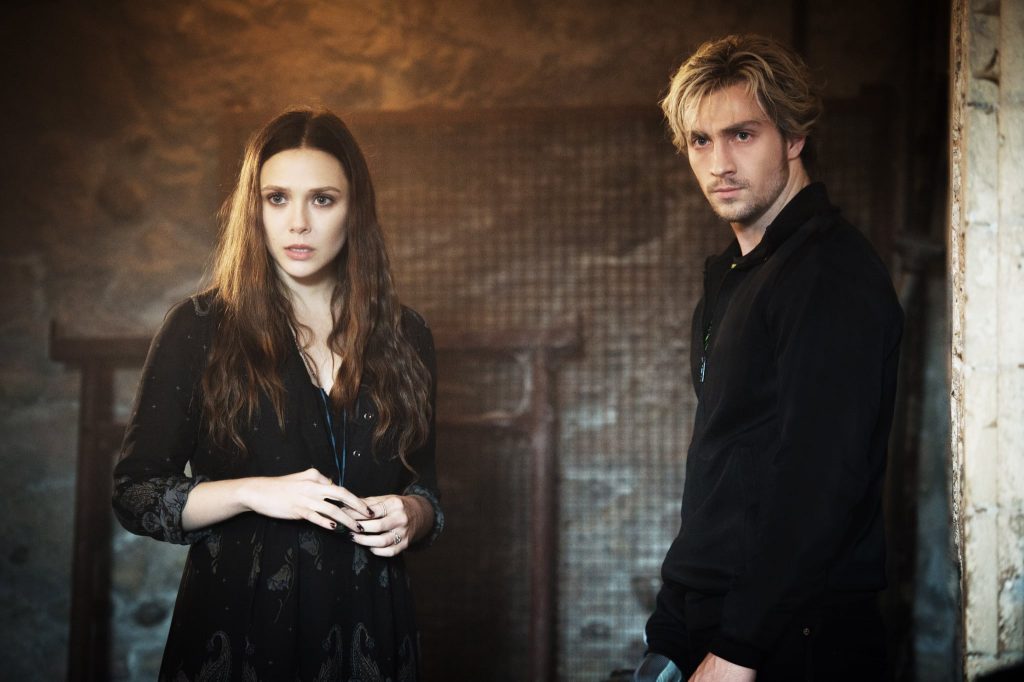 Also Read: Doctor Strange 2 Writer Reveals Wanda Was Devastated While Killing Captain Carter Because of Steve Rogers
She was also asked about the Avenger she hangs out the most with, anyone would guess it to be Vision played by Paul Bettany being the love interest of Elizabeth Olsen's character Wanda Maximoff however it turned out that the correct answer was — her twin brother Pietro Maximoff/Quicksilver played by Aaron Taylor-Johnson, who died in Avengers: Age of Ultron, that released in 2015.
She previously mentioned her appearance in the WandaVision spin-off Agatha: House of Harkness. Regarding her possible return to the MCU, she is figuring it out like us as she answered, "I would love to know myself."
Olsen's Wanda Maximoff/Scarlet Witch was last seen on Doctor Strange in the Multiverse of Madness which is now streaming on Disney+.
Source: GMA Instagram
Thanks for your feedback!