Elizabeth Olsen has recently revealed that her character, Wanda Maximoff was almost killed off by the writers after her dusty demise at the very end of Infinity War. Olsen's fan-favorite character made its MCU debut in Avengers: Age of Ultron (2015) as an ally of Ultron with her twin brother Pietro, more commonly known as Quicksilver.
Wanda later joined the Earth's Mightiest Heroes and after Pietro's death, she became an important figure in the lineup of Avengers. Her emotional vulnerability and massive power were key factors in Civil War (2016), with her eventually fleeing as a fugitive alongside Vision.
Wanda Has Had The Most Complex Arcs In MCU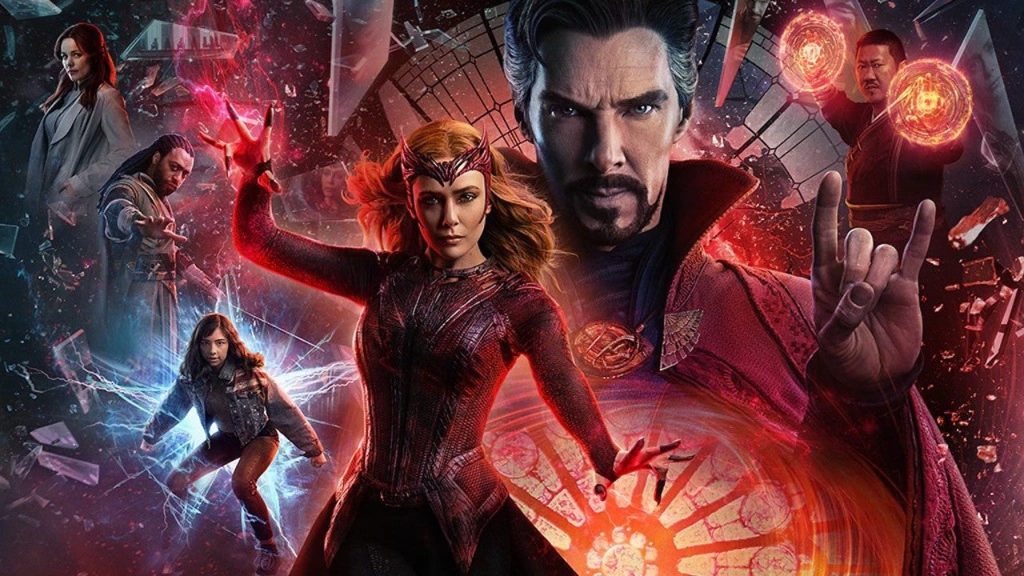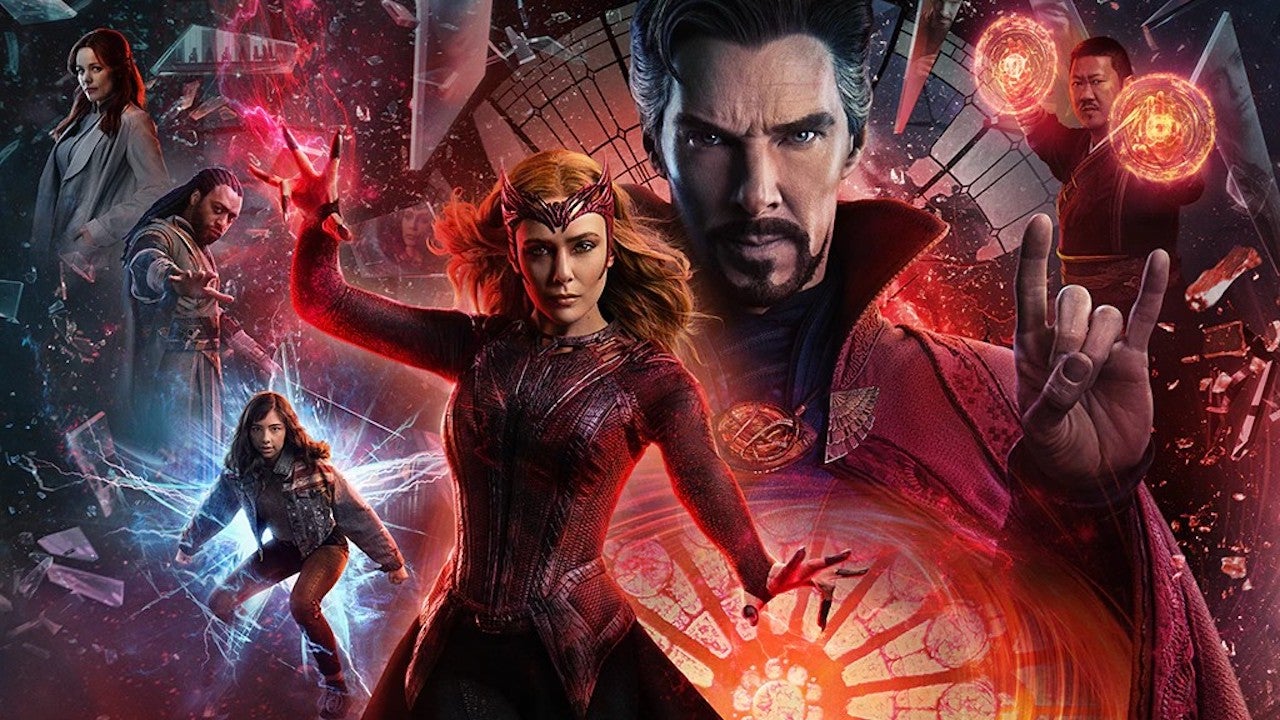 Vision and Wanda came back from their exile in Infinity War, helping in the battle against Thanos in Wakanda. The fight saw Thanos kill Wanda's love and decimate half the Universe, which resulted in Wanda's disintegration in what we know as 'The Blip'. Despite her demise, Wanda came back to existence in Endgame, thanks to Hulk, helping defeat Thanos at the end.
Despite all of this, Vision stayed dead, and Wanda also started coping with grief in 2020's WandaVision, becoming Scarlet Witch and even manifesting her twin children, Tommy and Billy. Wanda's most recent appearance happens to be in Doctor Strange in the Multiverse of Madness.
Wanda Maximoff Was Meant To Be Killed Off In Infinity War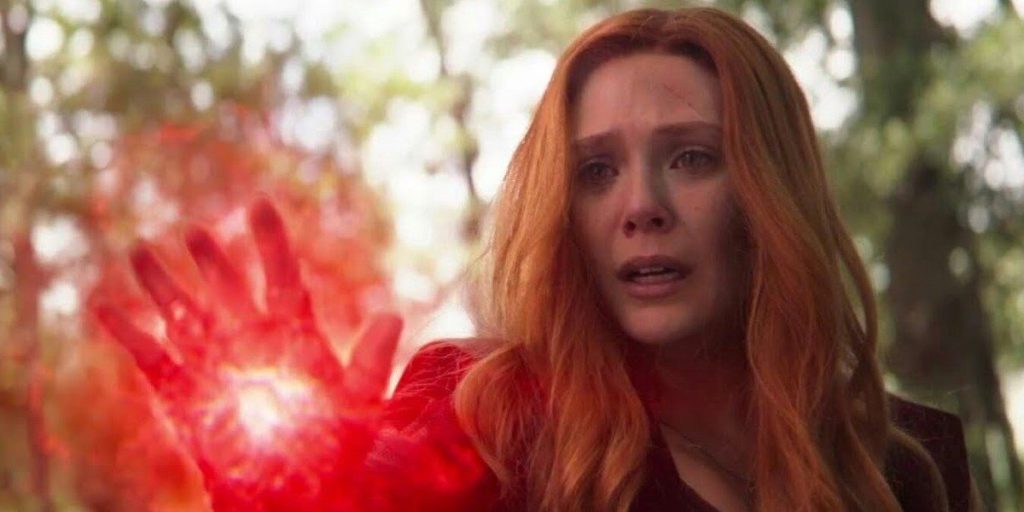 Despite Wanda's ascent to the fan-favorite status in the Marvel Cinematic Universe, Wanda got herself almost killed off in Infinity War. A piece in the New York Times recently, reveals that the character's faked death had originally satisfied "Olsen's three-film contract," and the actress wasn't meant to make a comeback in Endgame, revealing, "the power to choose to continue was important to me." However, Marvel boss Kevin Feige convinced her to resume with MCU by pitching the WandaVision series. Despite her reluctance to what looked like a "demotion" to television, Olsen went on to agree to what became the most popular arc for Wanda until now.
Thanks to Elizabeth Olsen's comeback in Avengers: Endgame, she went on to star in WandaVision, which was also a hit launching pad for the Disney+ library. Wanda is now headlining Multiverse of Madness alongside Doctor Strange, played by Benedict Cumberbatch, with various fans praising her tragic performance.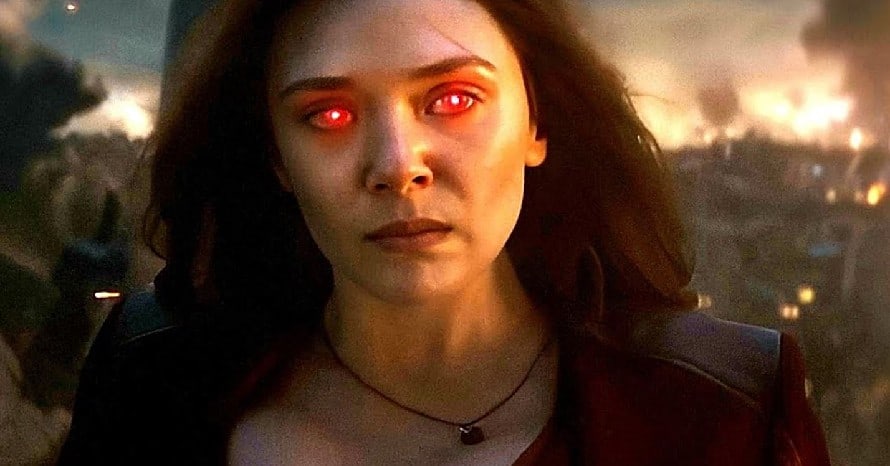 While Wanda's future beyond this latest turn remains uncertain, there are many opportunities lying ahead for a return, including in the WandaVision spinoff Agatha: House of Darkness.
Multiverse of Madness is playing in theaters now.
Thanks for your feedback!