Top 10 things we learned about Stan Lee via fans. We wouldn't have the Marvel world if it wasn't for Stan Lee. He has given us some of our most cherished superheroes that have set the benchmark too high. Stan "The Man" Lee is a guy who had the imagination of the entire world within him. If it wasn't for his quirky ideas, the world wouldn't have for the Marvel Cinematic Universe. Another thing that fans loved throughout the years was his cameos in every Marvel film until he passed away. Here's to his legacy. Let's check out these top 10 things that we learned about Stan Lee via fans.
1. Stan Lee and His Big Salary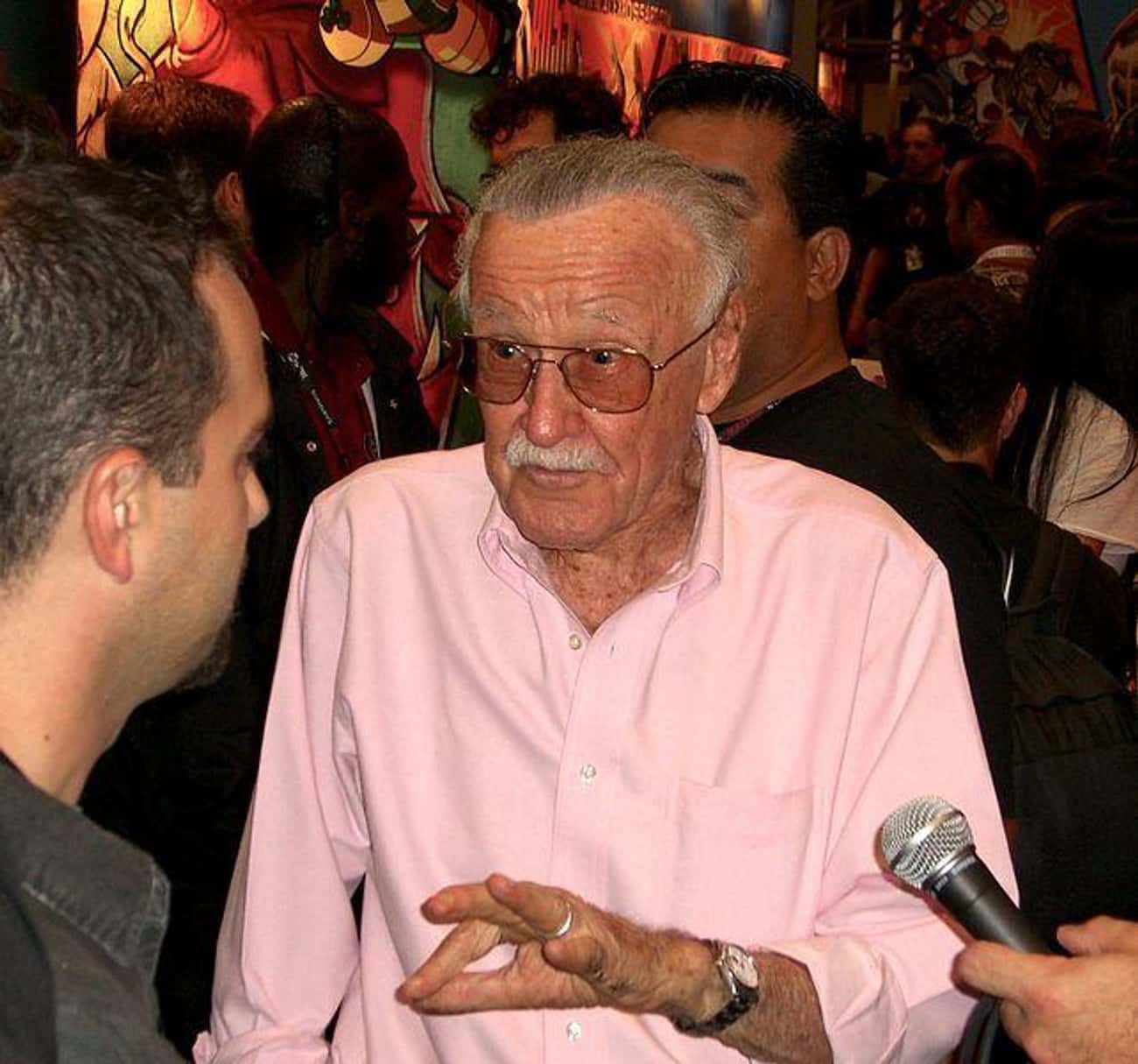 He basically got $1 million for being the face of Marvel Studios and for his popularity.
2. Strong Commitment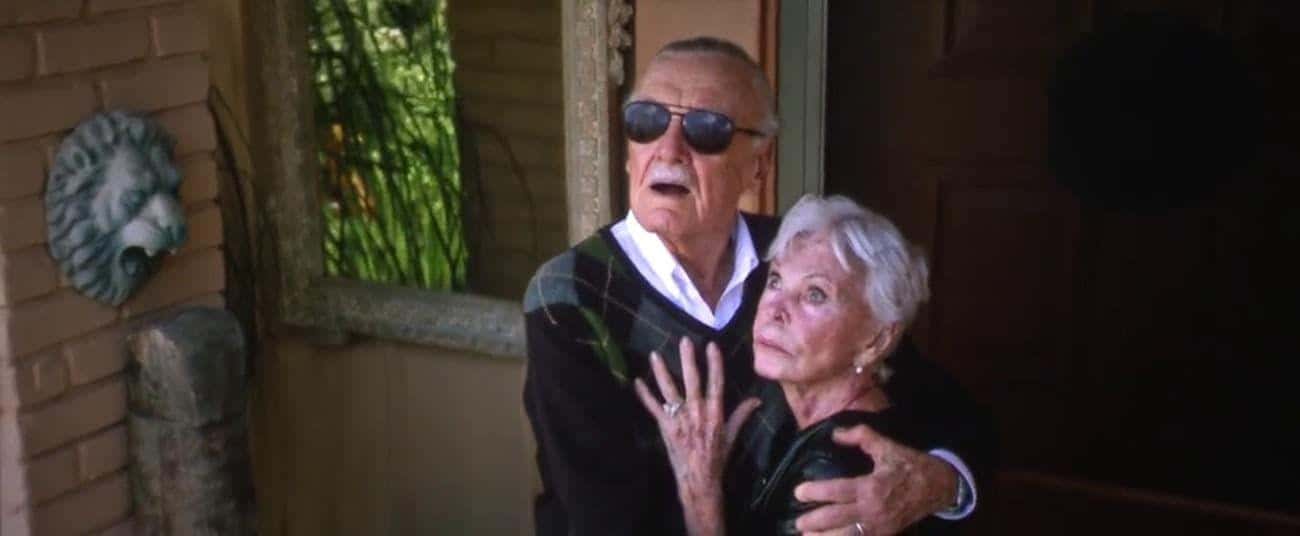 Lee and Joan Boocock were married for 71 years! Moreover, Stan Lee revealed in an interview that he went on a blind date with his wife. He said:
"When I first went to meet her, a stunning, drop-dead beautiful redhead opened the door. When she spoke, her soft, Geordie accent ran up and down my spine. And when that door opened, I was looking at the girl I had been drawing all those years."
3. Groot and Lee's bond!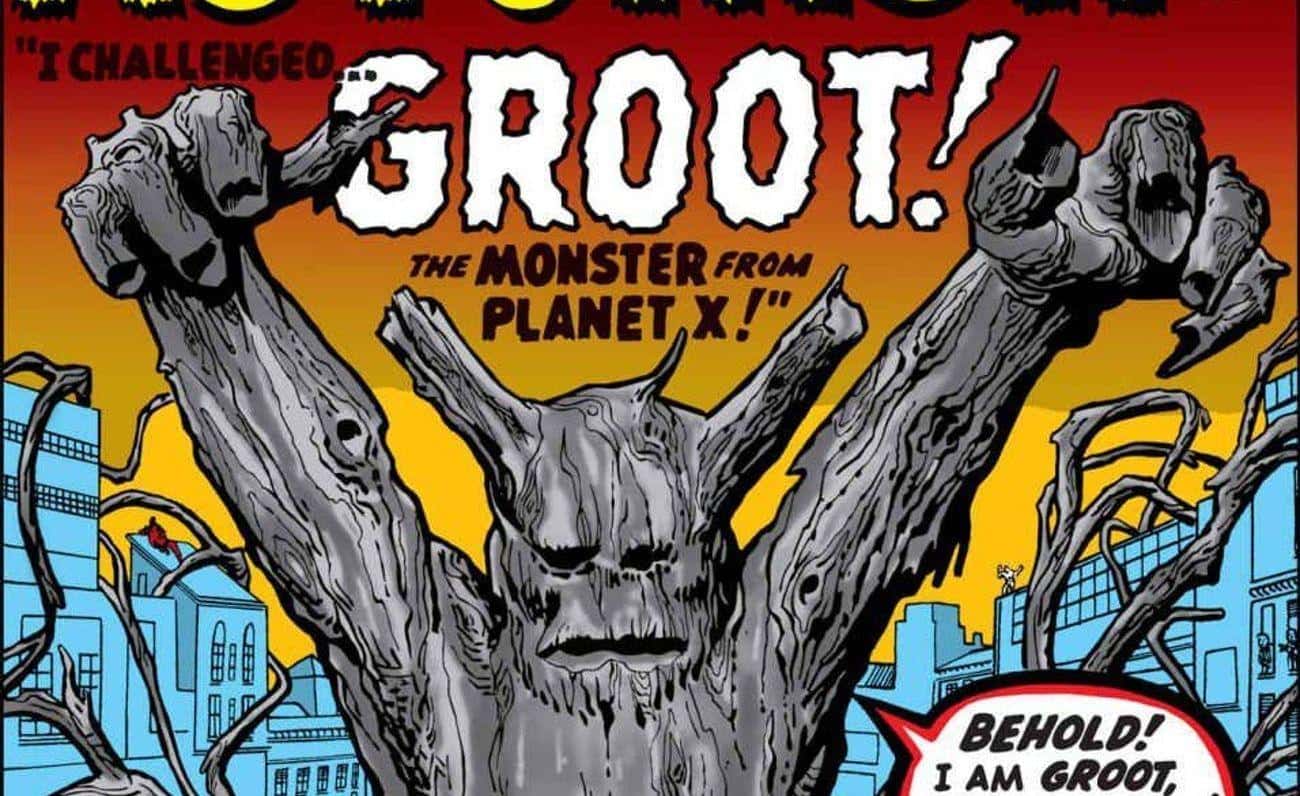 Groot was actually Stan Lee's one of the first creations. Moreover, the monster from Planet X first appeared in Tales to Astonish #13 in 1960.
4. Highest-Grossing Actor of all Times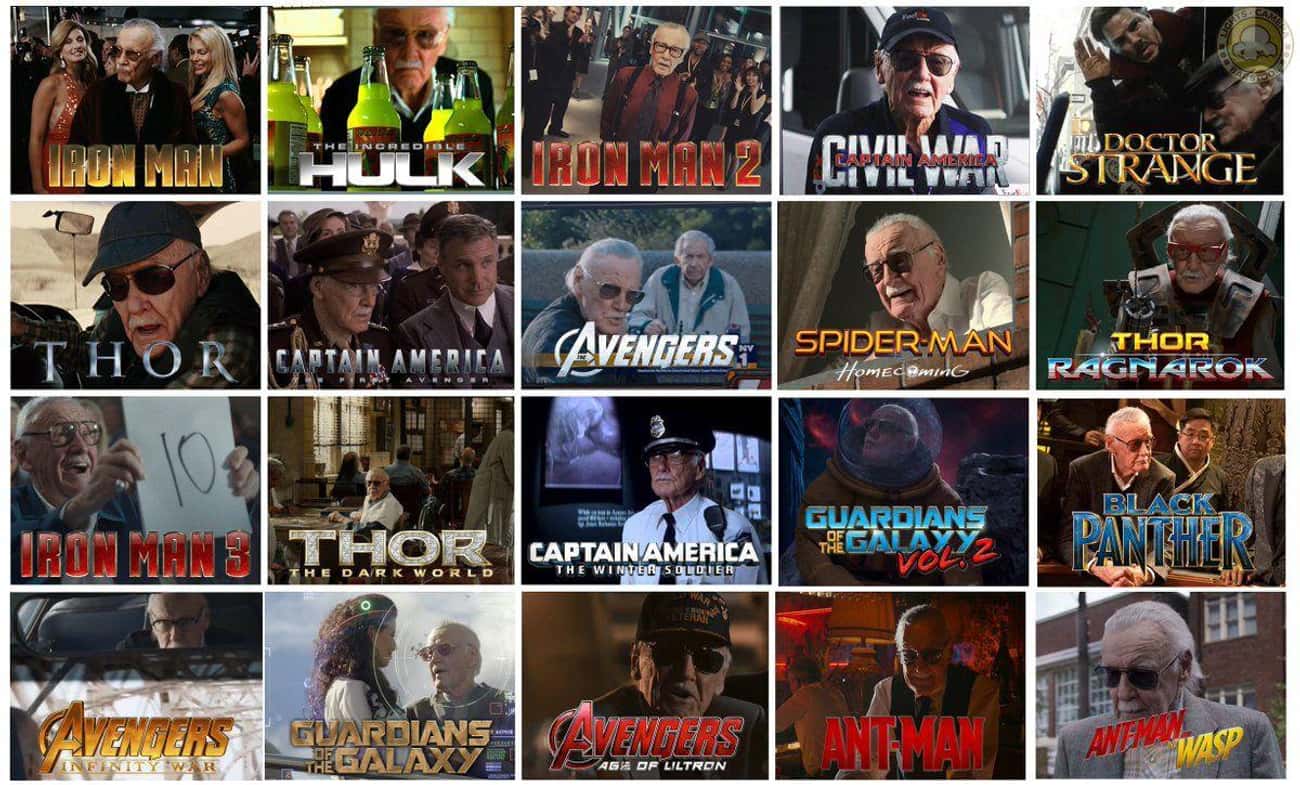 His overall grossing is a gigantic $32,041,690,233 at the global box office! The reason for this is multiple appearances in television shows and movies.
5. Goodbye to The Man?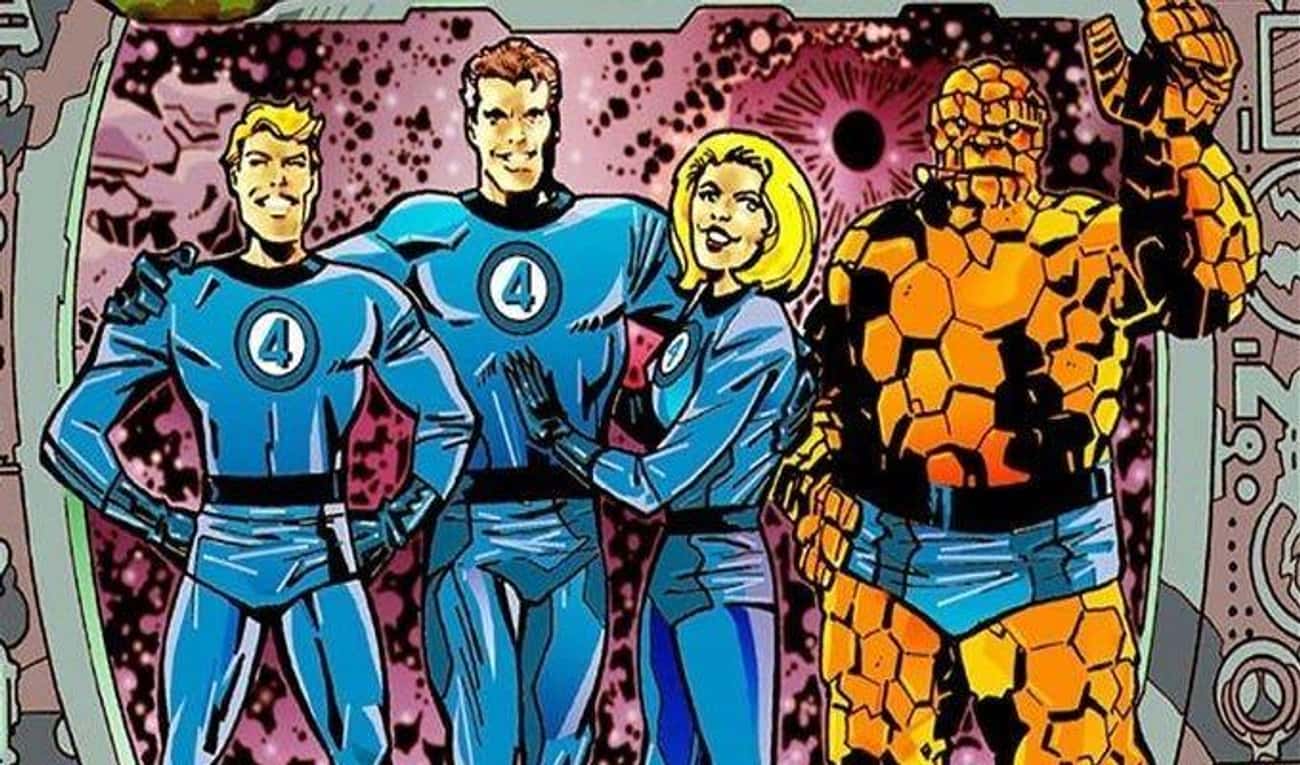 Lee almost quit the industry in the 1960s. That is exactly when he created Groot as well. However, his wife suggested creating a team full of superheroes, and he came up with the Fantastic Four.
6. Stan Lee in DC?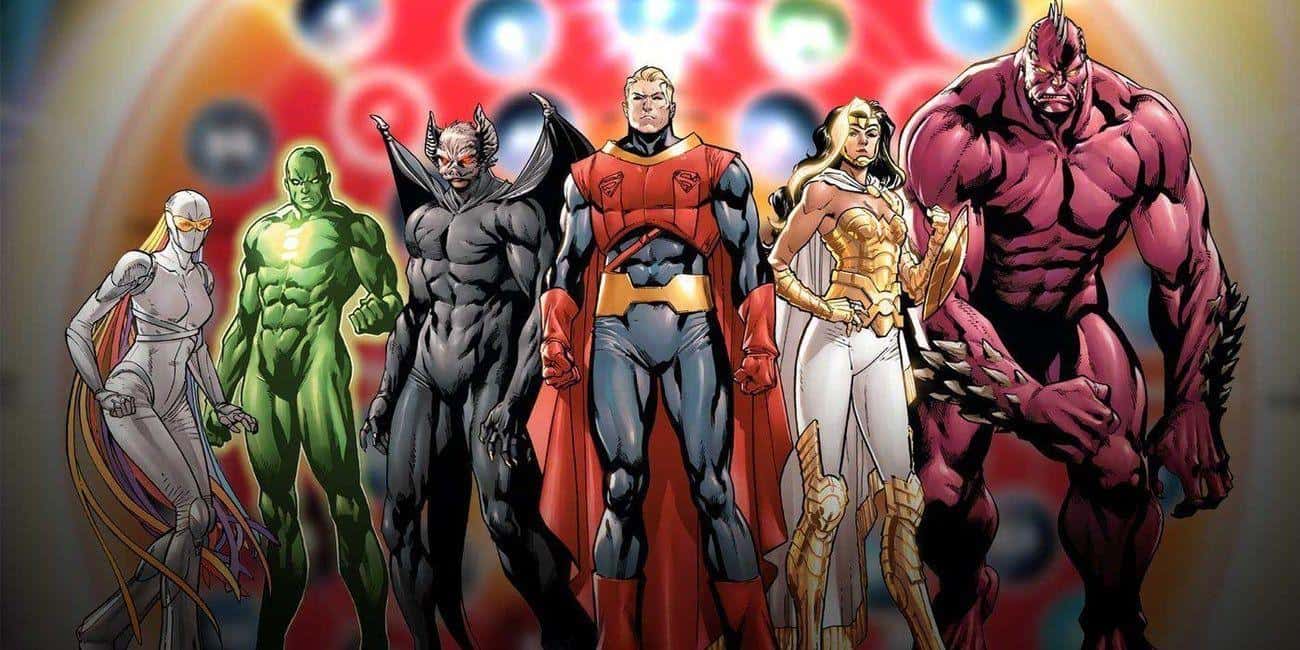 DC approached Lee to reimagine some of the characters under the new imprint titled "Just Imagine…" Some of the characters he reimagined were Wonder Woman, Shazam!, Superman, Green Lantern, etc.
7. His Love For Clubs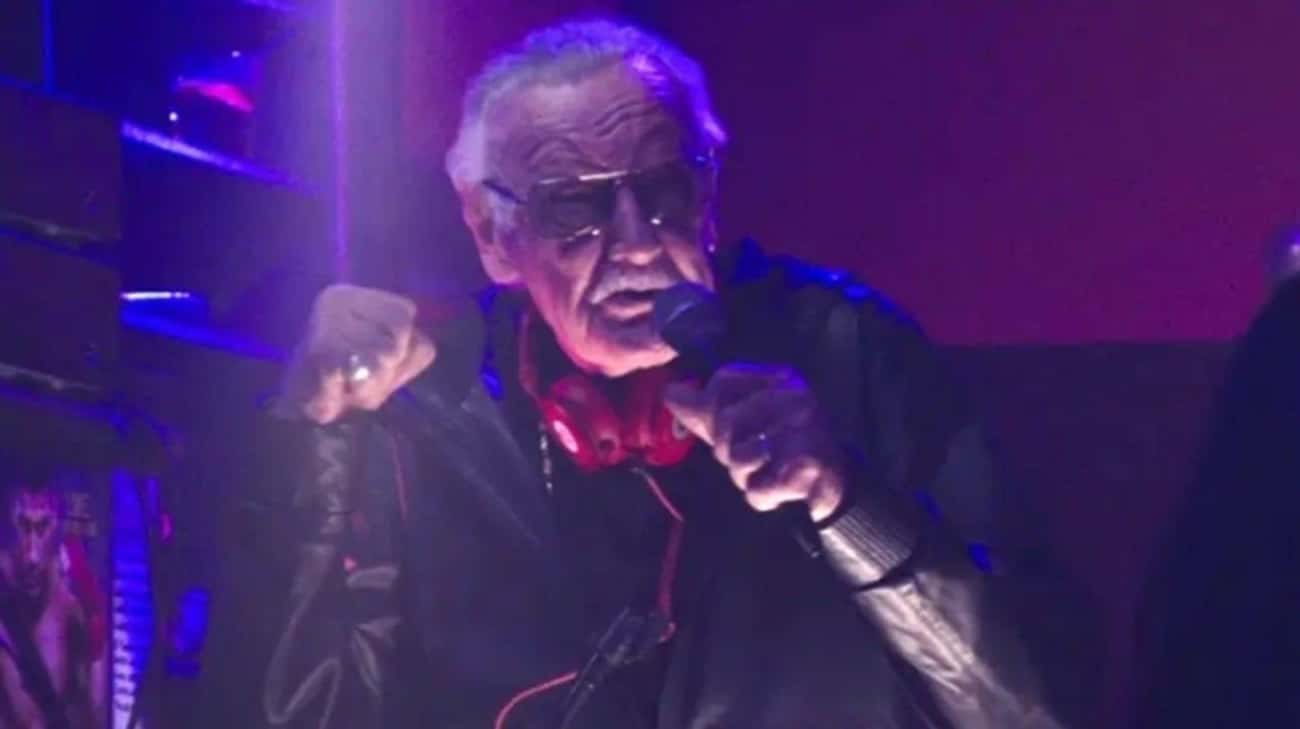 Stan Lee was pissed that he didn't get to be in an actual club for his cameo in 2016's Deadpool. Rather, his sequence was shot in a studio and later placed in the movie, He revealed later that he missed out on a lot of fun. What a man!
8. Too Much To Remember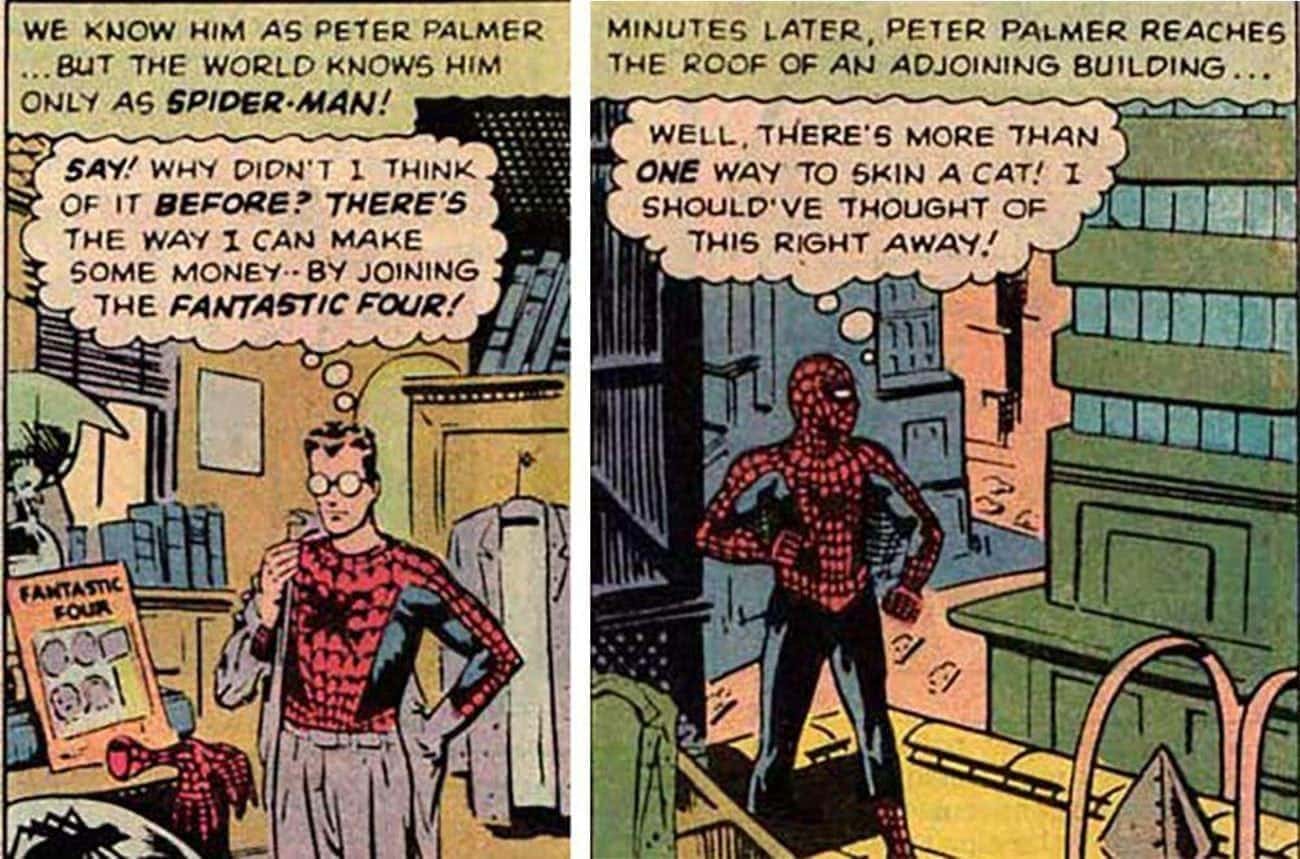 Sometimes, Stan Lee would forget the names of some of his most famous superhero characters. So, from time to time, he would forget the names of his characters because they were simply complicated.
9. Multitasking At Its Best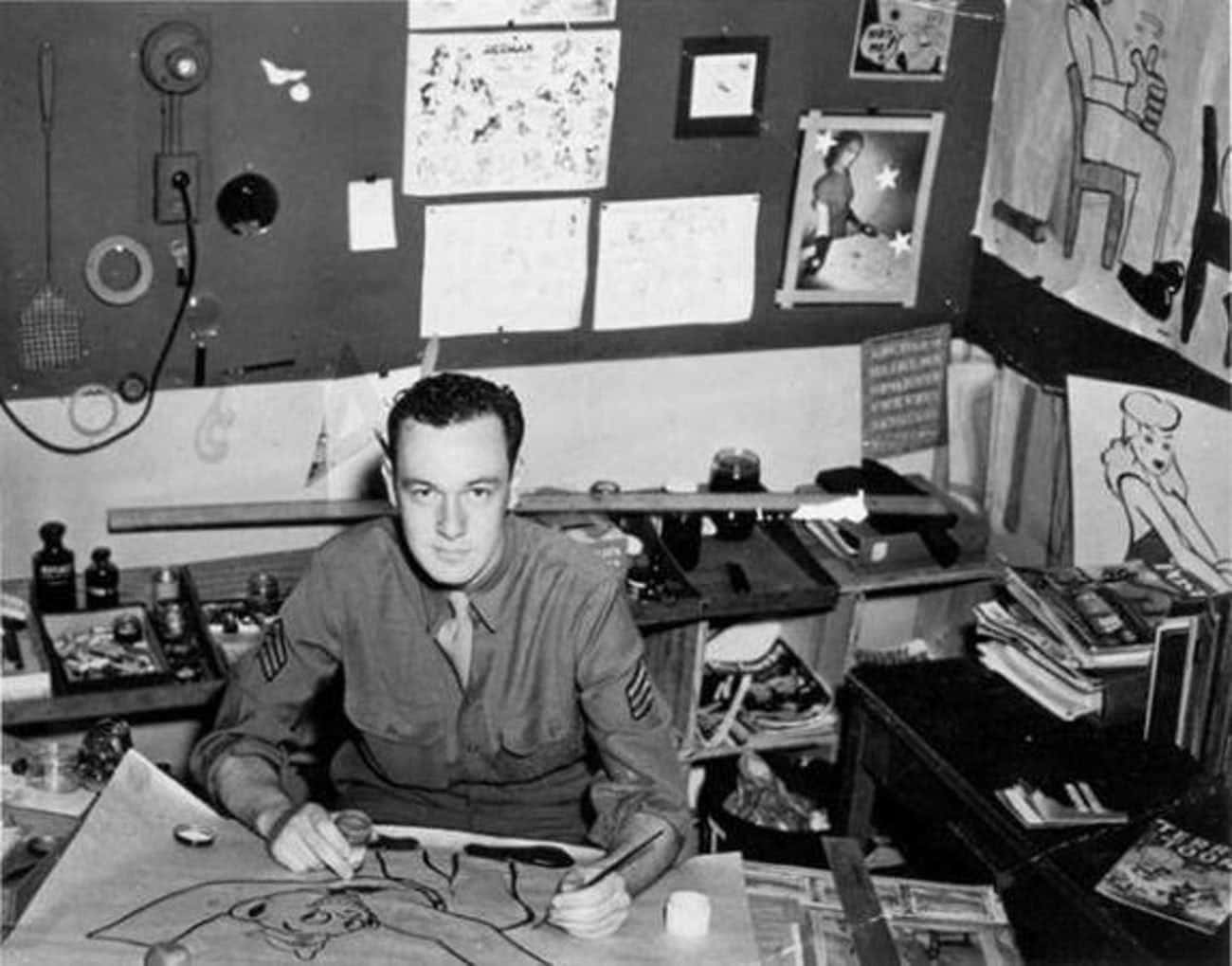 Lee was drafted into the United States Army in 1942 but he still kept working towards his dreams and never let them go. Moreover, his primary job was to repair telegraph poles and other communication equipment.
10. Iron Man Was A Challenge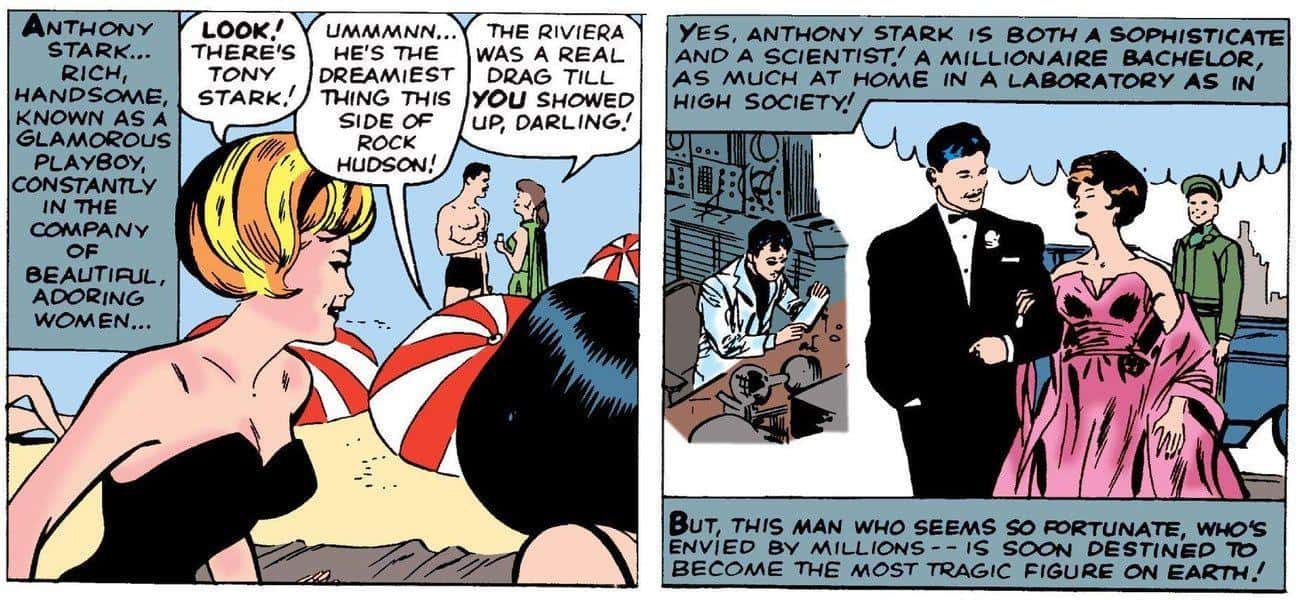 Iron Man isn't a typical superhero. Moreover, Stan Lee created Iron Man as a challenge to himself. In an interview, he said:
"I think I gave myself a dare. It was the height of the Cold War. The readers, the young readers, if there was one thing they hated, it was war, it was the military… So I got a hero who represented that to the hundredth degree."
Check it out: