X-Men franchise introduced mutants in the MCU for the first time. They're based on mutants mentioned in Marvel Comics. Stan Lee and Jack Kirby created X-Men for Marvel Comics. The first two X-Men movies were directed by Bryan Singer. The third installment was directed of the original trilogy was directed by Brett Ratner. With each movie doing exceptionally well at the box office, we have spin-offs from the franchise. Having almost thirteen films released, the franchise has a good base of actors. Some of them did well to bring their character to life, while some fell short. So, here's a list of 5 X-Men actors who nailed their roles and 5 who failed. Check it out! Also, you can comment below about your views on actors who nailed/failed their roles. See you there!
1. Nailed: Rebecca Romijn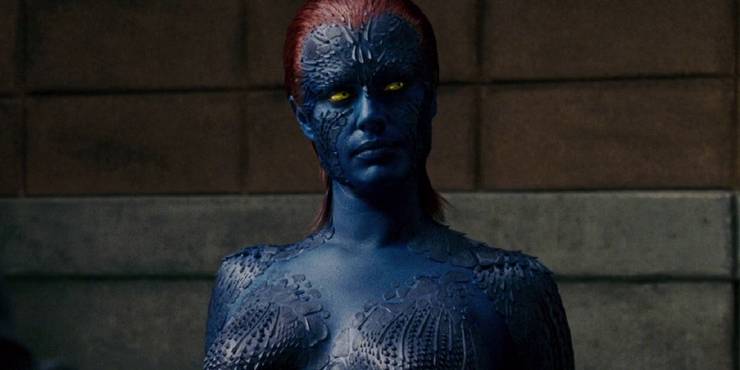 Romijn delivered a new fan-favorite Mystique. Her actions spoke louder than words as she was able to wipe out the entire X-Men with her skills.
2. Failed: James Marsden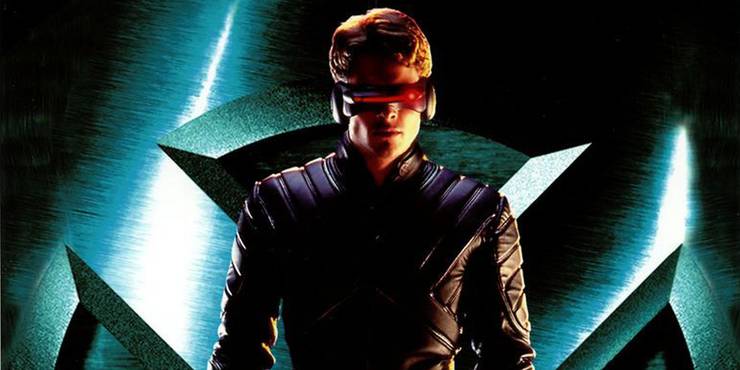 Marsden wasn't able to shine as Cyclops. He did state off well. But he was swept in the background and killed off in the last two installments of the first trilogy. This is weird as he should've been given a good amount of screen time since he was the leader of X-Men!
3. Nailed: Hugh Jackman
Whenever we hear Wolverine's name, we automatically think of Hugh Jackman. This proves he did a fantastic job playing the character. Wolverine managed to get a solo series.
4. Failed: Sophie Turner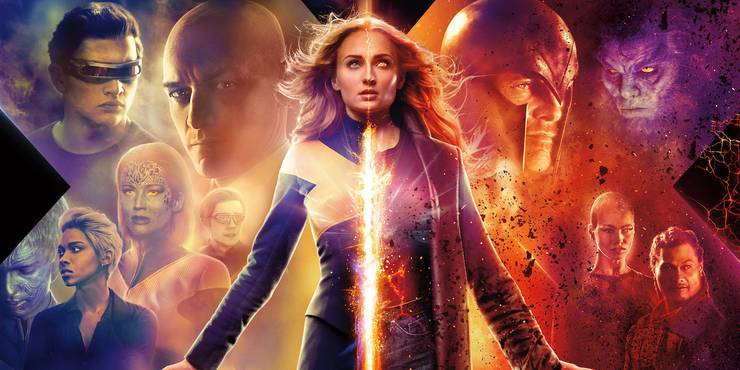 Turner took the younger version of Jean Grey's character in the prequel series of movies. However, she couldn't reflect Dark Phoenix's energy. Sophie couldn't capture either the essence of the comic character or reflect the spirit of Janssen's version. This ultimately led to X-Men: Dark Phoenix's downfall.
5. Nailed: Evan Peters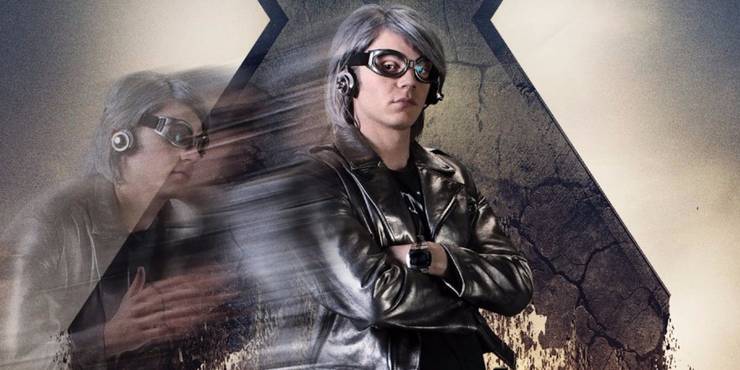 The franchise introduced new powerful mutants. One of them is Quicksilver played by Evan Peters and he nailed it! He breathed new life into the character.
6. Failed: Anna Paquin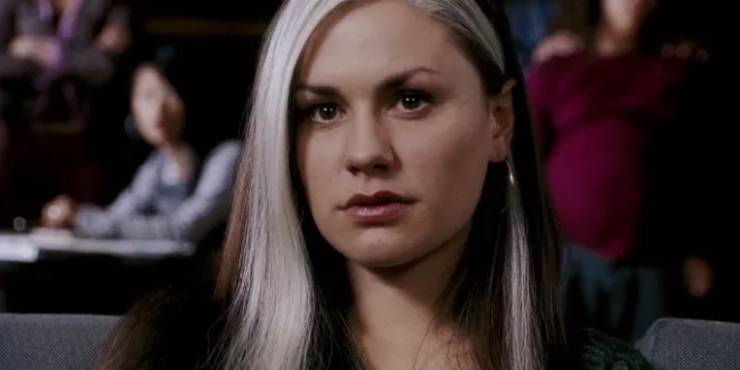 Paquin played the role of Rogue. However, she couldn't adapt to the role completely. Moreover, her trademarked southern charm wasn't portrayed well by the actor.
7. Nailed: Patrick Stewart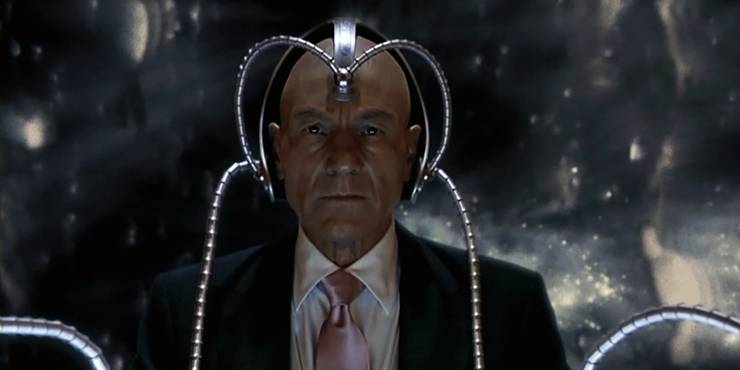 Agree or not, Patrick Stewart is the best Professor Xavier. He looks as if he was made for this role! Moreover, he is a trained actor who has a love for Shakespeare. Also, he has a loyal fanbase because of Star Trek: The Next Generation.
8. Failed: Daniel Cudmore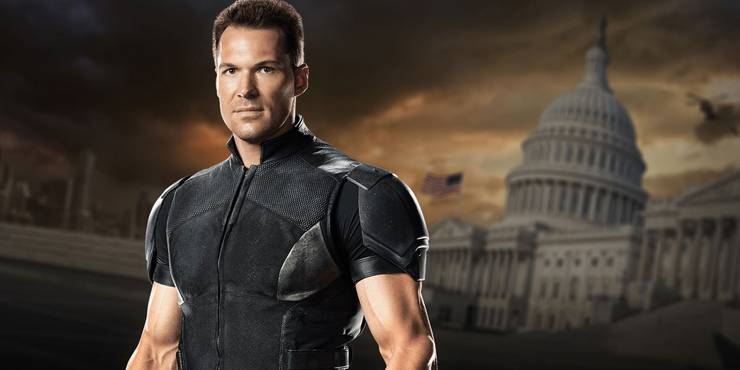 Cudmore played the role of Colossus. But he didn't bring much to the role. His appearance was a little more than a cameo! All he could give to the movie was his imposing figure.
9. Nailed: Ian McKellen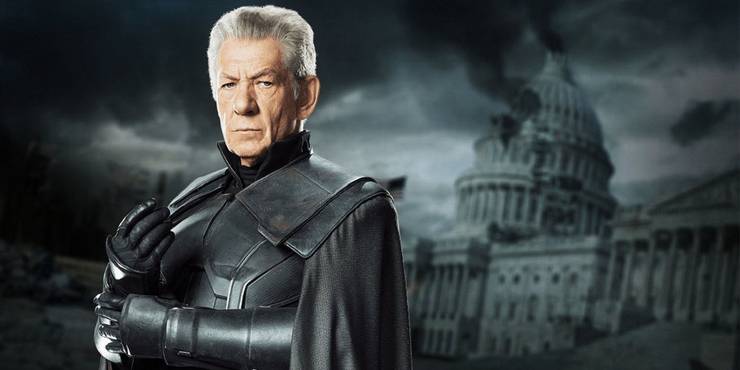 Sir Ian McKellen was the perfect choice for Magneto's role. The energy he brought to the character is unmatchable.
10. Failed: Halle Berry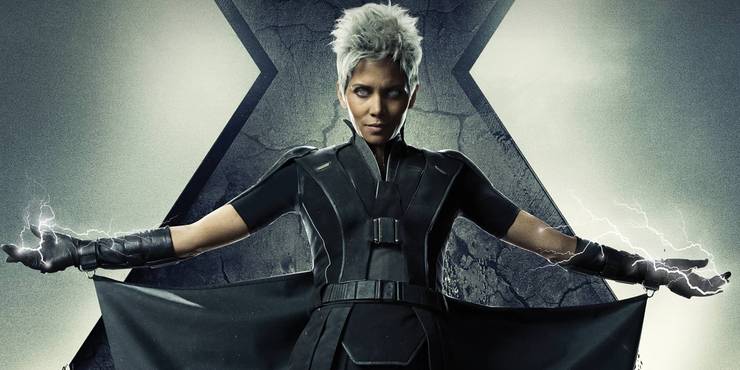 Berry played the role of Storm. But she couldn't win over the fans with her work. Storm was the most anticipated member of the X-Men when it was first announced. However, Berry's work failed to capture the true character.