Travis Barker might have his new wife Kourtney Kardashian to gush over, but his ex-wife Shanna Moakler isn't quite impressed with his marriage. Appearing on the Miss Understood With Rachel Uchitel podcast on April 20th, Moakler aimed at the smitten couple to rant about how "weird" their marriage is. While discussing her past relationships, early life, and career, Moakler criticizes Kardashian and Barker.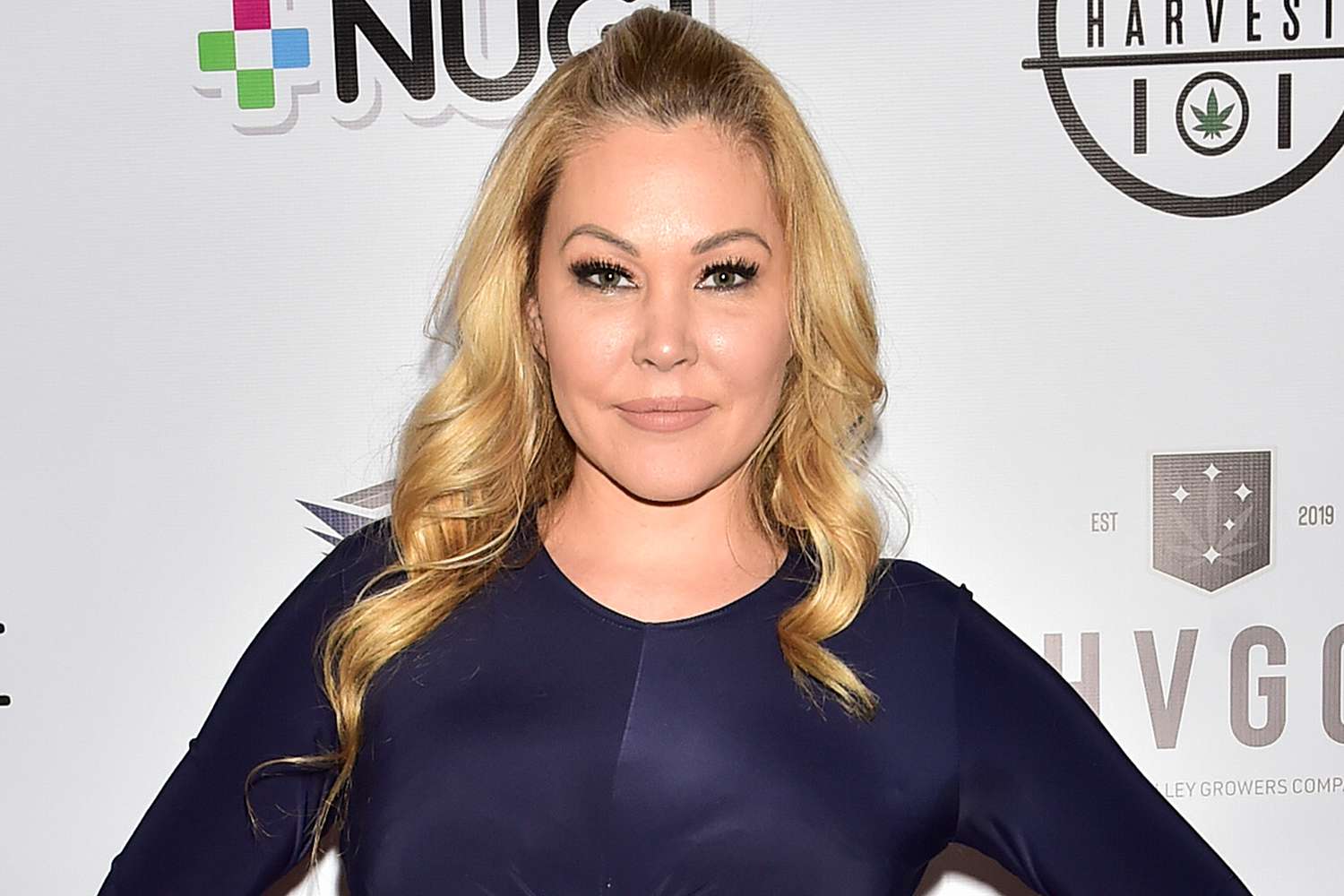 Picking at Travis Barker and his wife Kourtney Kardashian who tied the knot in May 2022, Shanna Moakler blasted while repeatedly clarifying that she isn't "jealous". Slamming her ex-husband for his newfound love with the reality TV star, Moakler recalled being bullied and treated unfairly. 
Also read: "No S*X, No Caffeine, No Alcohol": Kourtney Kardashian Has Given Up S*X And Alcohol To Have Travis Barker's Baby, Following "Ritualistic Celibacy" To Become A Mom Again
Shanna Moakler Speaks About Travis Barker
Shanna Moakler appeared on Thursday's episode of Miss Understood With Rachel Uchitel to discuss her early life, from Pageantry to Playboy. Delving into a conversation about her relationships the model spoke about her association with the Blink-182 drummer, Travis Barker. Married for four years from 2004-06, the couple welcomed a son and a daughter.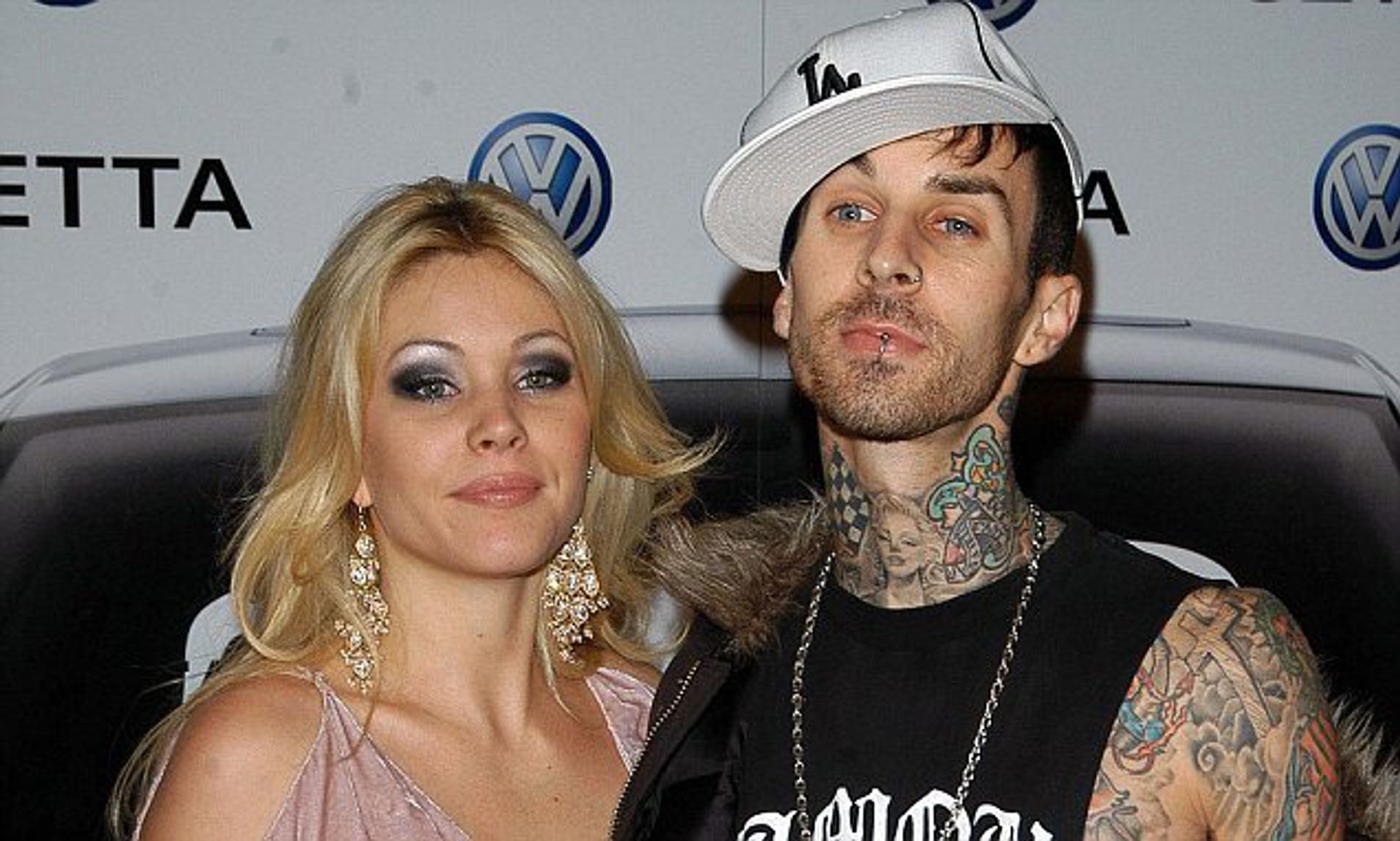 Despite splitting up, the pair managed to stay in an on-and-off relationship for the next couple of years, to help with co-parenting. Diving deeper, Moakler stated, "I don't even know Travis Barker anymore". Completely separated since 2010-12 the model claimed, "I don't know what his favorite movie is, I don't know what his favorite food or color is…We're not together [and] I have been in my own relationships."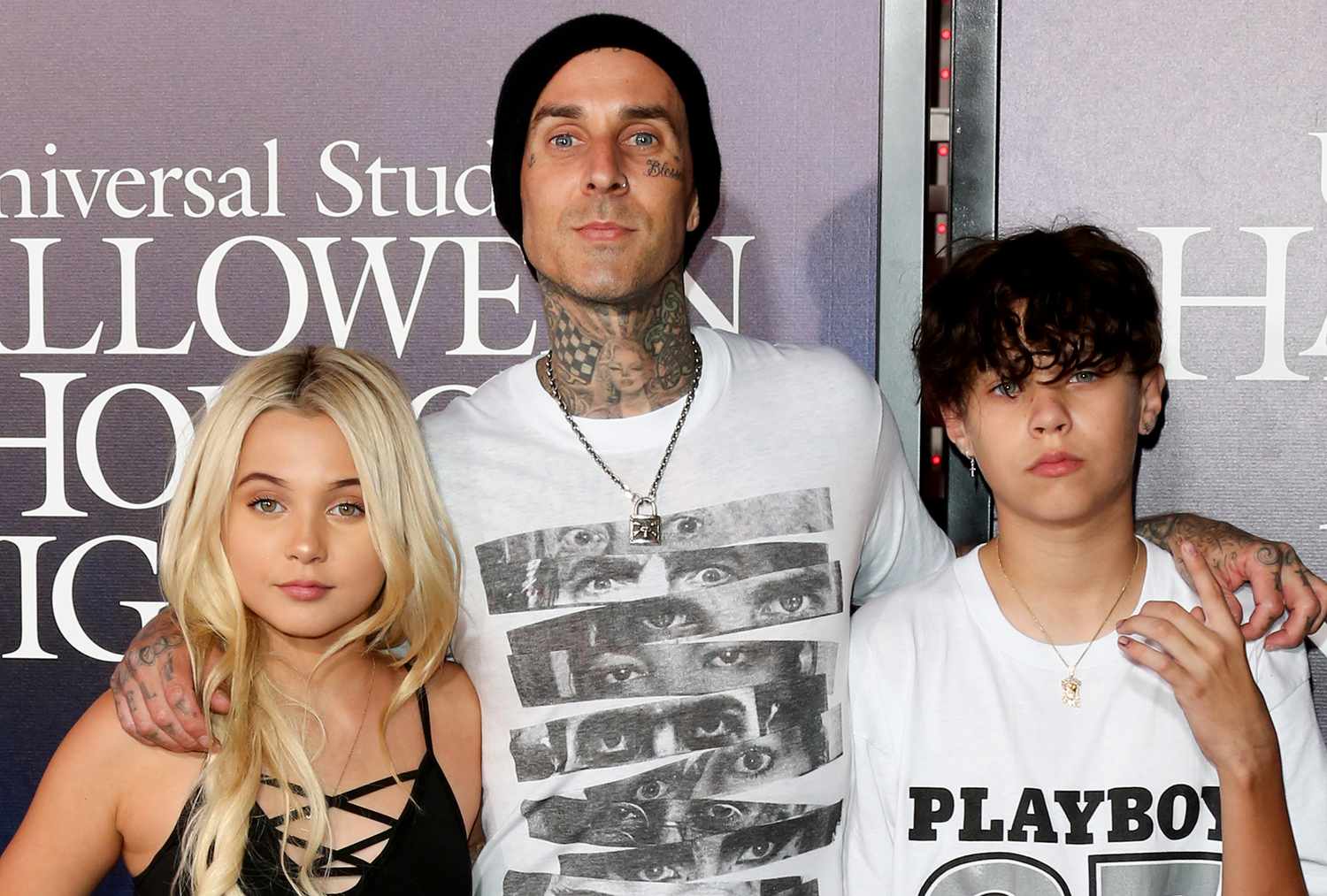 However, moving forward on being asked about her opinion on Barker's new wife Kourtney Kardashian, the model seemingly blasted. Recalling the unfair treatment she got when Barker and Kardashian got married, Moakler admitted, their marriage "put a really bad taste" in her mouth. 
Also read: 'Was Just A Given….Wasn't A Thought': Scared Of Losing The Kardashian Brand, Kourtney Kardashian Barker Breaks Silence On Taking Travis Barker's Last Name
Shanna Moakler Slams Travis Barker's Marriage
It's been more than a decade since Shanna Moakler and Travis Barker got divorced. However, the former model trolled her ex-husband on recalling his association with Kourtney Kardashian. Savagely continuing with the "bad taste" Moakler mentioned, "We only have our 17-year-old, who will be 18 this year, and then our work is done here and we never have to see or talk to each other ever again and I look forward to that day."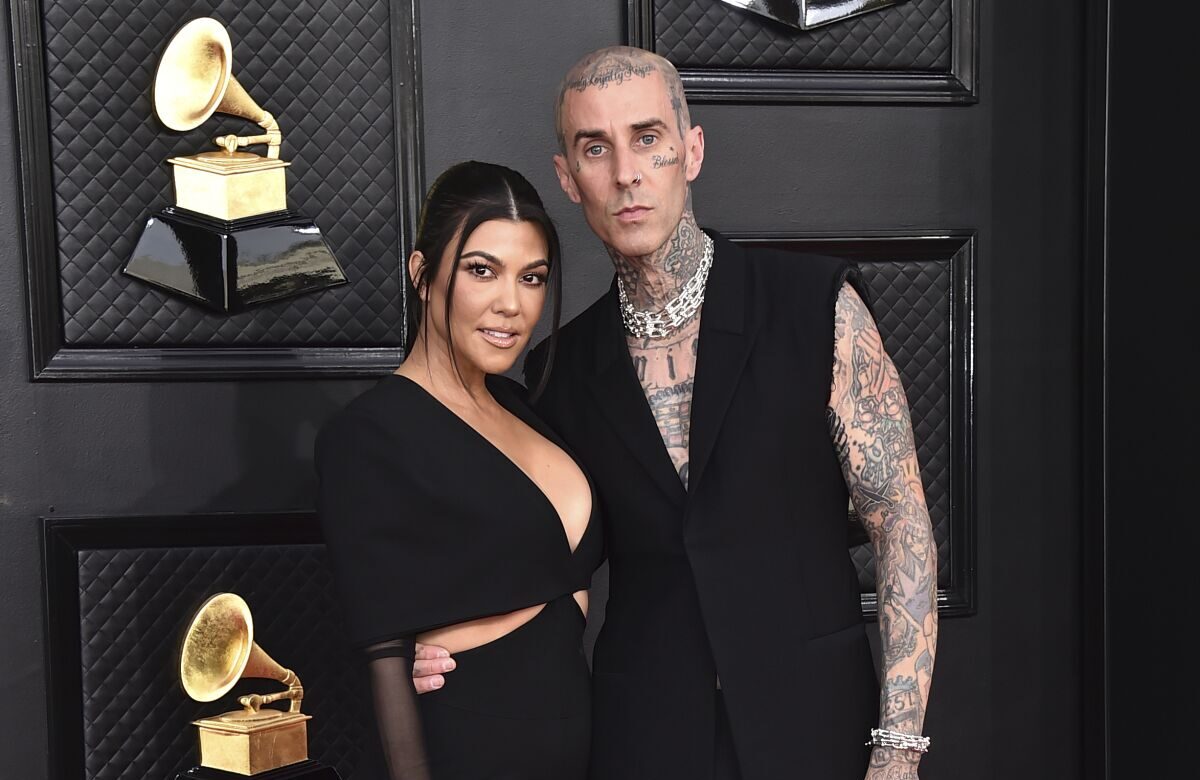 Ranting about her ex-husband's current association with the reality TV star, Moakler branded their marriage "so f*cking weird". Admitting the bitterness, the model stated, "I really don't have anything positive to say about it. It's not because I'm bitter and I'm definitely not jealous." She clarified, "I think things that have been said and things that have been done are absolutely disgusting".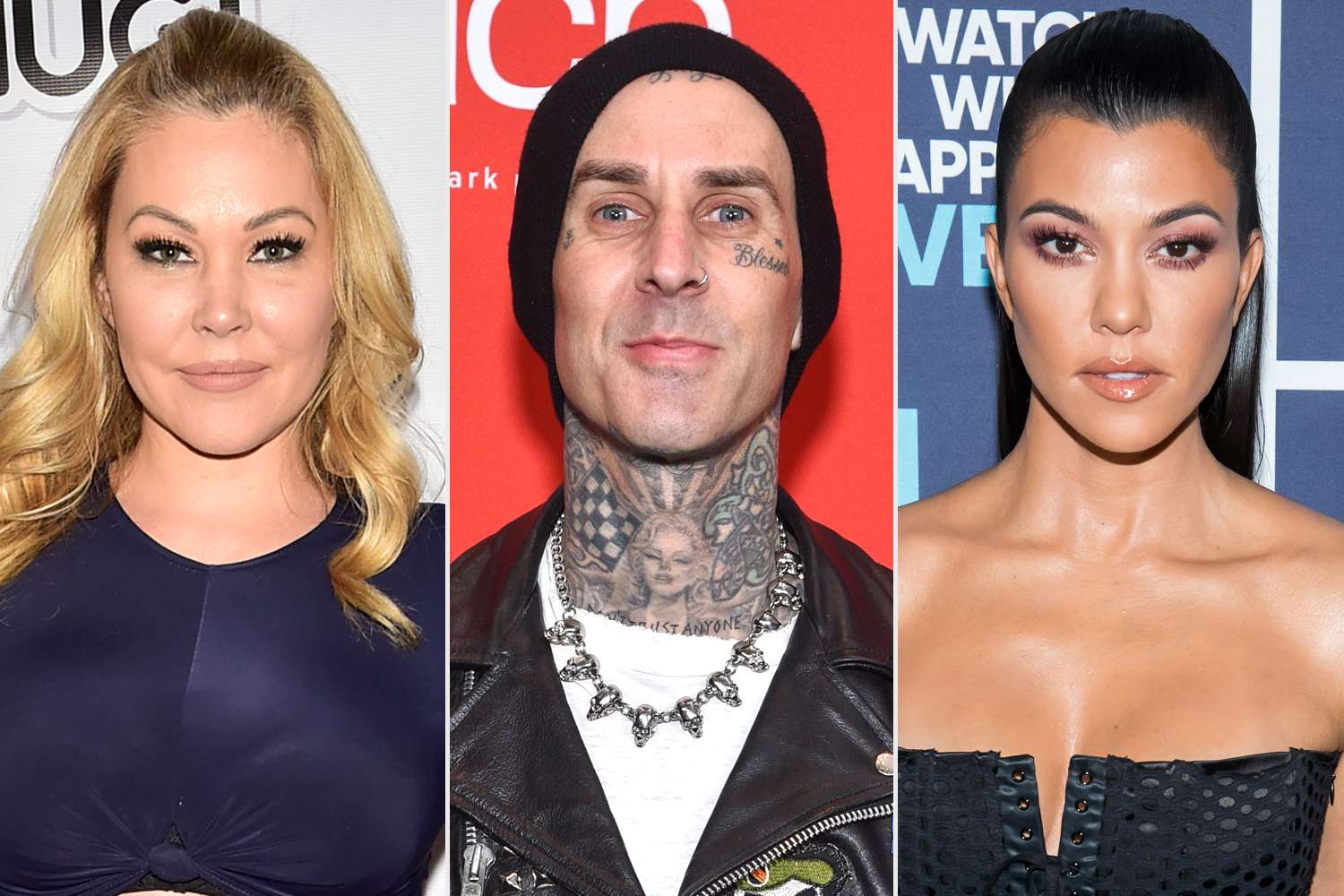 After criticizing the couple repeatedly, Shanna Moakler stated, "I wish them nothing but the best, and as long as they're good to my kids, that's all I care about." The model and actress discussed her career as a former Playboy model and detailed her journey of navigating into TV series. 
Read more: Left With No Dignity And Pride, Kourtney Kardashian Forced To Feast On Kim Kardashian's Leftovers As She Debuts Same Platinum Blonde Look Kim K Shed Off As Garbage