An ex can never see you happy and that's a fact. Ask the Kardashians. Kourtney Kardashian had a really long and toxic relationship with Scott Disick with whom she also shares 3 kids. And the last thing that Disick wanted was to see his baby mama move on and fall in love with another man. He made sure to make her relationship with Travis Barker as hard as possible, and them being happily married does not sit right at all with the Flip It Like Disick star.
Why did Travis Barker skip Kourtney Kardashian's son's bar mitzvah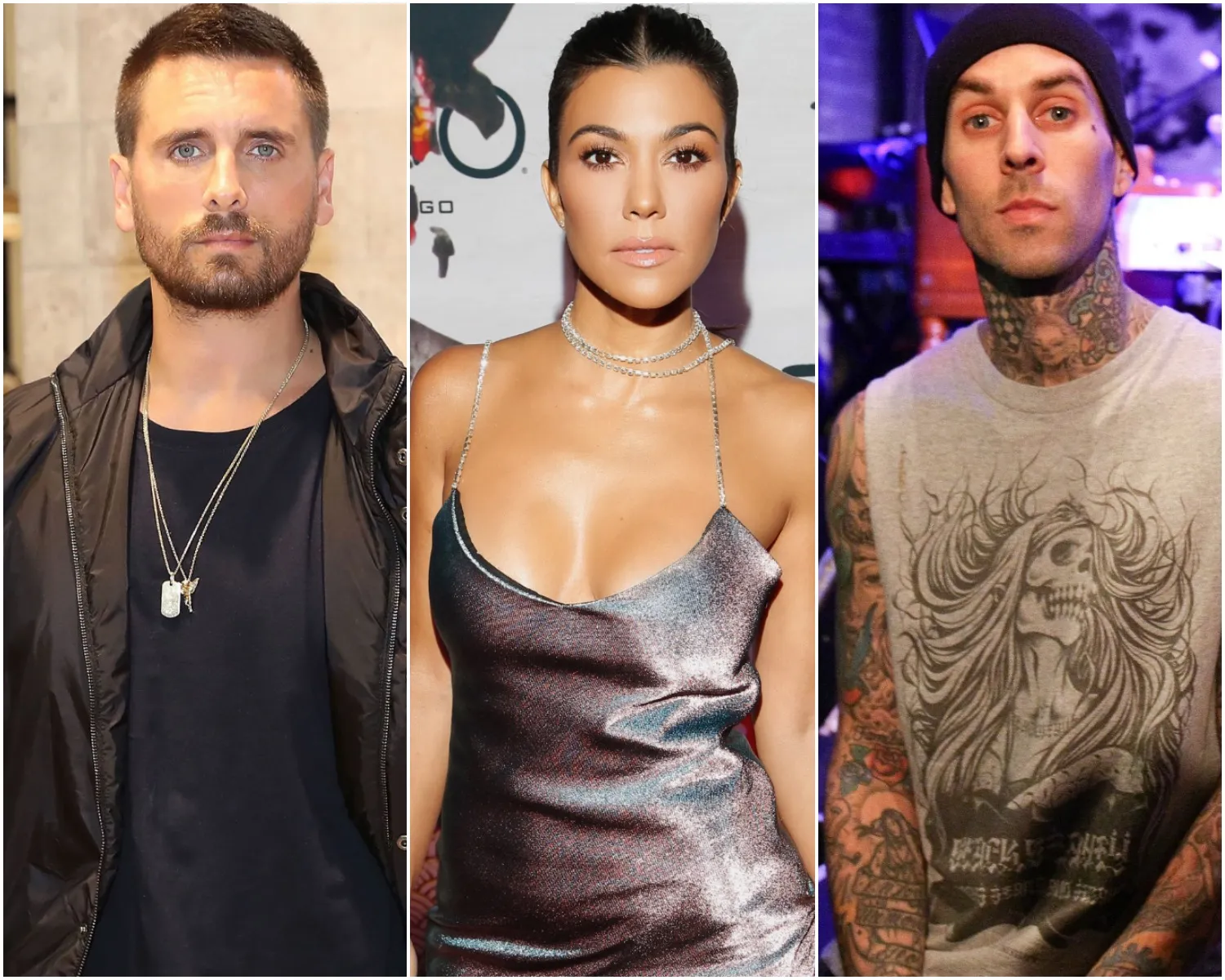 According to insider reports, Scott Disick couldn't accept Kourtney Kardashian's romance with Travis Barker and tried his best to persuade her to not tie the knot with him. The source said,
"Instead of being happy for her when she fell in love, Scott just got really bitter. He even tried to convince her that she was making a mistake! He did everything in his power to torment her and Travis."
The insider further added that Disick "tried to make Kourtney look like the bad guy… that's why she's angry."
As a result, Barker was not present at his wife's son Mason Disick's Bar Mitzvah that took place recently, and according to a source for Life & Style, this is a huge hint at existing "tension" between Kourt's former partner and husband.
Also Read: 'I have my own style': Kourtney Kardashian Protests After Being Singled Out By Her Family for Stealing Everyone's Style, Claims She's Just as Original as the Rest
Travis Barker has serious problems with Scott Disick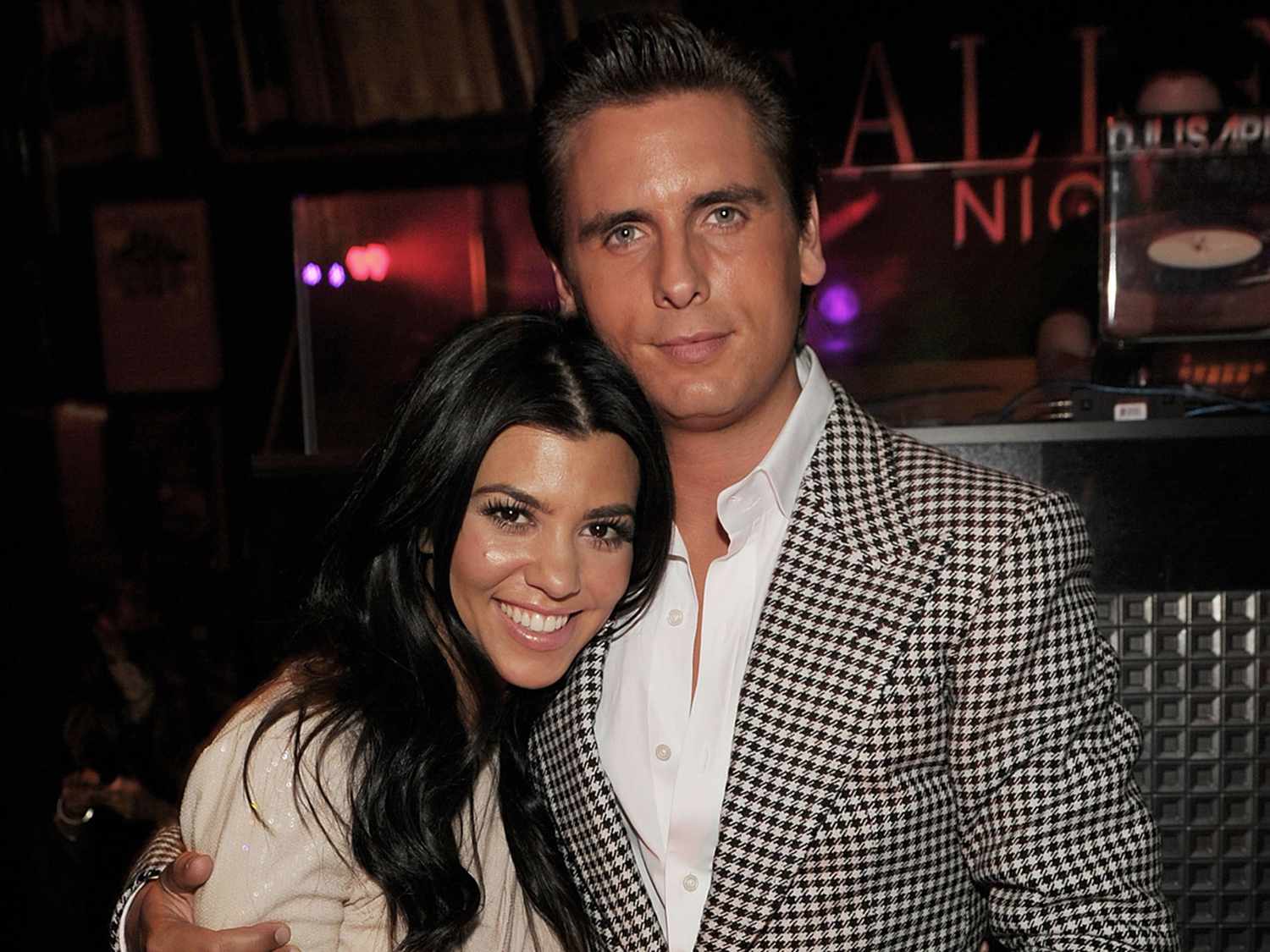 The insider revealed the existing dynamic between the eldest Kardashian sister and Disick.
"Kourtney has all but cut off contact with Scott since marrying Travis, as Travis wasn't comfortable with some of Scott's actions.

He feels like Scott has taken advantage of Kourt's easygoing nature and hasn't shown up as a parent the way he should have… [Kourtney is] happy to co-parent with Scott – but that's where she draws the line."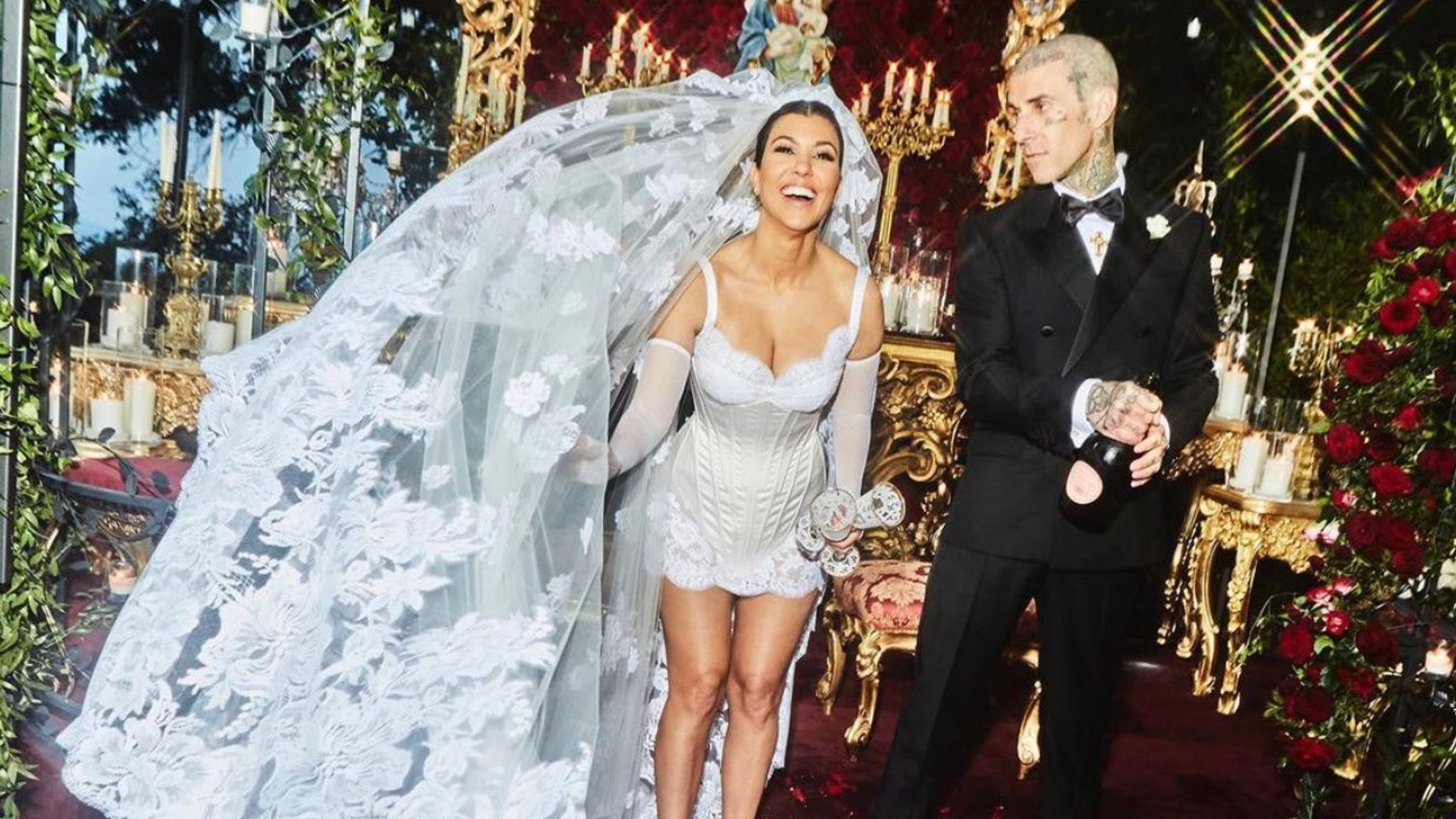 Also Read: "I don't know who he is": Kourtney Kardashian Claims She Doesn't Know Who Jeff Bezos is, Reveals Husband Travis Barker's Wildest Fantasy in Shocking Lie Detector Test
The source further discussed how the 47-year-old musician was worried about Kardashian and Disick's long-time sporadic union. They said that because the former couple was "so on and off for so many years" that Barker "felt like they needed a clean break once he and Kourt got together."
Disick and Kardashian first met in 2006 and went through a really turbulent relationship rife with breakups and makeups and infidelity rumors and whatnot. They finally called it quits in 2015, and in 2021 the mother of 3 met Barker with whom she tied the knot only a year later in a beautiful Italian ceremony.
Also Read: "Scott has taken advantage of Kourt's easy-going nature": Travis Barker Reportedly Hates Kourtney Kardashian's Ex Scott Disick, Hints He's a Parasite Who'll Never Be a Good Parent
Source: Life & Style